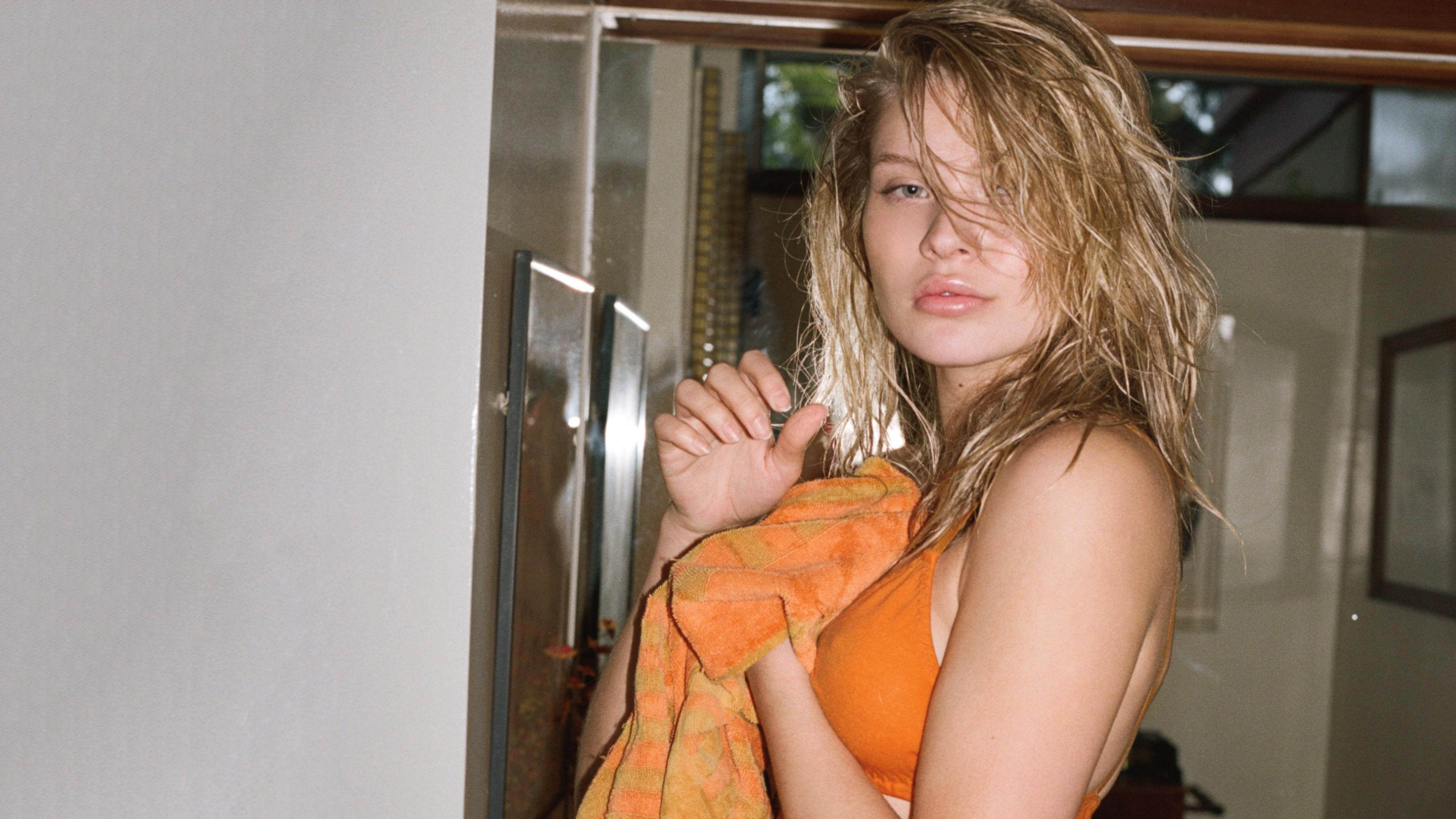 Data Sheet
Birthplace

Broward County, Florida

The first thing people notice about me

My eyes. I've always been told they're one of my most powerful features.

I can't live without...

A pair of my favorite sweatpants

Words of advice

Always remember being a kind, warmhearted person will get you further than being cold and cruel.
In case you're wondering, yes, this beautiful, bodacious blonde from Florida is indeed the daughter of former major league baseball player, Jose Canseco. As
Josie Canseco expressed in her June 2016
Playboy
pictorial
, it's definitely something that gets brought up – a lot. "I'm so over people asking, 'Are you related to the baseball player?'" she recites. "My family name has a lot of talk behind it. I believe one of my biggest achievements to date is maintaining my career and image through all the chaos."
Indeed, like many children of famous parents, the 19-year-old model was unwittingly propelled into the spotlight early on. Preserving a sense of normalcy and centeredness has thus been Josie's ambition. "The family name automatically brings me into a light I haven't necessarily been ready for," she says. "But I think I've done a pretty good job of keeping a positive reputation."
Her forward-thinking attitude was exemplified this spring when she appeared on a family-therapy reality show called
The Mother/Daughter Experiment
. While such shows are known to bring out the worst in people, Canseco handled the experience well and never gave into the chaos. "I didn't learn anything surprising about myself, because I don't want to be a reality star," she expressed during her sunny Malibu photoshoot. "I'm actually a weird, goofy and friendly person. Giving in to drama simply isn't me."
Keeping in line with her adorably casual qualities, the bombshell lists sweatpants as an item she can't possibly live without. And though she says her eyes are what people notice about her first, it didn't feel right not to acknowledge her heart. "Always remember that being a kind, warm-hearted person will get you further than being cold and cruel," she expresses. "Don't fight fire with fire."
Related Content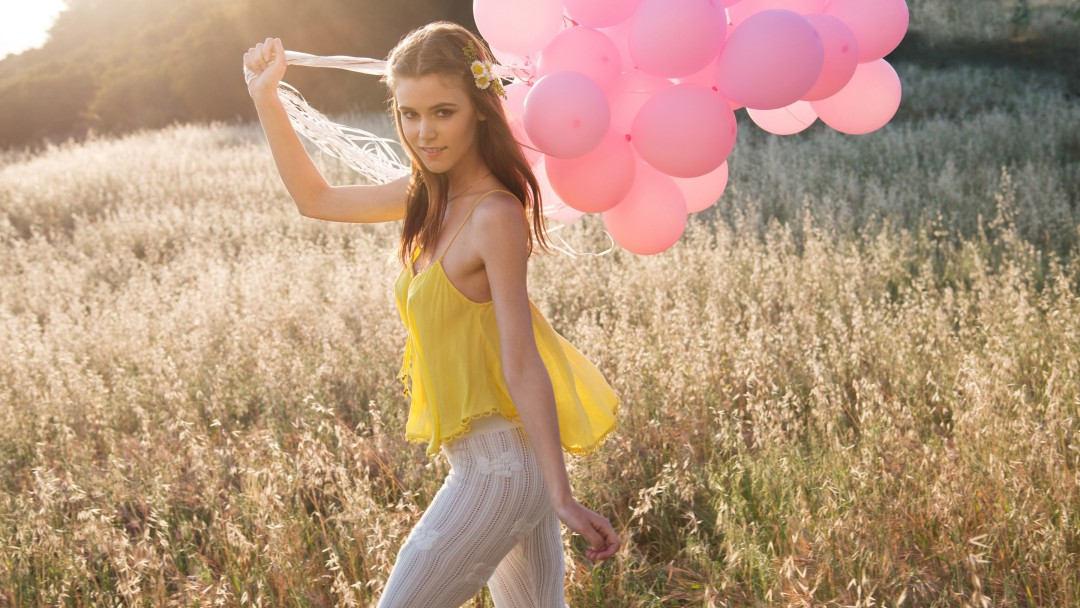 January 2016 Playmate Amberleigh West invites you to get lost on a nature walk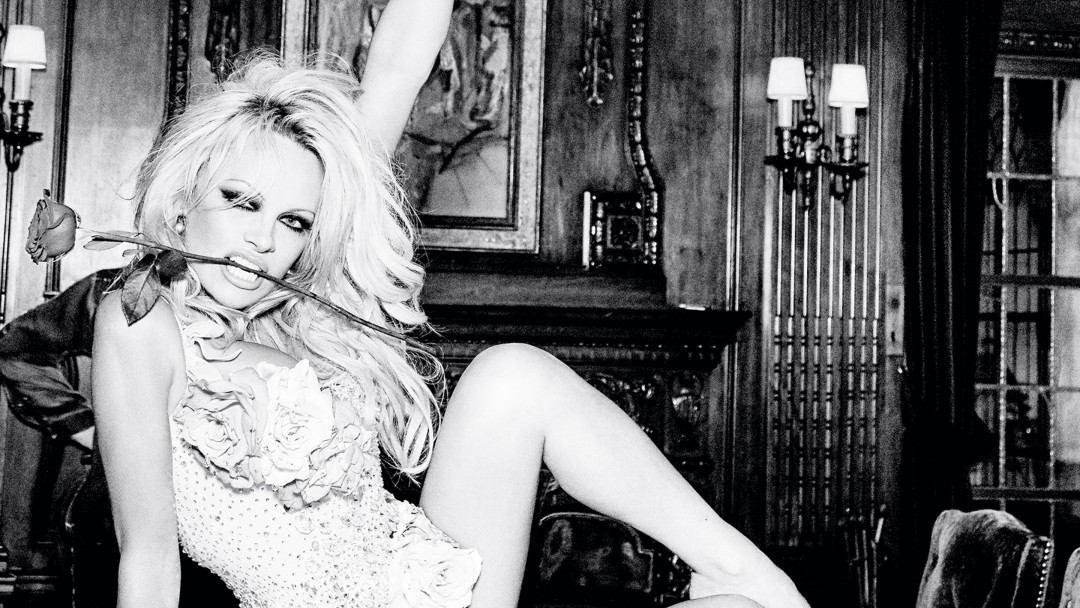 The living legend returns to the world of Playboy for a record-breaking pictorial
Columnist Bridget Phetasy on love and football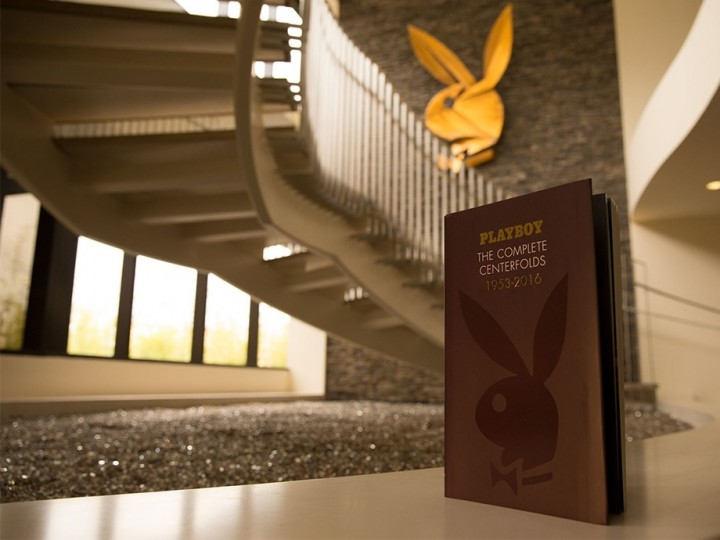 'The Complete Centerfolds' is the perfect keepsake for any fan of the Rabbit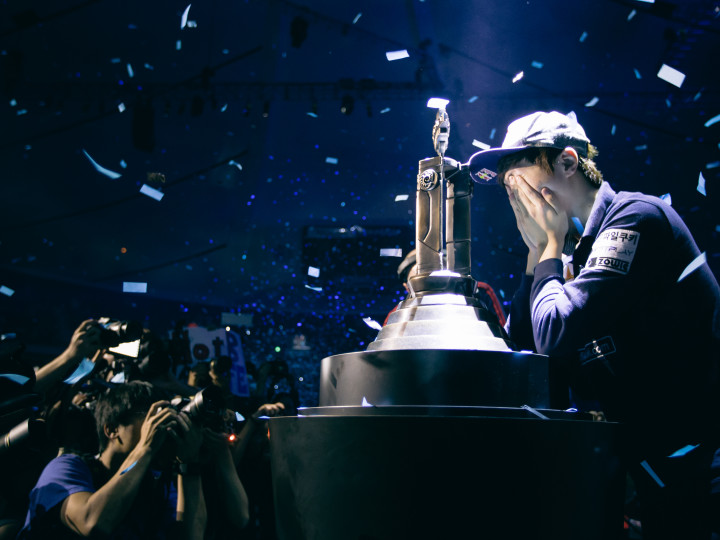 As eSports grows, there's a growing need to capture the cultural phenomenon for the world to see