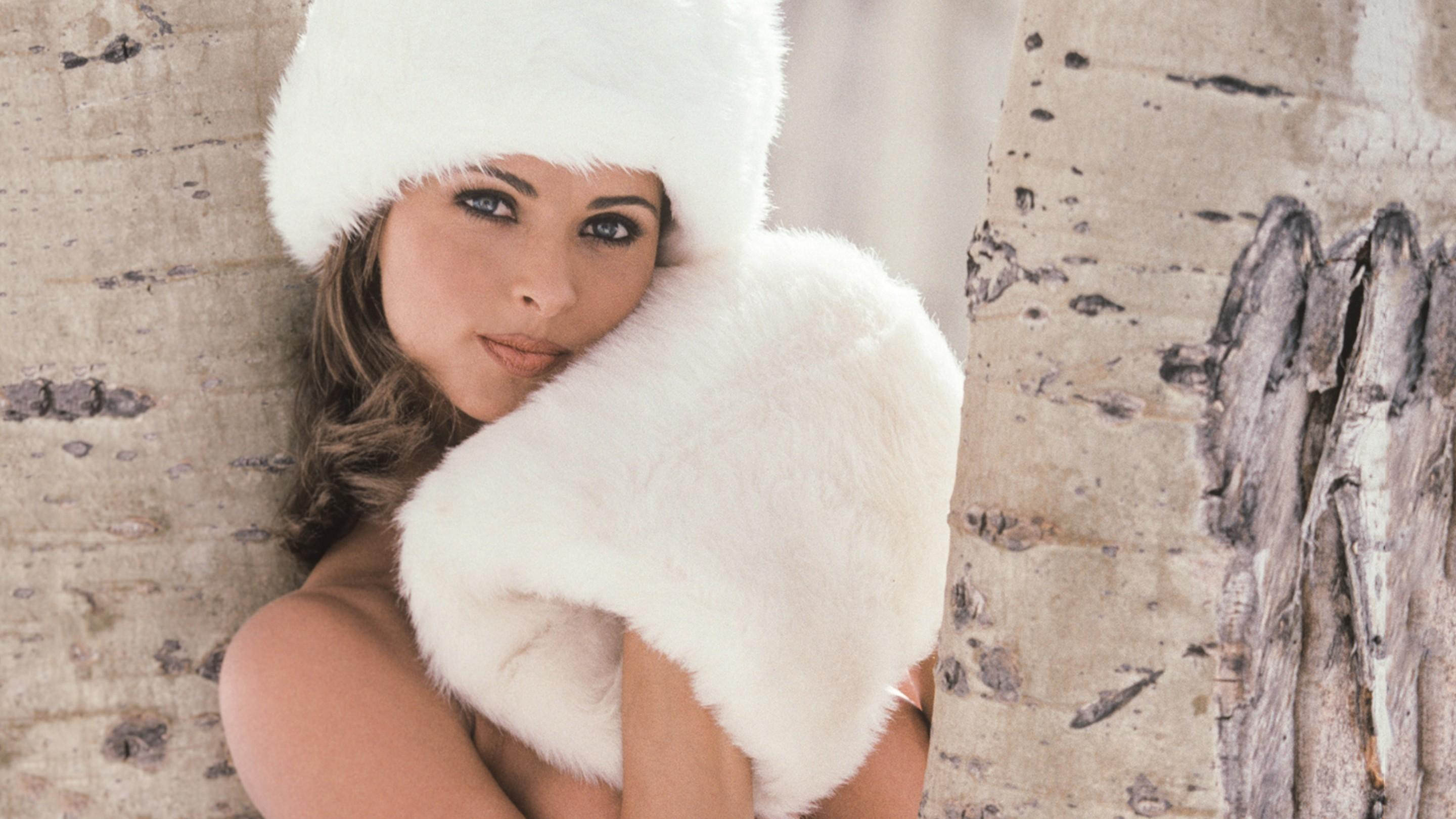 About
Birthplace

Gary, Indiana

Turn-ons

Blue eyes, bubble butts (rounded glutes), strawberries and champagne at the hot tub

I respond to a man who's...

Sensitive to a woman's needs, creative romantically yet knows how to be wild

I'd love

A candlelit dinner in Paris, then a walk on the beach
If the name Karen McDougal sounds particularly familiar, it's because she's perhaps even more relevant in 2018 than she was when she made centerfold status back in December of 1997, and Playmate of the Year in 1998. More recently, McDougal has made news for her alleged
10-month affair with President Donald Trump
. Since her appearances in
Playboy
, she has expanded her career into a wide variety of appearances in magazines, television commercials, and minor acting, with mixed. She has been a successful fitness model.
Now unabashedly outspoken, it's hard to imagine McDougal was once a timid presence. "I was always wholesome little Karen," she said in her Playmate interview. "In high school my nickname was Barbie, as in Barbie doll--the nice, sweet, perfect girl. That sort of girl isn't expected to be seen in the most-looked-at men's magazine in the world."
McDougal's inherent innocence naturally led to a compassionate profession, feeding the youngest minds in the country. "I teach preschool because I love kids," she begins, steering the subject toward more personal goals. "I want to have a few children of my own one of these days," she admits. "My mother has 12 brothers and sisters, each with at least six kids of their own. I have almost 100 cousins. If I can find the right man, I want to start adding to the family total. I'm a nurturer."
McDougal's traditional vision for the future proved a hot topic in our time with the gorgeous entity, she soon delved into the qualities of her dream man. "I respond to a man who is sensitive to a woman's needs," she begins. "A man who is creative romantically, yet who knows how to be wild at the same time." Blue eyes and bubble butts are what she lists under important physical qualities.
A candlelit dinner in Paris. A walk on the beach at dusk. A hot-air balloon ride looking down at city lights. These are qualities of her dream date, later adding an intimate dip in a hot tub with strawberries and champagne. You may believe it's a bit much for a date, but McDougal is a confident woman who knows what she wants and how to get it. "A woman can be whatever she wants to be," she asserts. "It's all in her attitude."

Related Content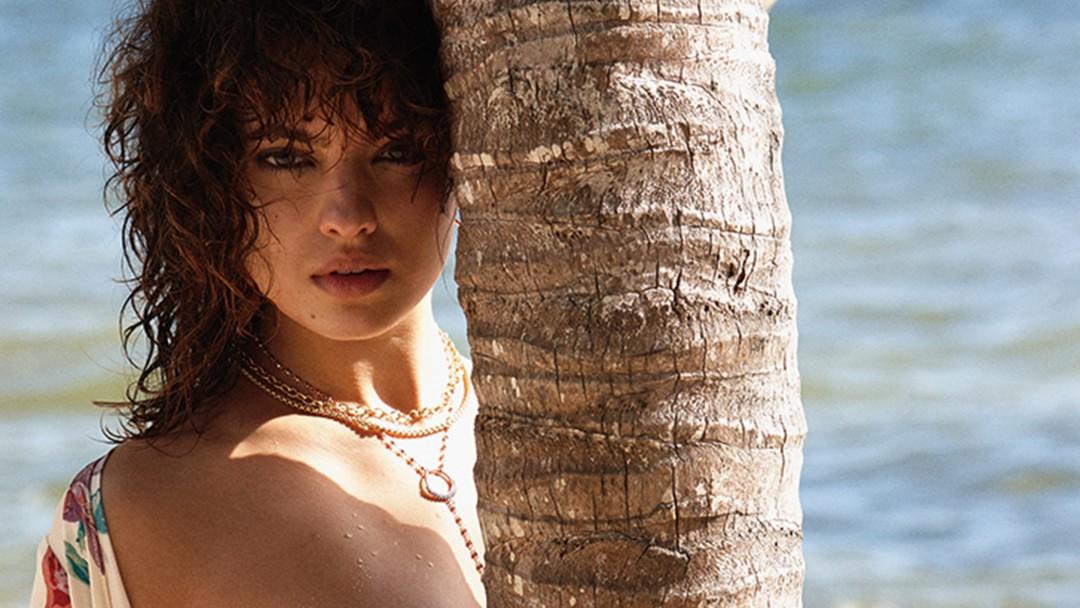 The creative and vivacious April 2017 Playmate Nina Daniele has us wishing for summer pool days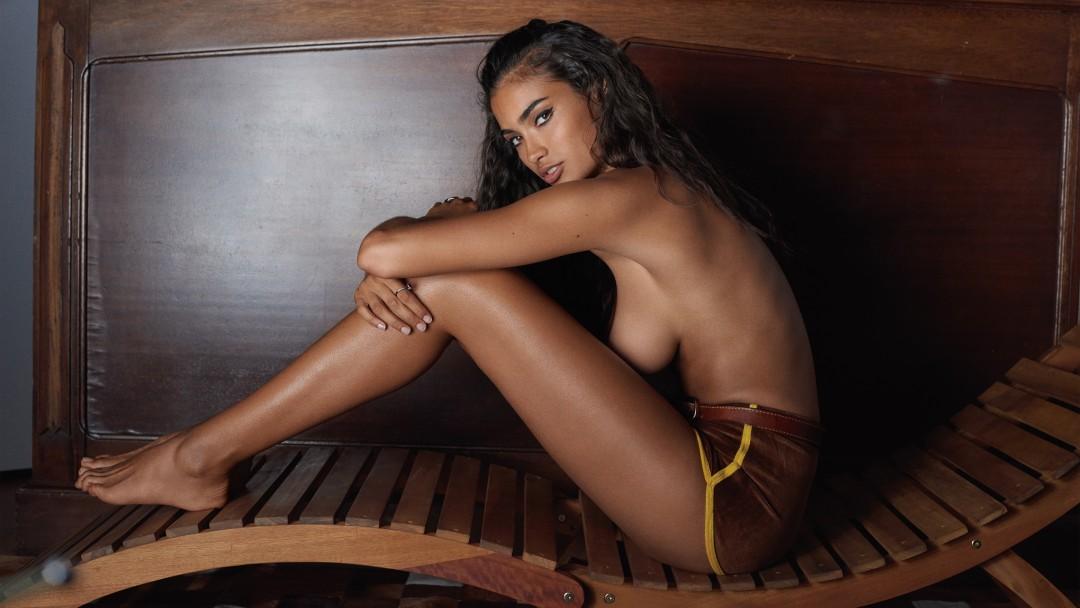 September 2016 Playmate Kelly Gale is a force to be recokoned with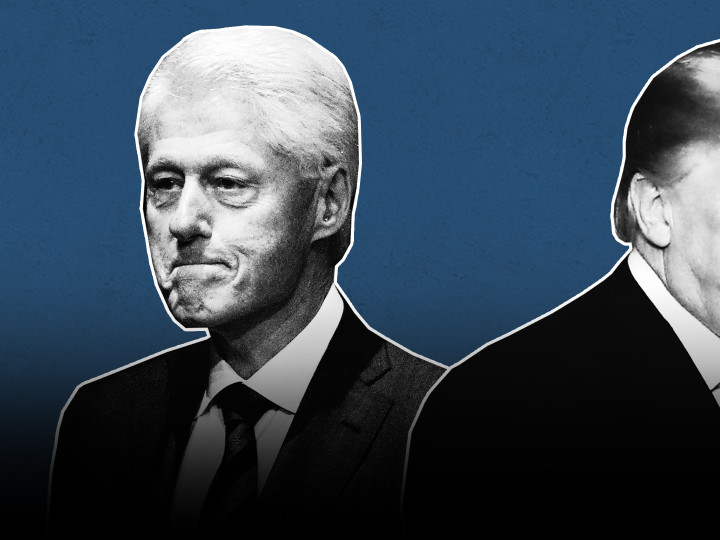 Americans are more likely to reward men for sex scandals and transgressions than punish them.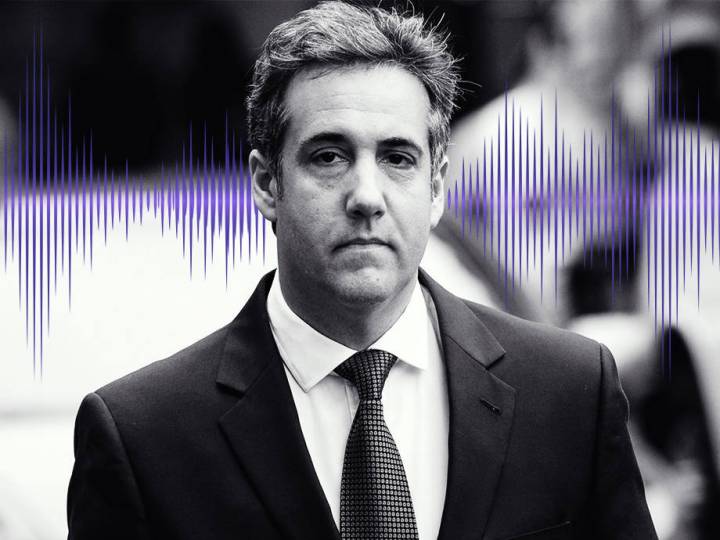 From Iran and Hassan Rouhani to New York and Michael Cohen, Trump is losing control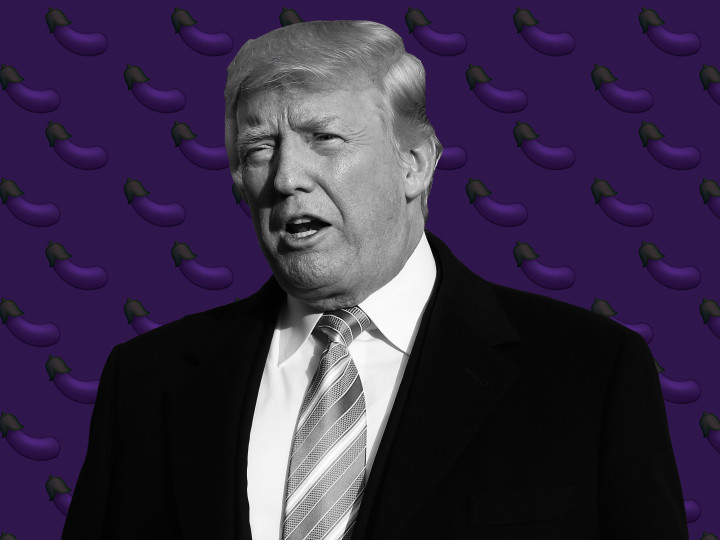 A San Francisco-based artist has created a phallic sex toy with Trump's head on top.