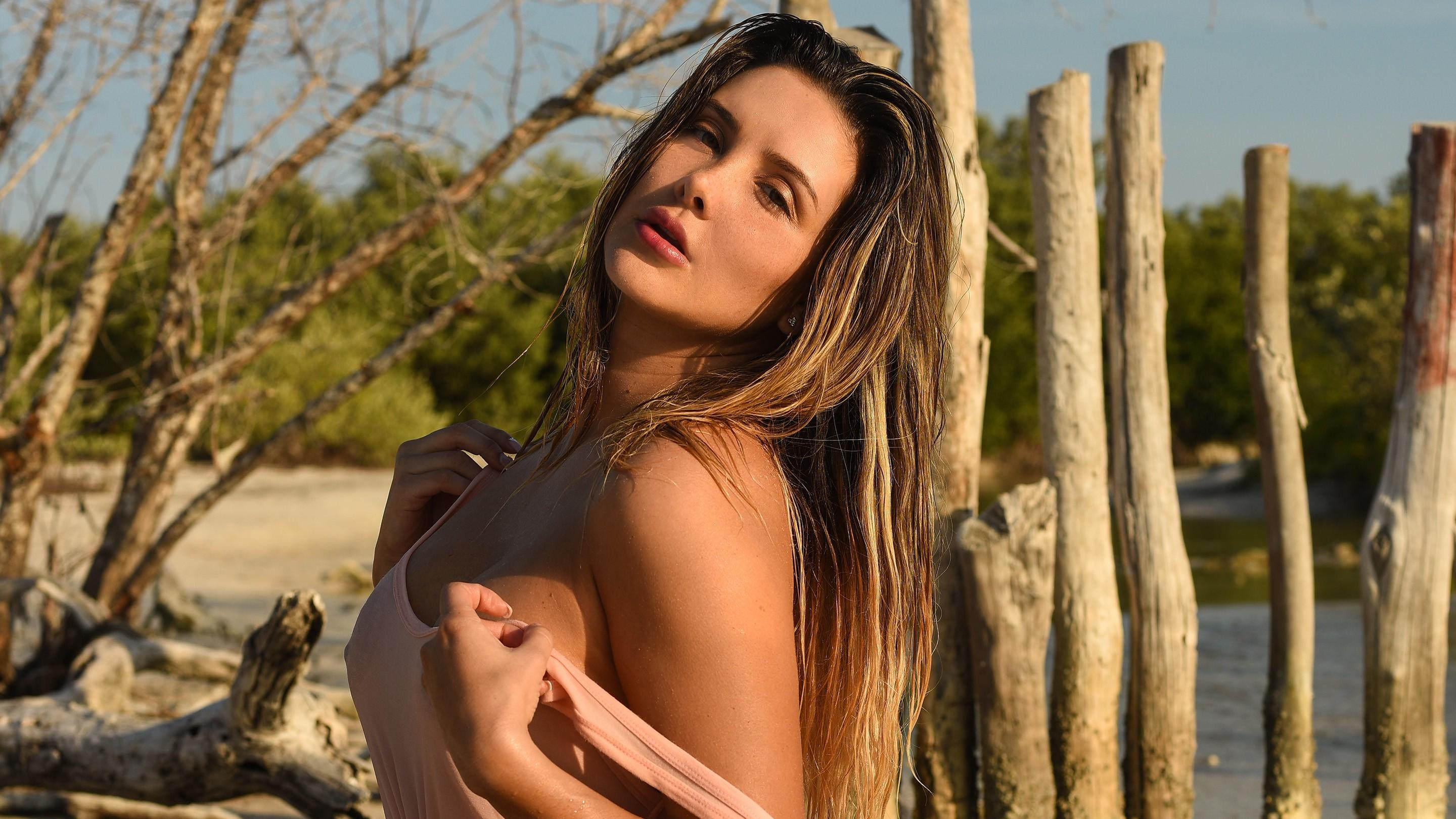 About
Birthplace

Medellin, Colombia

Before modeling

I was a graphic designer.

On dreams

Desire them with such force that the universe has no choice but to make them come true.

On myself

I have no choice but to happy.
A proud Colombiana, Not only did Karo Ramirez top Playboy Mexico's list of the 50 Hottest Women of Instagram in 2018, she was featured on the magazine's cover in April of that year. She also appeared on the cover of Q'Hubo Bogotá following her big break with Playboy. When getting to know Ramirez, words like passionate and optimistic come to mind. Her ardent attitude for finding the good in life is palpable.