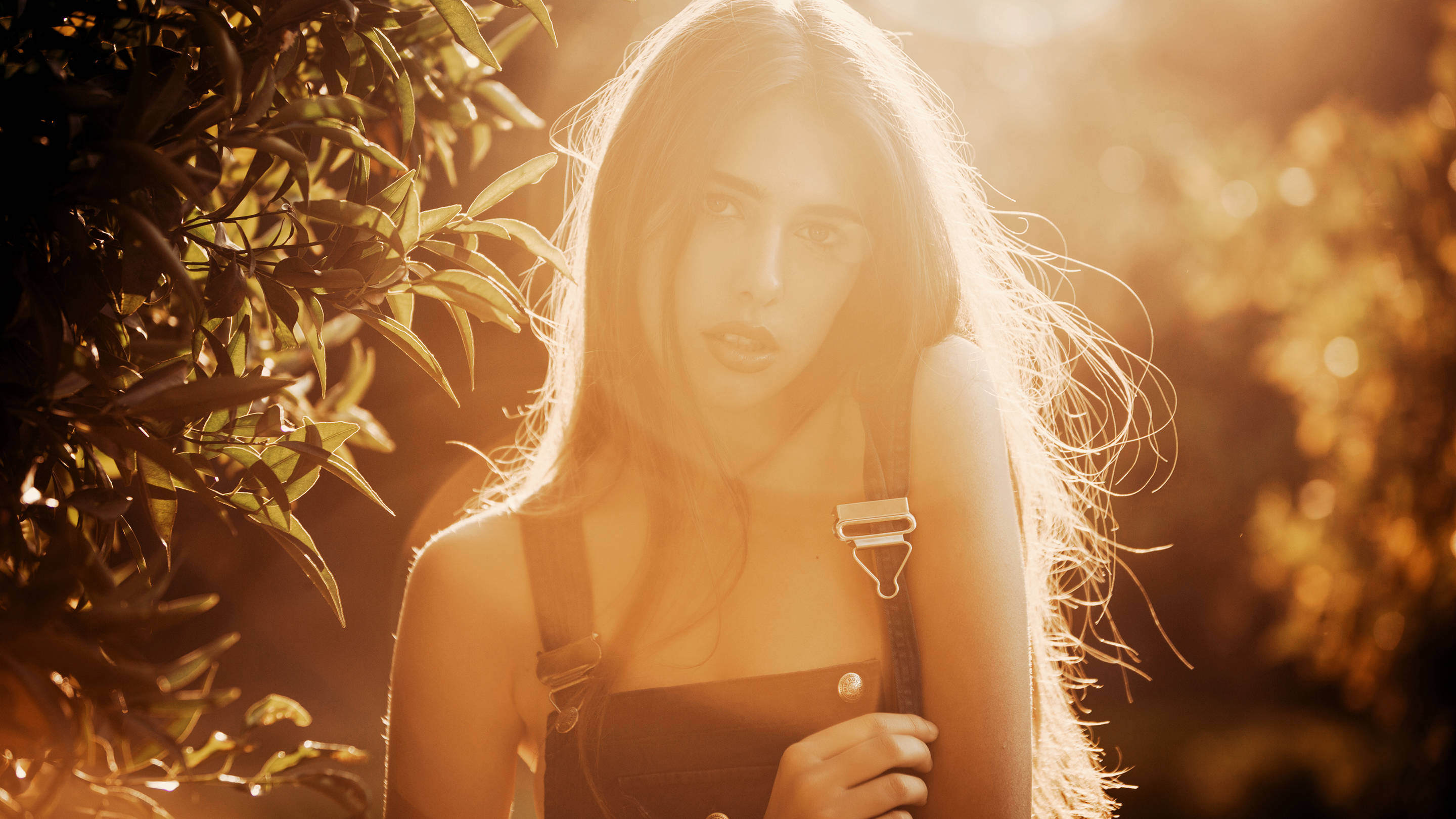 About
Birthplace

Moscow, Russia

What I look for in a guy...

A strong sense of self. I like a man with life experience who's confident enough to not have anything to prove. Then again, a Maserati and Rolex don't hurt either!

My go-to drink:

I know because I'm from Russia I'm supposed to say vodka on the rocks, but I absolutely love a smoky mezcal margarita.

A bit of advice:

It might sound silly, but when in doubt say to yourself, "Who cares?" I use it as a mantra to remind myself to have perspective and let go of the little things in life.
While she was born in Moscow, Russia, a place known for its harsh winters, model Katrine Pirs feels much more at home under the sun in Southern California. "The first time I came to the States," she says with a smile, "I knew it's where I'm meant to be. I love the carefree attitude of Los Angeles, all of the outdoor activities and, of course, the opportunity to be in a bikini all the time." When she's not frolicking in the waves of Malibu or hiking Runyon Canyon, Katrine is pursuing her other passion: writing. "Of course, I grew up reading classic Russian literature, like Dostoevsky and Tolstoy, but now that I'm in America, I'm embracing writers like F. Scott Fitzgerald, Philip Roth, even Brett Easton Ellis and letting them influence how I write. At least I hope they will!"