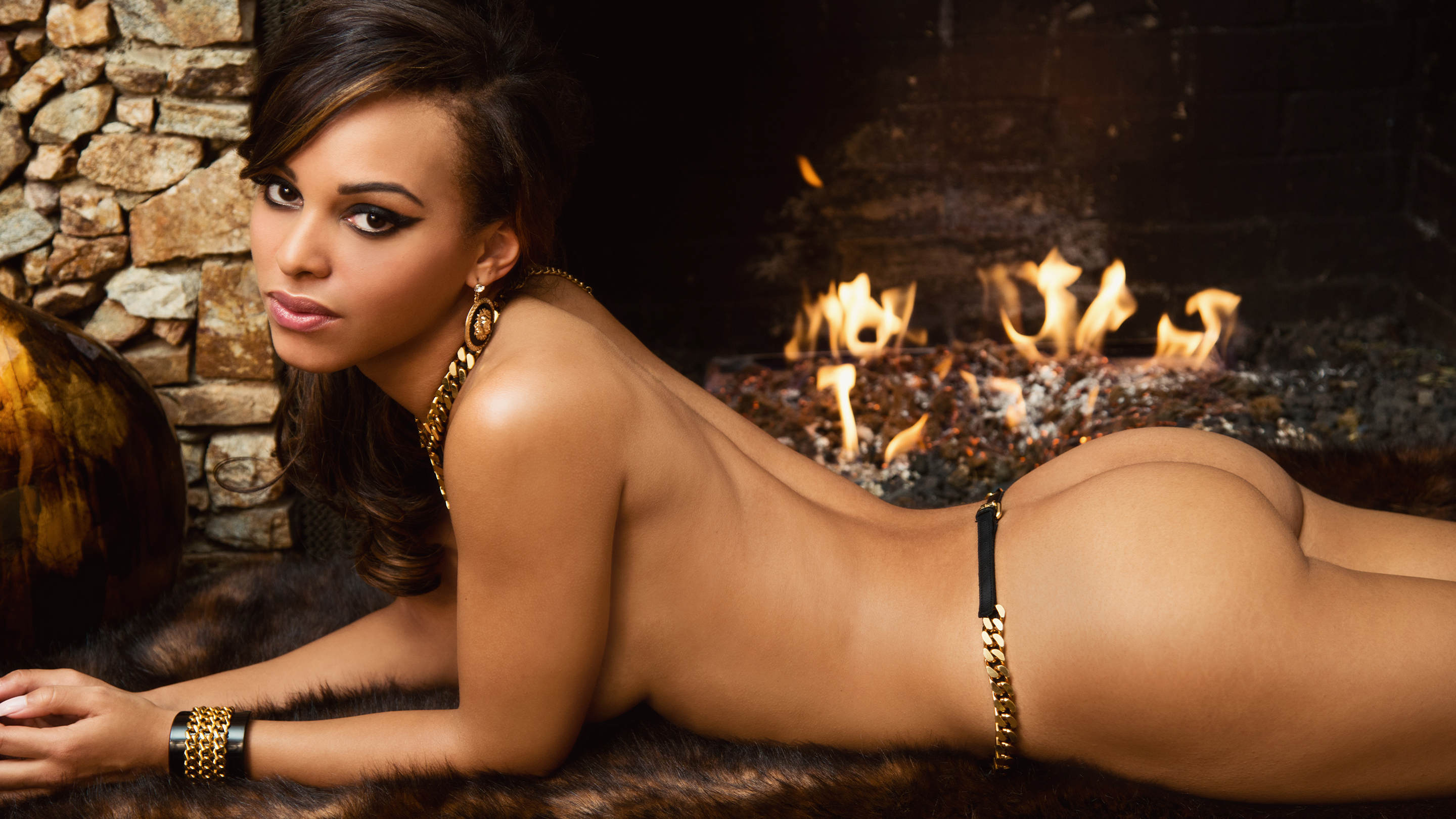 About
Birthplace

Grand Forks, North Dakota

Turn-ons

Older men, athletic nerds and men who remain humble despite success

Biggest ambition

One day, I hope everyone will know my name. (It's pronounced KAY-la.)

My advice

Ladies, embrace your body. Be a better you!
For June 2015 Playmate Kaylia Cassandra being sexy is all about having a healthy mind, body and spirit. Her mission in life is to be her best self, which means greeting every morning with a smile ("Positive thoughts breed positive outcomes," she says) and working out up to six times a week to maintain her killer body. "Being fit is definitely part of being the best possible me," says the aspiring medical assistant. "It's not only the way my body looks but it how it feels on the inside. We have only one body, so I take care of and love mine." Outside the gym, Kaylia enjoys watching Minnesota Vikings football, snowboarding, hiking, walking her Labrador and spending quiet nights at home. "A glass of red wine, sitting on a sofa and being comfortable: There's something very appealing and sexy about that. Maybe it's because I appreciate modesty. As a small-town girl, I'd rather be cute and comfortable than try to impress other people," she says. "The only person I ever compete with is myself."