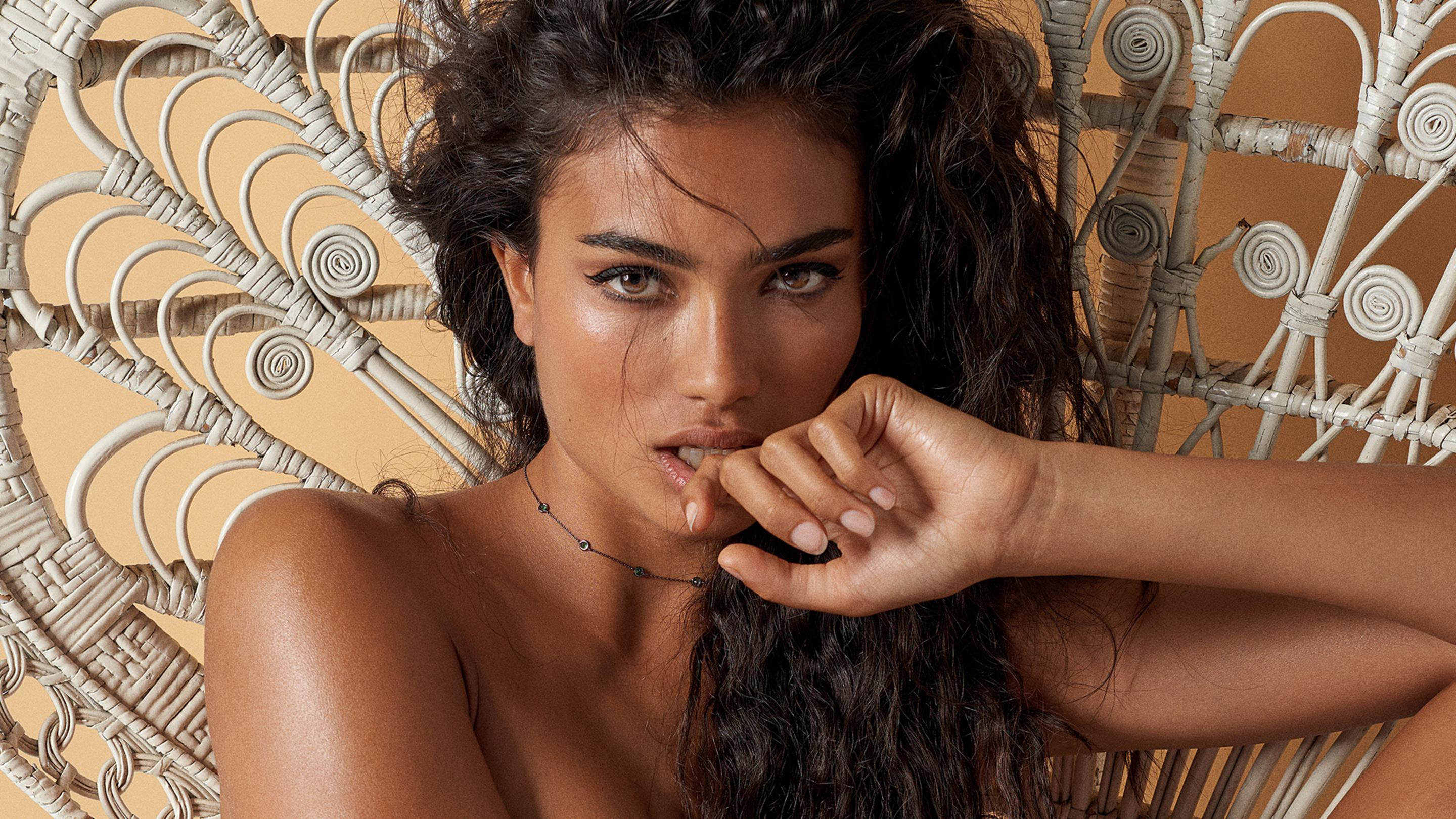 Data Sheet
Birthplace

Göteborg, Sweden

On living honestly

Small talk bores me. I won't start a conversation I have no interest in having, and I never pretend to be interested when I'm not.

The downside of social media

It's easy to paint a nice picture of your life, but now we're witnessing how that behavior negatively affects young women.

On constantly moving

I'm dedicated to have a happy and healthy lifestyle, and part of that means I walk a lot.
Kelly Gale, a model and advocate for equal rights, blossomed early in her career. Discovered at the age of 12, Kelly Gale began her modeling career at 13. After being approached by a modeling agent in a café in Gothenburg, she began her career and quickly got jobs modeling for H&M. Her big start came in 2012, when she was invited to walk in Chanel's pre-fall fashion show. "It was so cool, felt very surreal," Gale told Women's Wear Daily. Gale grew up in Gothenburg, Sweden, but due to her father's jobs abroad, she lived in Ghana for four years and Australia for one. Gale grew up heavily influenced by the Swedish Culture, although her father was Australian and her mother, Indian.Despite the rough patches of her early years, in 2013 one of her dreams came true and she was chosen for the Victoria's Secret Fashion Show. And she was chosen again the following year. Gale has been in numerous advertisements and catalogs such as H&M, Chanel, Tommy Hilfiger, and Ralph Lauren. She has also appeared in many fashion magazines like Teen Vogue, Vogue Italia, Elle, Vogue India and Lucky.

More Content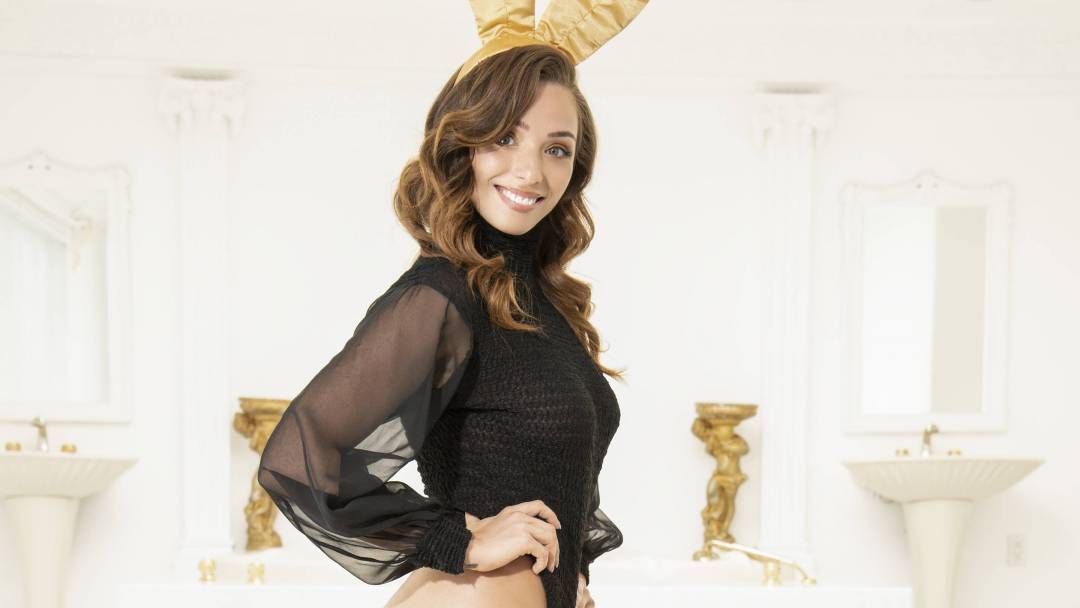 The Playboy Club London VIP hostess channels old Hollywood glam for her prize pictorial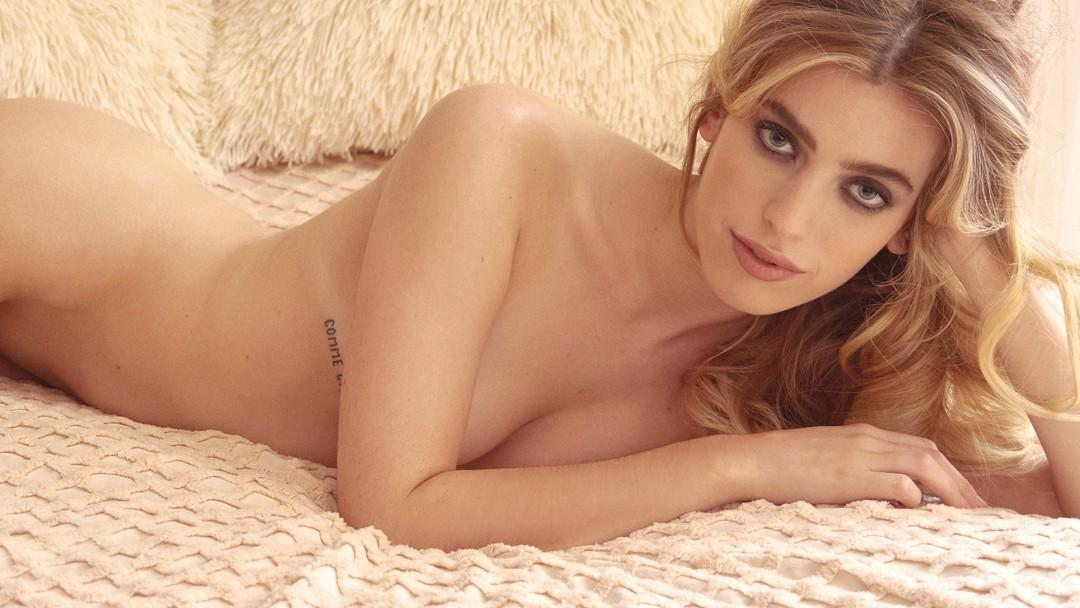 Clara McGregor is so much more than Ewan's up-and-coming daughter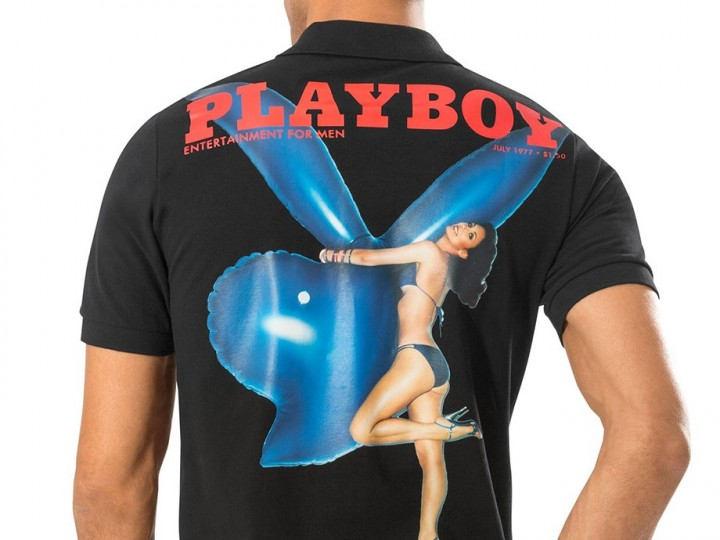 Presenting Phillip Plein's 2015 limited edition capsule featuring the Rabbit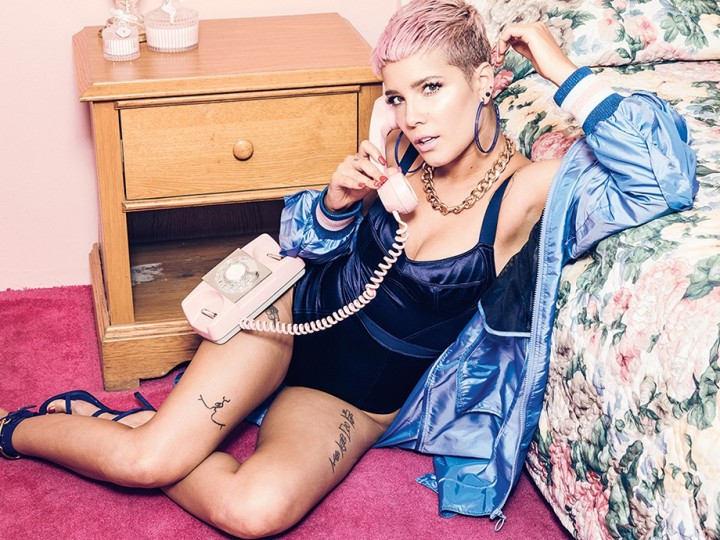 Celebrities get candid: Meet some of Playboy's favorite 20Q subjects.—Produced by Terren Lin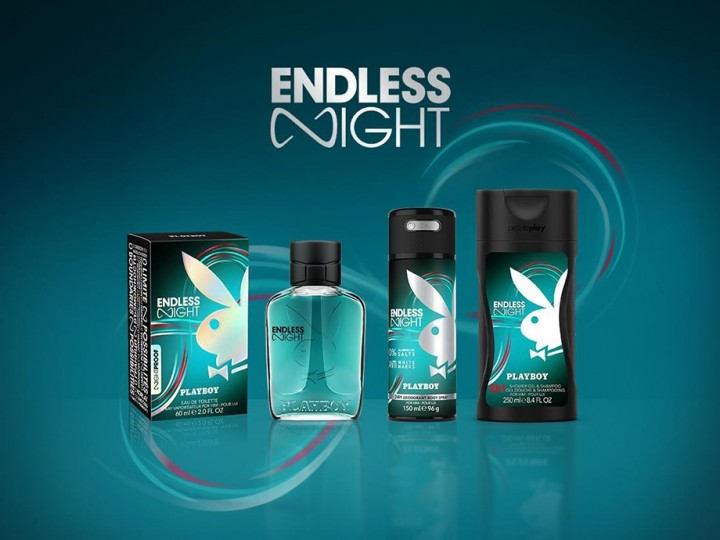 Inside our collections, for him and her