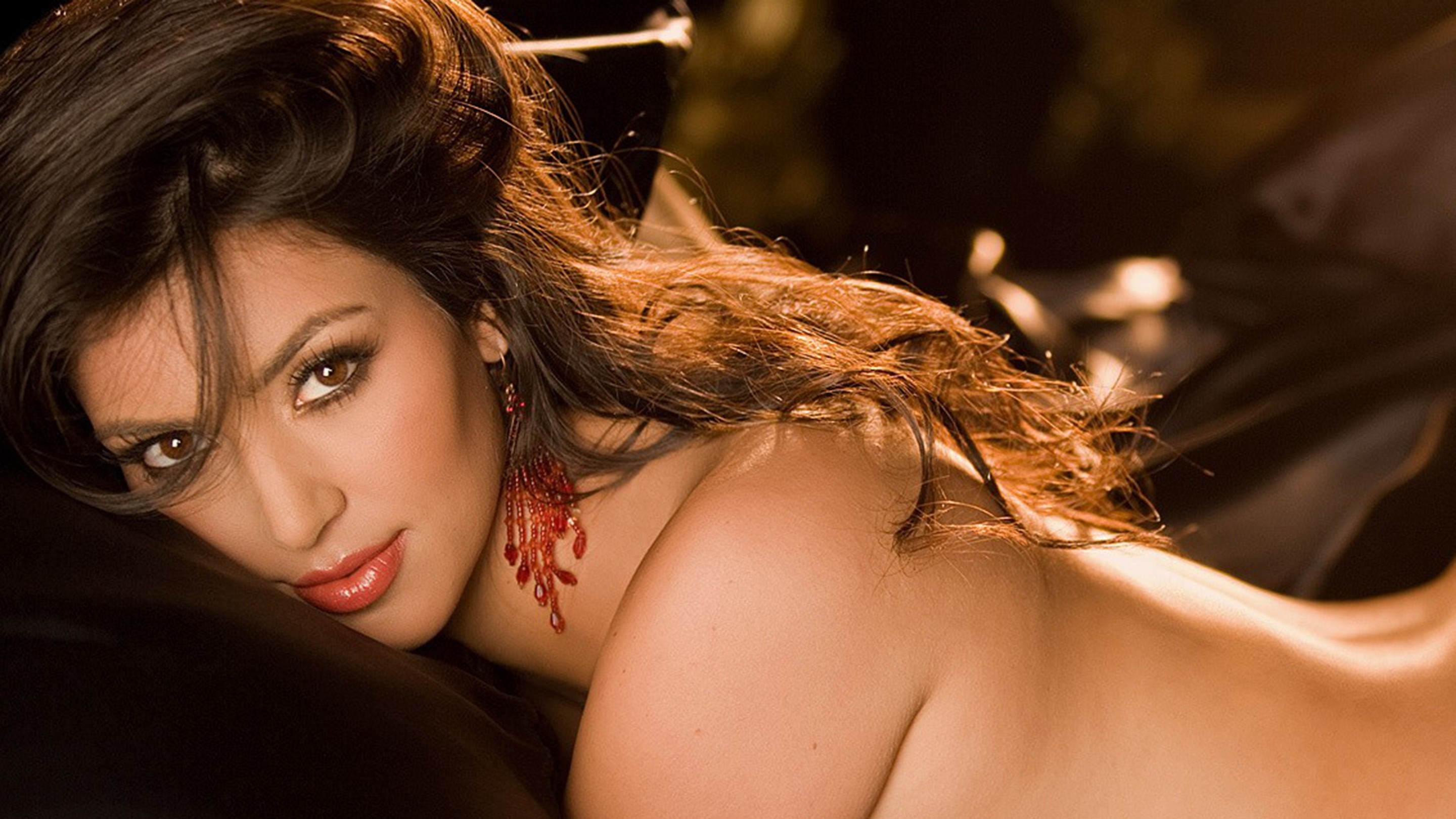 About
Birthplace

Los Angeles, California

Weirdest rumor I've heard about myself

I read that I was obsessed with killing raccoons.

On showing emotion

I'll cry at the end of the day, not with fresh makeup.

On Instagram

People who post lots of quotes have major issues. I can't take all the quotes in my feed. Twitter is okay, but Instagram is for pics!
Kim Kardashian
, now Kim Kardashian West
since marrying
rapper Kanye West
in May 2014, needs no introduction. So, for entertainment's sake, here's a bit of a refresher: The shining star of
Keeping Up With The Kardashians
(which has been on television since 2007) turned entrepreneur and icon first gained notoriety for a leaked 2003 sex tape she'd filmed with then-boyfriend Ray J – a video that remains one of Pornhub's most watched videos of all time. The standout sister of the Kardashian-Jenner dynasty got personal about the explicit tape seen across the world in her racy pictorial.
"People now perceive me in a certain way, which is frustrating. They assume I am slutty. They don't understand that he was a boyfriend of three years. We were very much in love. But now, because of the sex tape, if I'm dating someone, he automatically assumes I'm going to sleep with him and do all that on the first night."
Now a mother of three (Saint, North and Chicago), Kim is beyond her tumultuous past and turned the unsavory recognition into
unparallelled success
. These days, Kim not only manages a booming beauty empire, but has three wildly successful mobile apps, countless social media sponsorships, a book of selfies, a successful TV show, and much more. Over the years, Kim has become an international brand, not unlike Coca-Cola. And like the fizzy soda, the curvaceous diety shows no signs of slowing down.
"I always laugh when it says on the Internet that I have fake boobs or butt implants or injected lips, because it's not true. I've never had plastic surgery," Kim, draped head-to-toe in pearls in her pictorial, told Playboy. It's a criticism that follows most of the Kardashian/Jenner women, particularly the youngest, Kylie Jenner, who followed in her big sister's footsteps and manipulated media censure for profit. In 2018, Kylie became the youngest person on the Forbes list of America's Richest Self-Made Women with an estimated net worth of $900 million.
At the time of Kim's
Playboy
shoot, 27, she was
frolocking with the celebrity A-list
, hitting nightclubs with friends Paris Hilton, Lindsay Lohan and the Olsen twins. It was around this time the future tycoon's star began to ascend. Why? Kim didn't know either. She told
Playboy
, "It's bizarre to me. I'm a girl who likes to go out with my family and girlfriends and have a good time. And somehow that has become a fascination for people."
Related Articles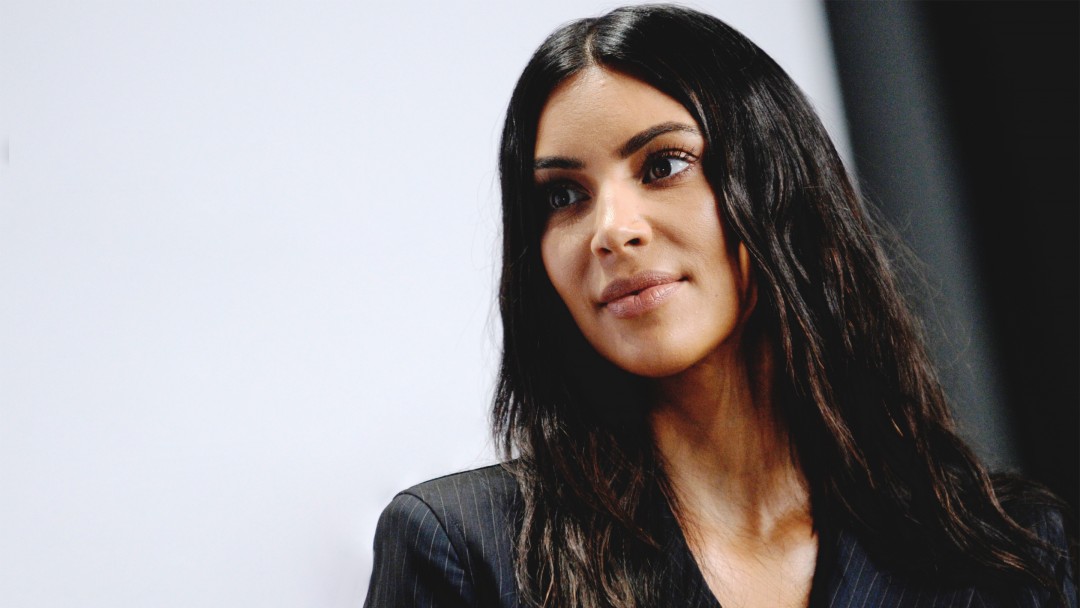 We are at a bizarre crossroads where media, justice, entertainment and politics have all intertwined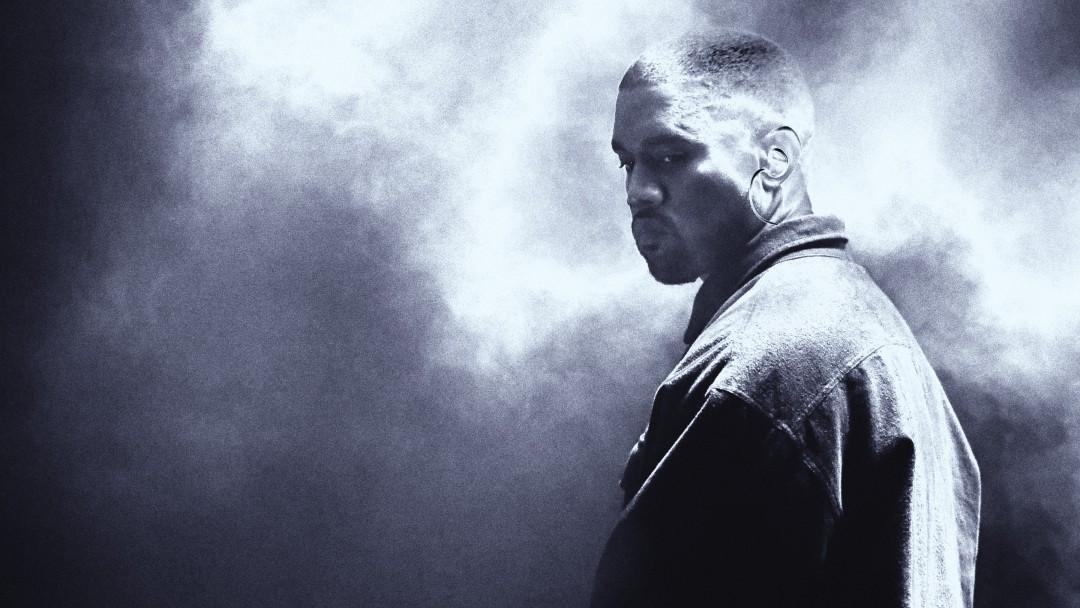 The ideas West has been spouting on social media aren't shocking. They aren't even new.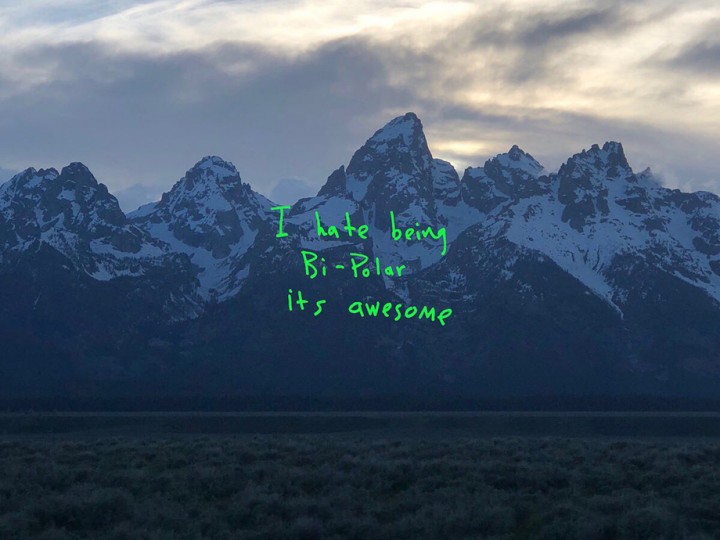 Kanye West's new album, 'Ye,' brings up complicated feelings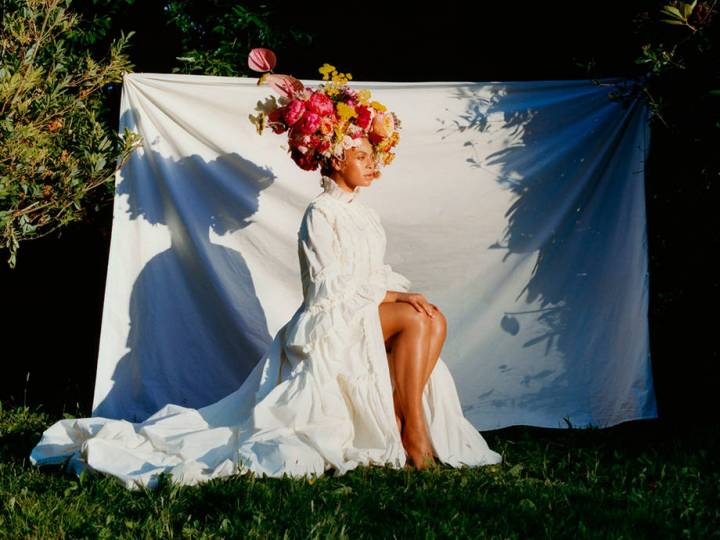 The music icon's recent comments about her changing body are yet another reason to love her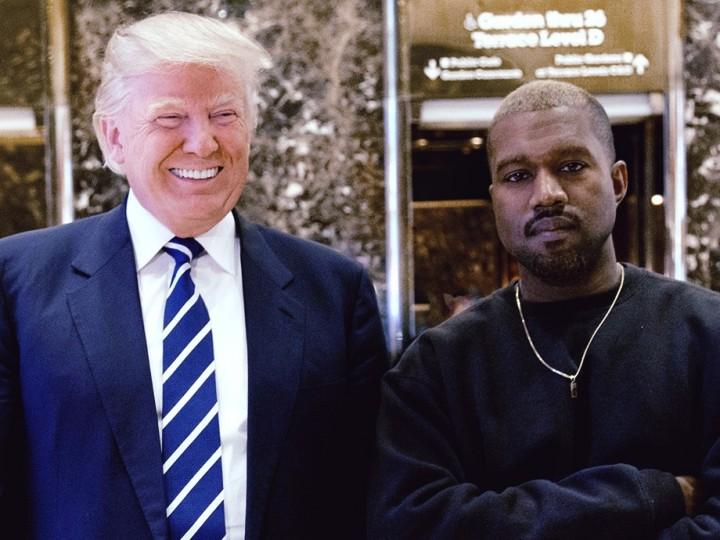 Kanye's admiration for Trump still makes headlines, but the two are cut from the same cloth