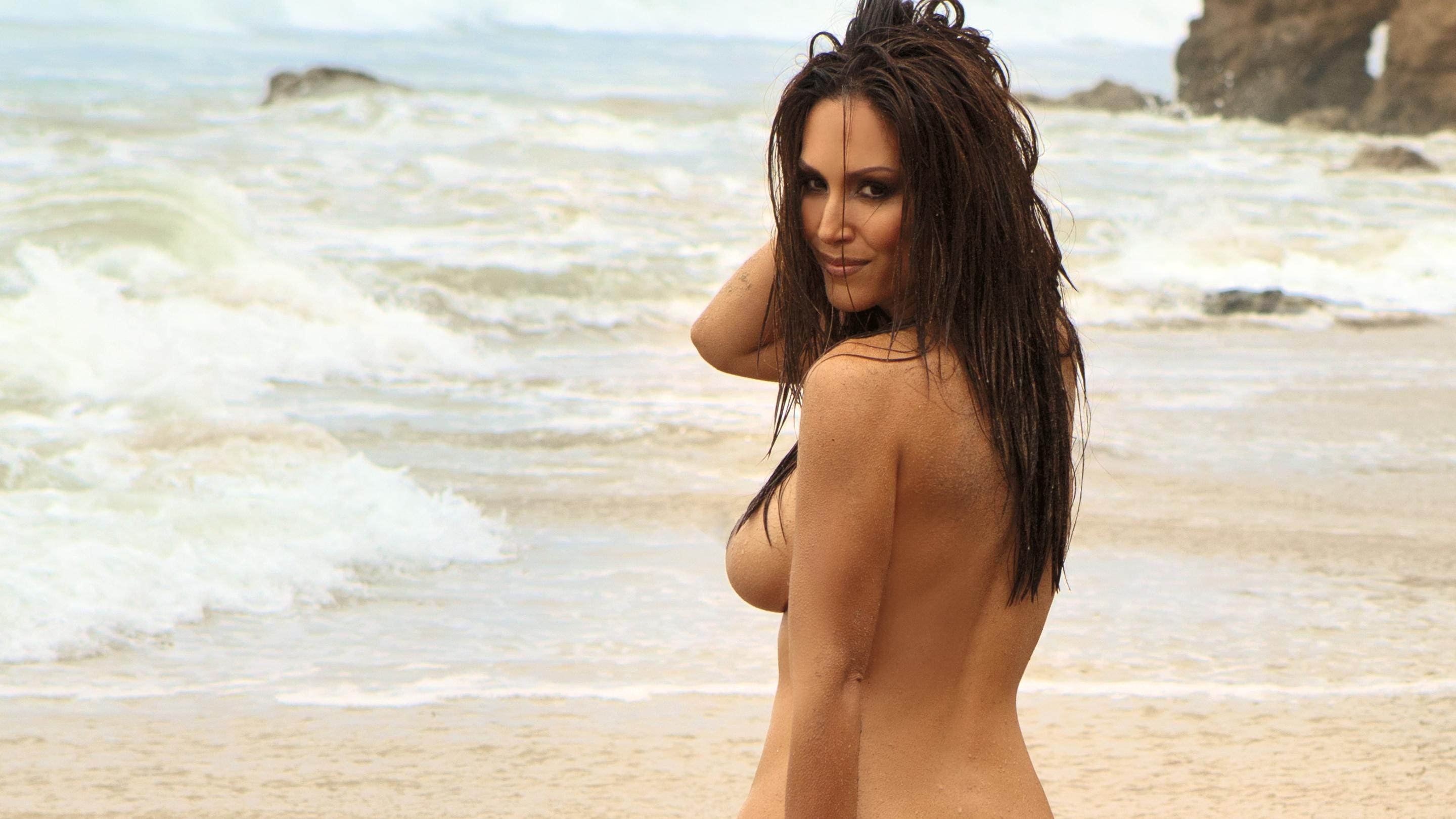 Data Sheet
Birthplace

Manassas, Virigina

On curves

I've always been a voluptous girl, so thankfully, when the Beyoncés and the J-Los started to become famous, I got noticed!

On nudity

Growing up, I was sort of prudish about being nude. I'm secure in who I am now.

Posing for Playboy is...

Iconic. All these women I look up to have done it, like Cindy Crawford, Elle Macpherson and Bo Derek
In 2017,
Playboy
cover model Leeann Tweeden
made headlines when she accused comedian and politician Al Franken of inappropriate behavior toward her while on a USO tour in the Middle East in 2006. Tweeden remarked that Franken aggressively insisted the two rehearse a kiss that appeared in the script for a skit in the show. In addition, he was later photographed groping a sleeping Tweeden's breasts. Franken later issued an apology and Tweeden accepted.
But before the controversy, there was her life story and impressive career. Born in Manassas, Virginia, prolific model and sports commentator Tweeden's resume reads as staunch evidence that the prepossessing beauty is just as smart as she is beautiful. Leeann first worked at Hooters as a model, where she was named one of the top Hooters girls of all time. Since then, Tweeden has modelled for Frederick's of Hollywood, worked as a correspondent on Fox Sports' Best Damn Sport Show Period, as a hostess of the Poker After Dark and has appeared on the political discussion series Hannity in 2011 and 2012 and has also worked as a news anchor.
A part-time political commentator, the undeniably nubile Tweeden identifies as fiscally conservative, socially liberal and a full-blown American patriot. "I'm more libertarian than anything," she mentioned in her beachy December 2011 pictorial. "
Gay marriage is fine
with me, and I think women should have a right to an abortion. But I would like to have more accountability for the welfare system, which is really breaking the bank."
Her scintillating seaside spread wasn't Tweeden's first experience with
Playboy
. In 1996, the busty brunette appeared on
an Olympics-themed
cover, but declined a pictorial. "Growing up, I was sort of prudish about being nude," she said. However, Tweeden ultimately changed her mind at 38 (15 years later), becoming
Playboy's
December 2011 Playmate. "I'm secure in who I am now. I've always been a goodie-two-shoes girl, but I'm making a choice to change things up. Posing for
Playboy
is iconic."
Related Content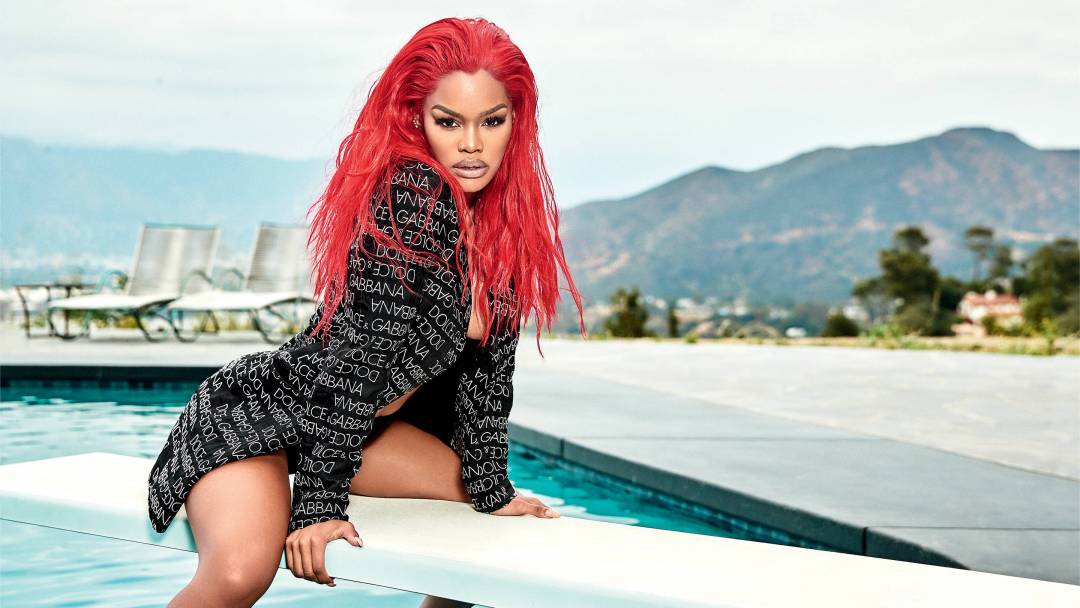 With her second album, the multihyphenate Teyana Taylor proves her ferocious gifts on the mike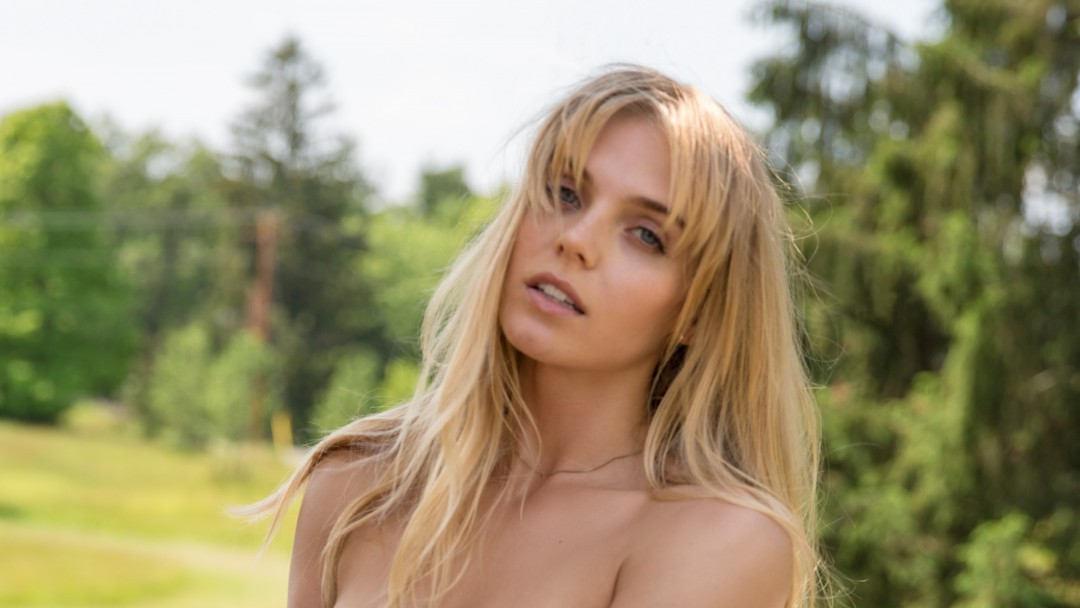 Peace, love and all-out abandon: Thanks to Jordy Murray, we have Woodstock on our minds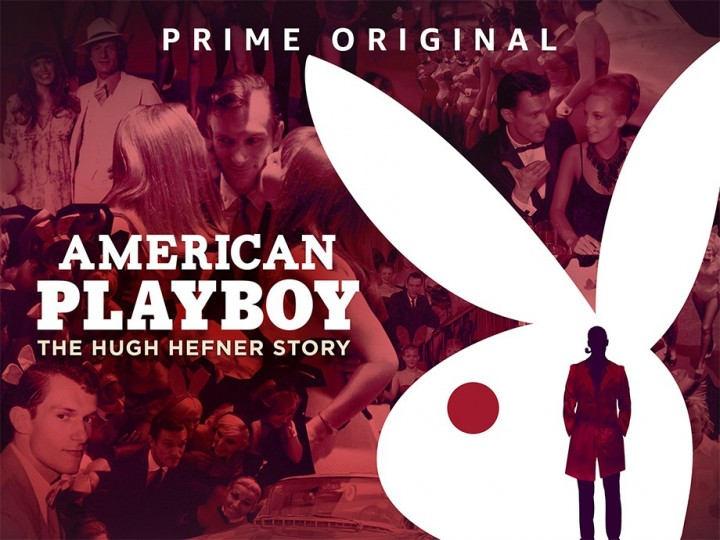 The award-winning streaming network tackles the events of Playboy's history over 10 episodes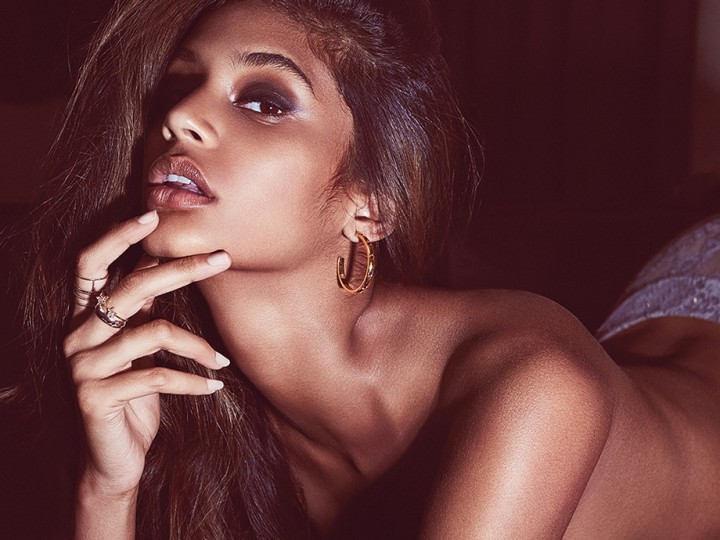 In a Lower East Side penthouse, Tsanna LaTouche awakens you with some searing night fever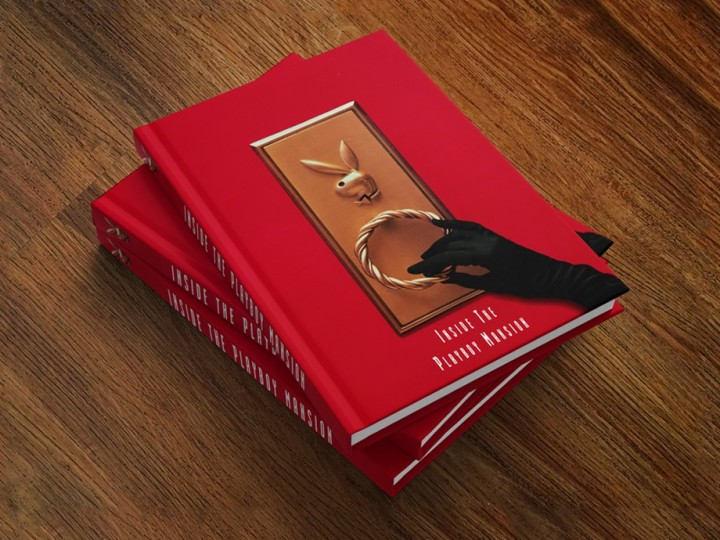 A beautifully bound collection of observations and anecdotes from friends and celebrities who were guests of Hugh Hefner