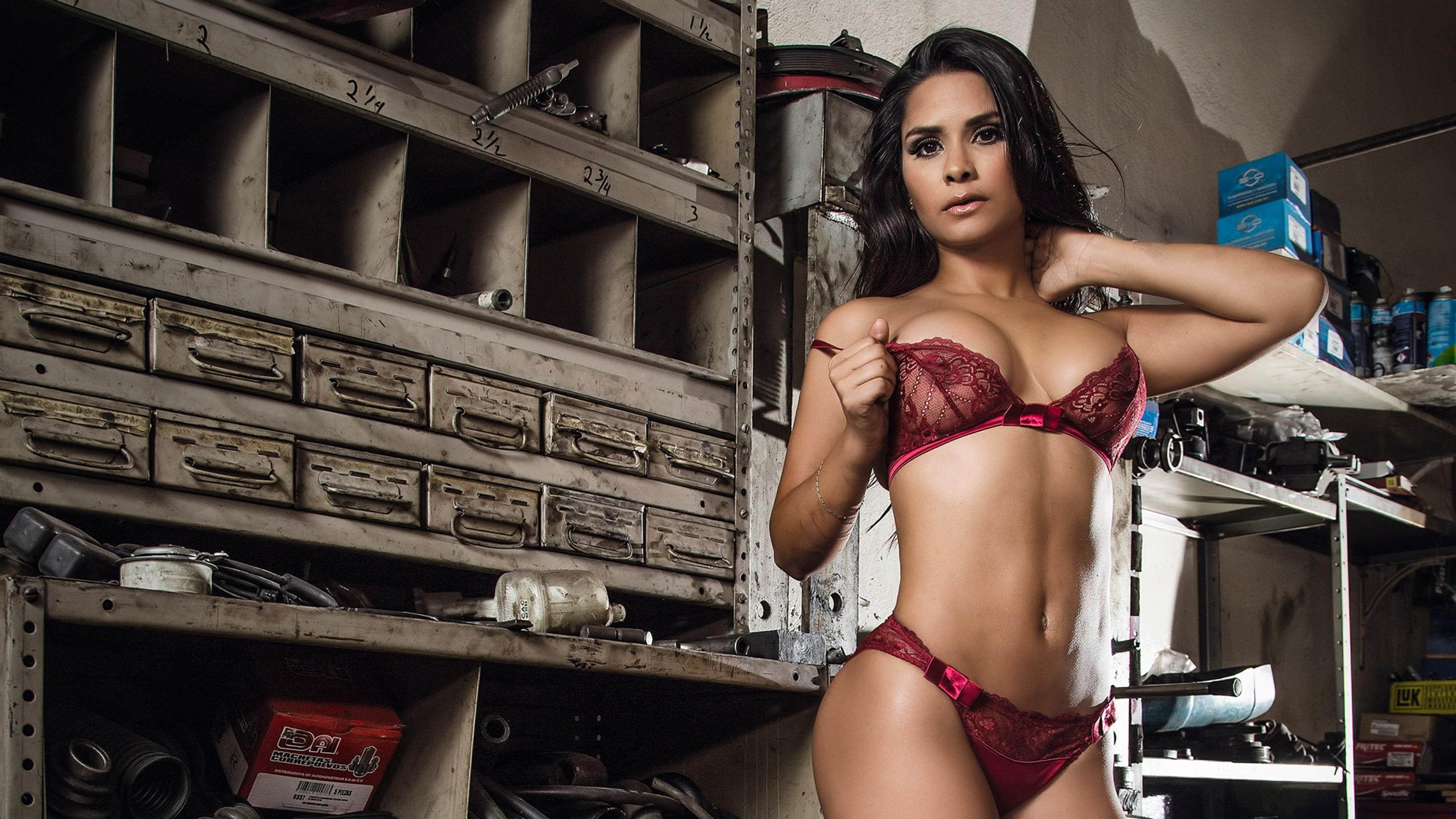 About
Birthplace

Medellin, Colombia

When she's not modeling..

Leidy is studying fashion design.

Turn ons

Patience, smell and independence.
The Colombian vixen has it all: a gorgeous tan, raven hair, and curves that could kill. As a fashion design student, Leidy loves taking her clothes off as much as she likes keeping them on.