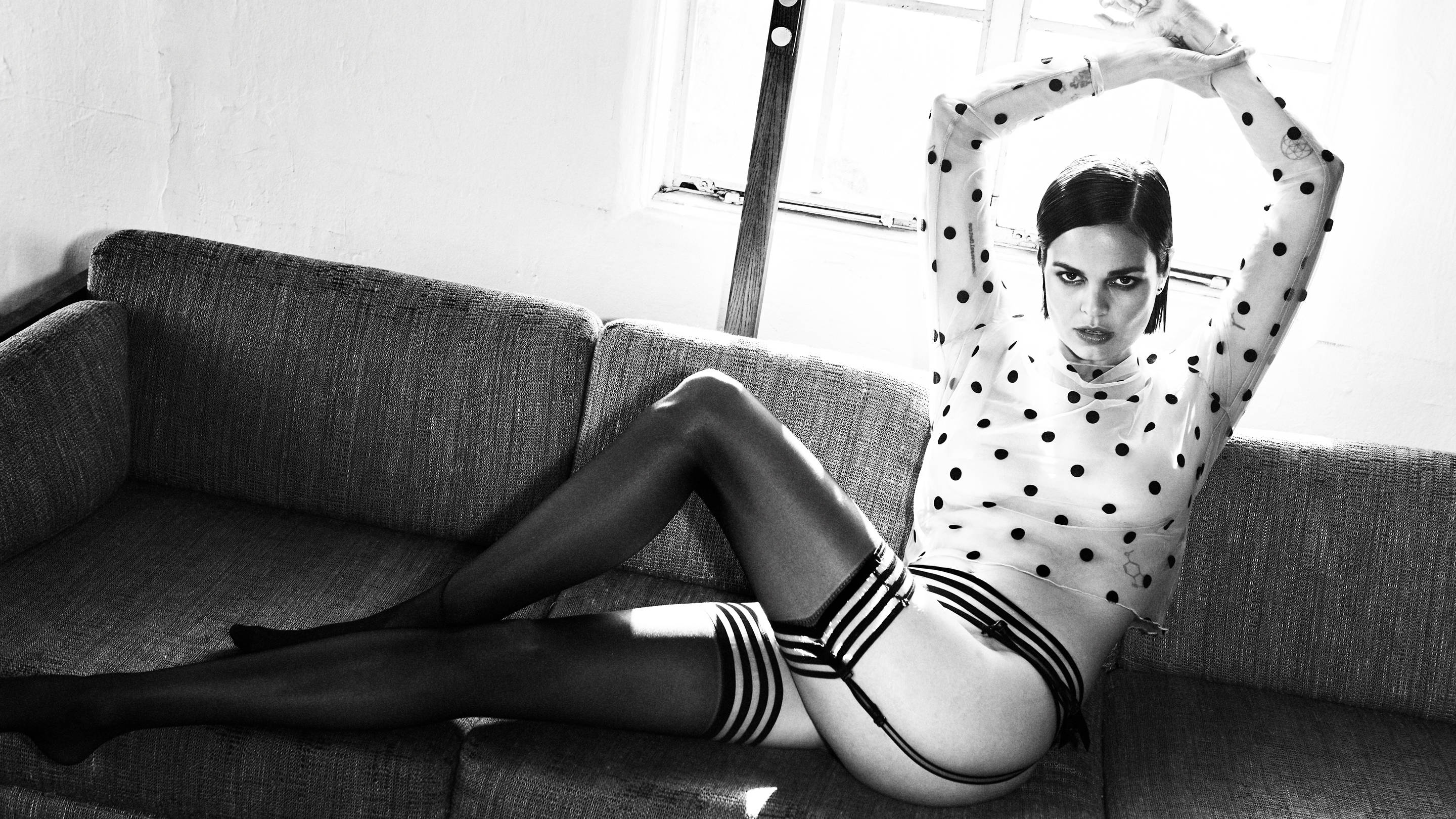 About
Birthplace

Miami, Florida

Who I am

I'm an activist. I speak out everywhere. On set and in real life.

On her preferred workout

My friend said, 'Let's go box. And soon I was hitting the bag every day. Now I can't live without it.

On women's movements

The only reason they continue to not move forward fast enough is because of the exclusion of men. It's because of the pointing of fingers. We need to come together.
Actor, activist, director and producer Lina Esco is recognizable for her role on S.W.A.T., since it premiered in 2017, but it's the phrase #freethenipple with which her name is synonymous. Like her 2014 film of the same name, it's a movement determined to make it legal for women to, yes, show her nipples in public. "In the 1930s, four men in Coney Island didn't want to wear one-piece bathing suits, so they went to court and won," she says. "Ever since then, it's been normalized. That's what we're trying to do." But most recently, it's Lina's work as founder of the Human Campaign that deserves attention. It's mission is to "reignite the discussion of sex equality in America" and ultimately ratify the Equal Rights Amendment for ultimate and pervasive gender equality.