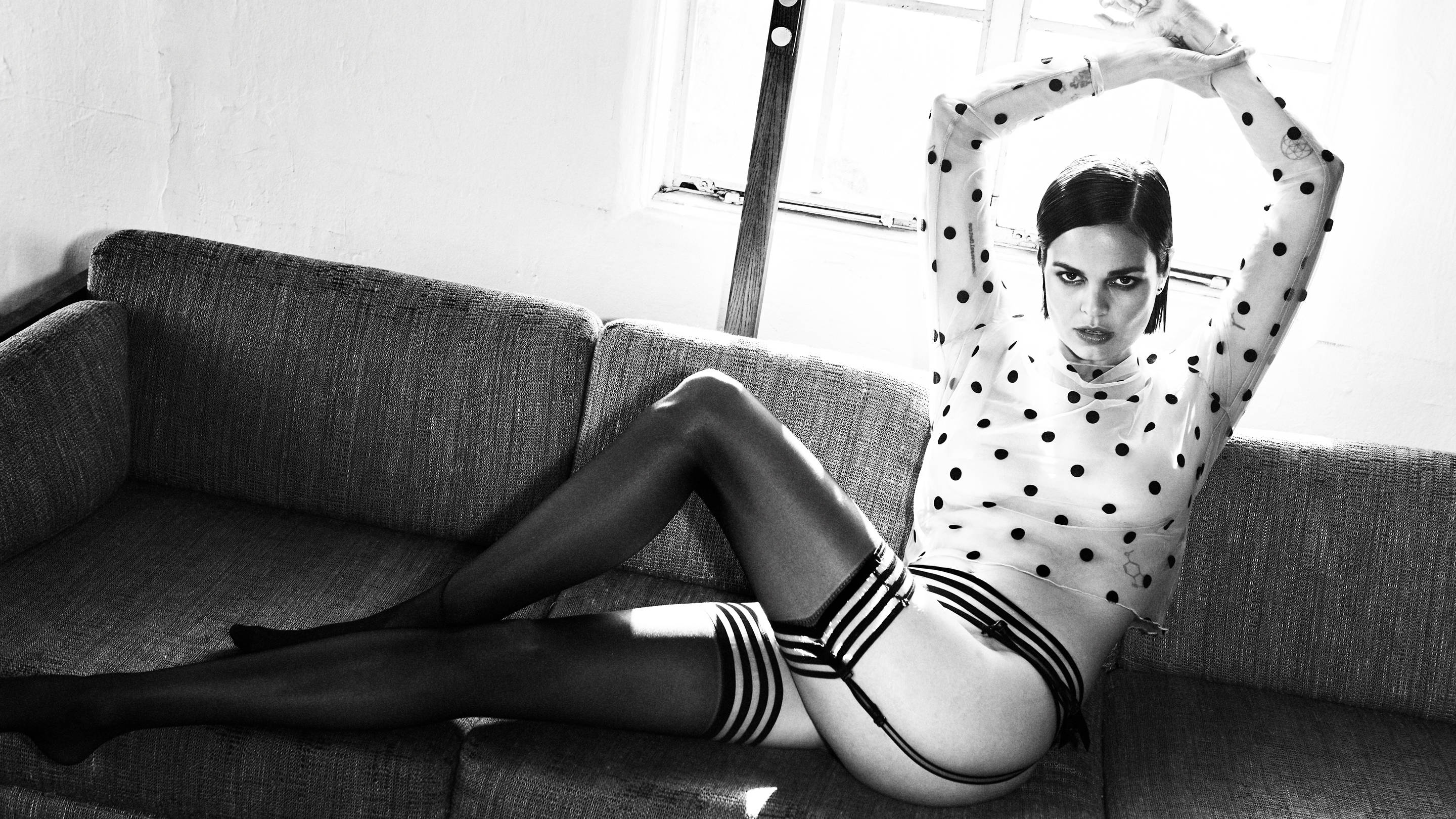 About
Birthplace

Miami, Florida

Who I am

I'm an activist. I speak out everywhere. On set and in real life.

On her preferred workout

My friend said, 'Let's go box. And soon I was hitting the bag every day. Now I can't live without it.

On women's movements

The only reason they continue to not move forward fast enough is because of the exclusion of men. It's because of the pointing of fingers. We need to come together.
Many an actress has flashed nipples on screen but none have started a major protest to liberate them to be displayed in public…legally. That is until actress, filmmaker and activist
Lina Esco
, who is best known for her role on the action-packed TV series S.W.A.T., began the movement Free The Nipple in 2014. "In the 1930s, four men in Coney Island didn't want to wear one-piece bathing suits, so they went to court and won," she says. "Ever since then, it's been normalized. That's what we're trying to do." The Florida-born firebrand can be just as kickass as an actor, taking on hard-hitting and, oftentimes, high kicking roles in TV series like CSI:NY, Heroes Destiny and Kingdom. Esco has also gotten equal attention as a producer and director, mixing her behind-the-scenes projects with her passion as an activist. In 2014, she produced a public service announcement for the Oscar-winning documentary The Cove, which questioned the practice of hunting dolphins in Japan. That same year Esco made her directorial debut when she helmed the critically-hailed drama-comedy Free the Nipple, meant to bring attention to a need for full gender equality and decriminalize female toplessness.
But Esco's activism has pushed her beyond the glitz of Hollywood. Along with her Free The Nipple movement, she also helped launch The Human Campaign, aimed at the Equal Rights Amendment added to the United States Constitution. She's also helped actress and singer Miley Cyrus create the Happy Hippy Foundation to help homeless transgender youth. For Esco, it's about finding purpose and using your platform to seek change and inspire others. "In every role I've done, I always find the strong person inside the character," she explained to Town & Country in 2017. "It's all interconnected for me. If I have a chance to sit down with the writers and talk about my characters, I'm going to talk about what's happening for women and how I want to portray strong characters. It's about being aware of what's happening in our time."
Hot Culture Picks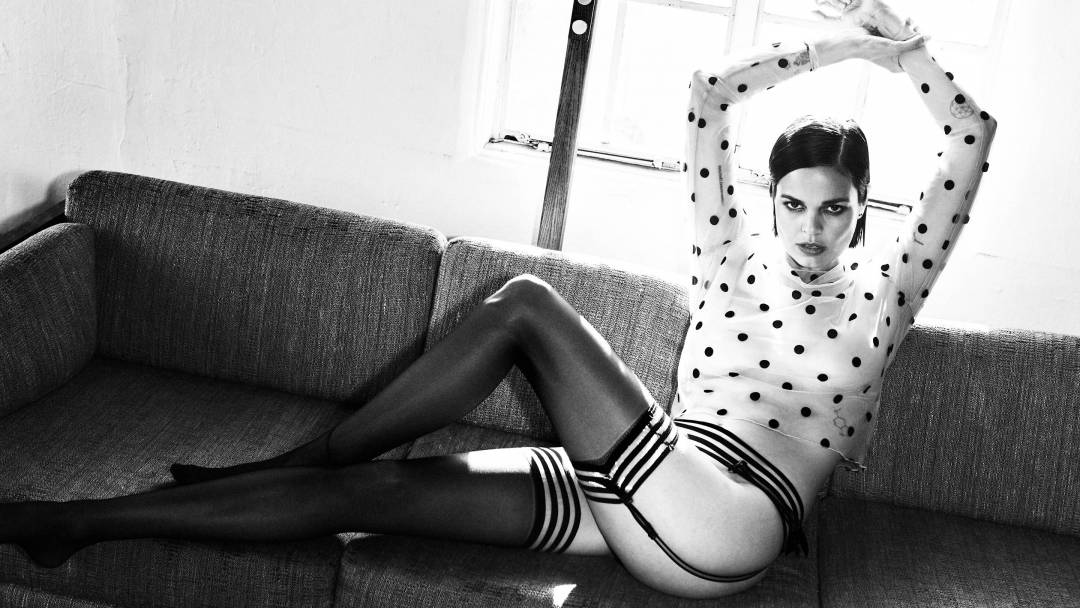 Free the Nipple creator Lina Esco sets her sights on the Equal Rights Amendment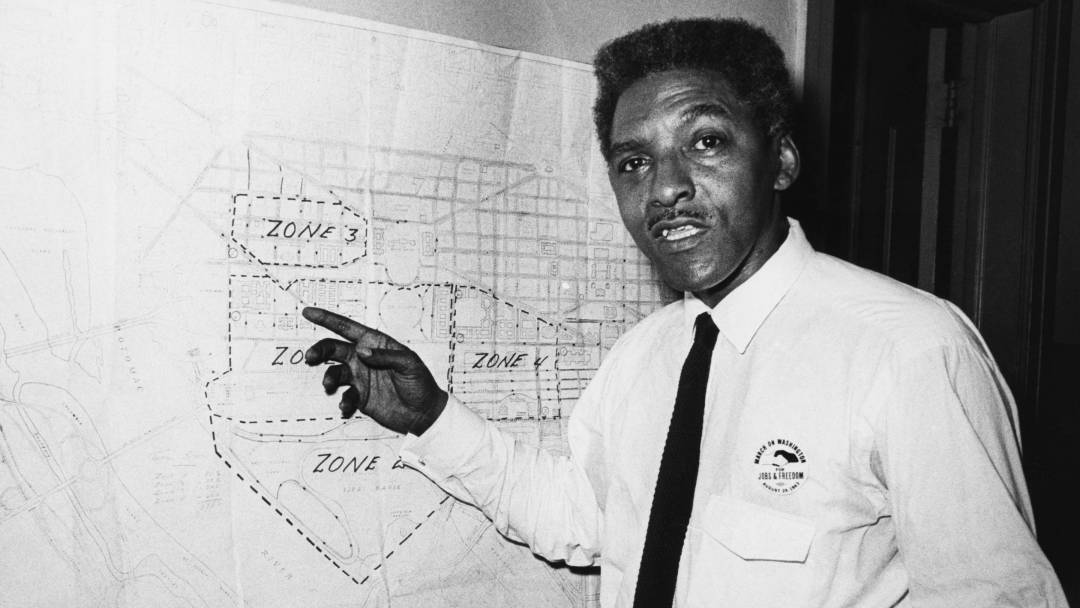 Openly gay black activist Bayard Rustin was nearly written out of history books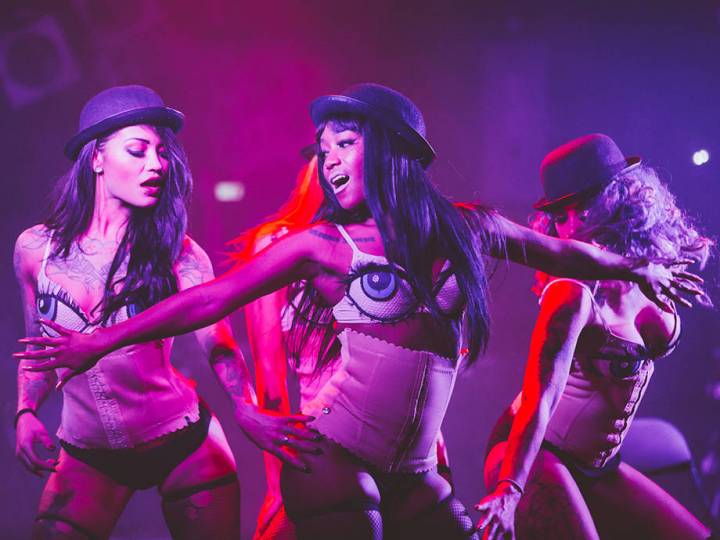 Playboy talks to the founder of the now-worldwide burlesuqe community on its legacy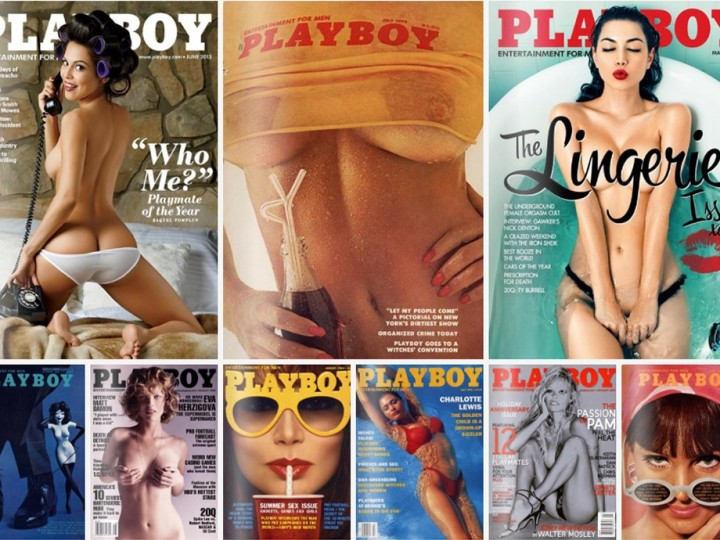 Explore more than 130,000 pages of Playboy history with the swipe of a finger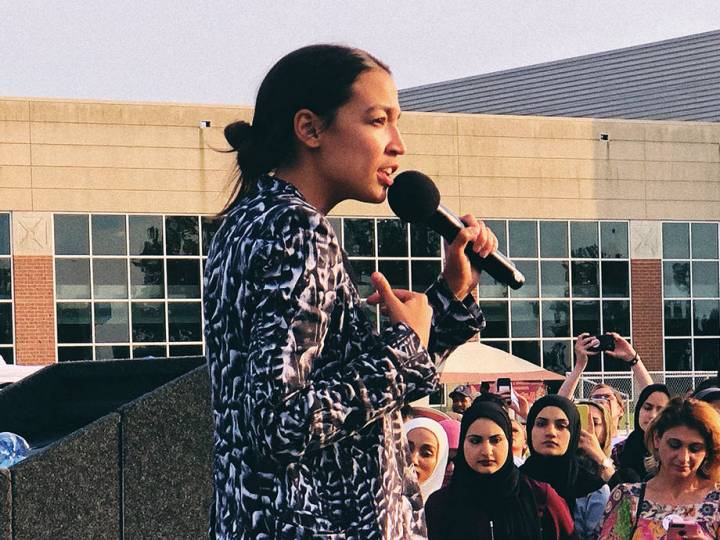 The Democratic socialist has taken to the national campaign trail—but will she hurt or help?