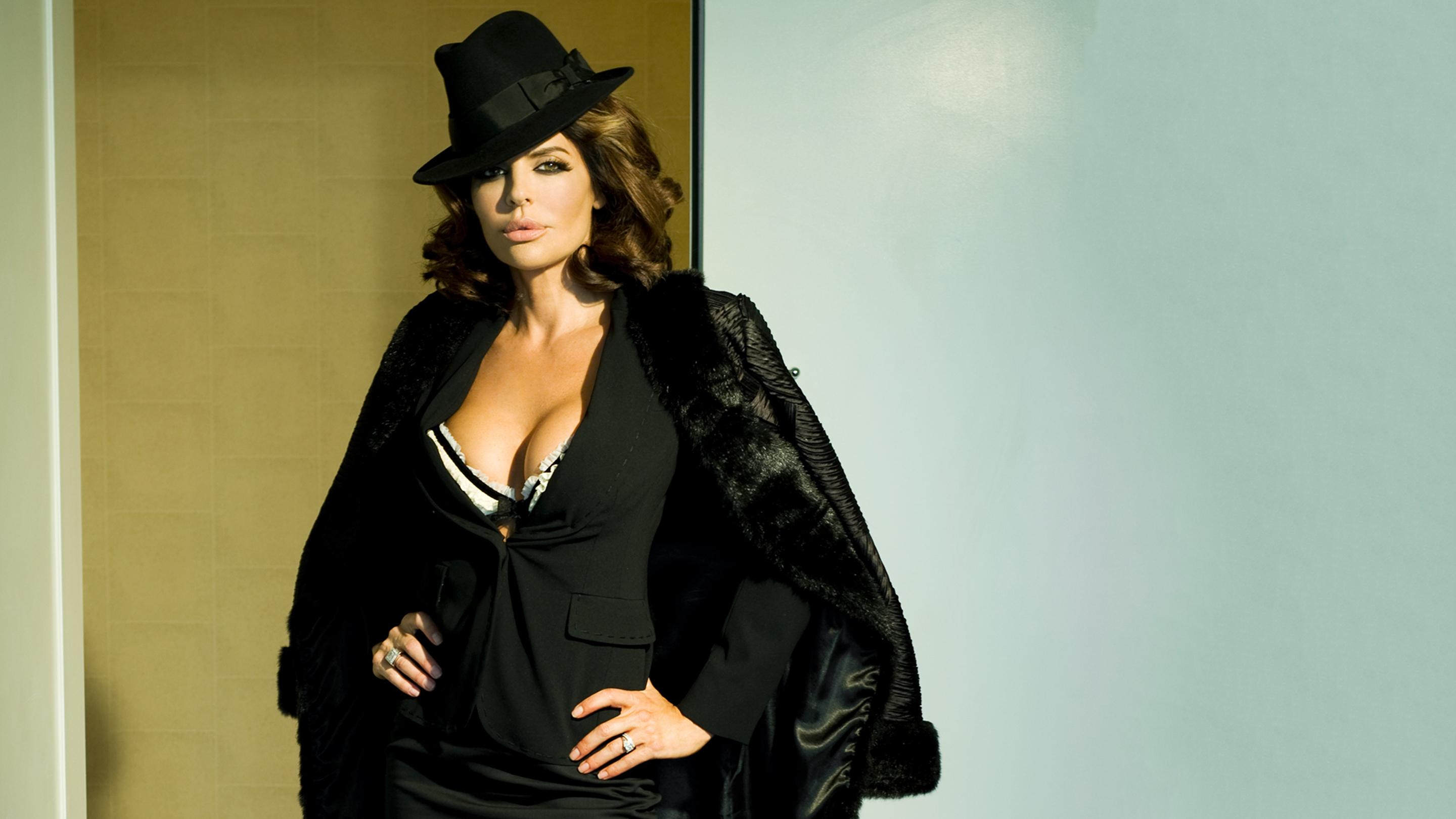 You've never been so nervous in your life. You're a virgin, and a friend of your parents is trying to seduce you. She's gorgeous, mature, sophisti­cated and rather aggressive. ("I want you to know that I'm available to you, and if you won't sleep with me this time....") You end up in room 568 at the Taft Hotel in Los Angeles. There's a knock on the door. You open it....We all have our Mrs. Robinson fantasies.
Lisa Rinna
—TV personality and author—has her own. Only in hers, she is not the nervous virgin. She's Mrs. Robinson. Lisa is living her erotic life in reverse. Growing up in sleepy Medford, Oregon, she didn't get any action. "I was the gangliest thing ever," she says, laughing. Now at the age of 45 she has come into her body, so much so that she felt she had to share it with us and our 10 million readers. Yes, Lisa's looking good. She says she owes it all to the tango.
Lisa made the big time on soaps, with roles on Melrose Place and Days of Our Lives. But Dancing With the Stars launched the new Lisa Rinna. She has become the queen of most media. During the holidays she released a dance-inspired workout DVD series called Lisa Rinna Dance Body Beautiful. She's working on a TV show with her husband, actor Harry Hamlin, called I Love Lisa (a reality show spoofing I Love Lucy). Her autobiographical self-help book, Rinnavation, will be published this month. And she does red-carpet interviews for the TV Guide Network at the Oscars, Emmys and the Grammys.

With all of this, she still found time to role play Mrs. Rob­inson with our photographer in an L.A. hotel room. "Would you like me to seduce you?" Hell, yes.

---
Latest Lisa Rinna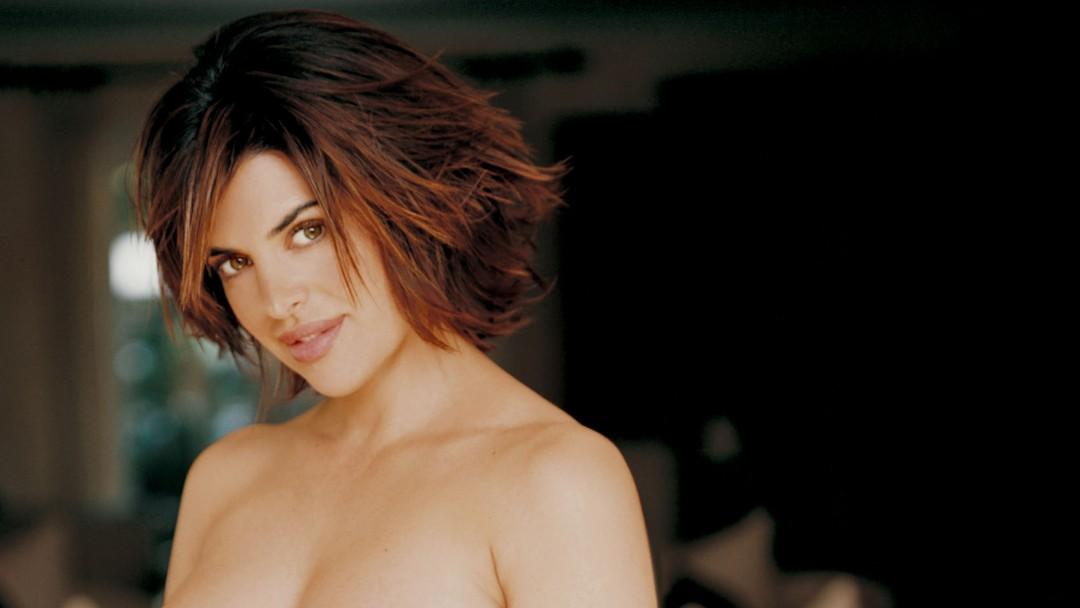 Lisa Rinna proves being maternal can be your sexiest state
Hot Culture Picks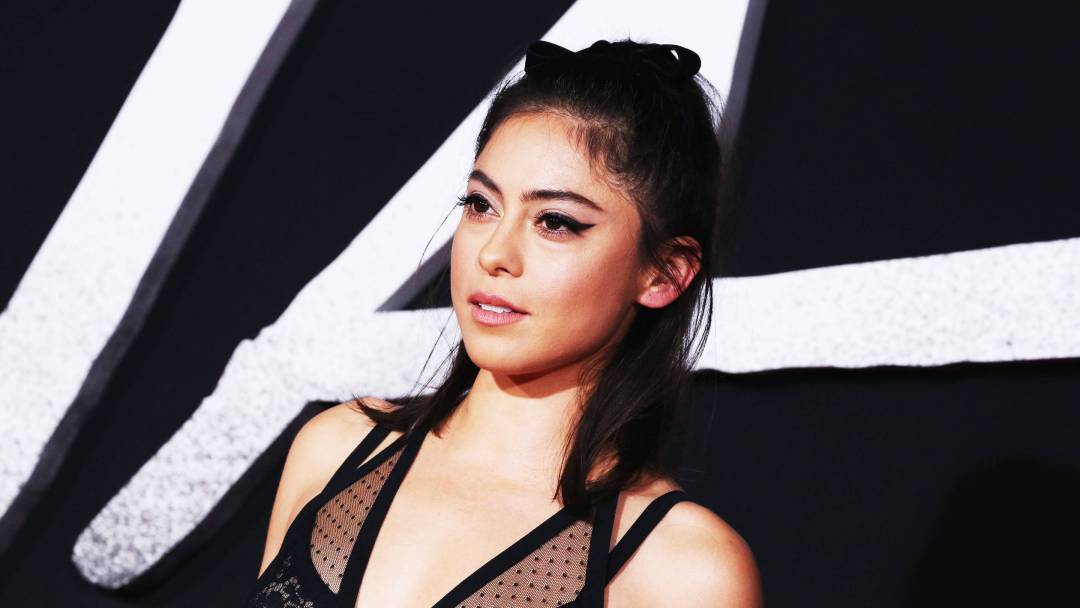 The star of James Cameron's 'Alita: Battle Angel' tells Playboy about still figuring out who she is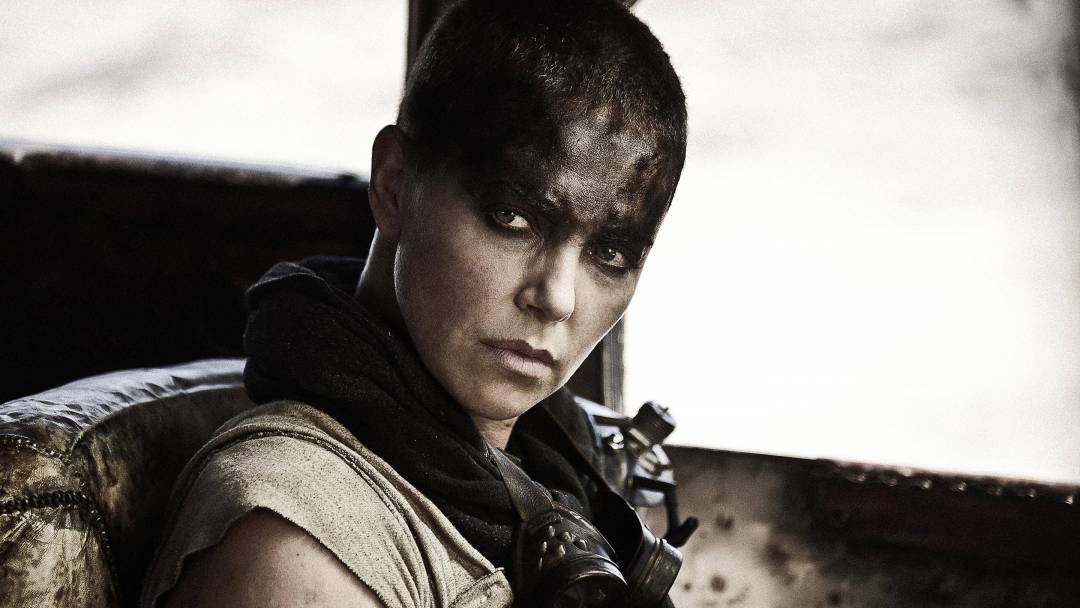 Amid renewed sequel speculation, fans remain hopeful about another run for Furiosa and Co.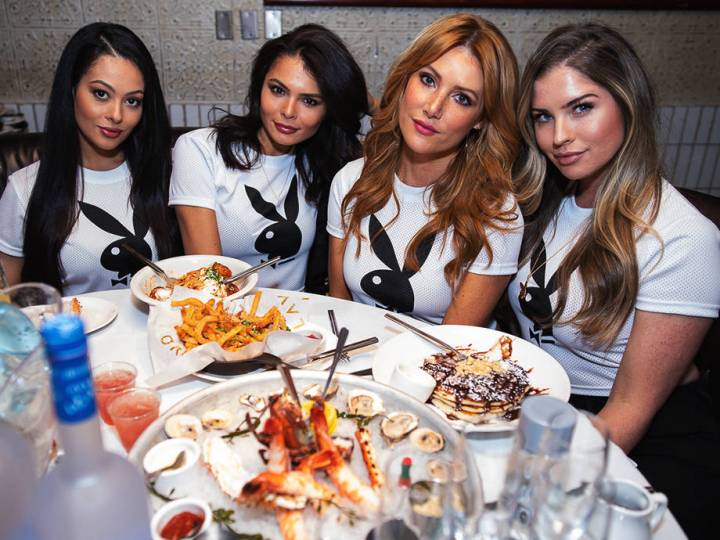 "See For Yourself" how Playboy (and Playmates) threw the best Big Game brunch in Sin City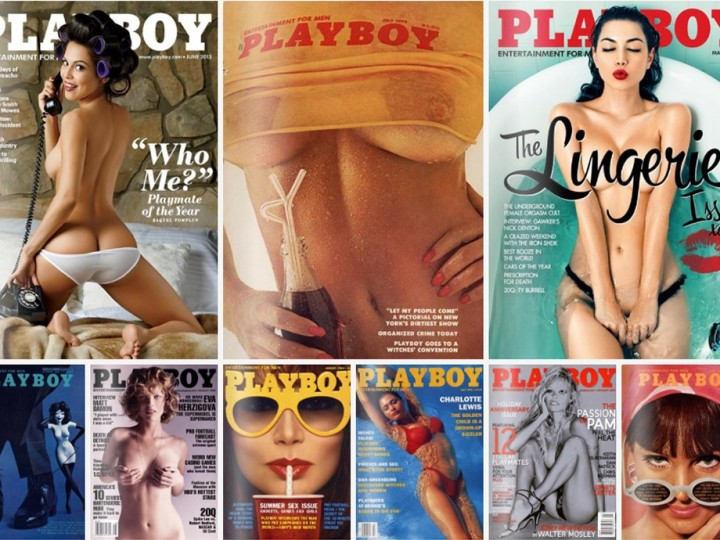 Explore more than 130,000 pages of Playboy history with the swipe of a finger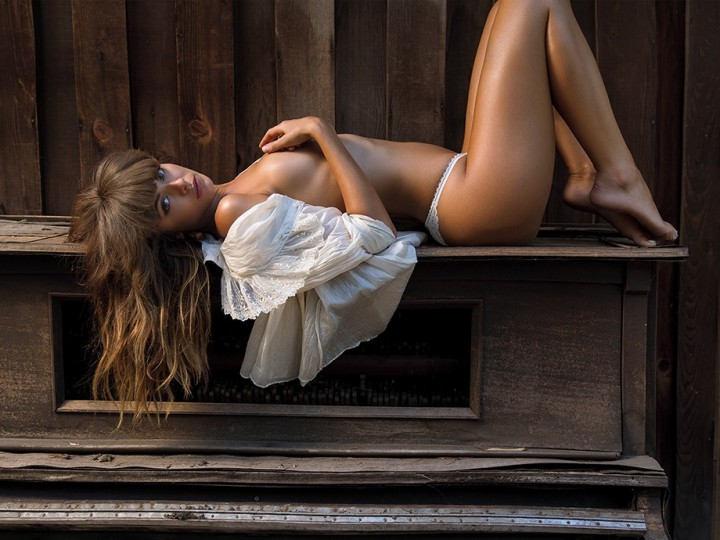 Carmella Rose reveals an untamed spirit when she takes over a Laurel Canyon audiophile's paradise