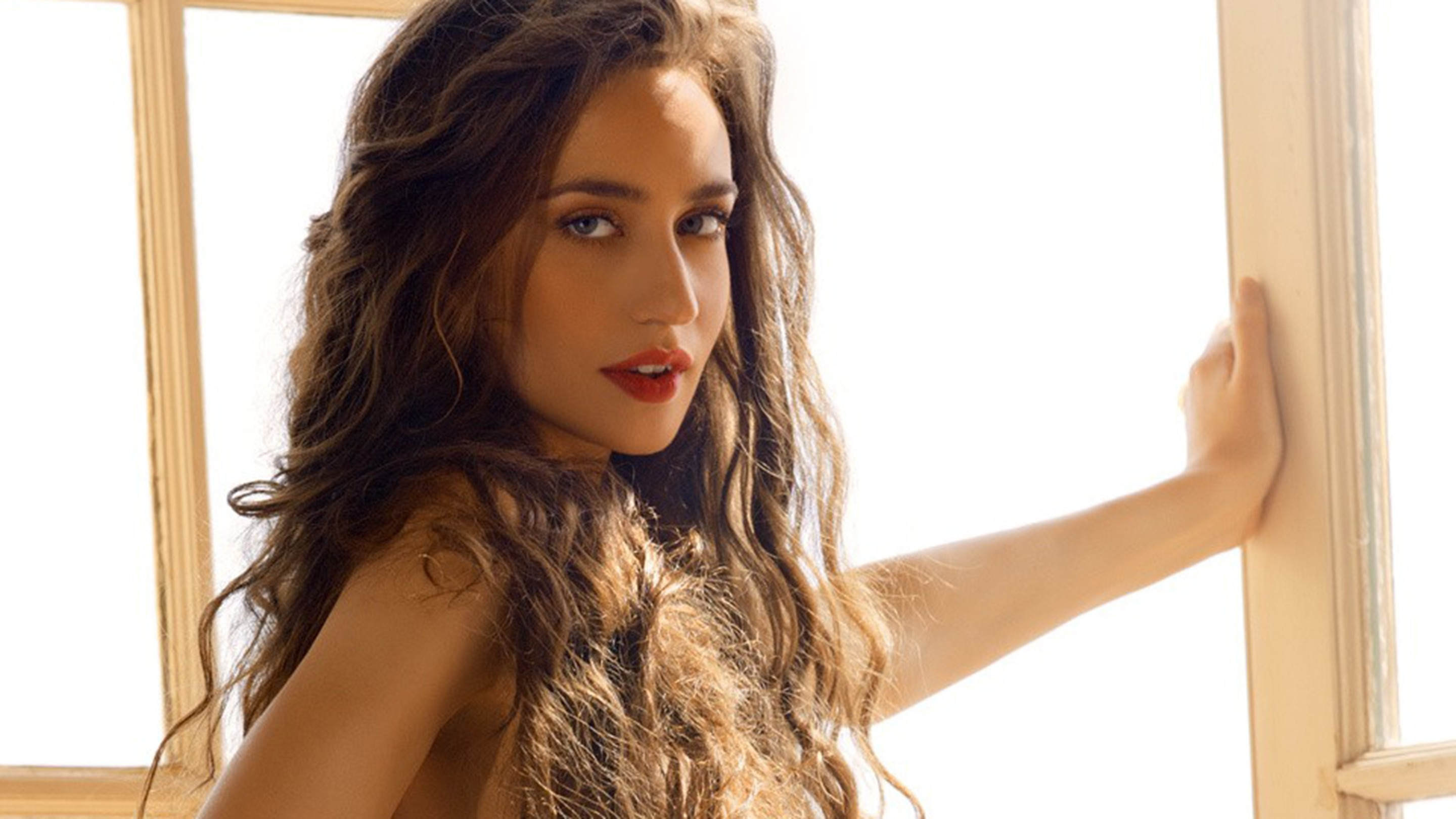 About
Birthplace

London

My favorite music

Kraftwerk, Louis Prima, the Stones

Most-valued traits

Optimism, loyalty and perseverance

My happy place

I love being in the water so much, my friend and I are getting mermaid tails made.
Lizzy Jagger, daughter of rock legend Mick Jagger and supermodel Jerry Hall (who appeared in the October 1985 issue of Playboy), says you have the wrong idea about her. "People assume that because I was brought up on Rolling Stones tours and my father is who he is, I'm some kind of rock-and-roll bad girl," she says, giggling. "But I do like to have a bit of fun." She also says she's "kind of a topless person." If Jagger is your house guest, she will dig up your lawn to put in a vegetable garden—and she'll probably take her shirt off while she's at it. "I'm quite European," she adds, "so when I'm at the beach, I prefer to be top­less." She has narrowly dodged citations for indecent exposure in the United States. "Because they could tell I was foreign," she explains, "they understood."