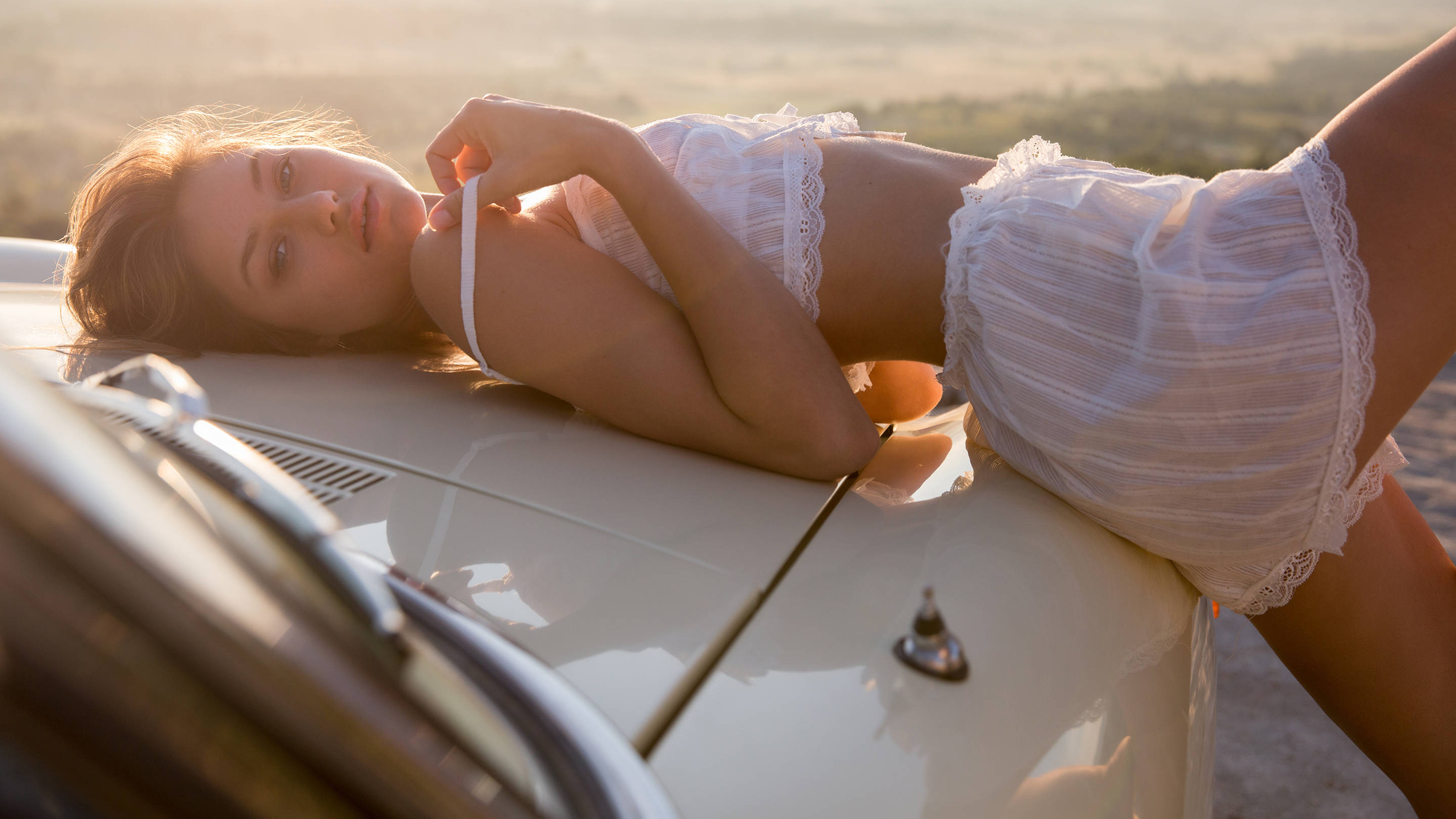 French model
Maëlys Garouis
is as mysterious as she is alluring, and she clearly prefers it that way. Not only does she maintain a sparse social media presence, but also when asked to list her gender on a stats card for modeling agency Bellazon, Garouis responded, "not telling." And really, does it even matter? What's important is that her brand of beauty—a natural and effortless cool that could come off as intimidating if you stare too long—tells us just enough to leave us wanting more. She's the girl next door if you happen in live inside of a James Bond film.
Paris-based photographer Neil Snape called Garouis "one of the best new faces I have ever seen." And photographer Ali Mitton, who shot the up and coming stunner in Provence, France for
Playboy's
November/December 2018 issue, has been known to refer to the young model as her muse. She's in high demand, as evidenced by her association with numerous modeling agencies, including LA Models, MD Management and Wonderwall to name just a few. As far as Garouis is concerned, maybe that's all you need to know for now.
---
Latest Maelys Garouis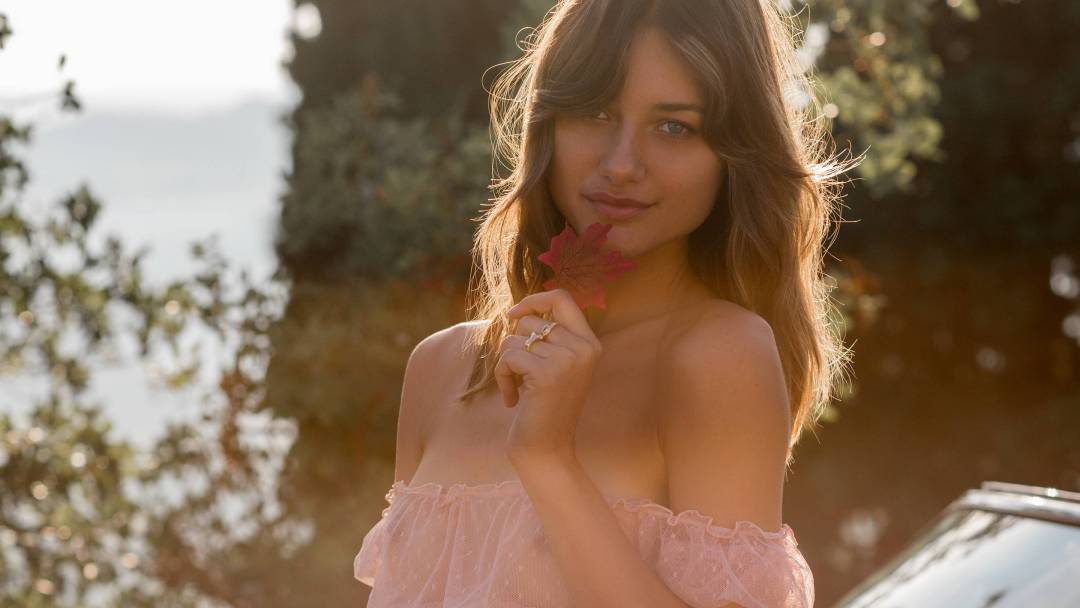 Maelys Garouis proves she's an essential part of Provence's natural beauty
Hot Culture Picks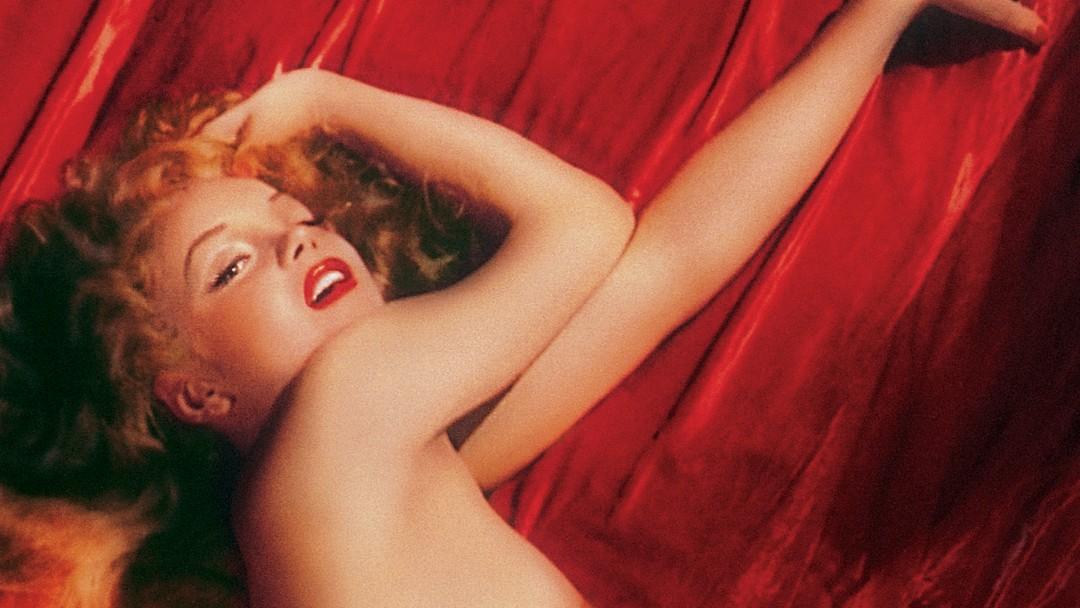 The 1953 pictorial that started it all: Marilyn Monroe, in the unfettered flesh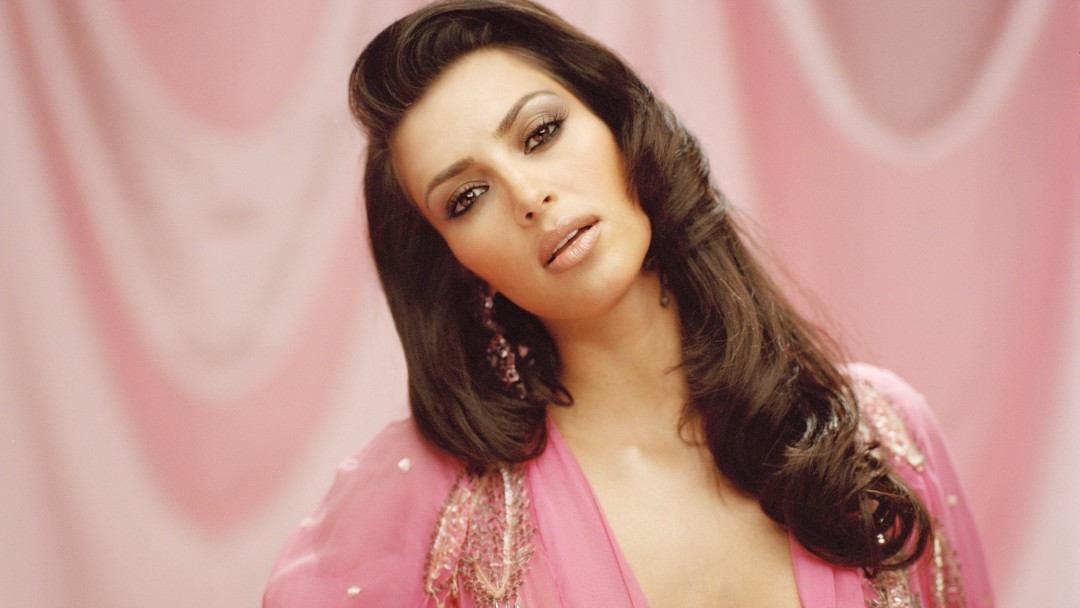 Before she was Kim Kardashian West, Hype Williams captured the celebrity like we'd never seen her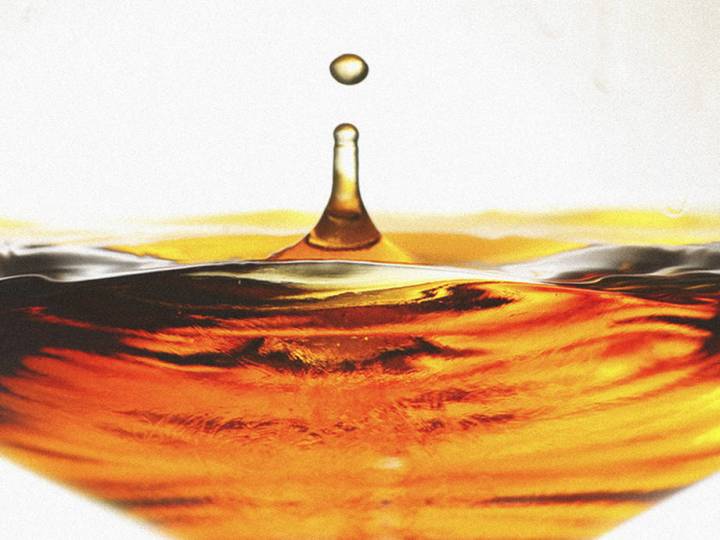 Armagnac, a French brandy, is growing in popularity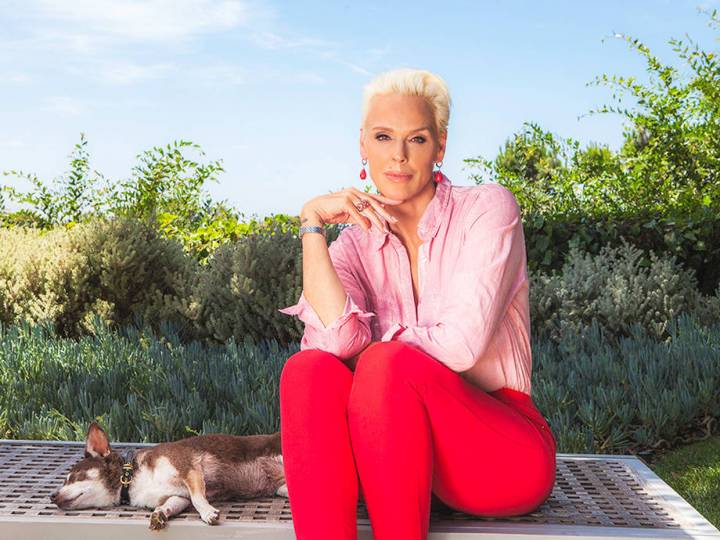 The star opens up about her much-discussed romances, women in Hollywood and (still) loving her body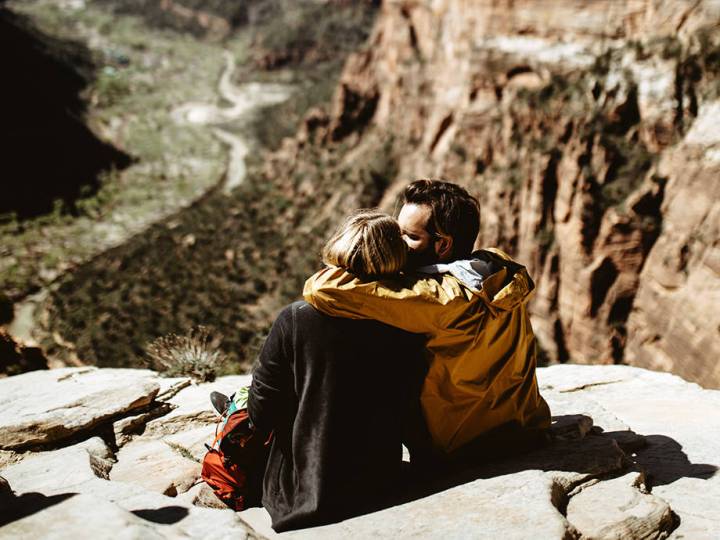 A couple's retreat in Argentina becomes a training ground for newlyweds