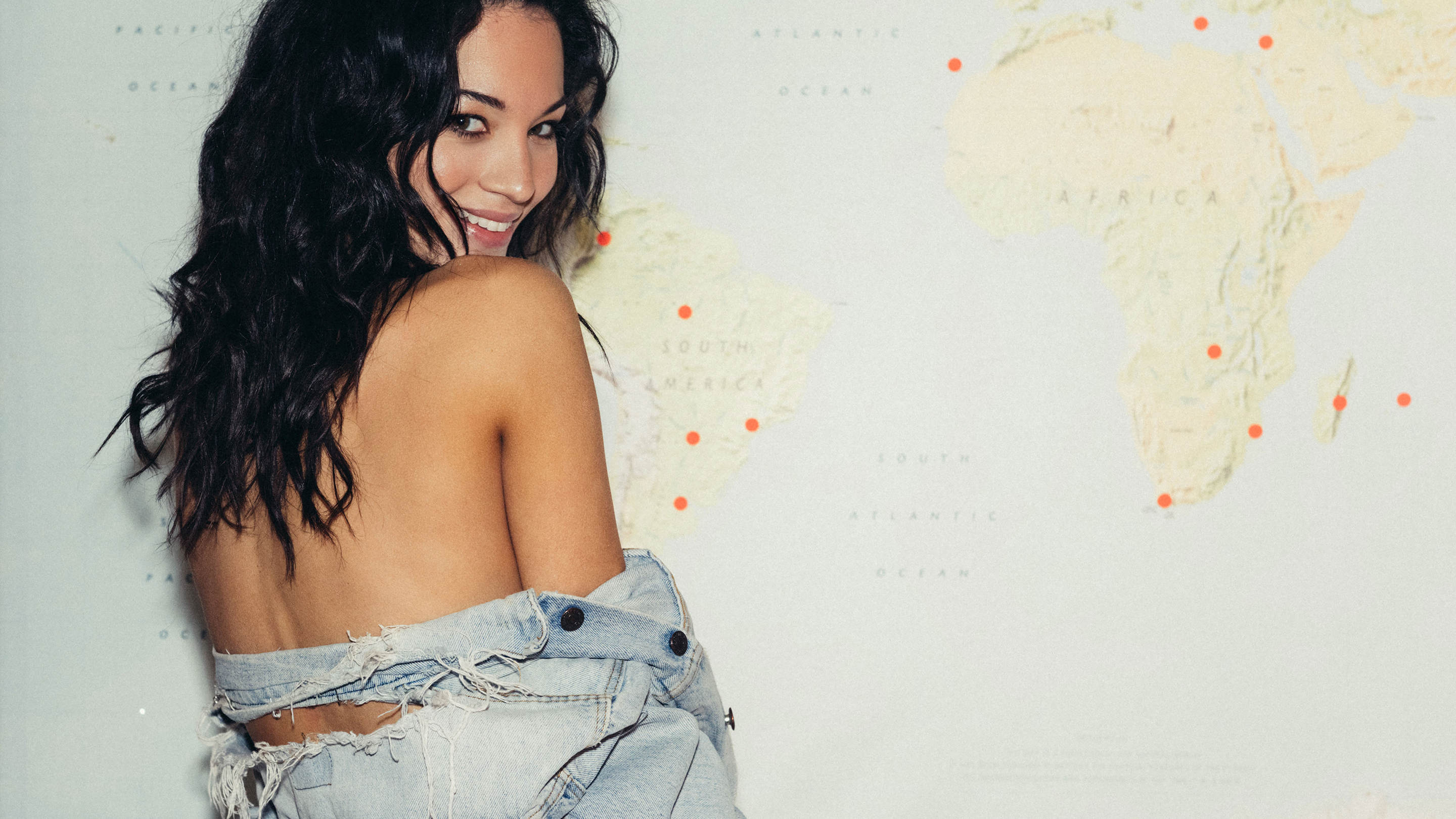 About
Current city

Los Angeles, California

Favorite quote

"Before you judge me, I plead guilty." -Lil' Wayne

You can describe me as...

Super awky but never cocky.

A piece of wisdom

Some places have seasons, others only climate. So with people.
With an undeniably sweet demeanor and a raw and wild rebel spirit, Maurie Smith is the embodiment of an ideal contradiction. The Los Angeles-based model looks just as effortless modeling gear for Dolls Kill and getting in touch with her inner raver girl at Electric Daisy Carnival as she does chilling all-natural in minimal bikinis. Speaking of which, Smith has also found the best excuse for posting bikini pics to her Instagram account: "I'm OCD and my page would be off kilter." It's all about balance.