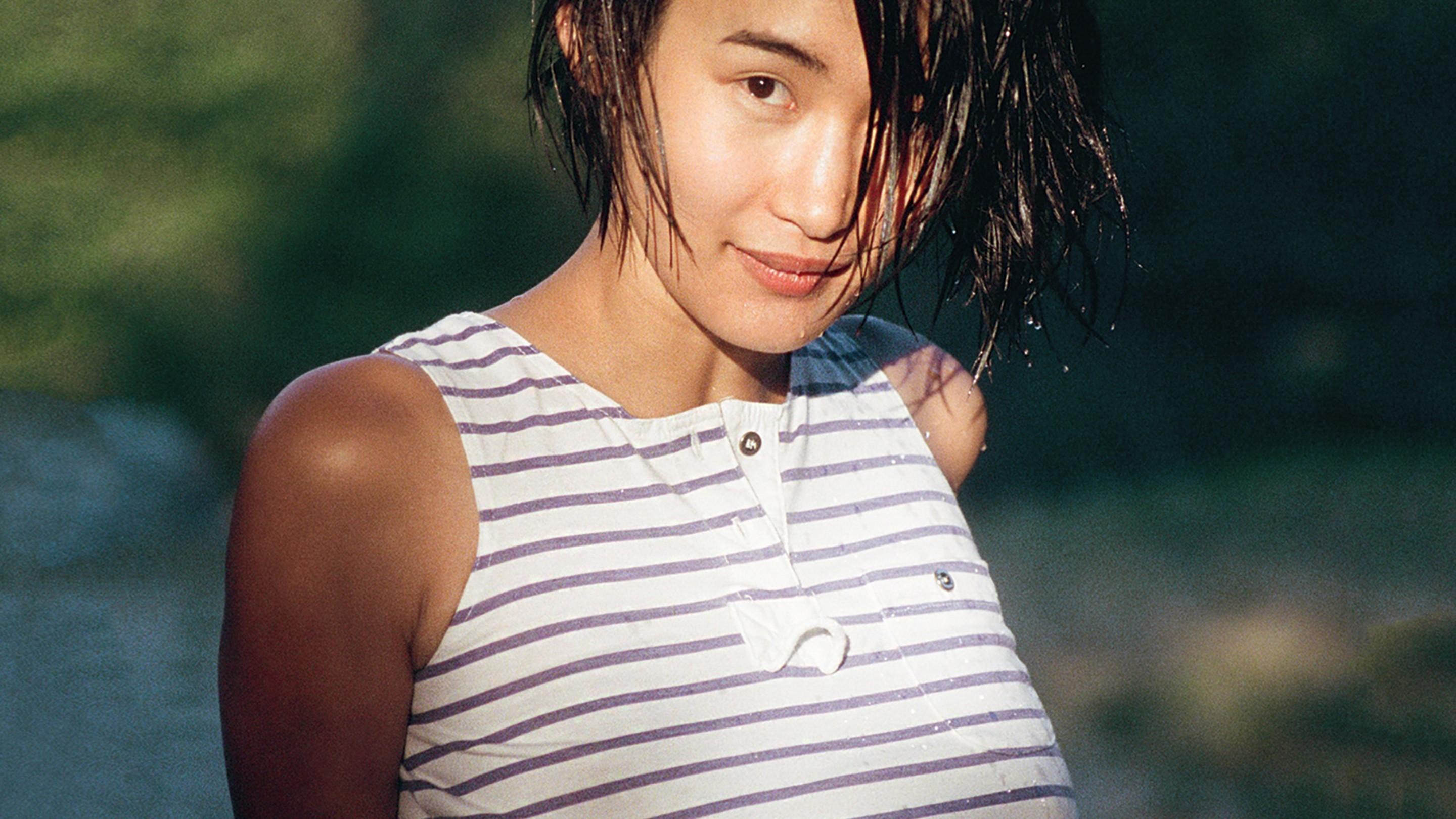 About
Birthplace

Hokkaido, Japan

People describe me as...

Really adventurous and outgoing

When I need to relax...

I love a good hike, especially near water.

The first thing I do in the morning is...

Walk a block to go to my favorite coffee shop. I always get a cup of coffee and a chocolate croissant.
Ask model Miki Hamano if nudity in a photograph inherently suggests sexuality, and she'll answer with certainty. "Definitely not. Anyone who draws that conclusion isn't very well-informed. I think a lot of times where you see the image informs how you think of it. Like looking at something in an art gallery, versus scrolling past it on Instagram. But I decided a long time ago to do whatever I want in creating art because no matter what I do, some people will always see sexuality and I can't change their thoughts."