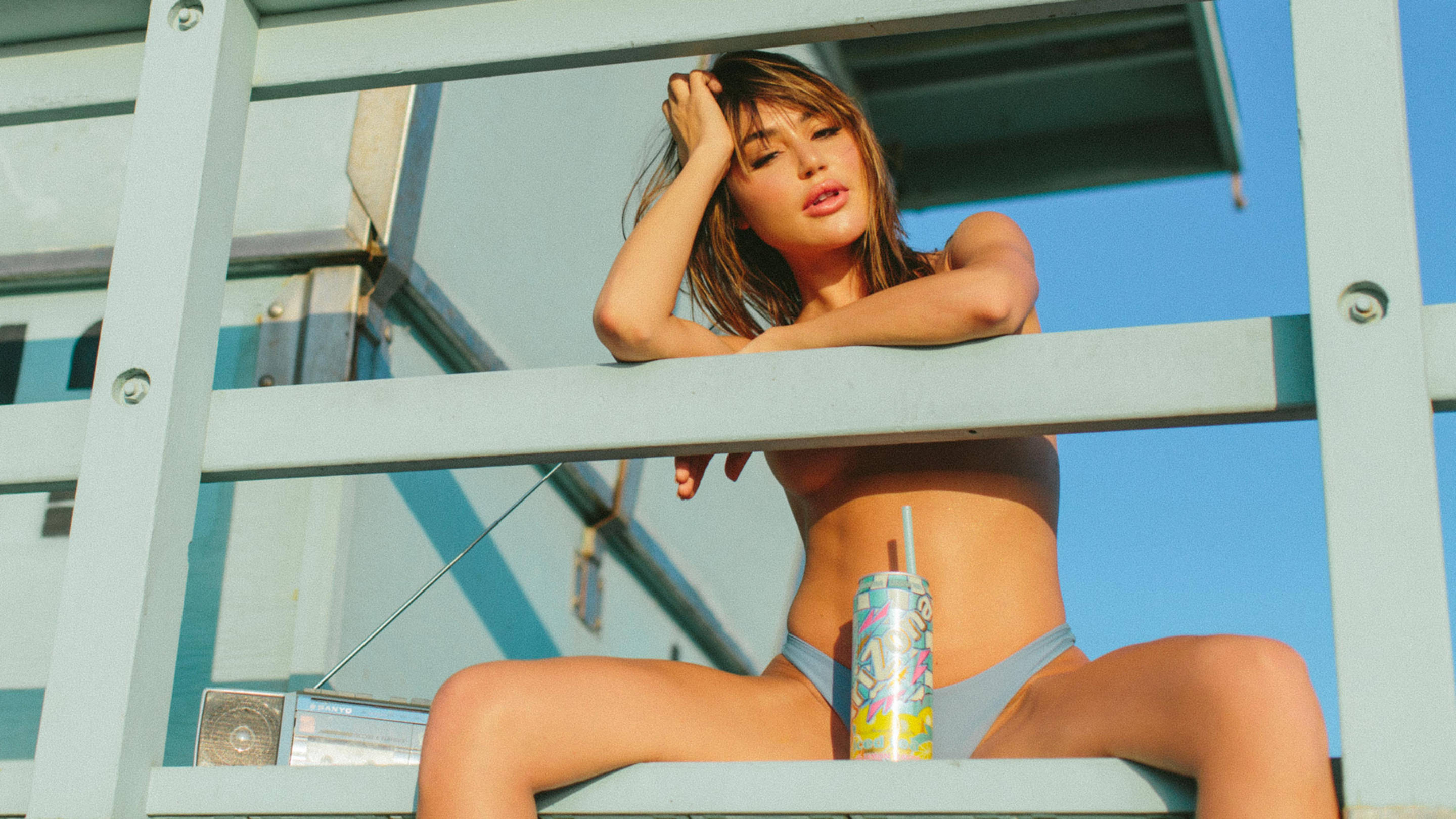 About
Birthplace

Newport Beach, California

The most romantic thing...

Is when a guy put me on a plane and took me to Australia.

On lust versus love:

Lust is what you live for, but love you can't live without.

I'm secretly crushing on...

I have a new crush every day, but it's never a secret (I'm bad at those).
From Ibiza to Mykonos to Barcelona and beyond, Natalie B. (or as she's known on Instagram, Natamals) can often be captured traveling the world with fellow Newmark Model and friend Sam Black. A quintessential beach girl, Natalie finds the sand and sun, not to mention an appropriate bikini, wherever she goes. She also like getting out of her comfort zone. Her biggest fear may be of heights, but that hasn't stop the Los Angeles-based brunette from cliff-boarding. "Always pushing limits," she says. As for her kind of guy, she describes him like this: "He knows my worst, makes me my best, makes me laugh, he's my best friend, a giver who takes me for who am I am and not what I can be. An adventurer who wants me seated right next to him for wherever life takes us."