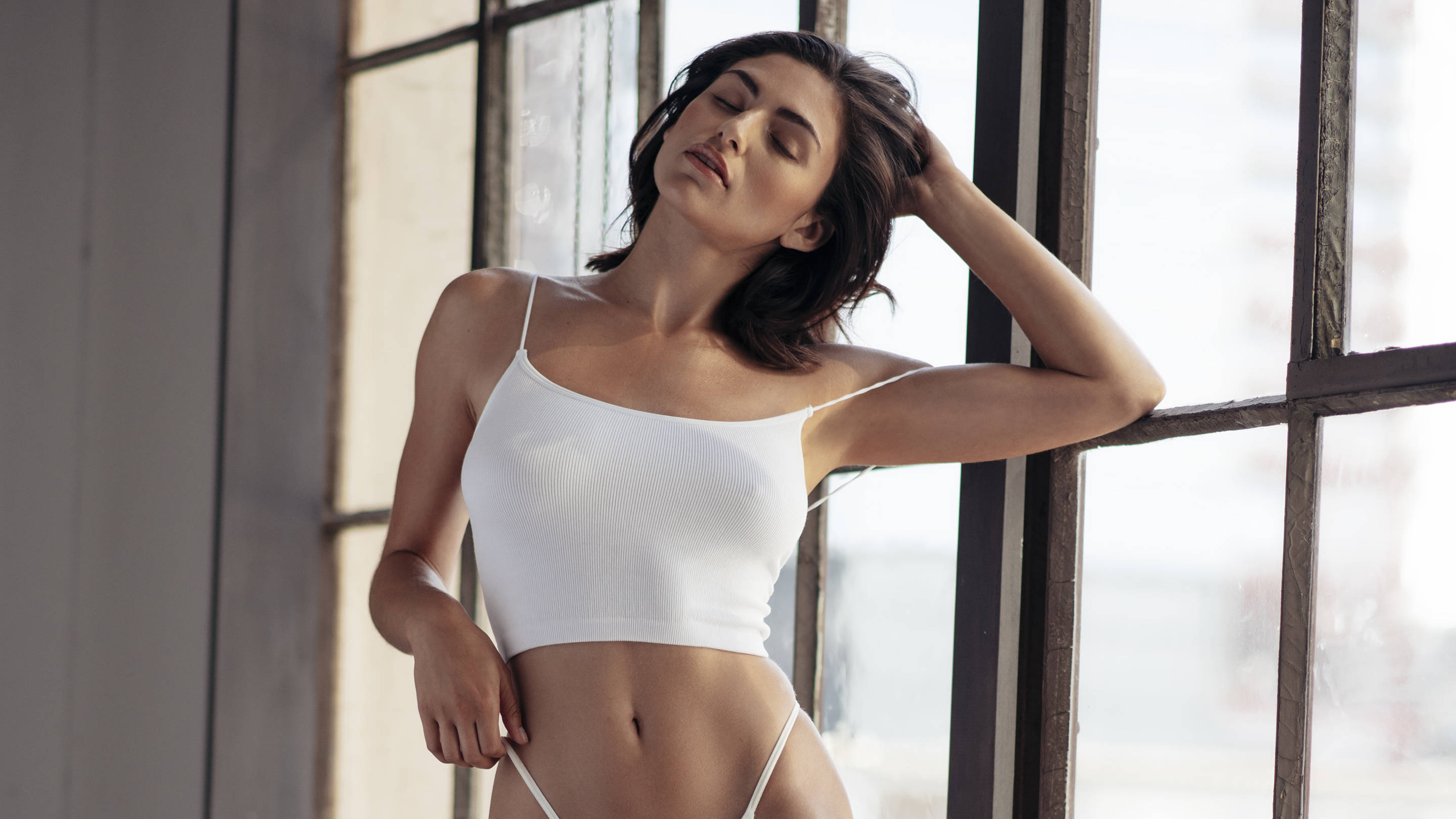 About
Current city

Los Angeles, California

Staying on target

I need to keep focused, so I go out only on weekends now. Weeknights out weren't working for me—I didn't get anything done the next day.

Me and you

I'm a free thinker and an open-minded person, and I'm always trying to learn new things. What's most attractive to me is someone who's confident—confidence is everything.

Goals

I decided to study anthropology because human evolution has always interested me. As an anthropologist, I want to travel the world and learn about other cultures.
There's a good chance Natasha Eklove looks familiar to you, especially if you have at least a light addiction to Instagram. While she's a student at Arizona State University, majoring in Anthropology and part of the class of 2019, Natasha is a full-time model who shoots as much as she can in Los Angeles in her free time. A little shy and heavily seductive, as evidenced by her portfolio, it's safe to say we'll be seeing a lot more of the self-proclaimed free thinker in months and years to come.

Related Content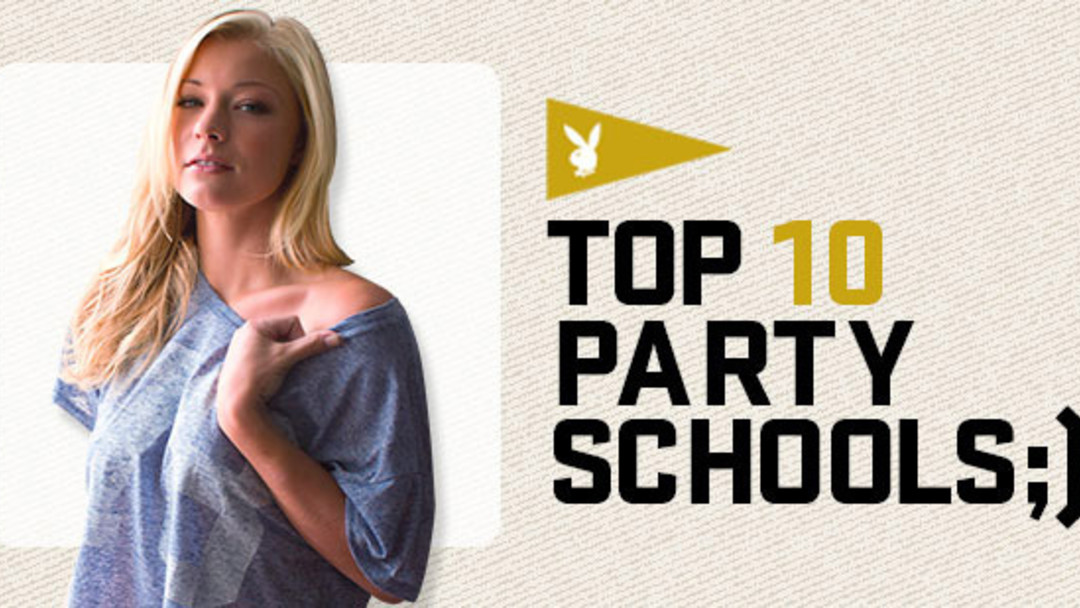 Playboy ranks the best universities in America for doing everything except going to class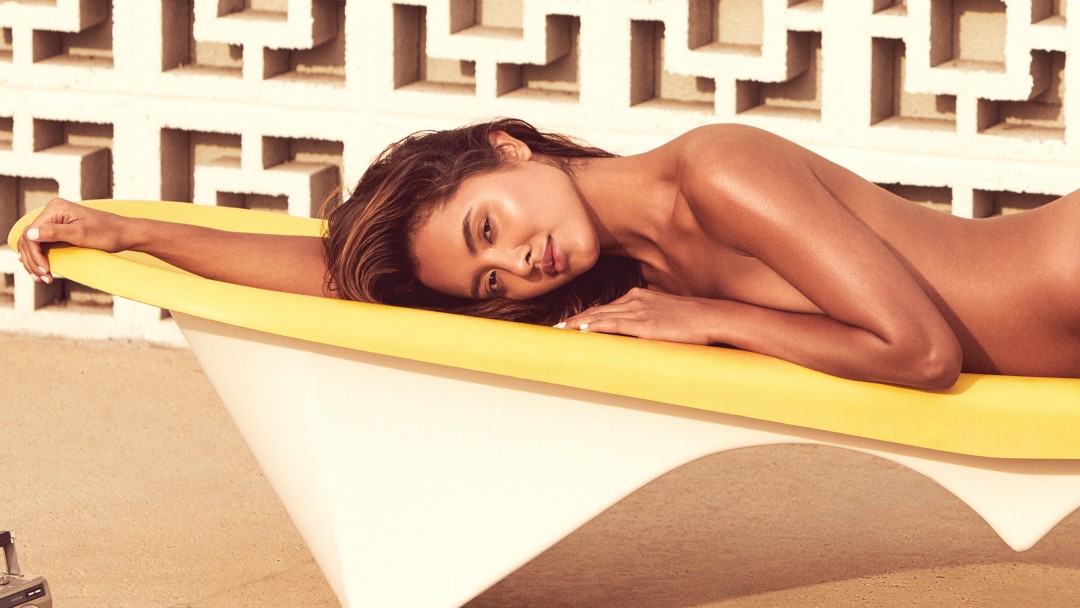 June 2018 Playmate Cassandra Dawn ushers in a wet, hot American summer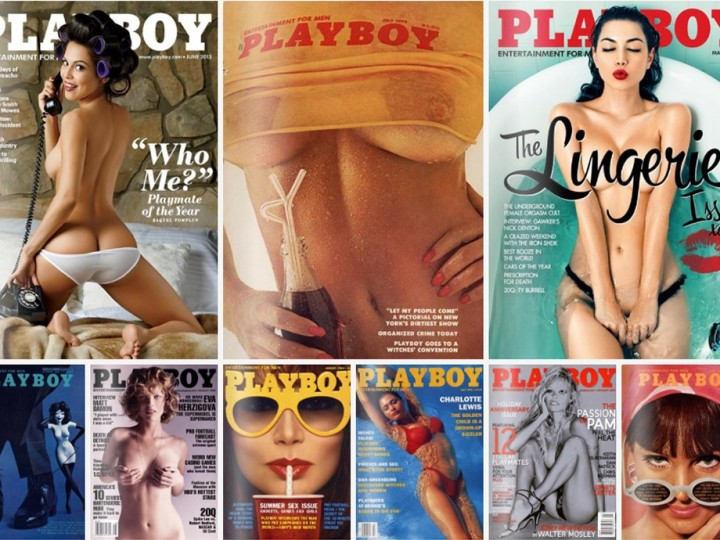 Explore more than 130,000 pages of Playboy history with the swipe of a finger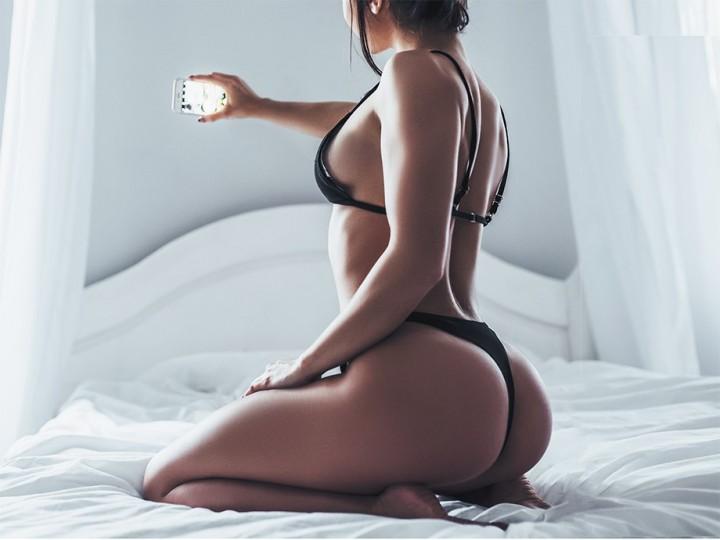 X-rated social media is changing the rules.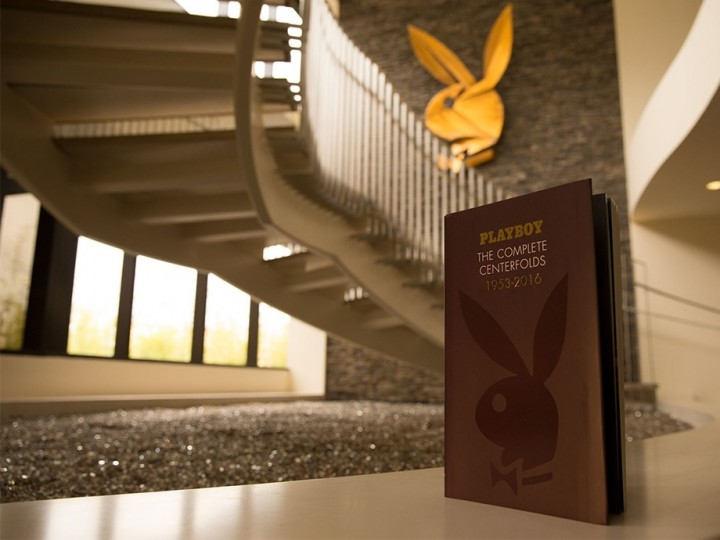 'The Complete Centerfolds' is the perfect keepsake for any fan of the Rabbit