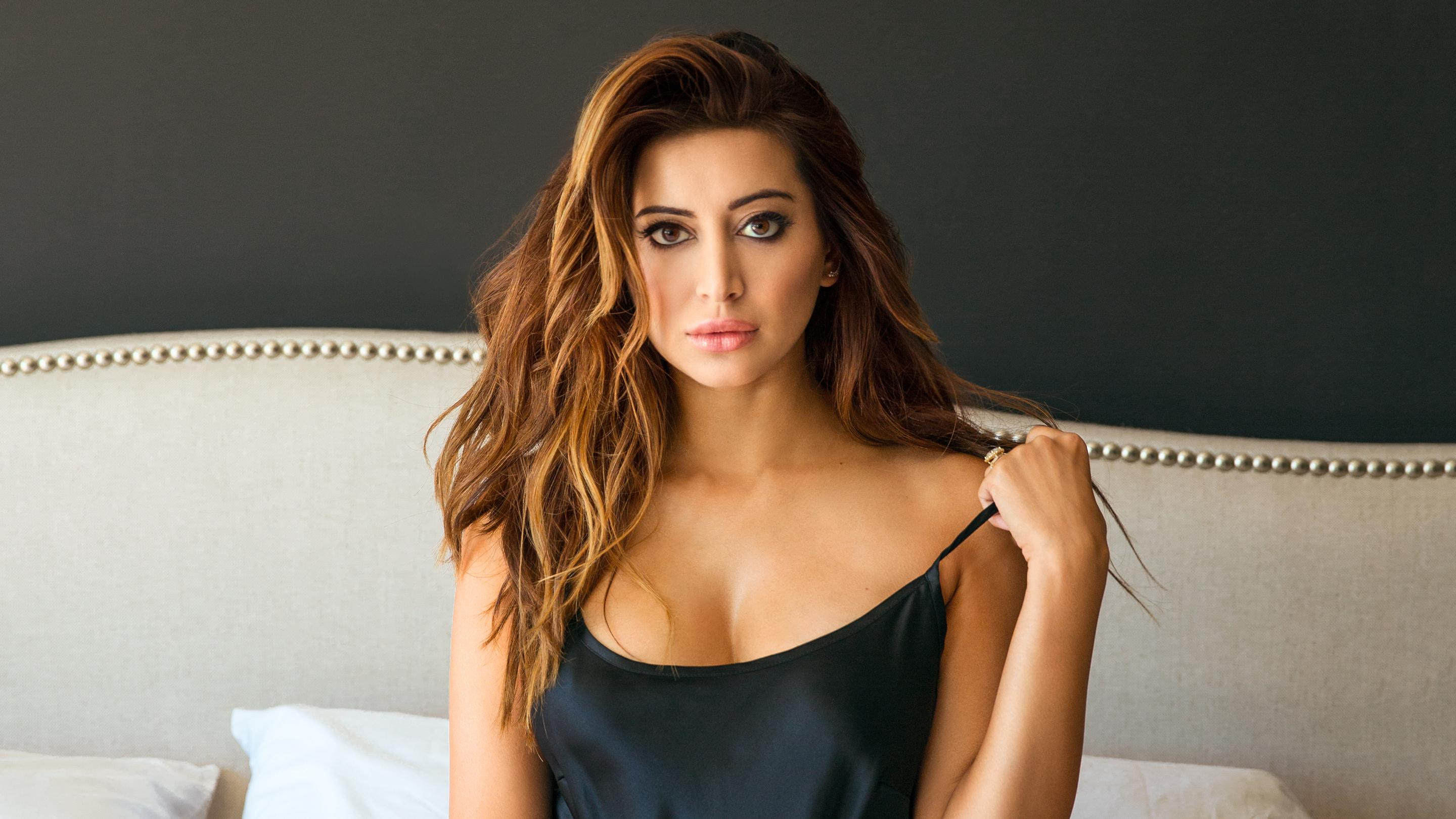 About
Birthplace

New York, New York

On my background

I love my heritage both as someone who grew up as a Muslim and as an Indian. It's part of who I am and I would never deny it.

My go-to dink

A mix of cukes, kale, apple and other healthy stuff

My guilty pleasure

Getting a weekly massage. It helps to re-align my body.
Noureen DeWulf was born in New York City but grew up in Stone Mountain, Georgia. In 2005, Noureen began her acting career in the Academy Award-winning short film West Bank Story. This led to a number of other movie roles in major films such as Ocean's Thirteen and The Back-up Plan. She also played one of the ghosts in Ghosts of Girlfriends Past with Matthew McConaughey. In 2014 she won the Best Actress award at the Comedy Ninja Film and Screenplay Festival for her role in the indie film Coffee, Kill Boss. Noureen caught Playboy's attention for her work in Anger Management, a TV show on FX starring Charlie Sheen. In the show she plays Lacey, a spoiled rich girl who is one of Sheen's patients. Playboy noted Noureen's performance displayed "perfect comedic timing," which it believed would lead to her becoming more popular in the future. In both 2007 and 2014, Noureen made it onto Maxim's Hot 100, its ranking of the most desirable women alive.