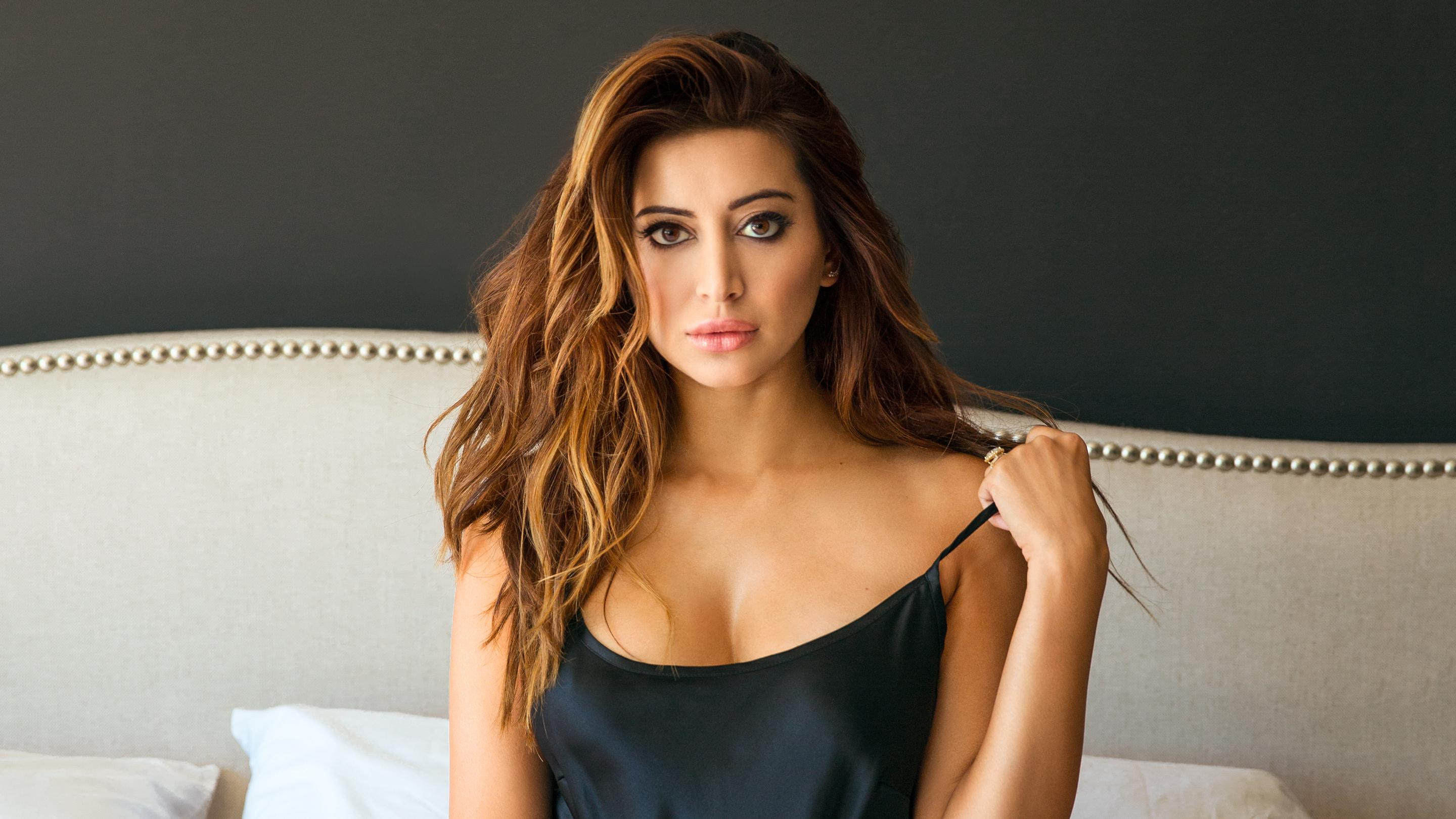 About
Birthplace

New York, New York

On my background

I love my heritage both as someone who grew up as a Muslim and as an Indian. It's part of who I am and I would never deny it.

My go-to dink

A mix of cukes, kale, apple and other healthy stuff

My guilty pleasure

Getting a weekly massage. It helps to re-align my body.
Actress
Noureen DeWulf
caught
Playboy's
attention for her most notable role on
Anger Management,
starring Charlie Sheen, where she plays Lacey, a spoiled rich girl who is one of Sheen's patients. Recognizing the sexiness in Noureen's performance, which has been praised as "perfect comedic timing," her breath-taking form soon graced our pages. But we weren't the only ones who noticed. In both 2007 and 2014, Noureen made it onto Maxim's Hot 100 ranking of the most desirable women alive.
But the heat setting off her career came less from her beauty and more from her choice of project. Her screen debut in the 2005 comedy short West Bank Story, a parody of the classic musical West Side Story, won the 2007 Academy Award for Best Live Action Short Film. TV roles soon followed with DeWulf appearing in shows like Chuck, Numb3rs, Girlfriends, and Reno 911. She'd also make notable appearances in films such as Ghosts of Girlfriends Past, Ocean's Thirteen, and The Back-up Plan before landing her breakout role on Anger Management. For this daughter of Indian parents, it's about walking a fine line. "I try my best to walk the line and play roles that show both my personality and my comedic strengths," she told Complex in a 2014 interview. "That also involves they way I look. I think Lacey, my character on Anger Management, is a great character for me because there is that fashion and sex appeal element of the character, so I don't have to fight against that, and I'm able open myself up and be funny."
Related Content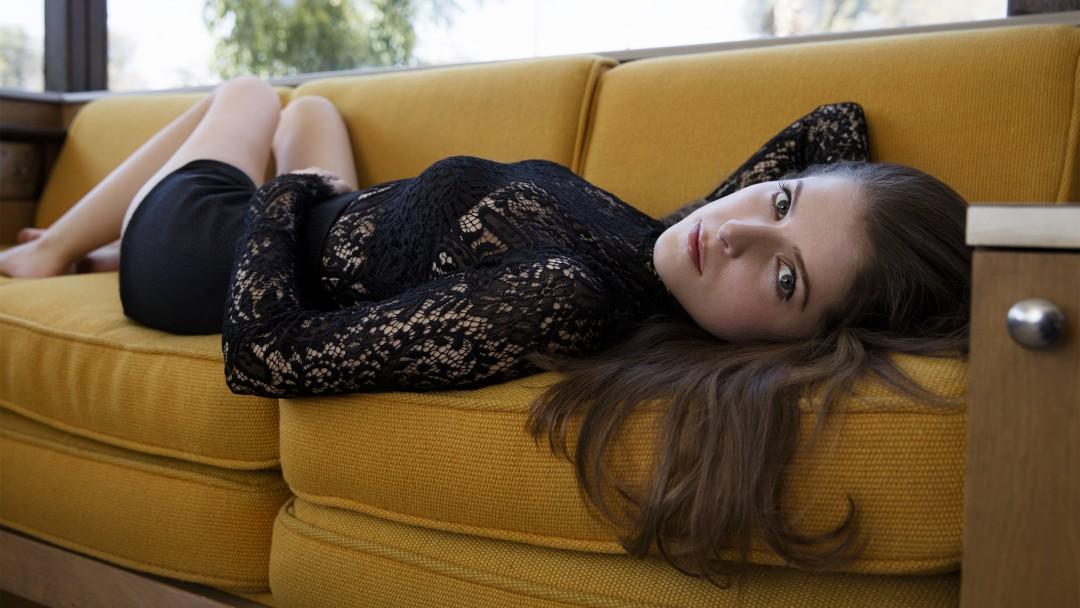 Anna Kendrick talks dick pics and sex dreams in her 2016 interview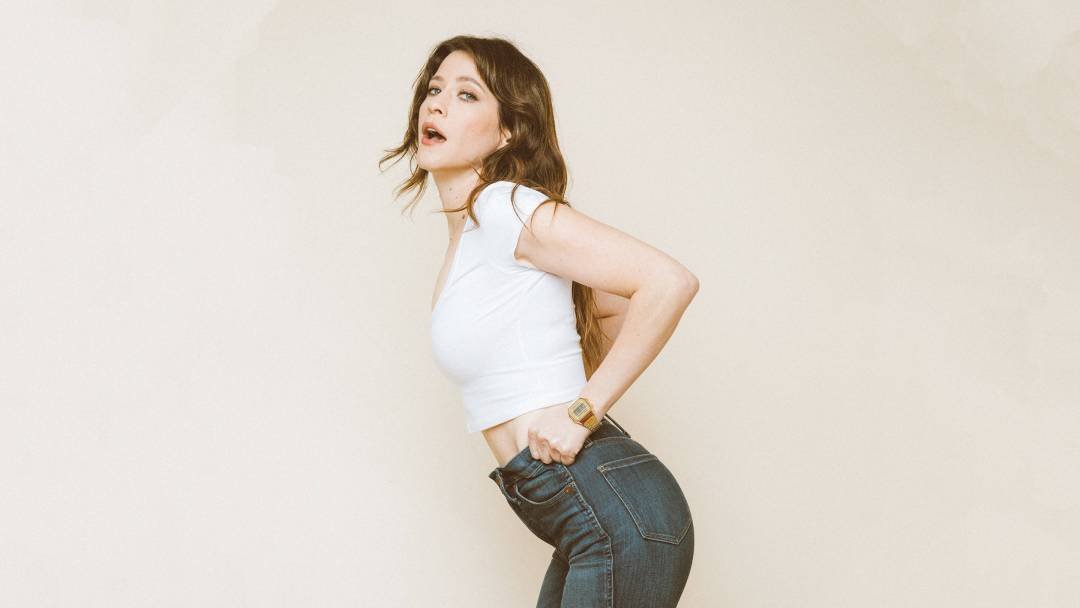 As the Emmys approach, the actress tells Playboy about body slams and pounding the pavement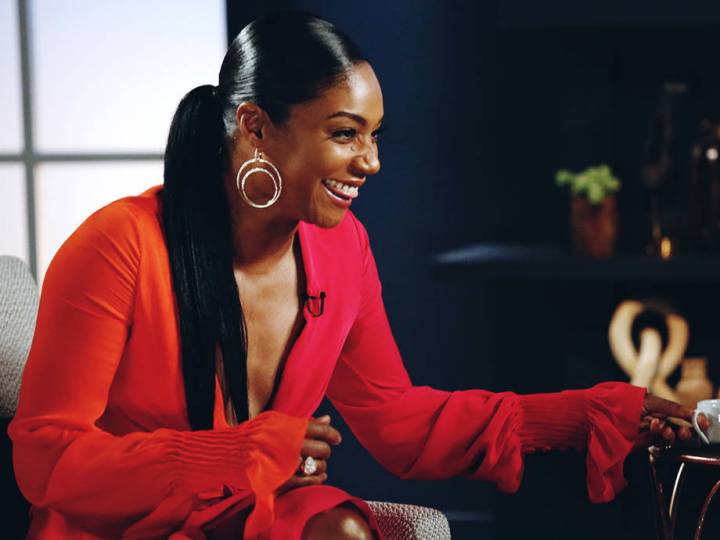 Playboy talks to women, including the 'Night School' star, who redefine the comedy world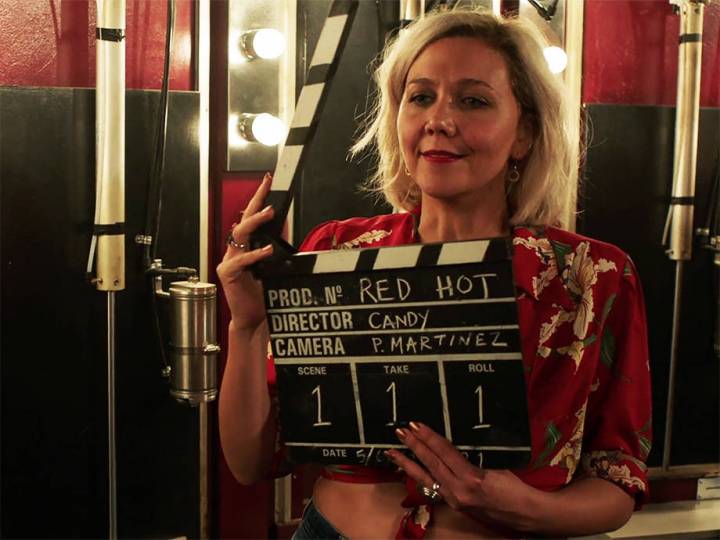 Sunday's season 2 premiere of the HBO series ended with an important moment for Maggie Gyllenhaal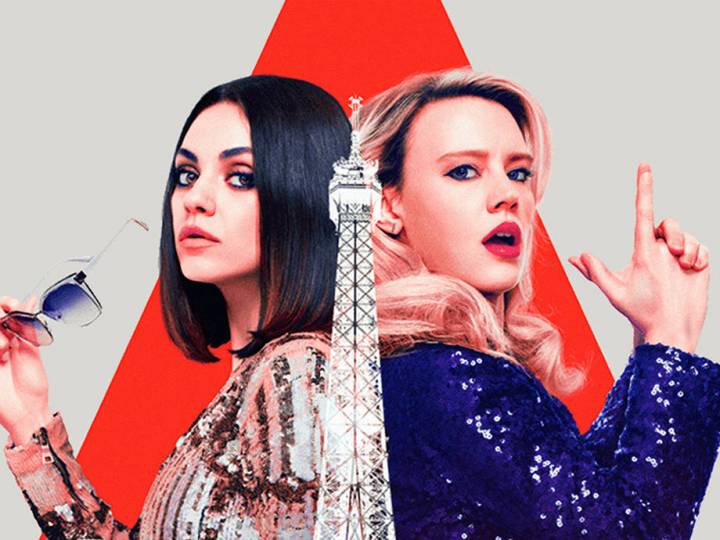 Playboy critic Stephen Rebello reviews the action-comedy starring Mila Kunis and the 'SNL' standout