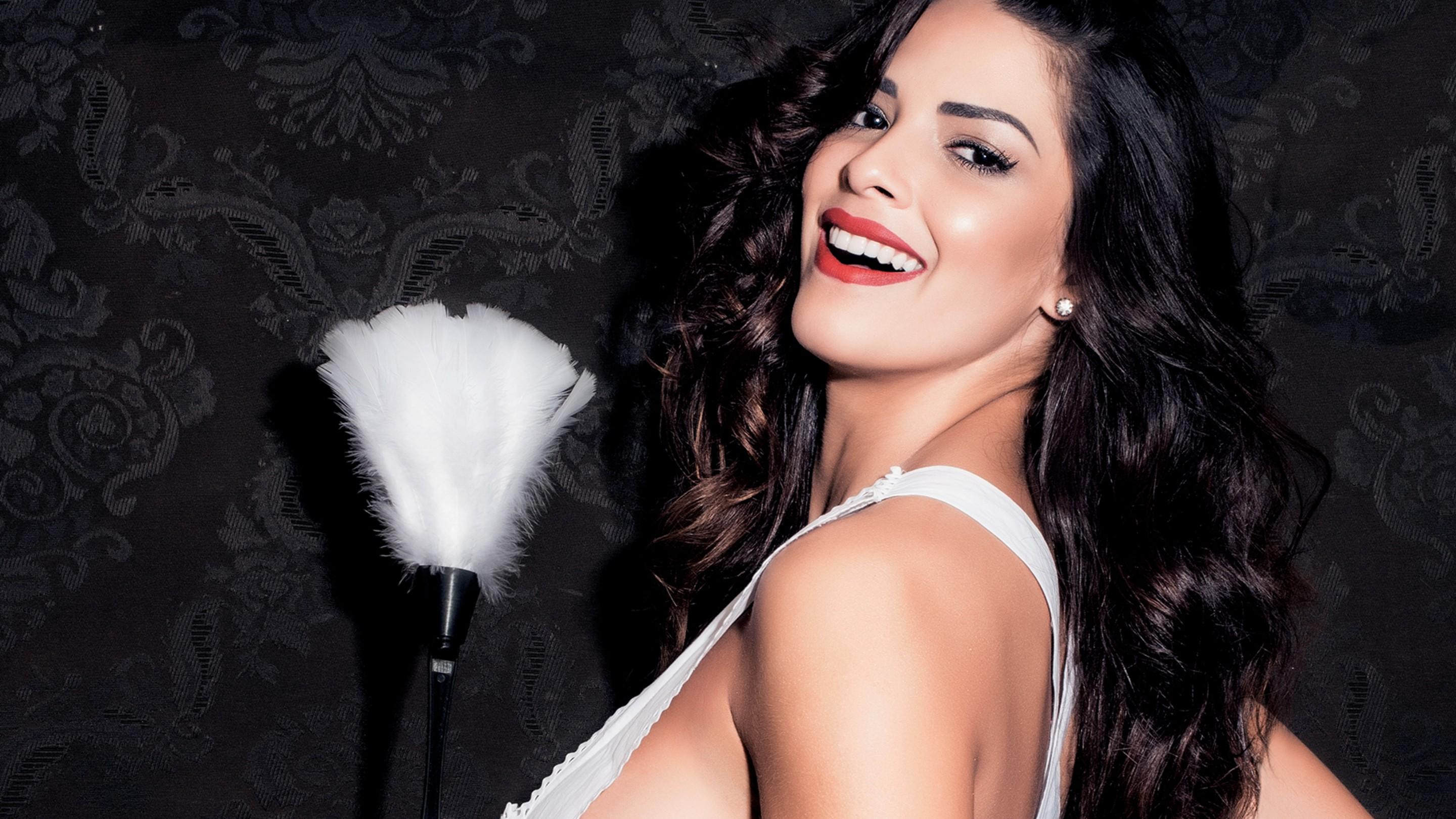 About
Hometown

São Paulo, Brazil

Her hobbies include...

Dancing the night away

She has a wild side...

She sometimes works out without a spotter!
Nuelle splits her time between Spain and New York working coveted modeling gigs. She rose to fame playing a naughty housewife in a popular Brazilian television show, and you can always find her working up a sweat at the gym.