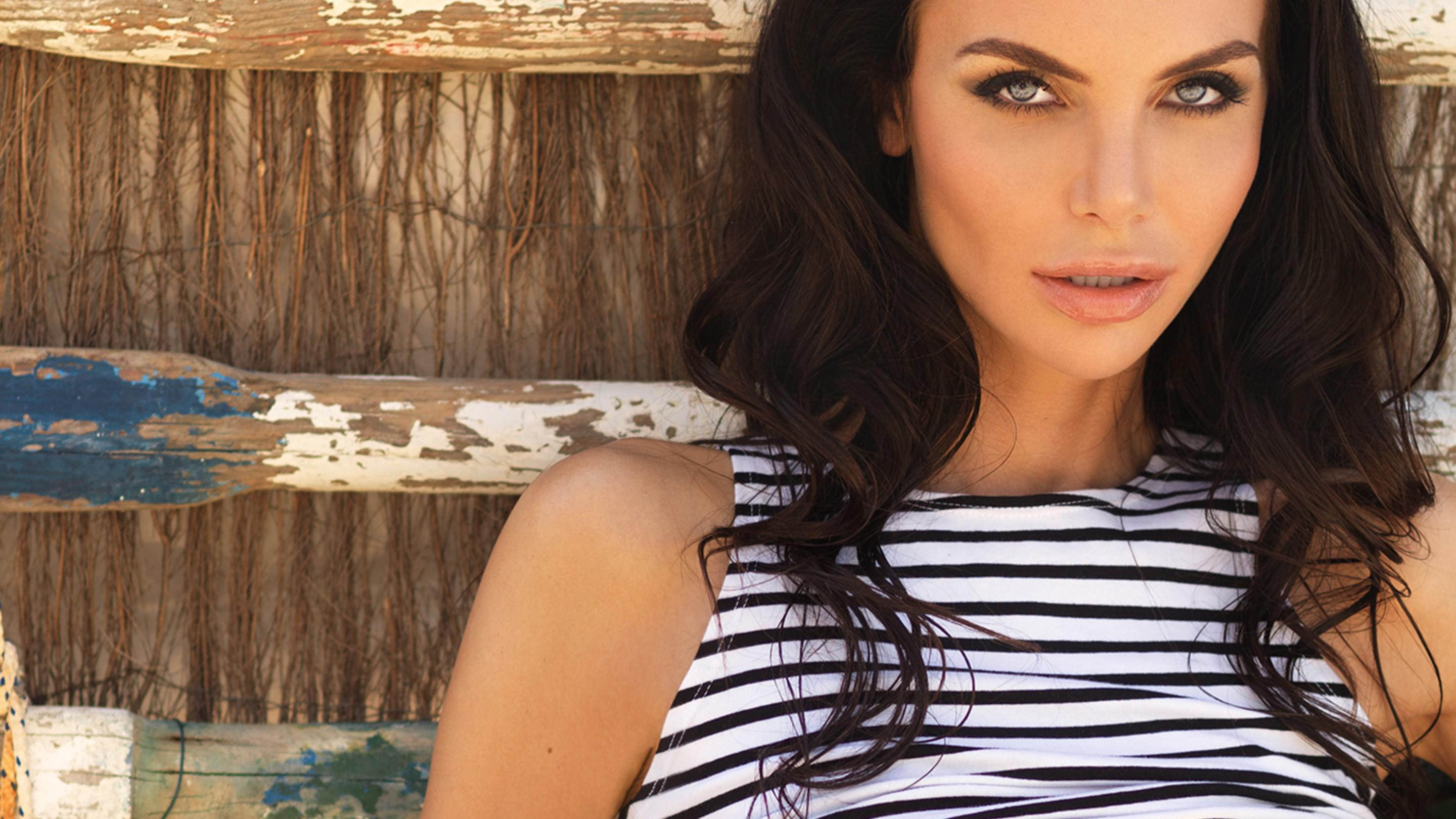 About
Birthplace

Moscow, Russia

Mother we'd like to..

Olga has a daughter, making all our Mommy dreams come true.

Beauty and brains

She went to college to be a social worker.
This Russian doll proves that brunettes can have fun too. The beauty—who made her Playboy debut in 2014—spends her days traveling, adventuring with her family, and making furry friends. She is also a TV host actress in her native Moscow.