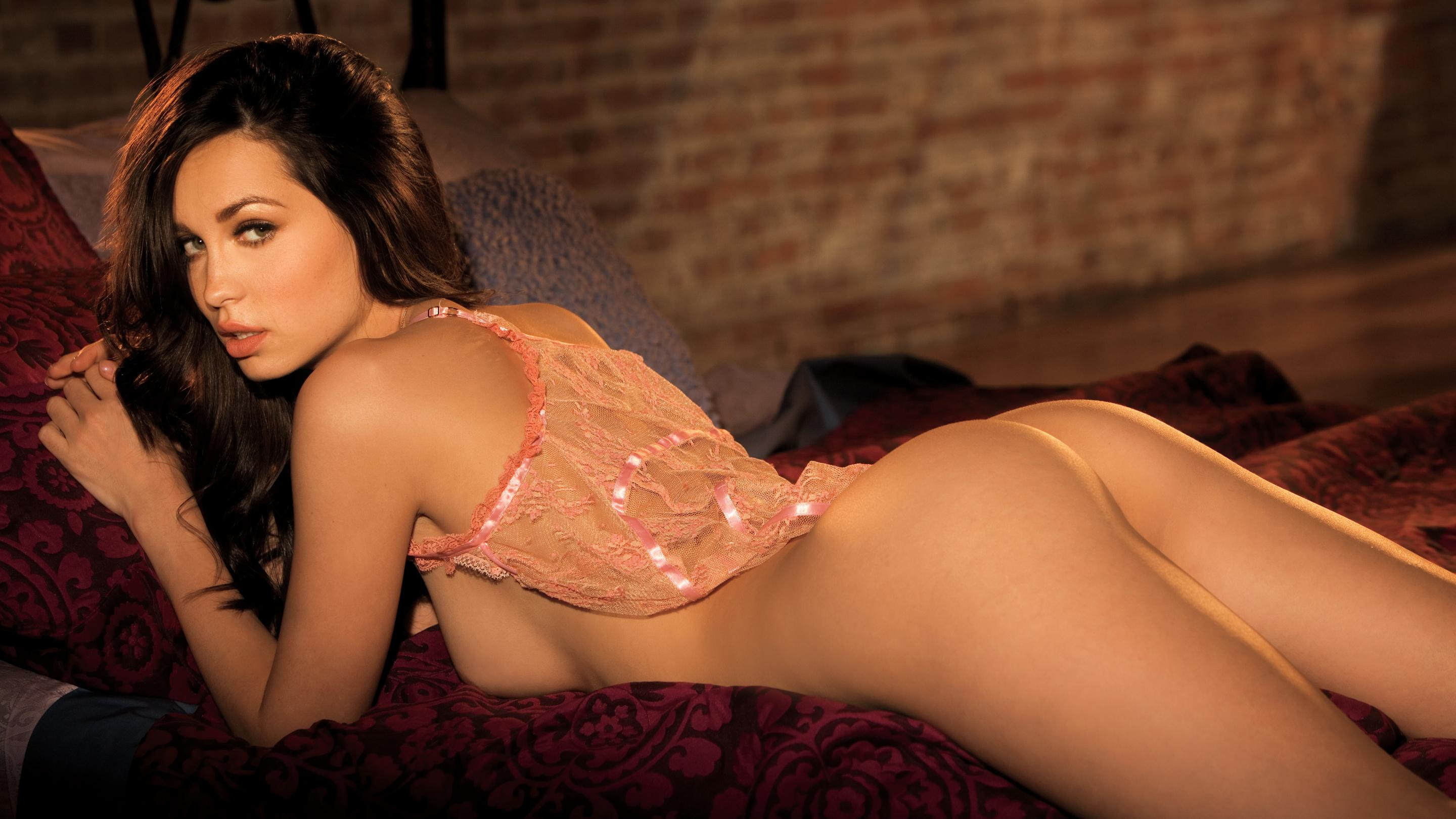 Data Sheet
Birthplace

Whittier, California

Secret confession

I'm obsessed with MMOs! I love being known as every gamer's dream. It makes me feel sexy.

My hero

Freddie Mercury, the creative mastermind

Biggest turn-on

A man (or woman) with a strong physique who isn't' afraid to hit the gym with me!
Born in Whittier, California, certified hottie and admitted geek
Pamela Horton
moved with her family to Wichita, Kansas, when she was nine-years-old with hopes of one day becoming a children's art therapist.
While her inherent beauty and career as a model pays the bills, Horton's true passion is in the arts. Her dream is to one day become a
video game character designer
. "I embrace any art form," she tells
Playboy
. "I've always loved video games and comic books, so when I paint in oil, I start with something realistic, but it inevitably scoots off into cartoon category. I'm definitely prone to the fantastic!"

And fantastic she is. After stunning readers in her October 2012 spread, Horton turned heads when she modelled as video game vixen Bayonetta for the release of the franchise's second title, Bayonetta 2. "I love being known as a gamer guy's dream," she says. "It makes me feel sexy."

Horton's fanatic love for video games started early. At age five her dad exposed her to Legend of Zelda: A Link to the Past on the SNES. She was hooked as soon as she started playing. Her interest grew beyond Zelda and led to a fixation with Pokémon. While Pamela considers herself a Nintendo girl at heart, she also plays games from all different consoles and genres, including Assassin's Creed, God of Warod of War and Devil May Cry. Horton spends most of her gaming time playing League of Legends and World of Warcraft. Horton has leveraged her passion for gaming into a full-time career. The bookish beauty works as the host for GameStop TV and is the co-creator of Toaster Ghost, a YouTube channel dedicated to all things gaming (she is dating fellow YouTuber and Smosh co-founder Ian Hecox). In addition to her appearances on the Internet, Horton has done some acting on the side, with small appearances in movies like Super Troopers 2.

She says one of her biggest challenges of all is convincing her fans that she is a true gamer. But having amassed an entire career orbiting around gaming culture and the honor of modelling as one of gaming's most recognized vixens, it's safe to say we're convinced.


Related Content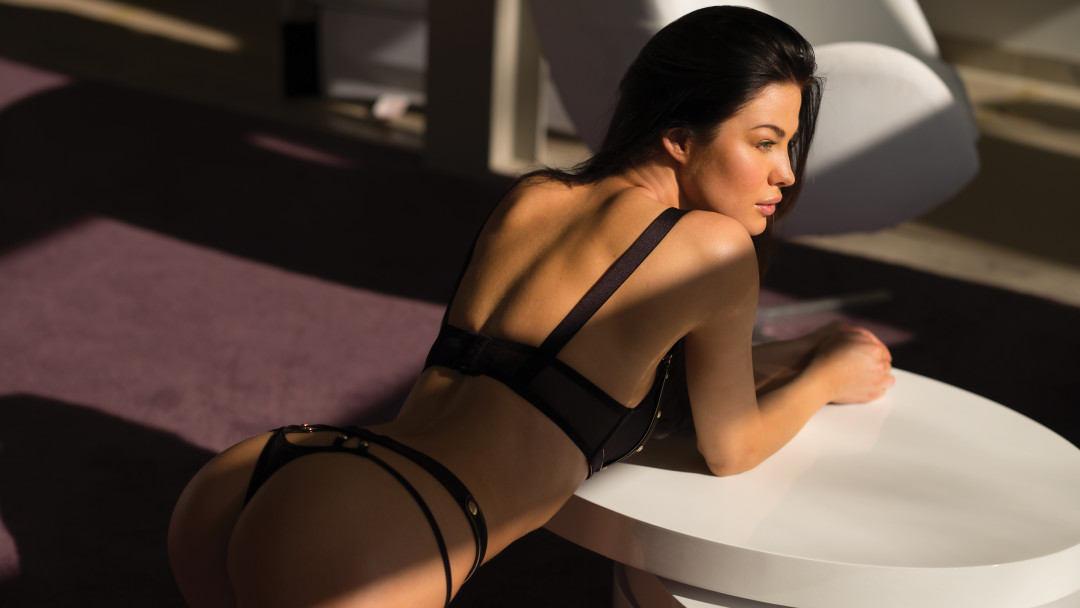 February Playmate Jenny Watwood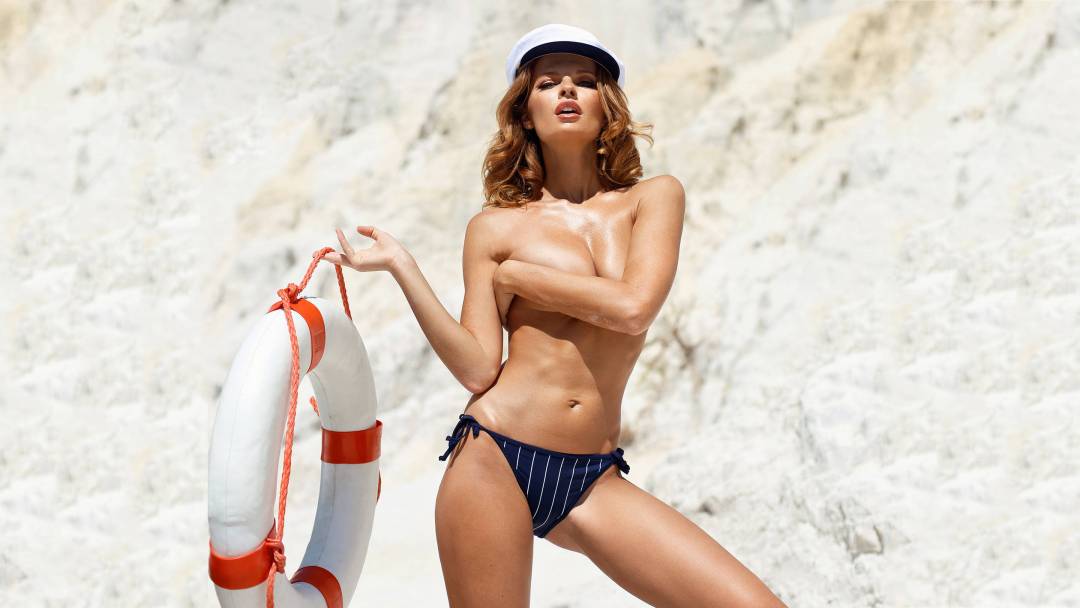 July Playmate Valeria Lakhina brings her fiery charm to the sun-baked shores of Portugal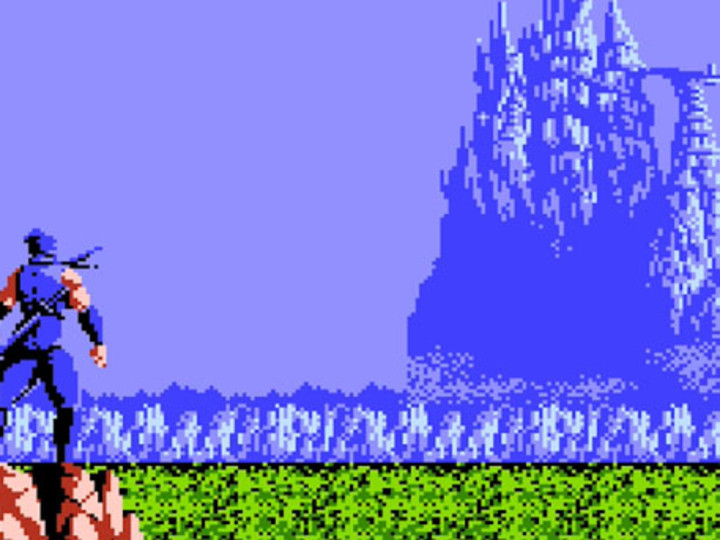 We're giving you your nostalgia fix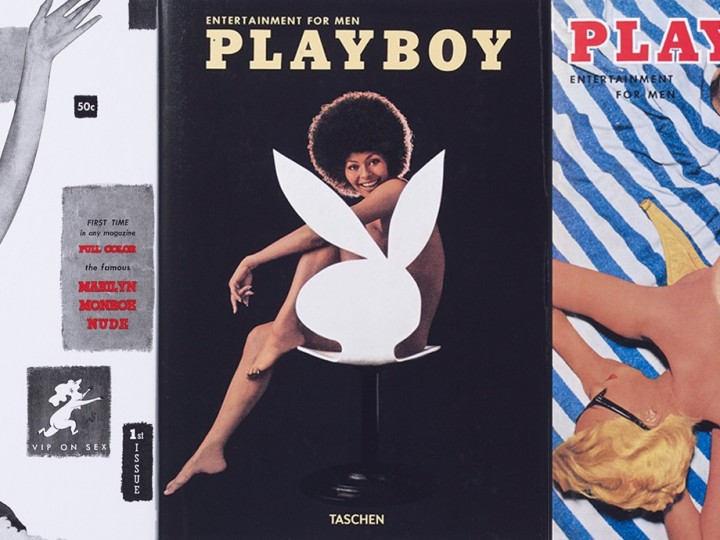 Taschen's illustrated autobiography features highlights from Playboy's first quarter-century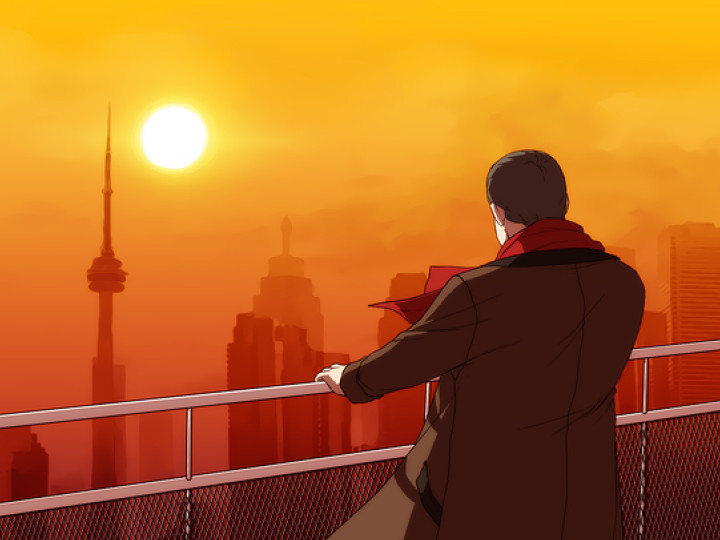 Video games are tackling more mature subject matter