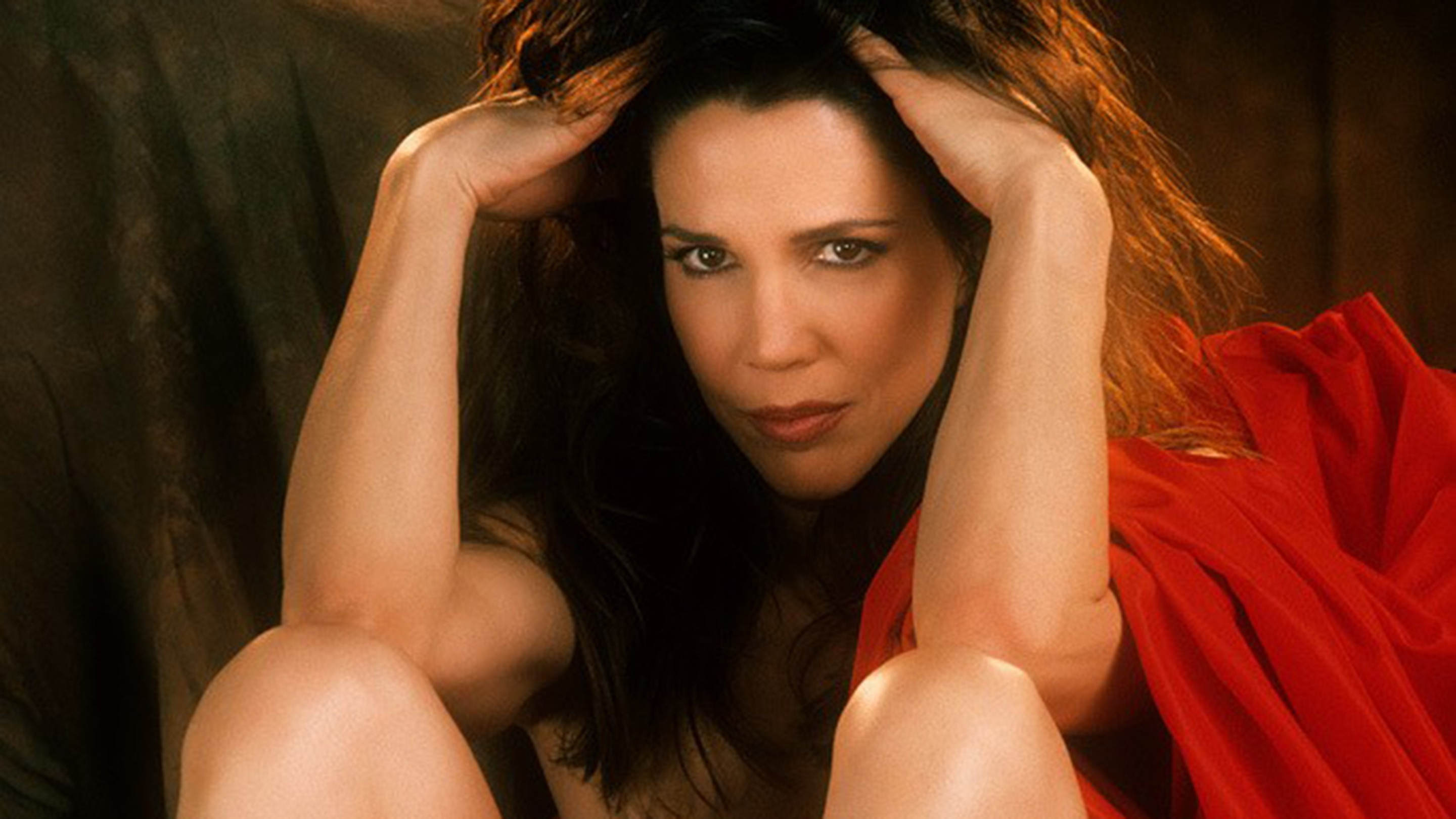 About
Birthplace

Los Angeles, California

Words of wisdom

You know, if you hang around this earth long enough you really see how things come full circle.

On growing up

I'm not the angry, rebellious child that I was. You can remain a child for a long time. I certainly did.

On her famous family

You have to separate yourself from your parents. You do. In order to find yourself.
Daughter of Ronald and Nancy Reagan, actress in her own right and prolific author: Patti Davis has spent her life surprising people. While the Reagans presided over their conservative Camelot, daughter Patti—born seven months after her folks married—became a personal veto of her parents' button-down credo. Throughout the Reagan years, she openly criticized her father's foreign and domestic policies, remained active in the antinuclear movement, spoke at peace rallies and refused to live in the White House. And she married, then divorced, her yoga instructor. Although Patti adamantly opposed her father's politics, she refused to vote in either of her father's elections. "I didn't have the balls to go against my father. Looking back on it, I should have done it differently. But back then I just chickened out."