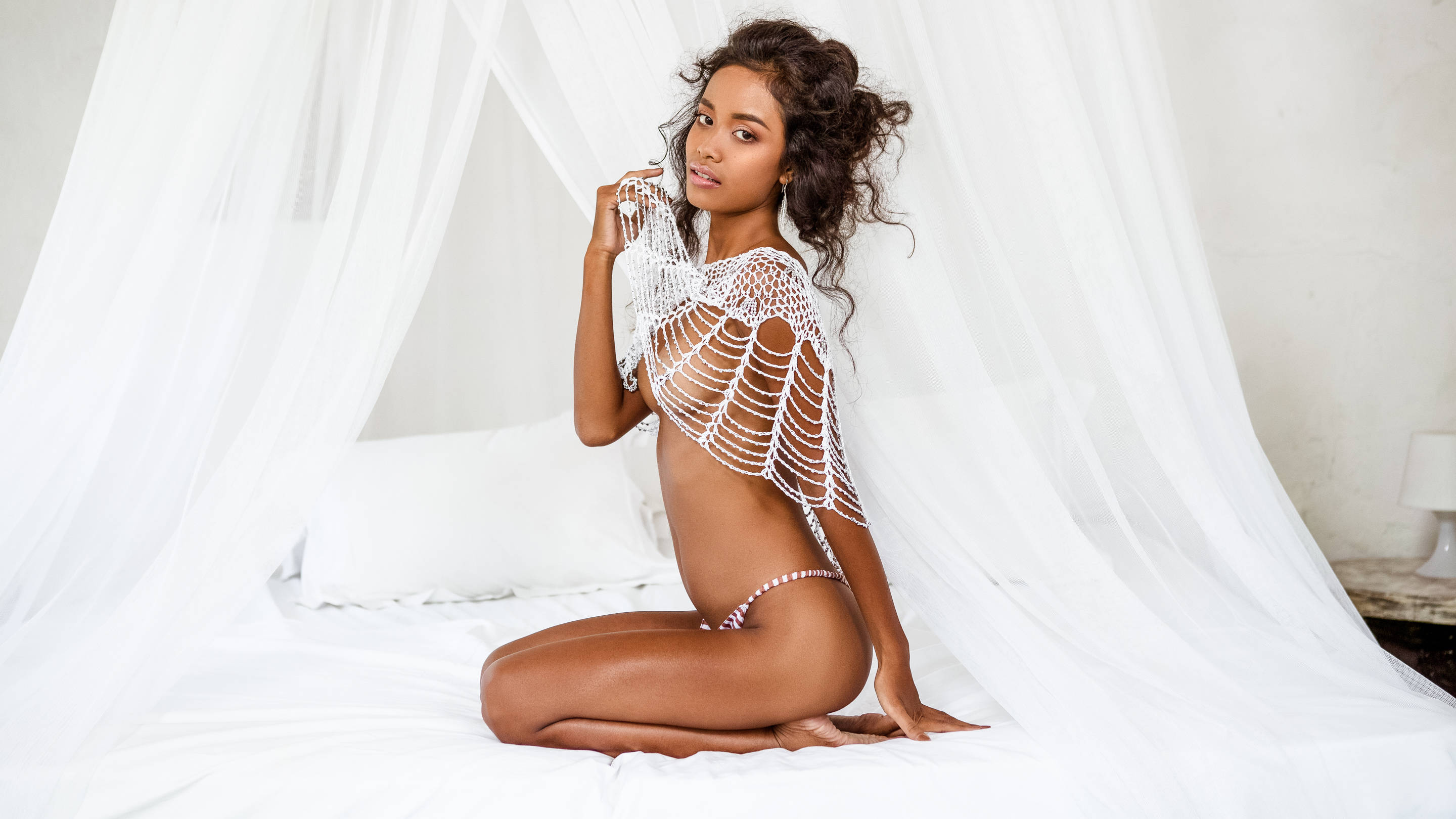 About
Birthplace

Indonesia

When I'm not modeling, I'm...

Spending time with friends, working out and going to the beach

In high school I was...

Popular, and a little bit nerdy

Feel the self-love

I love my body so much. My best physical assets are my butt and boobs!
What makes me, 'me,' is I own myself. I like to be myself," says Putri Cinta, laughing. "I am easygoing." It's hard not to believe her, as evidenced by her effortless way in front of the camera. When she's not frolicking on the beaches of Bali, the Indonesia native is hitting the gym and chilling with her friends. Typical stuff for a self-described laidback girl.

Related Content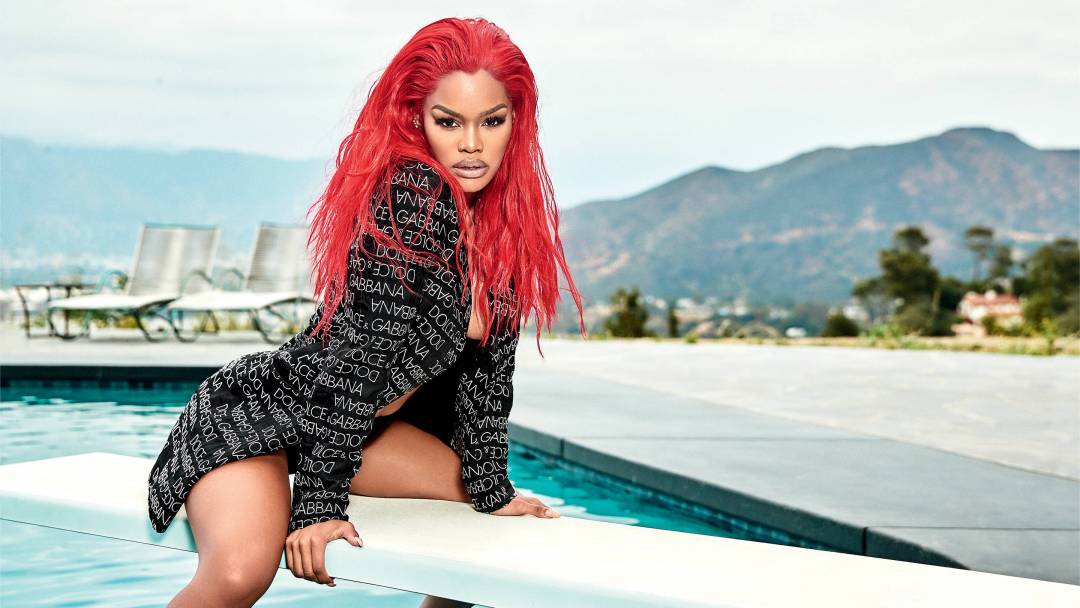 With her second album, the multihyphenate Teyana Taylor proves her ferocious gifts on the mike
Gideon Rubin's work reveals humanity's deepest fears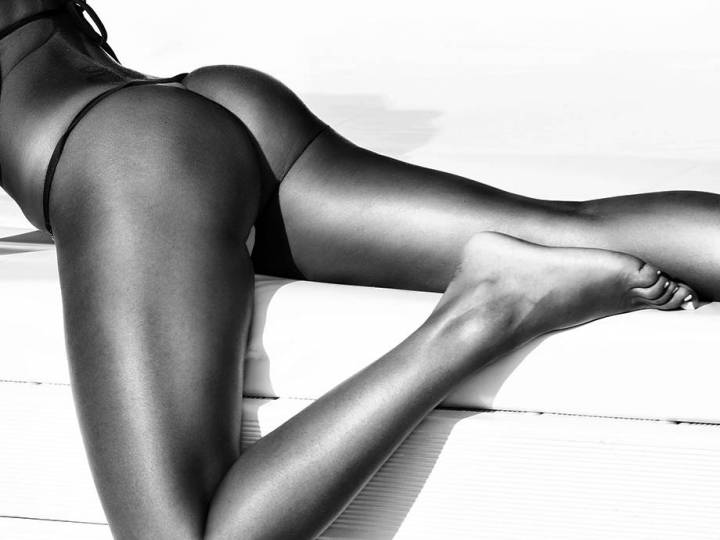 And why his innocent descriptions conflict with popular knowledge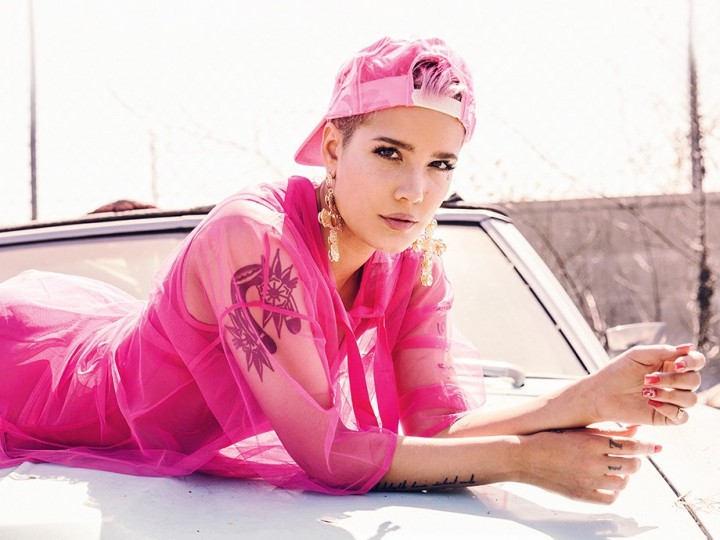 Patti Smith, clowns and Kanye: Halsey chats about loves, fears and dreams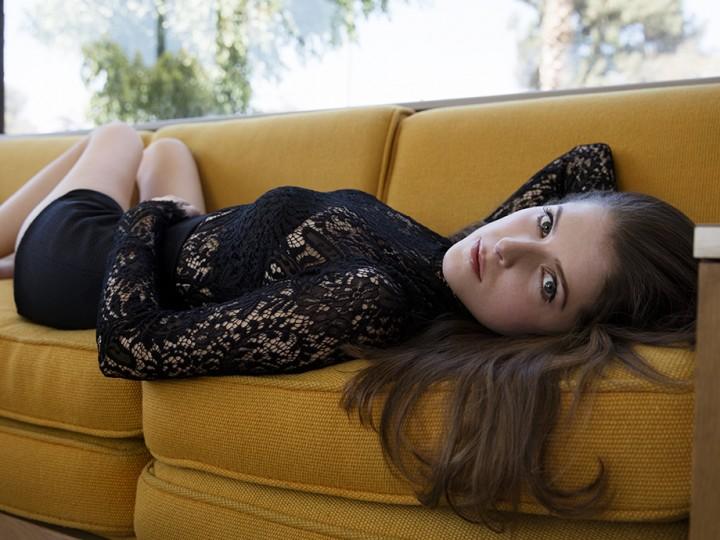 Anna Kendrick talks dick pics and sex dreams in her 2016 interview