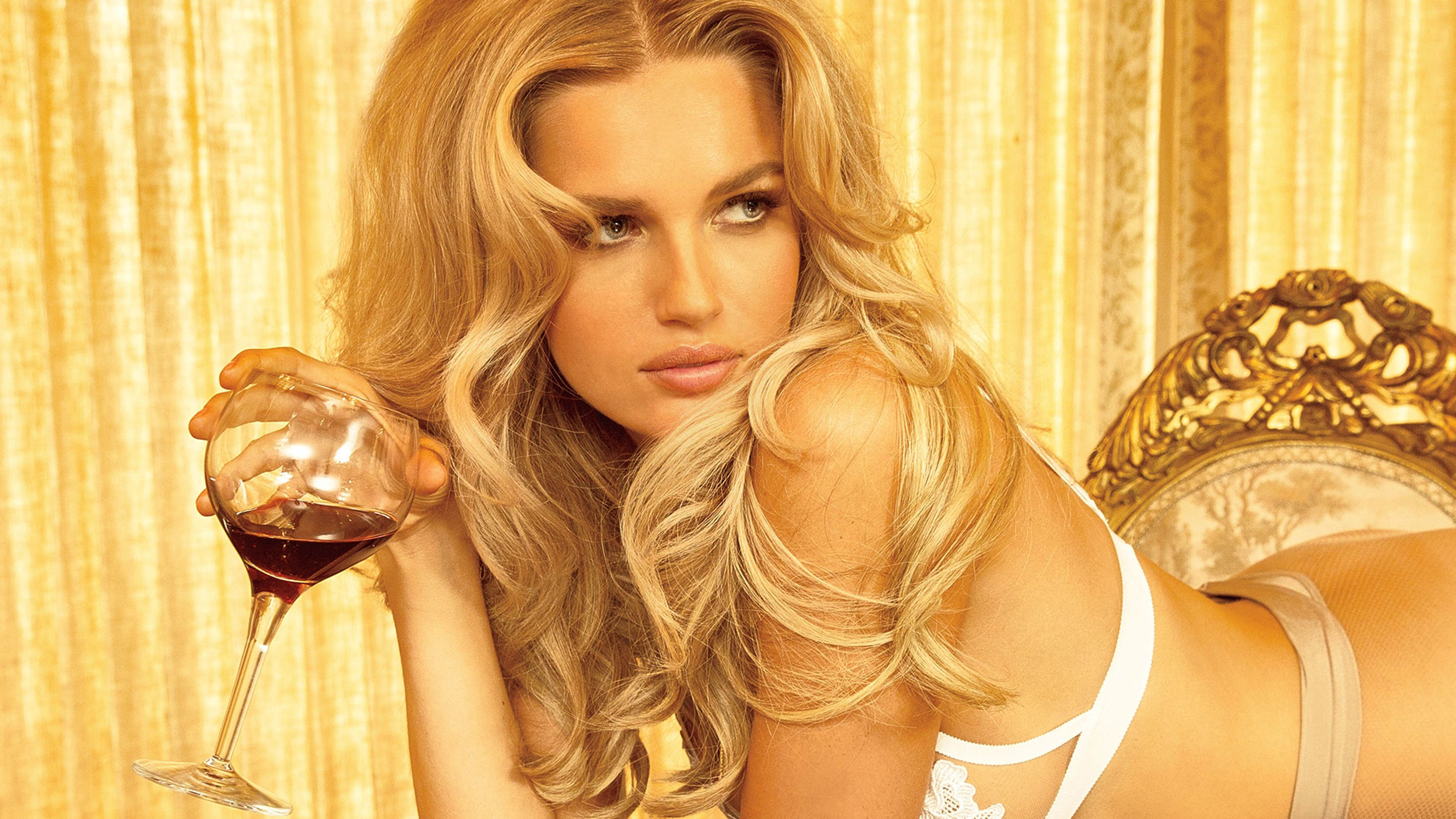 About
Birthplace

New Jersey

Before I was a model

I was a waitress at Hooters

In another life I would have been

A historical fiction author

What makes me feel sexy

A tan, a ponytail and 1.5 dirty martinis
From the looks of model and social media influencer
Rachel Morterson's
Instagram page, she's always pensively having the time of her life or on vacation relaxing via an exotic beach. Especially when she's the face of a brand, like Guess, or sporting some Sauvage Swimwear during one of her many photo shoots. Mortenson makes it all look easy when, in fact, she's been diligent in moving her résumé to the heights of a boss lady.
Mindboggling when you realize that Mortenson was a bit older — and with a major responsibility — than your average model when she got her start. "Sometimes I feel like it's ridiculous that I'm almost 30 with a daughter," she told AZ Central in 2014, "and I'm a model on these shoots with girls who are 18 and 19." In fact, Mortenson wasn't that young — by modeling years — when she began her career, at the age of 26, while working as a waitress at Hooters. But, as luck would have it, after signing with Wilhelmina Models, Mortenson booked a campaign for the lingerie company Frederick's of Hollywood. In 2013, Mortenson's profile skyrocketed when she graced the cover of Playboy and appeared in a commercial for Carl's Jr. along side former NFL star Terrell Owens.
Expanding her brand into social media also proved beneficial, especially when one her Instagram followers was Guess Inc. founder Paul Marciano. "Paul actually called me, and it was shocking," Mortenson explained. "He asked if he could meet me in LA ... and we spent the whole day looking at old magazines together, old photos from Anna Nicole Smith's Guess campaign. A month later, he said I booked the campaign." And the rest is history….being made by Mortenson.


Top Cover Model Content Picks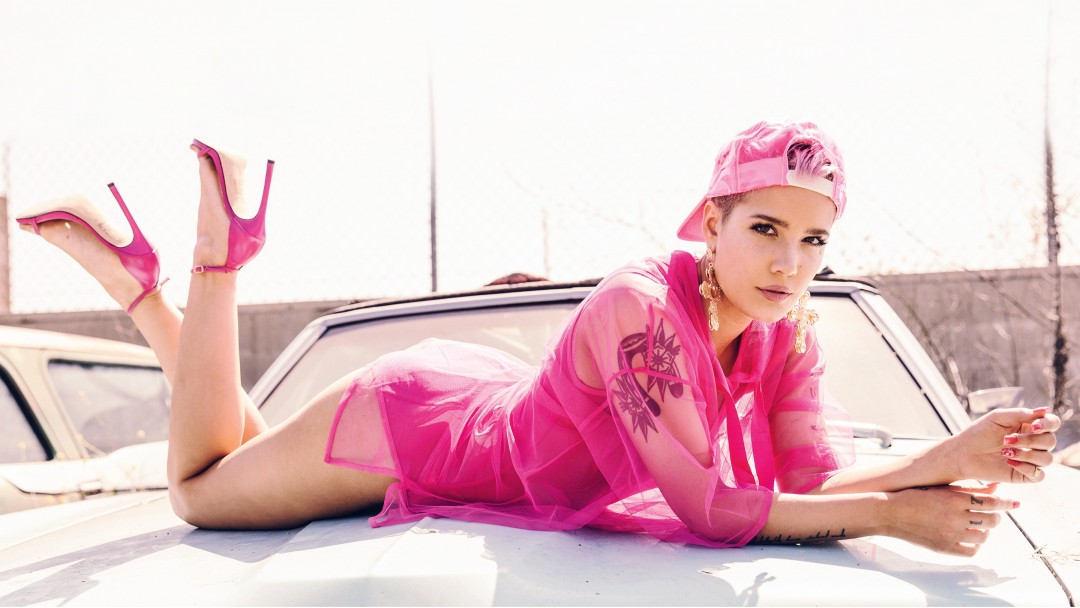 Patti Smith, clowns and Kanye: Halsey chats about loves, fears and dreams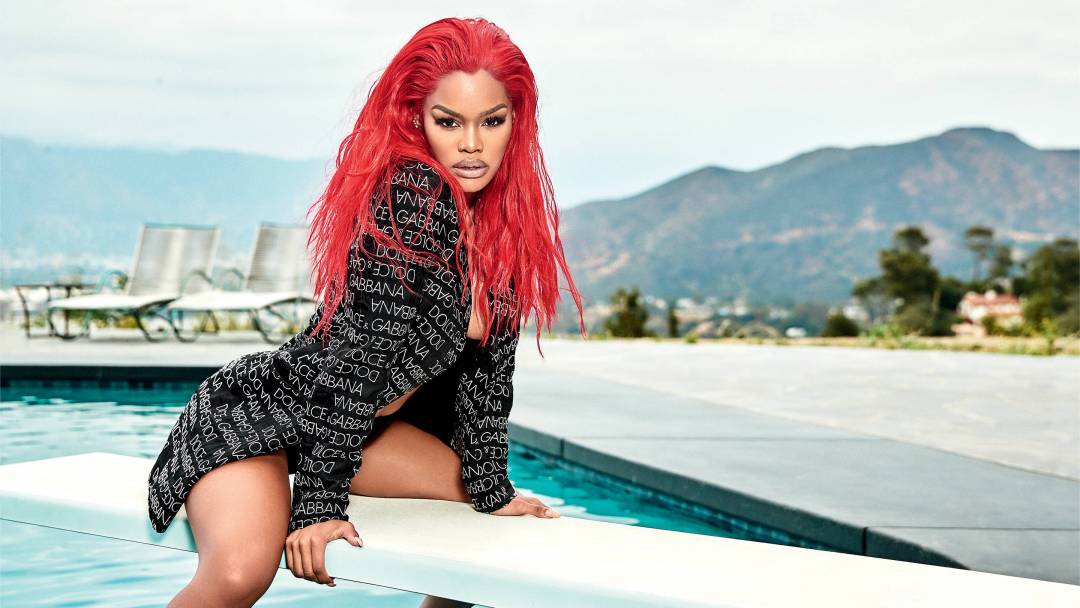 With her second album, the multihyphenate Teyana Taylor proves her ferocious gifts on the mike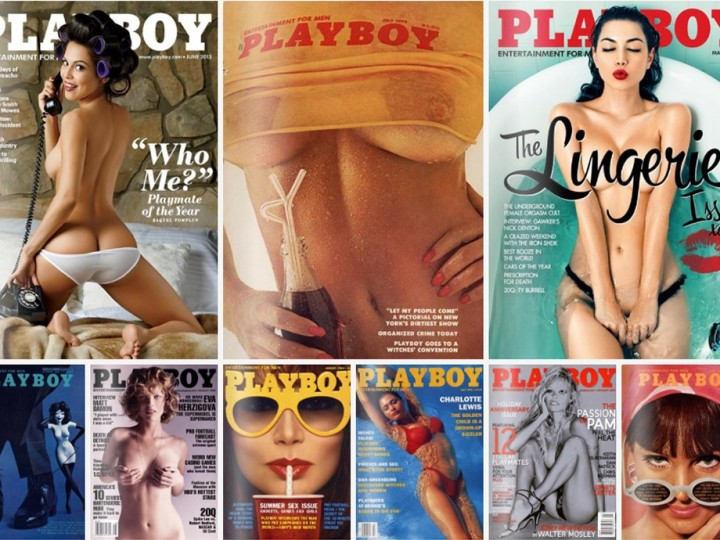 Explore more than 130,000 pages of Playboy history with the swipe of a finger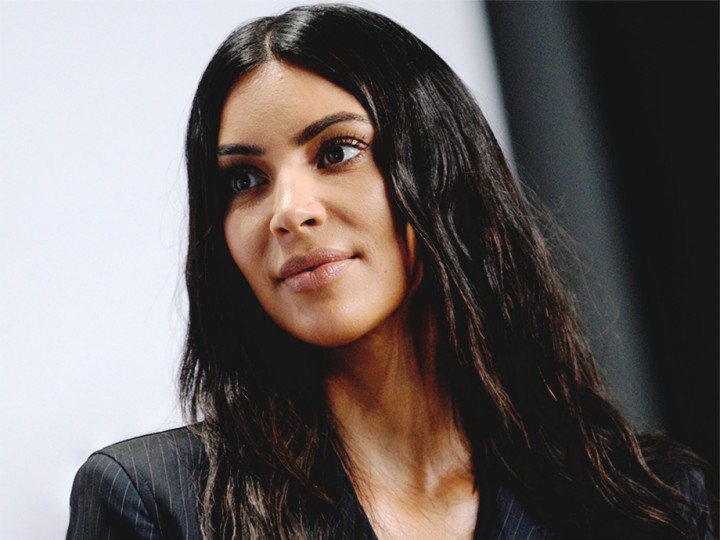 We are at a bizarre crossroads where media, justice, entertainment and politics have all intertwined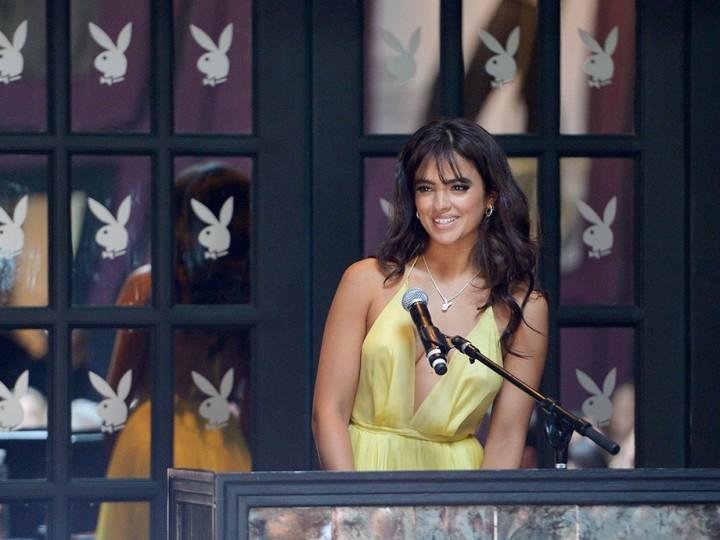 At a special brunch in L.A. to honor Playboy's 2018 Playmate of the Year, Nina Daniele delivered