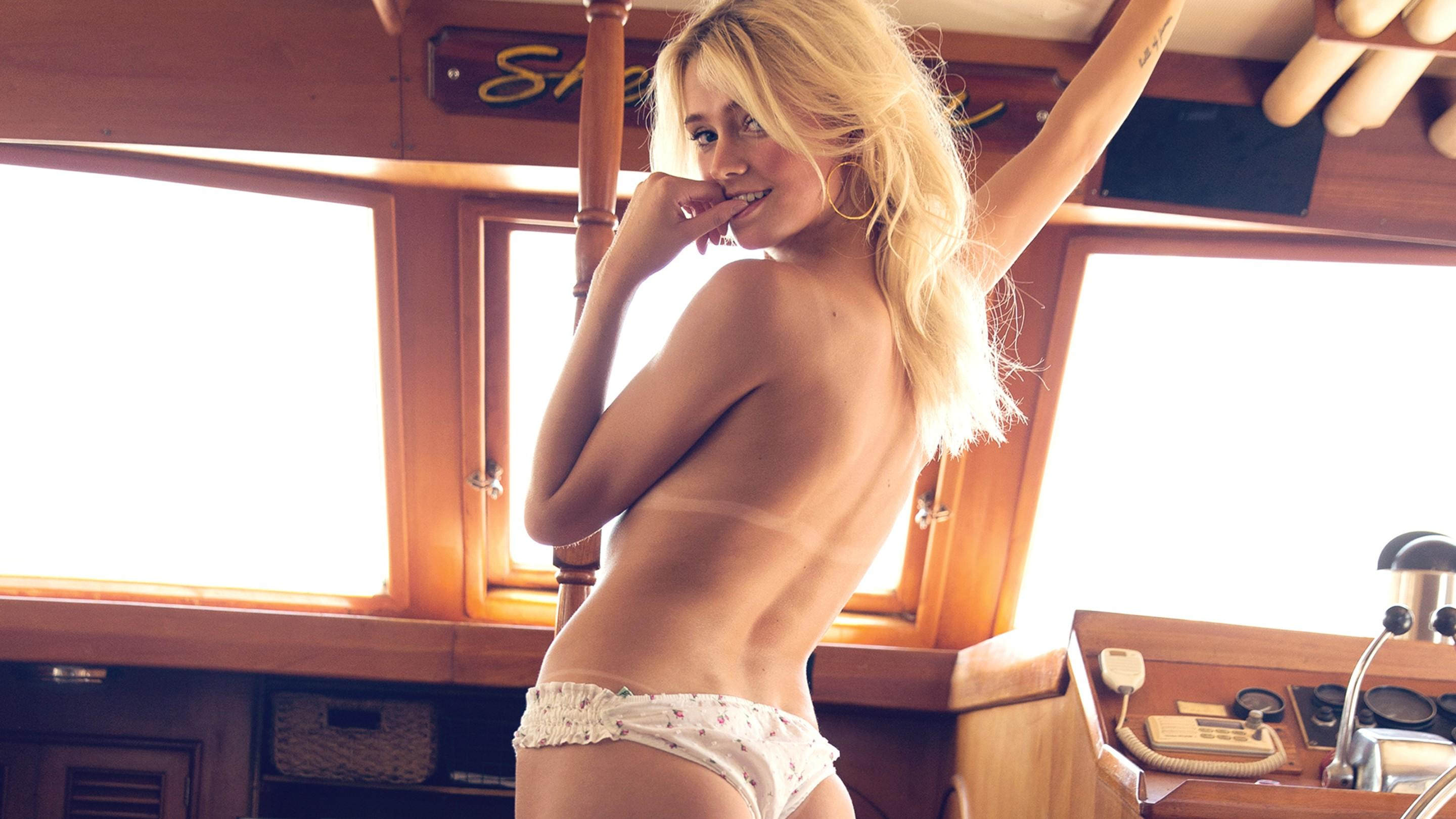 About
Birthplace

York, Pennsylvania

My true passion

Adopting animals and rescuing those in need of forever homes

Favorite place on Earth

Disney World

Words of advice

Be kind to each other.
A few facts about Raina Lawson: Her dad raised her in Philadelphia, where she got signed by a local agency and began modeling at the age of 17. She's rumored to have dated Taylor Lautner in 2015 and calls Bella Thorne a good friend. She originally gained attention starring in the web reality series "Summer Break." Oh, and she's a quintessential delicate-featured blonde beauty.