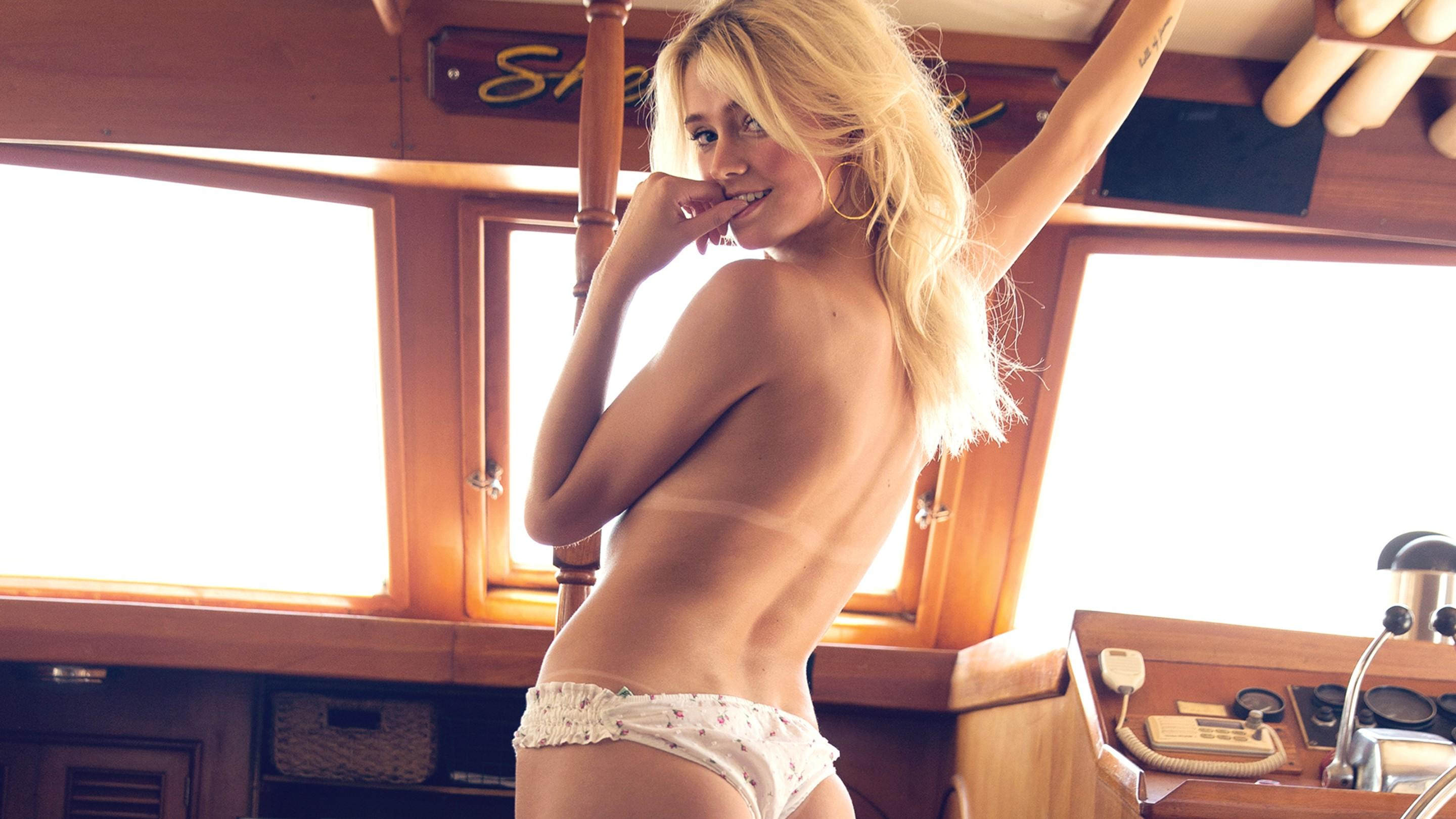 About
Birthplace

York, Pennsylvania

My true passion

Adopting animals and rescuing those in need of forever homes

Favorite place on Earth

Disney World

Words of advice

Be kind to each other.
Model and actress
Raina Lawson
is known for her unforgettable photo shoots as much as the headlines regarding whom she's dating. In 2015, the tabloids were abuzz after linking her to
Twilight
Saga star Taylor Lautner. The main question many celeb journalists asked was who was this beautiful and mysterious women. They'd soon find out that the Pennsylvania-born beauty had her own celebrity power, having worked with agencies like Wilhelmina and Photogenics. In fact, among her Hollywood friends was
Disney starlet Bella Thorne
, famous for her role on the hit series
Shake It Up
. Lawson is perhaps best known for her work with
Playboy
, doing a yacht-inspired spread that sent souls sailing. She is also a huger supporter of the charity clothing line Arm the Animals. "Help us teach people to ADOPT, not shop for pets! Too many pets have to get put to sleep because of overcrowding in shelters," she tweeted, showing a picture of herself in one of the group's t-shirts. "Grab an 'Arm the Animals' shirt to show your support for all the animals who can't speak for themselves!" Lawson can also count herself an actress, appearing in the video shorts
The Chainsmokers,
Waterbed
and
Professional Tales
.
Hot Culture Picks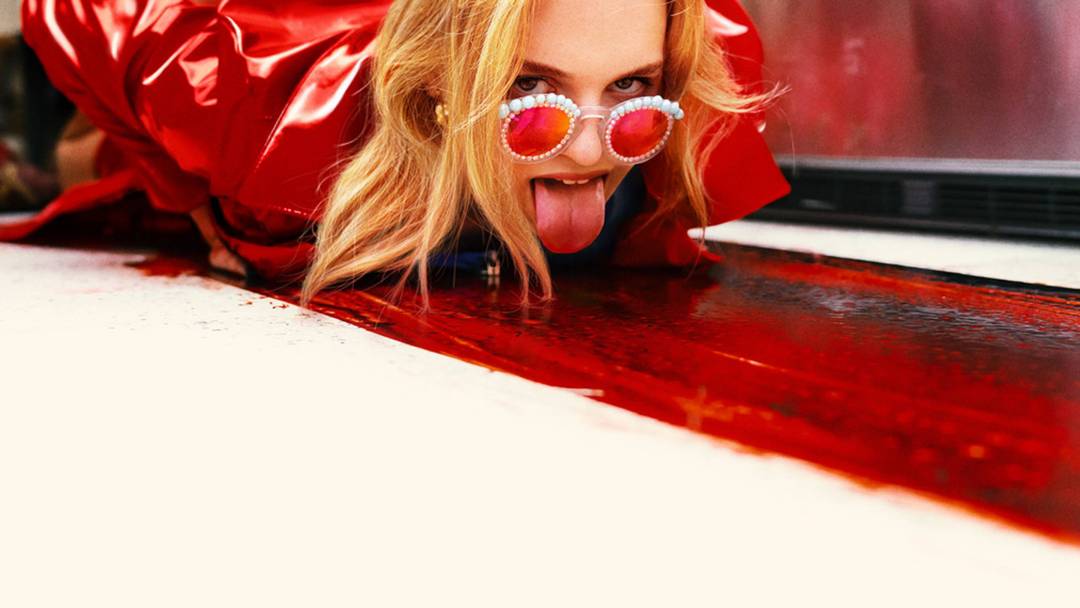 Playboy film critic Stephen Rebello reviews the timely satirical thriller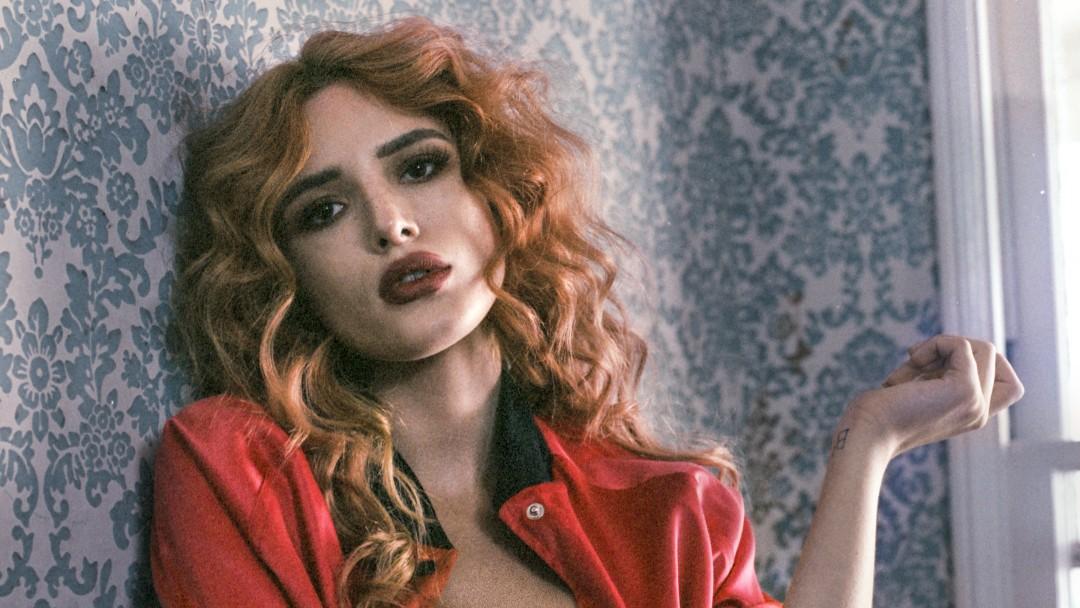 Bella Thorne doesn't care what you think of her, and that's a beautiful thing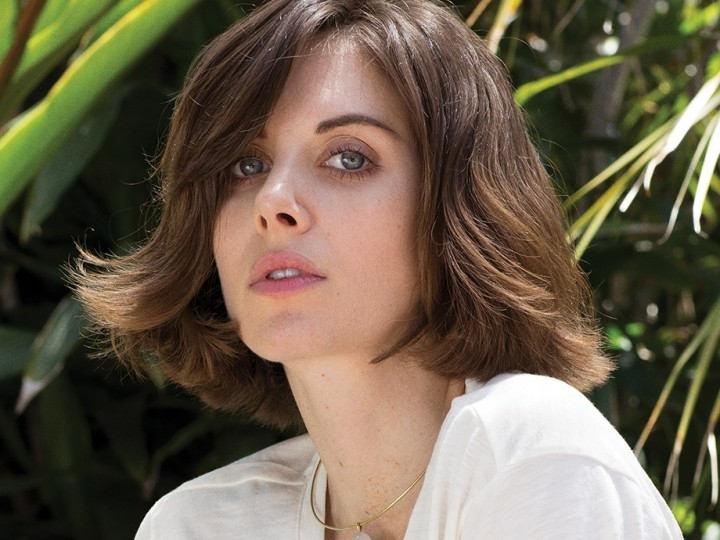 All you need to know about Alison's karaoke song and yogurt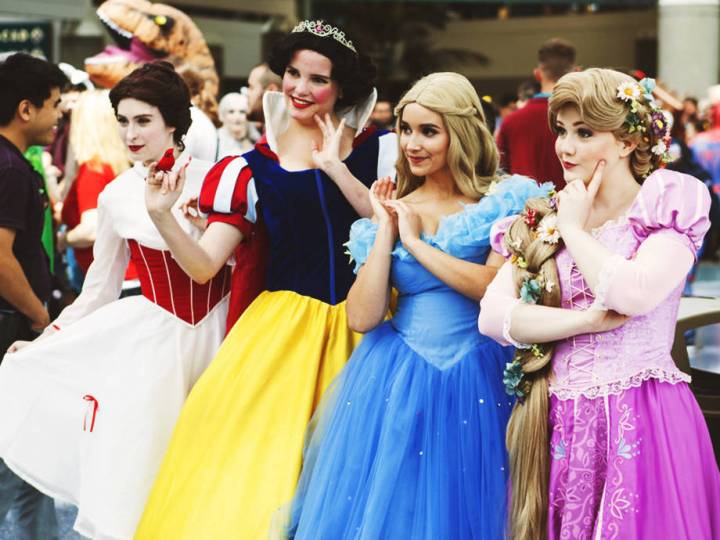 Playboy examines those animated classics after Kristen Bell and Keira Knightley's recent complaints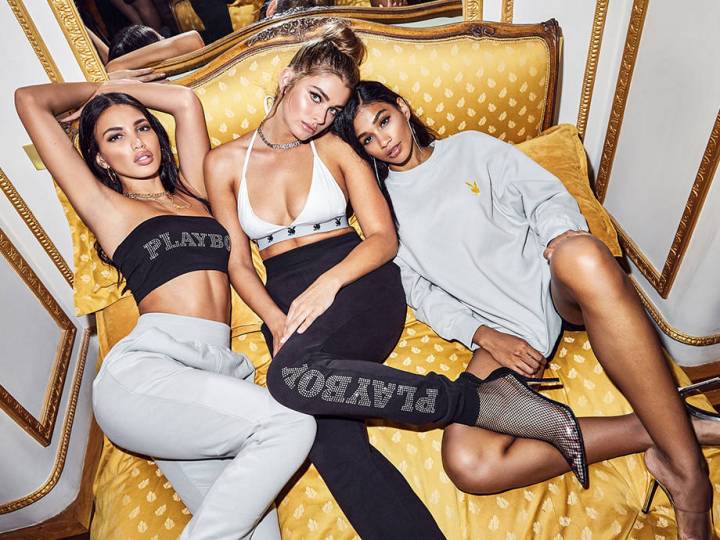 Slip into a clothing celebration of feminine sexuality, self-confidence and empowerment brought to you by the Rabbit