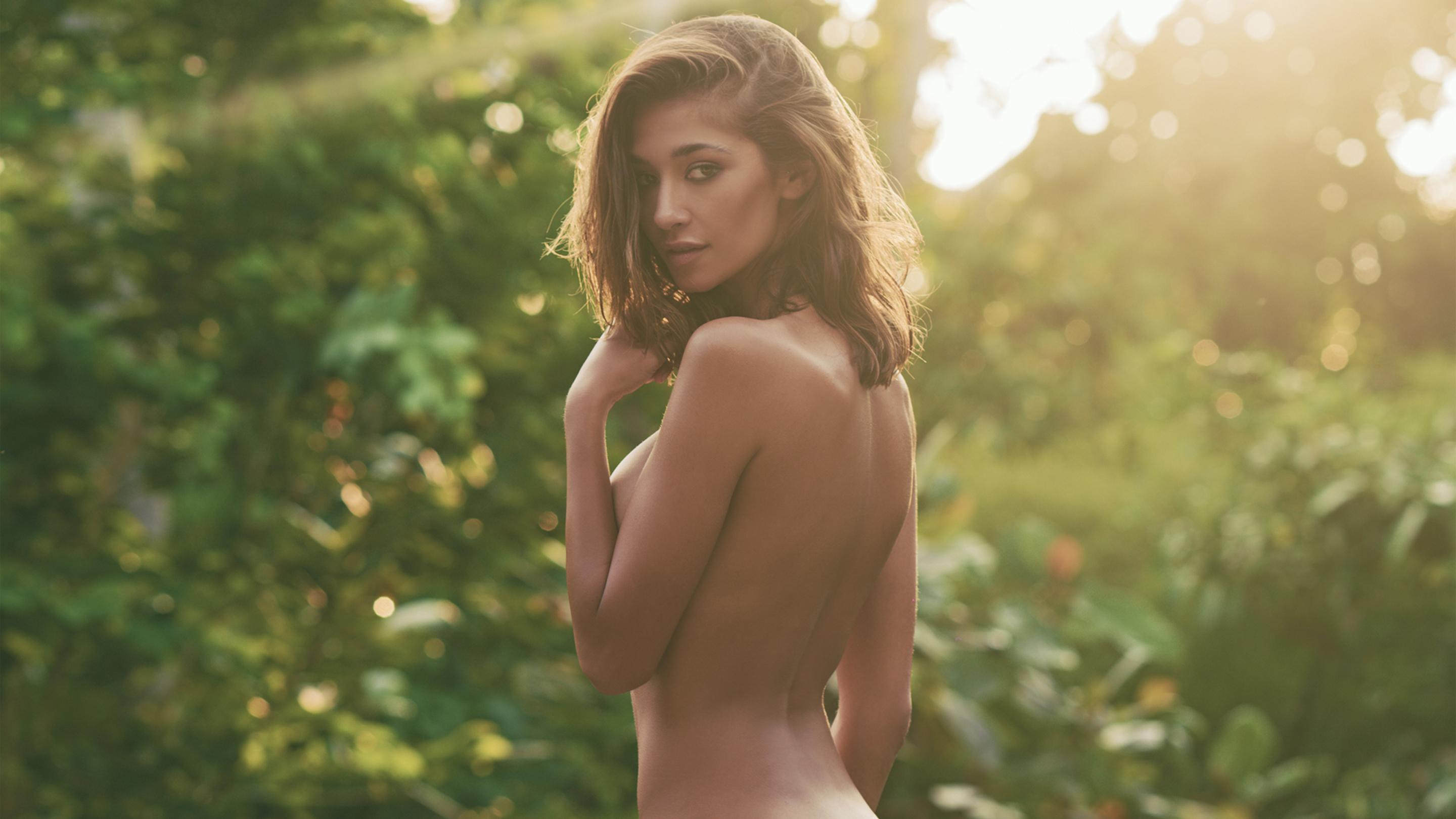 About
Birthplace

Craiova, Romania

On boundaries

I know my limits. I don't pay attention to them, but I do know them.

Zodiac sign

Taurus

Words of advice

Like wildflowers, you must allow to grow in all the places people thought you never would.
"People say a lot, so I watch what they do!" says model Raluca Cojocaru, whose no-nonsense (or to quote her, "zero-fucks-given") attitude is as appealing as her sultry physical presence. While we can't say she necessarily takes astrology too seriously, the island-bound, Romanian-born beauty, who spends as much time as possible in Bali, maintains she's true to her strong-willed Taurus star sign. "A Taurus will not laugh behind your back, they will do it right in front of you."