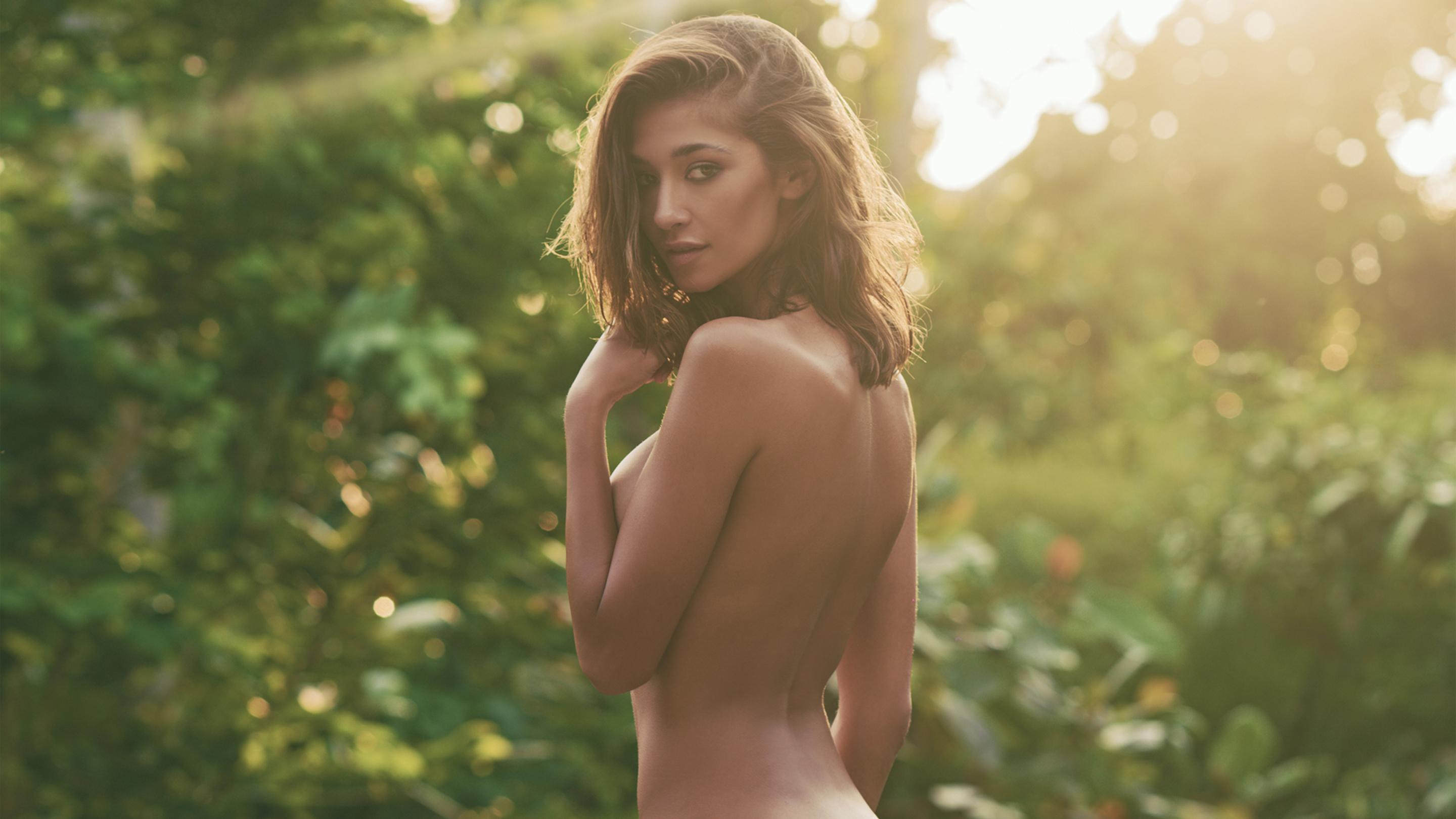 About
Birthplace

Craiova, Romania

On boundaries

I know my limits. I don't pay attention to them, but I do know them.

Zodiac sign

Taurus

Words of advice

Like wildflowers, you must allow to grow in all the places people thought you never would.
When Rudy Law,
Playboy's
first Hong Kong photographer, was searching for models to shoot he knew the publication's high standards. So when he saw
Bali-based model
Raluca Cojocaru
he instantly knew she fit the bill, booking her for a five-hour shoot. And the stunner, while armed with some irresistible curves and an undeniable beauty, had just the right, take-no-prisoners attitude that comes with her astrological sign.
"A Taurus will not laugh behind your back," she told Playboy. "They will do it right in front of you." Born in Romanian, Cojocaru is signed to agencies One Models as well as Bellezon. As a social media influencer, her Instagram page is filled with pics that highlight her angelic loveliness, shoots in exotic locations and profound thoughts. "When you meet paradise," she captioned one of her pics, "and you realize is not just a place!" And her thoughts can also work at challenging the shallowness of her glamorous world. "Mirrors show us what we look like," reads another caption, "not who we are." For this dazzling body of talent and introspection, it's about pushing the boundaries. As she explained to Playboy: "I know my limits. I don't pay attention to them, but I do know them."

More Hot Model Content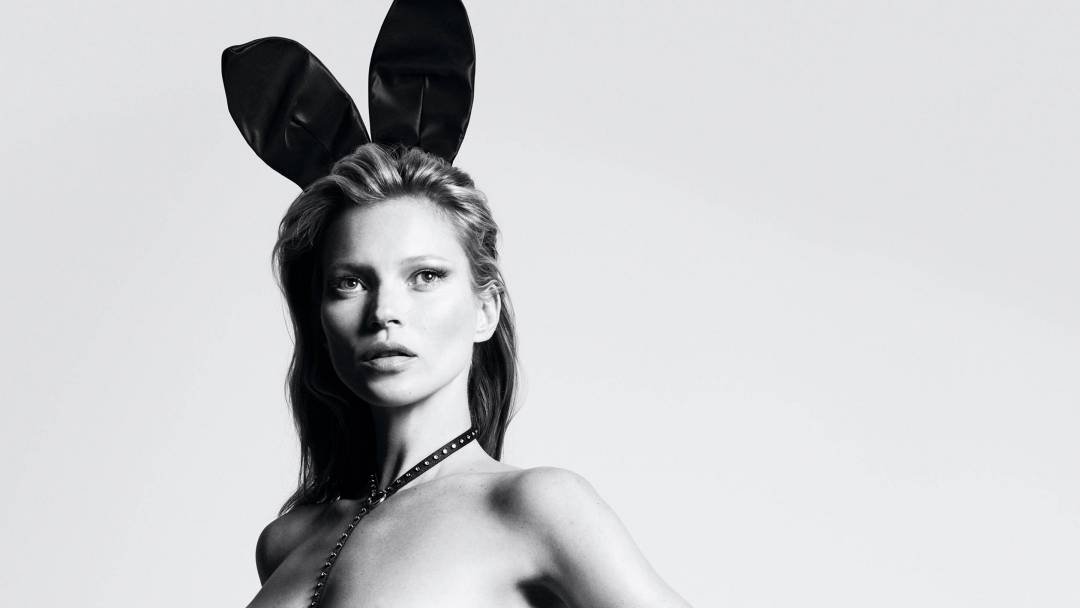 Accept no imitation: Kate Moss captured in all her unequaled glory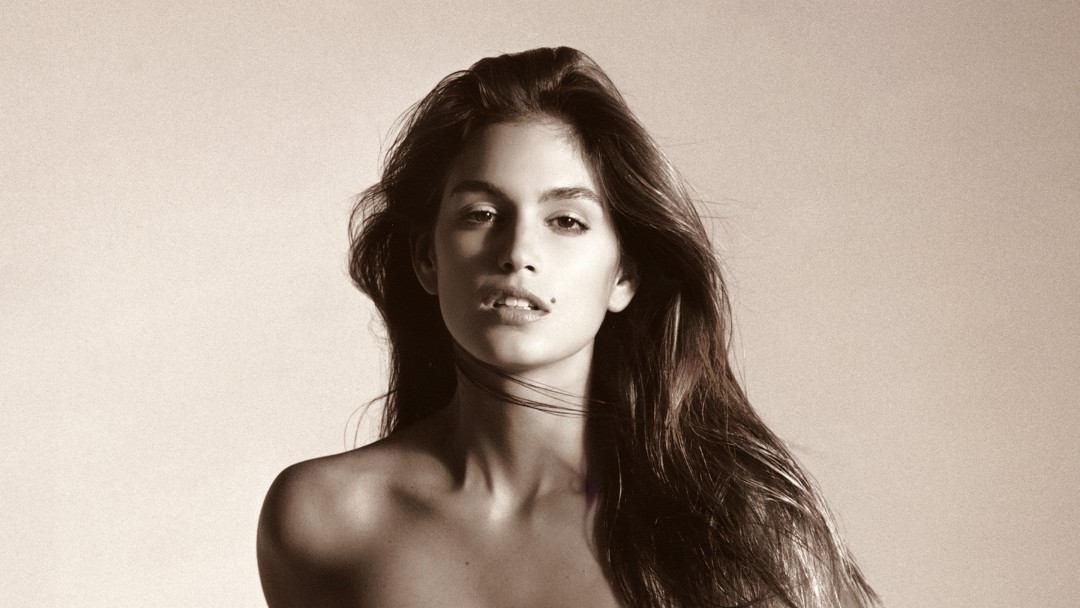 Herb Ritts captures Cindy Crawford young, wild and free on the beach, and the rest is history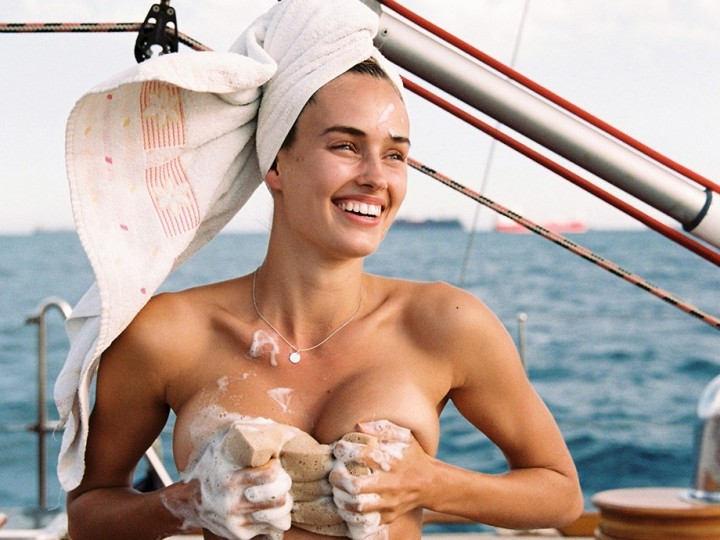 Beautiful women deserve to be beautifully shot. From the pages of our magazine, each episode of "A Moment With" features world class models in exotic environments. Presented tastefully & elevated in the way only Playboy can.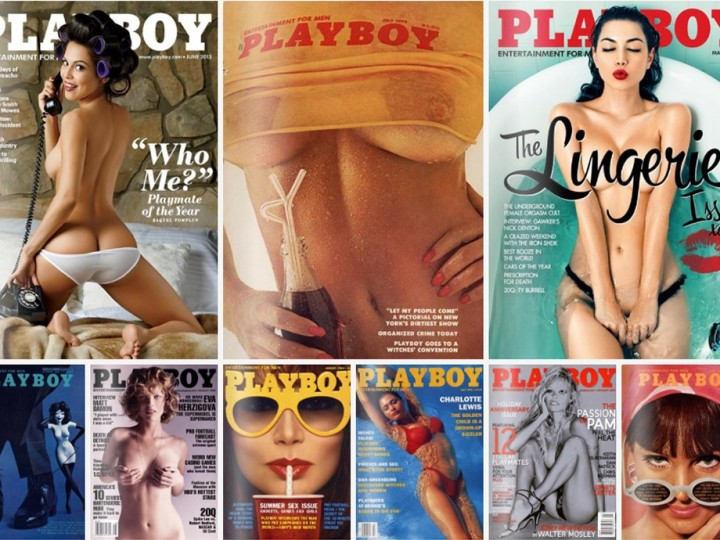 Explore more than 130,000 pages of Playboy history with the swipe of a finger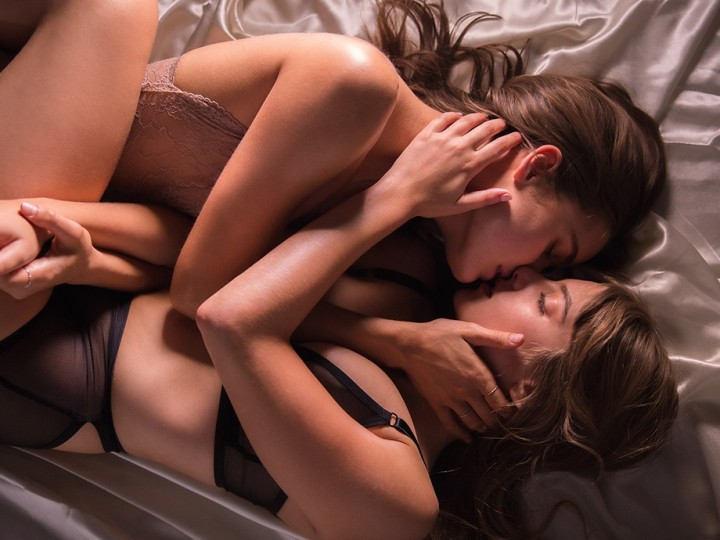 When Kate Harrison and Emily LaBowe get together, two becomes the magic number