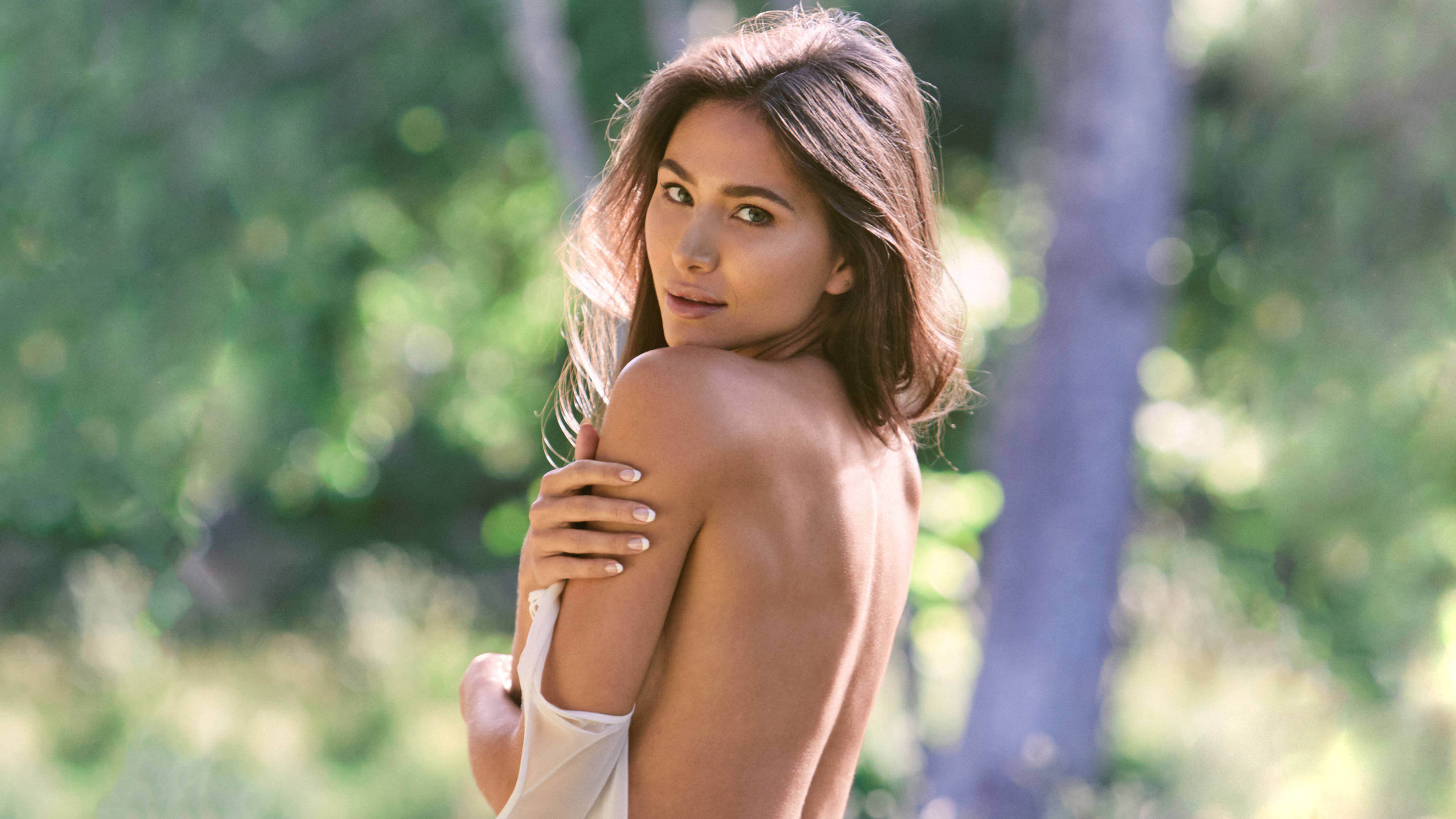 About
Current city

Los Angeles, California

Words of advice

Never stop moving! Dance, run, jump, enjoy!

Week daze

I like to start my Mondays with new projects and goals, starting a fresh week and trying to achieve as much as I can.

I really love...

Summer. I could live in my bikinis.
Brazil native and Los Angeles transplant Raquel Santolaya is a ray of positivity. If you catch a glimpse of the model, you're likely to see her in workout clothes, though not necessarily because she's hitting the gym. "I feel more fit this way," she laughs. "I also move a lot. I'm always dancing and jumping around. Anyone who knows me knows what I'm talking about." The proud mother to young daughter, Gaia (she's married to fellow model Caio Cesar) is full of encouraging words. "You have to respect your body," Raquel says. "Don't put pressure on yourself!" She also offers a wise reminder: "The time is passing fast. Are you enjoying every single day?"