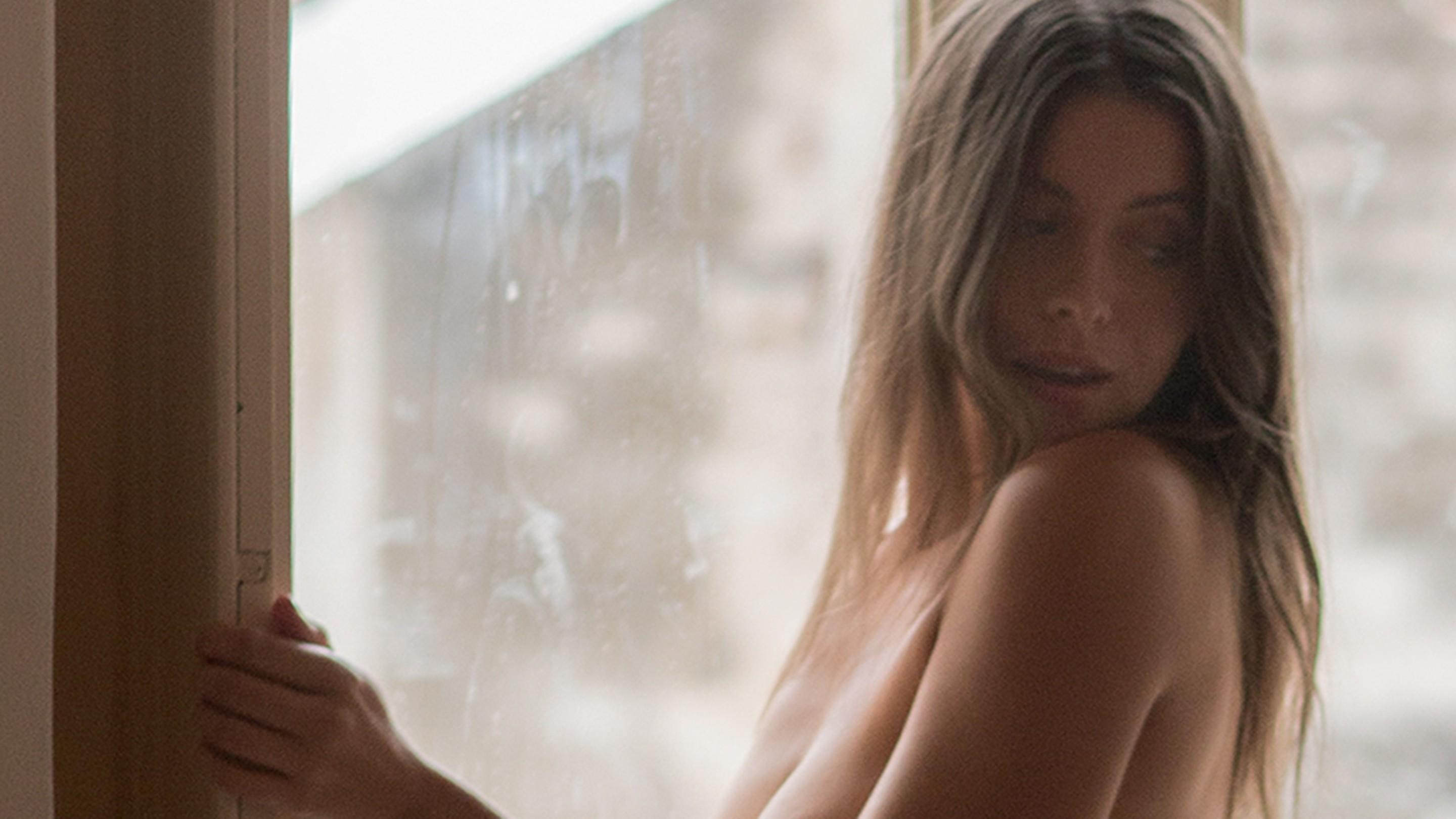 About
Birthplace

Stratford, Ontario

On being a sex symbol

It's great because sex is great. Sexuality should be celebrated. Everybody should express it every day and just...Freak on!!

On loving the water

I'd swim in the ocean every day if I could.

Being a Playmate...

Allows you to immortalize the young body you won't always have,
When the world noticed model Roxanna June, it wasn't just for her dazzling curves and rustic loveliness — although that was definitely a starting point. But, moreover, she turned heads because of her Zen-like approach to the spotlight. Yes, she set Playboy ablaze as Playmate of the Month for the October 2014 issue. Only, her goals were a 180 difference from many Playmates, for whom Hollywood loomed large in their sights. Not June, necessarily. "If acting comes to me naturally, I'll pursue it," she confessed to Playboy. "But I'm not interested in putting a ton of energy into it. I'm quite business savvy and would eventually like to move from modeling to marketing and public relations. I have always been aware that modeling won't last forever."
Along with her job before the camera this dual citizen of Canada and the U.S. has put her media savvy skills to use as well. June served as a lingerie editor for Live Fast, an online magazine dedicated to the "best of travel, art, sex and travel." "I reach out and manage relationships with various brands and then communicate what we'll be featuring to our designers and to a roster of cool, creative people," she explained about her job back in 2014. Not to mention she has done the on-screen gig too, appearing in the adult series Playboy Plus as well as The Playboy Morning Show.



Related Content
Gideon Rubin's work reveals humanity's deepest fears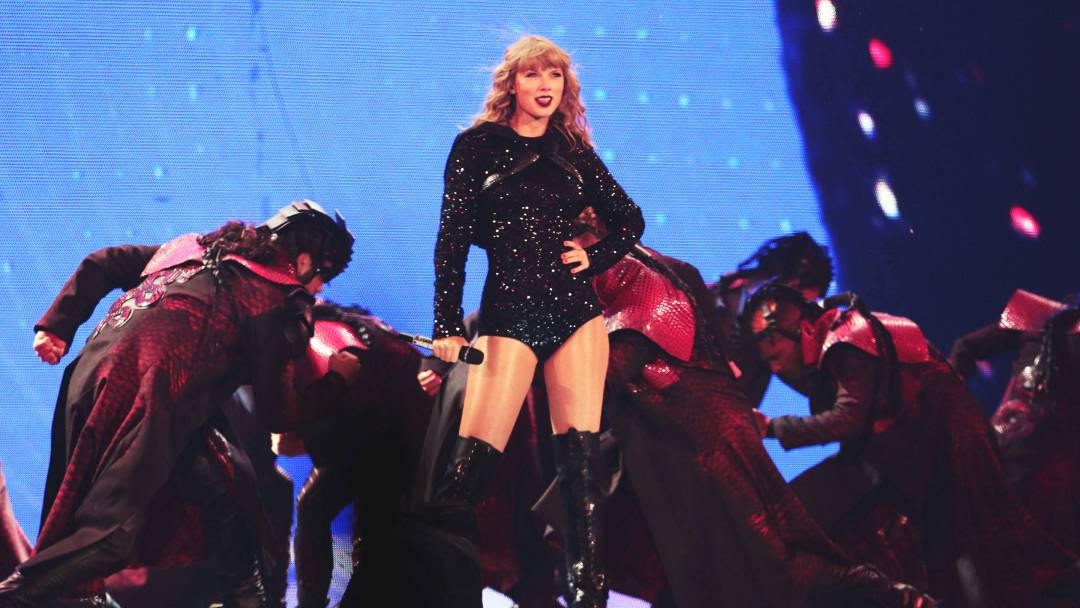 The superstar spoke out ahead of the midterm elections, and her message hit the right note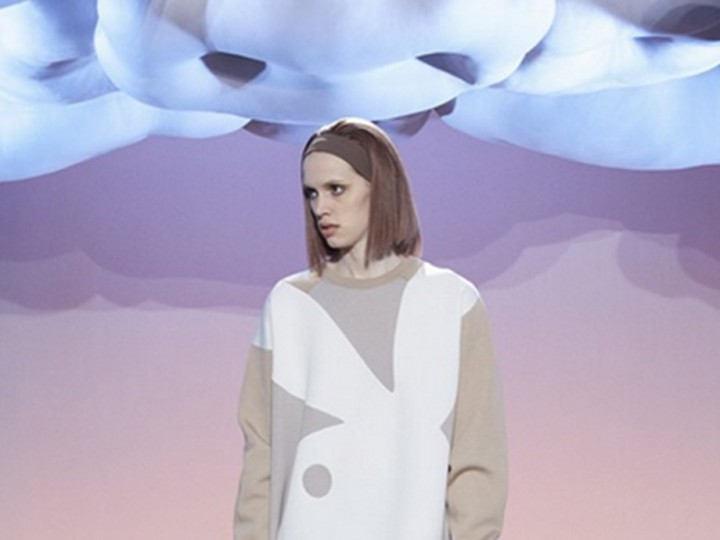 The famed American designer meshes our logo with fresh lines in his celebrated 2014 collection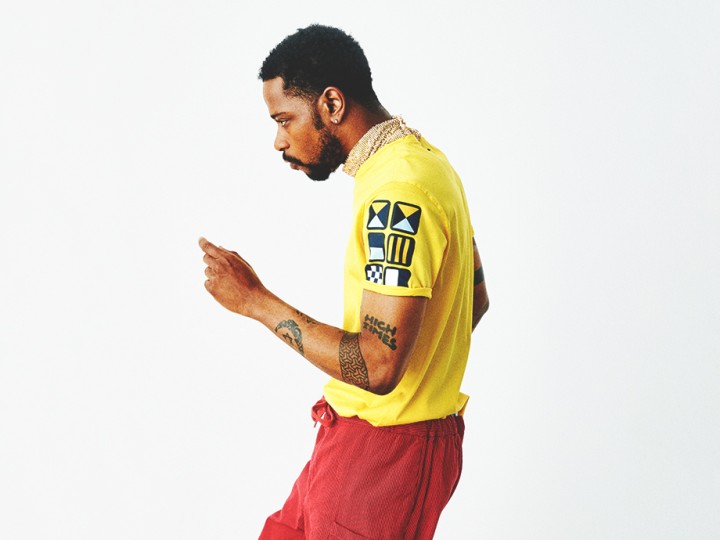 Lakeith Stanfield, star of Sorry to Bother You, Atlanta and Get Out, sits for Playboy's 20Q.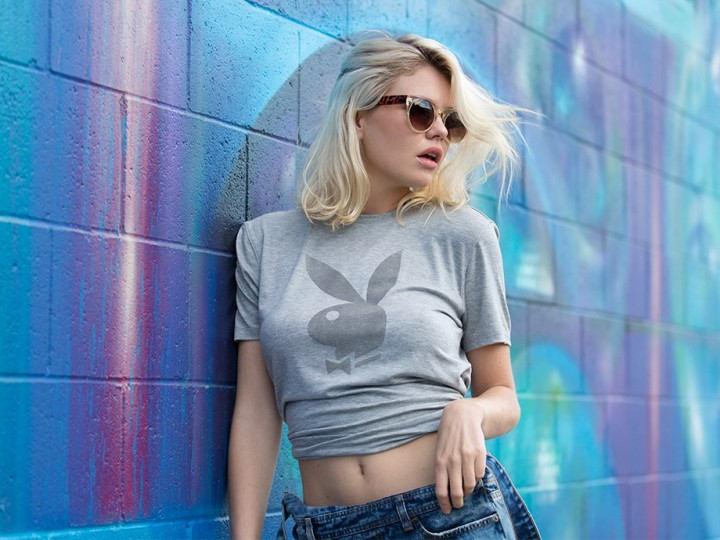 Just add motocross jeans and distressed chucks and voila, you have a new go-to look