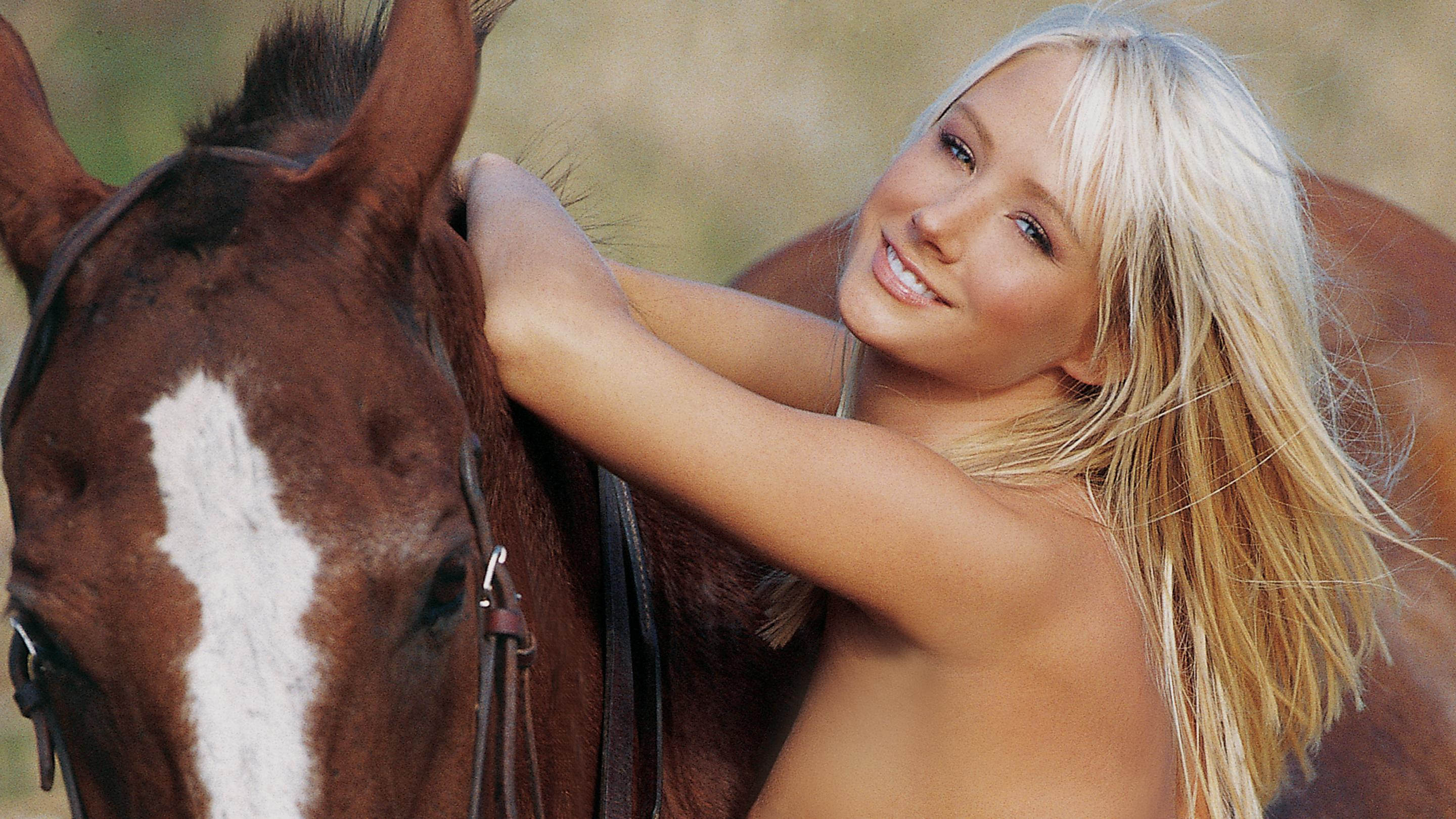 Data Sheet
Birthplace

Portland, Oregon

Ambitions

To be a fabulous mother and loving wife and discover a career I am truly passionate about

Biggest turn-ons

Shyness, facial hair and a guy who likes to get dirty and work with his handsd

My first job

Assisting in the sales of heavy construction equipment. I had no idea what a backhoe was, but I sure pretended I did!
A small town girl from a small town in Oregon,
Sara Jean Underwood
was raised an only child, where she developed a reputation as something of a low-maintenance Barbie (a tomboy, if you will) with an affinity for geeky fanfare, like
Star Wars
. Her first job was far from glamorous. She worked as a sales assistant for heavy construction equipment. "I had no idea what a backhoe was," she remembers. "But I sure pretended I did!"

Before gracing our pages as both a Playmate in July 2006 and Playmate of the Year in 2007, Underwood was a marketing student at Oregon State. During that time, she posed for our Girls of the Pac-10 pictorial. "I had never done anything like that before," she told Playboy. "I didn't think that I was pretty enough."
Oh how wrong she was. Underwood made her debut on the October 2005 issue, wearing nothing but body paint (Oregon State colors) and holding a Bunny-branded football. The cover got a lot of attention, but most importantly, it got the
attention of Hugh Hefner,
who nominated Underwood to be Playmate of the Month. Readers voted her Playmate of the Year. Upon hearing the announcement, Underwood was dumbfounded. "One day I was a student, and the next I was Playmate of the Year," she declared.

Since her revered pictorials in our pages, the small town beauty has taken to acting, with small roles in movies like House Bunny, Epic Movie, Miss March, The Telling, and was cast as the lead in the horror thriller Deadly Weekend. Underwood's quest for stardom landed her on TV as well. She worked for the Blackbelt TV cable network and co-hosted five episodes of G4's Attack of the Show, filling in for fellow Playmate, Olivia Munn. Most notably, perhaps, was the steamy commercial Underwood shot for burger-chain Hardees with fellow knockout, Emily Ratajkowski. If you haven't seen it, see it.
When it comes to matters of love, Underwood prefers a low-maintenance man, listing show-offs, shaved chests and "guys who say what they think I want to hear," as romantic dealbreakers. "I like the genuineness of shy guys," Underwood mentions. "Girls can shave their legs and spend time thinking about what looks good, but I want a guy to just grab the first clothes he sees in the morning and be natural."


Related Content
Soak up some summer rays with sun-loving July 2015 Playmate Kayla Rae Reid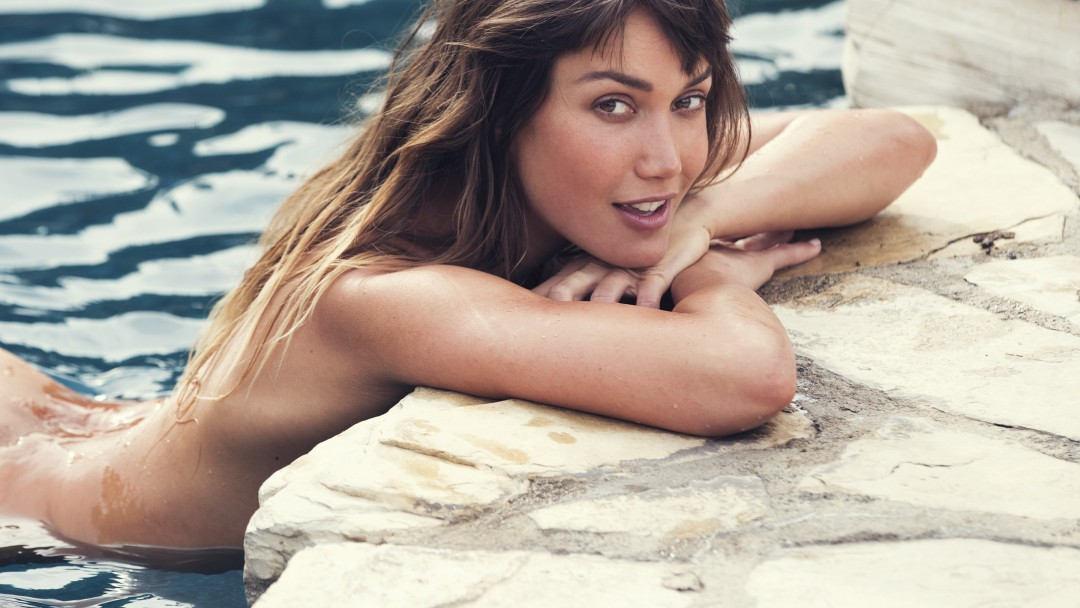 Behold the unbridled spirit of Brook Power as she takes a romp through the Playboy Mansion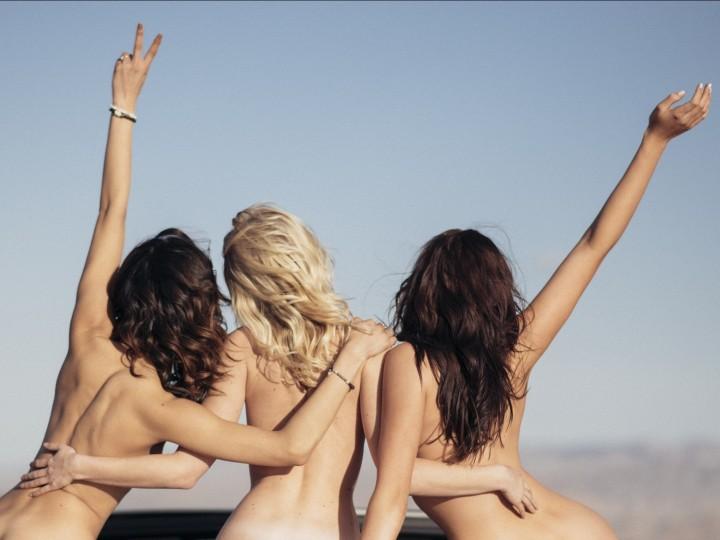 You're invited to the music festival experience of a lifetime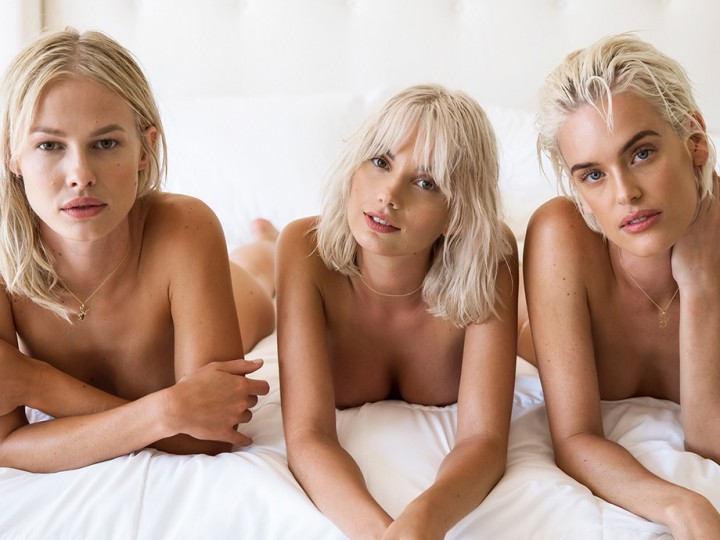 It's time for a spa day: Terra, Taylor and Sydney will show you how it's done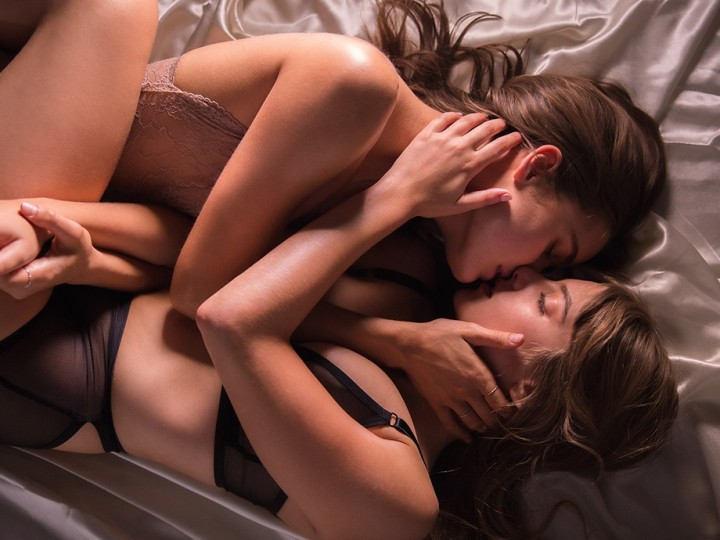 When Kate Harrison and Emily LaBowe get together, two becomes the magic number