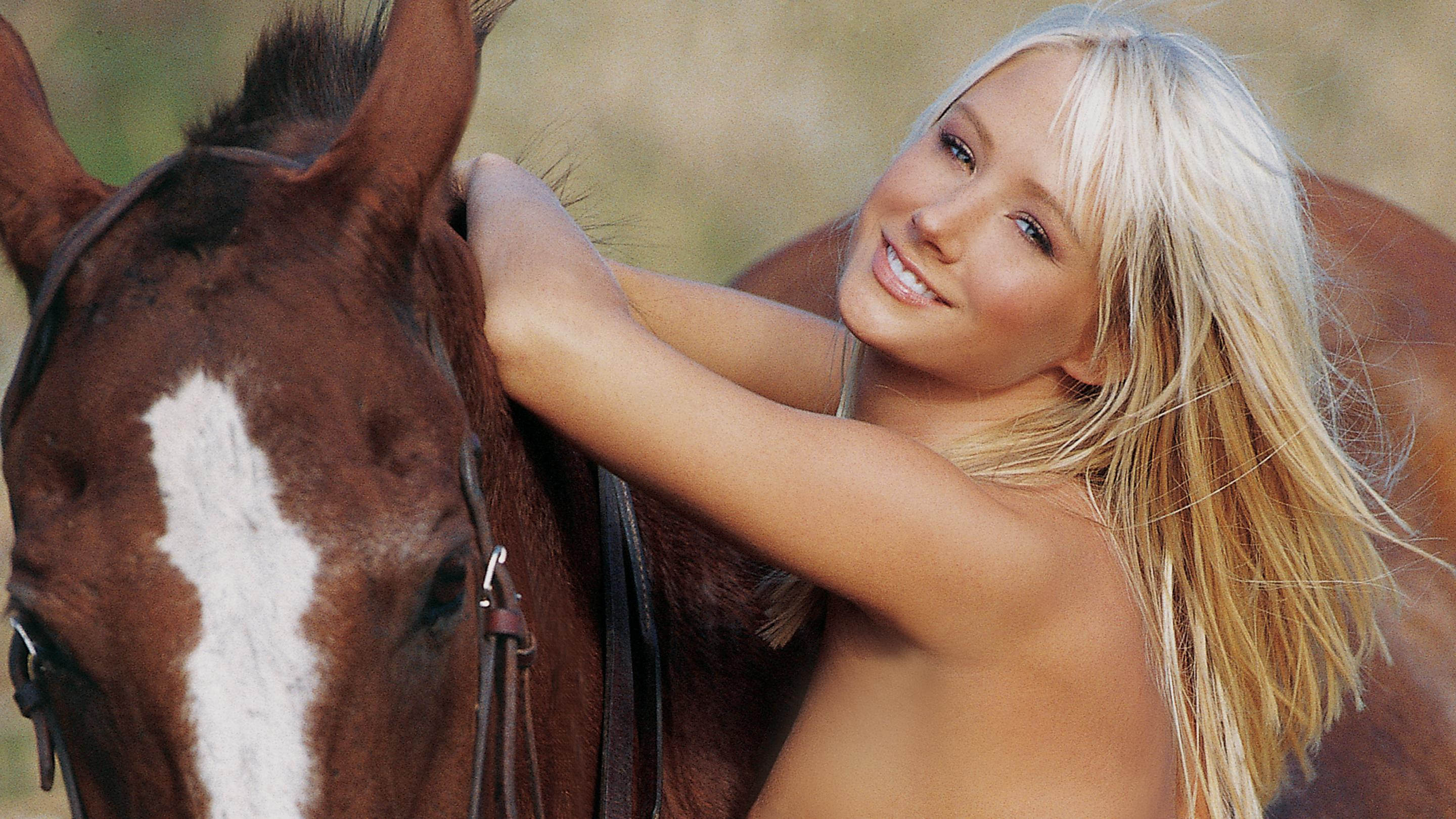 About
Birthplace

Portland, Oregon

Ambitions

To be a fabulous mother and loving wife and discover a career I am truly passionate about

Biggest turn-ons

Shyness, facial hair and a guy who likes to get dirty and work with his handsd

My first job

Assisting in the sales of heavy construction equipment. I had no idea what a backhoe was, but I sure pretended I did!
An only child, Sara Jean Underwood is from Scappoose, a small town in northern Oregon. Her first job was as a sales assistant for heavy construction equipment.
Sara was a marketing student at Oregon State when she went out for the Girls of the Pac-10 pictorial. "I had never done anything like that before," she told Playboy. "I didn't think that I was pretty enough." How wrong she was. She made her debut on the October 2005 issue, wearing nothing but body paint—Oregon State colors—and holding a Bunny-branded football. The cover got a lot of attention, but most importantly, it got the attention of Hugh Hefner. He nominated Underwood to be Playmate of the Month, and readers voted her Playmate of the Year. "One day I was a student, and the next I was Playmate of the Year," Sara said.
Sara describes herself as an extremely private and shy person, but we're glad she came out of her shell for Playboy.