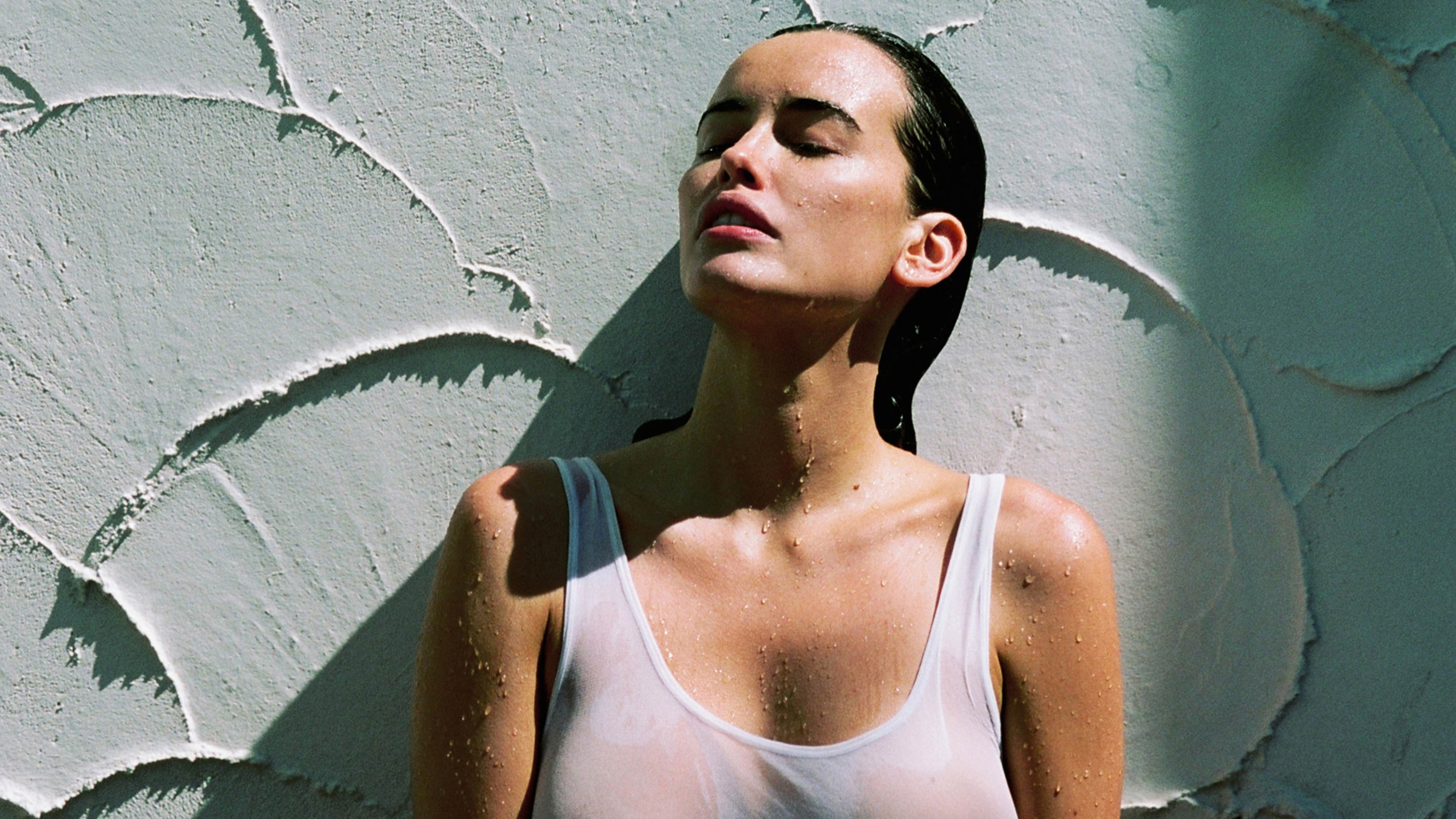 About
Birthplace

Lancashire, England

My mantra

Be young, be foolish but be happy. It's from a Tams song.

My go-to drink

Beer, red wine or an old-fashioned

My favorite word

Malheureusement. It means unfortunately in French. For no other reason than I just loved sounding it out in school and still do.
Born in England, Sarah Stephens lived in London and Edinburgh until the age of five, when she and her family settled in Sydney. In 2006, the model and actress won Girlfriend magazine's Model Search contest. Two years later, the fresh-faced 18-year-old was walking the Victoria's Secret Fashion Show runway and about a decade later, she's found true confidence. "I'm finally comfortable with my body," she says. "When you start so young, girls can be quite insecure with their body." No more. Perhaps it has something to do with finding what excites her most. "Acting is what I'm most passionate about. I'm aching to do more."