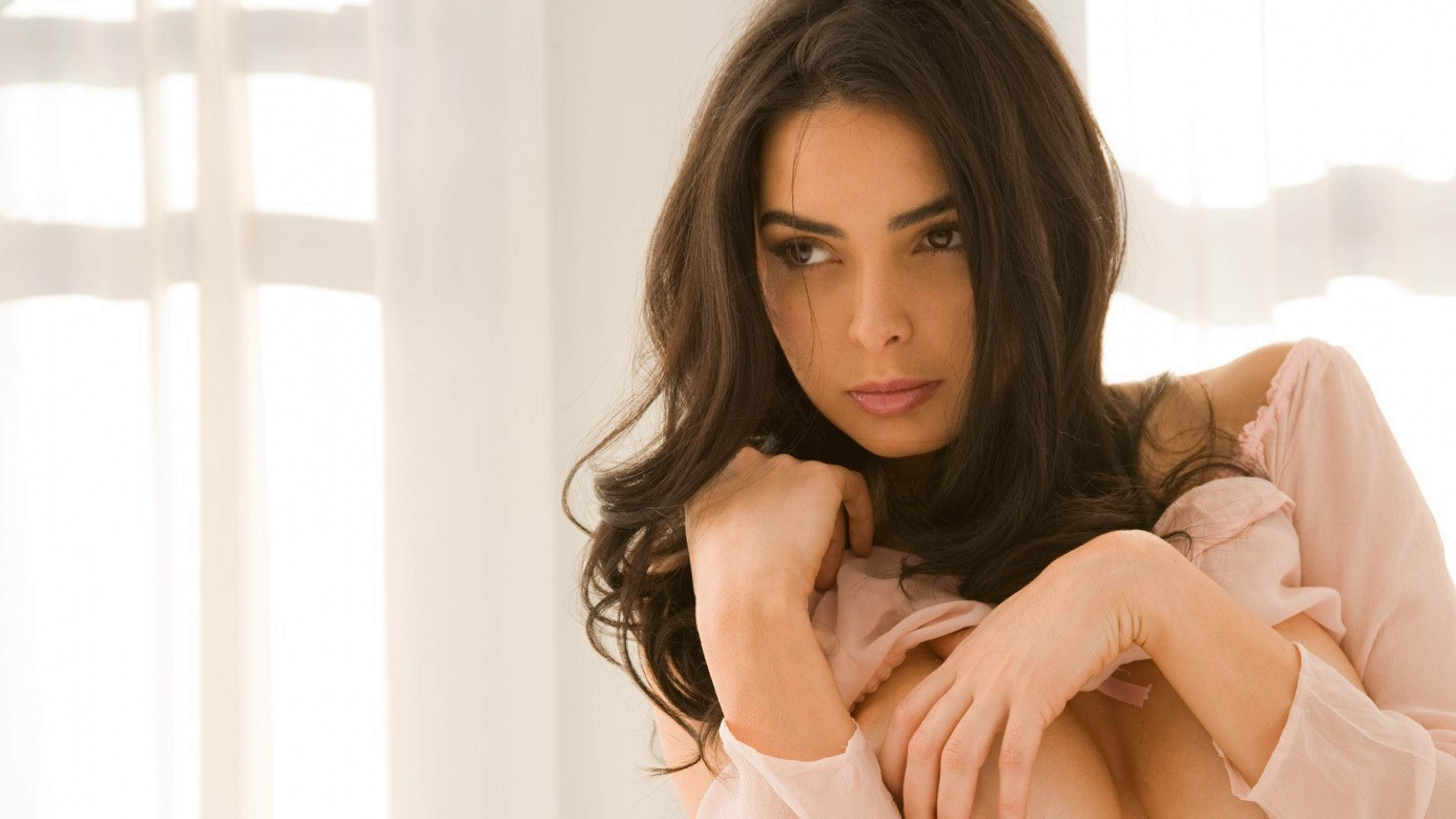 Data Sheet
Birthplace

Campina Grande, Brazil

Ambitions

Acting

My ideal man

I like all men—Brazilian, American, Chinese, Japanese, all of them!

On posing for Playboy

Playboy is a classy magazine, the only one I would take my clothes off for
Fresh, feisty, bold and beautiful are the best words to describe this Playboy December 2007 Playmate. Sasckya Porto, who hails from Brazil, has been stunning the world with her irresistibility, posing in ads and walking runways for such companies as Pantene, L'Oreal, Sunsilk, MAC makeup and Fredericks of Hollywood. And when it comes to showing off assets, let's just say Porto has no fears. "I like to wear no clothes," she told
Playboy
in a 2007 interview. "If it weren't illegal to walk naked in the streets on a hot day, I would do it. For me it's natural."
You'd be this fearless too if you were working your craft since your teen years. Born and raised in Campina Grande, near Recife, Porto began competing in beauty pageants and modeling when she was 15. "I did commercials for Toyota and World Cup soccer," she said. "At 15 I started doing runway shows and left dancing and volleyball behind." After winning the Ms. Pariba competition for her state, she would eventually move to winning Ms. Brazil and placing 5th in the Miss World pageant. At the pinnacle of her success in pageants, Porto moved to the U.S. to pursue modeling, eventually signing to agencies like Wilhelmina and Elite. When time came for her close-up in the pages of Playboy, Porto's cultural instincts gave her the confidence to run with it. "In Brazil we are not ashamed of our bodies," she confessed. "…So for me to pose for Playboy was not hard. Don't get me wrong: Playboy is a classy magazine, the only one I would take my clothes off for." And we're thankful you did.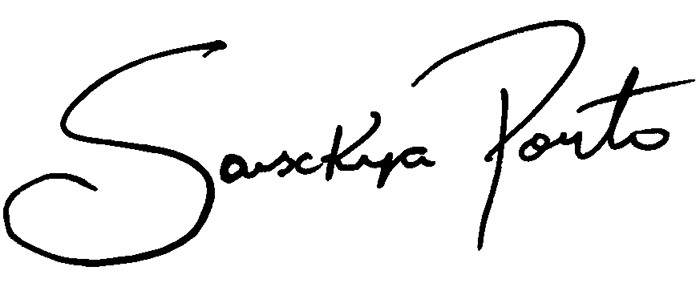 Hot Playmate Content Picks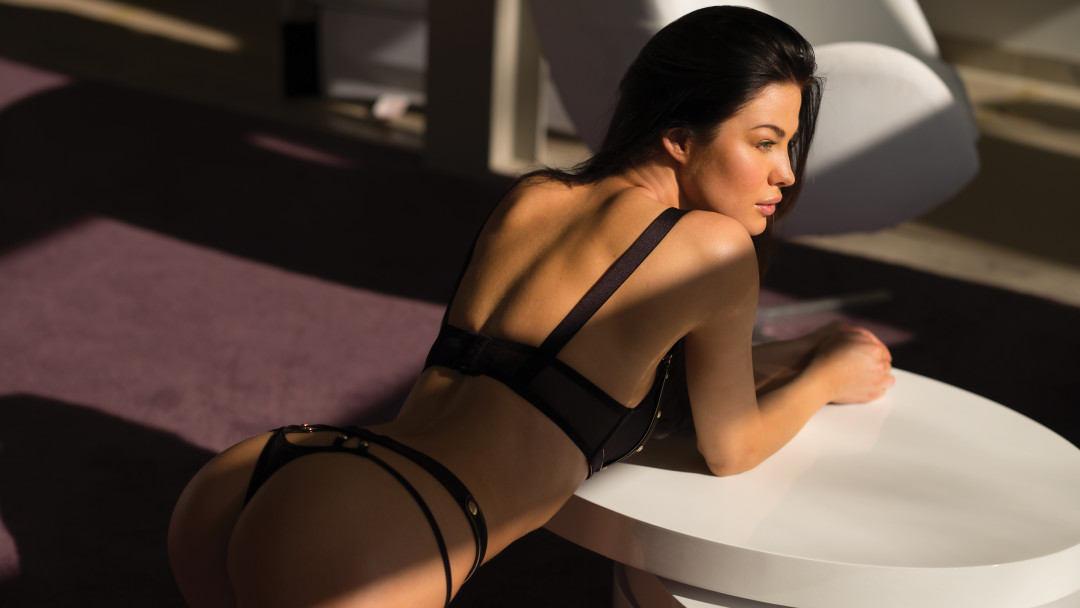 February Playmate Jenny Watwood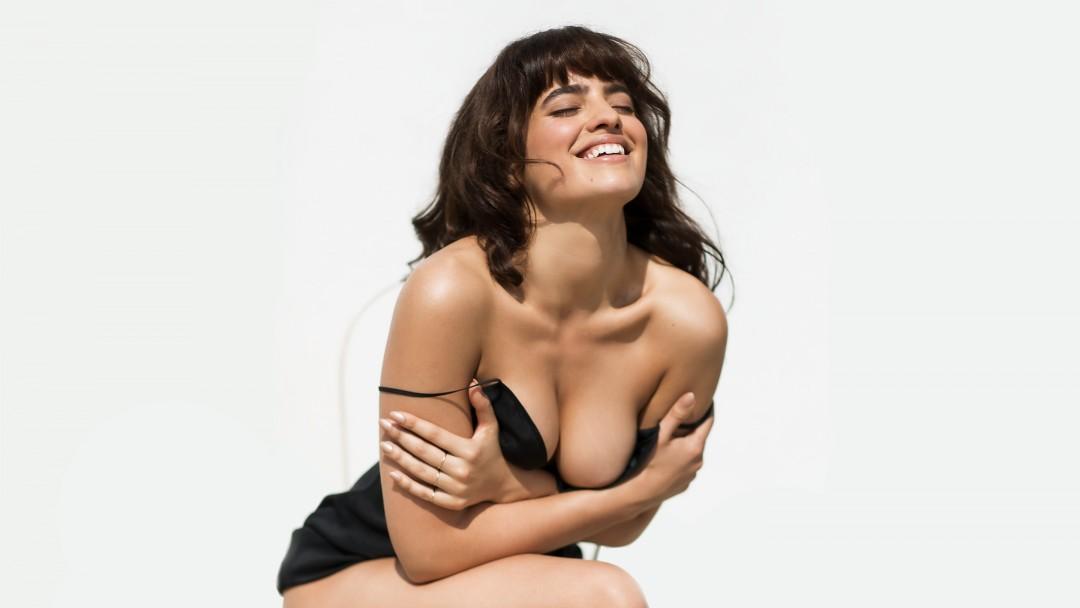 The Bronx native is turning our world into a real-life fantasy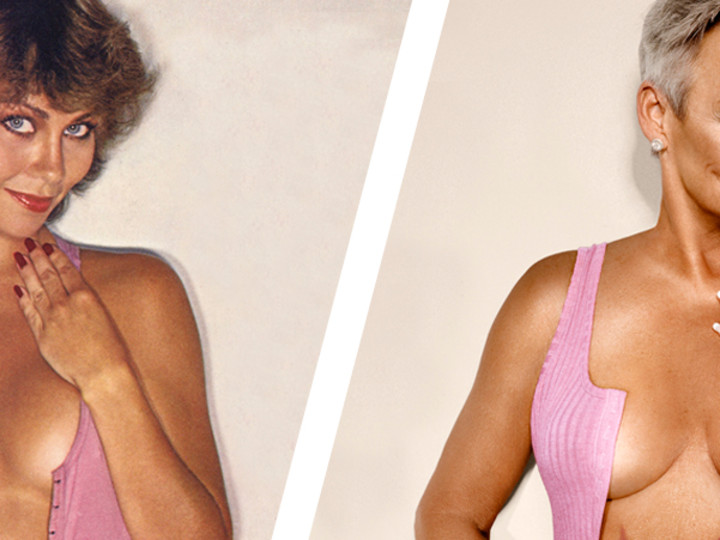 Beauty is ageless, sex appeal is timeless and exuberance is eternal.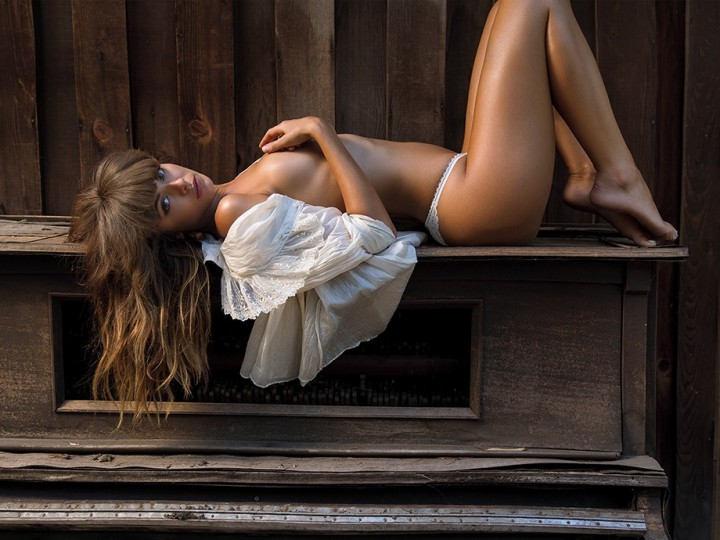 Carmella Rose reveals an untamed spirit when she takes over a Laurel Canyon audiophile's paradise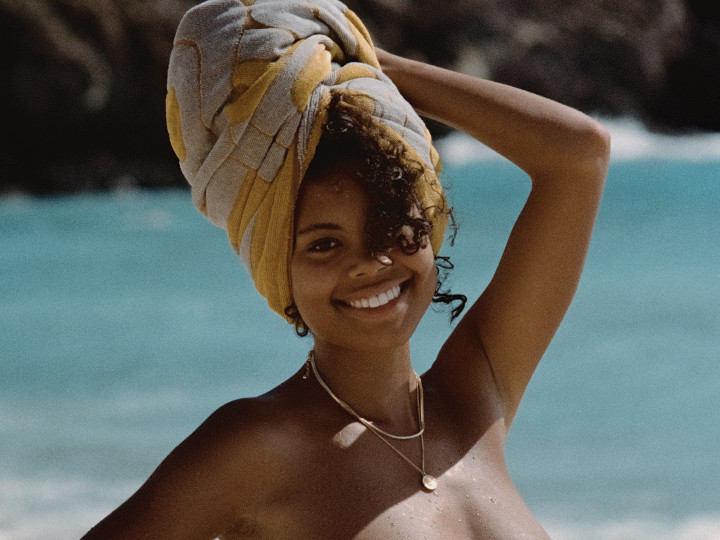 Meet our April 2018 Playmate, Nereyda Bird.