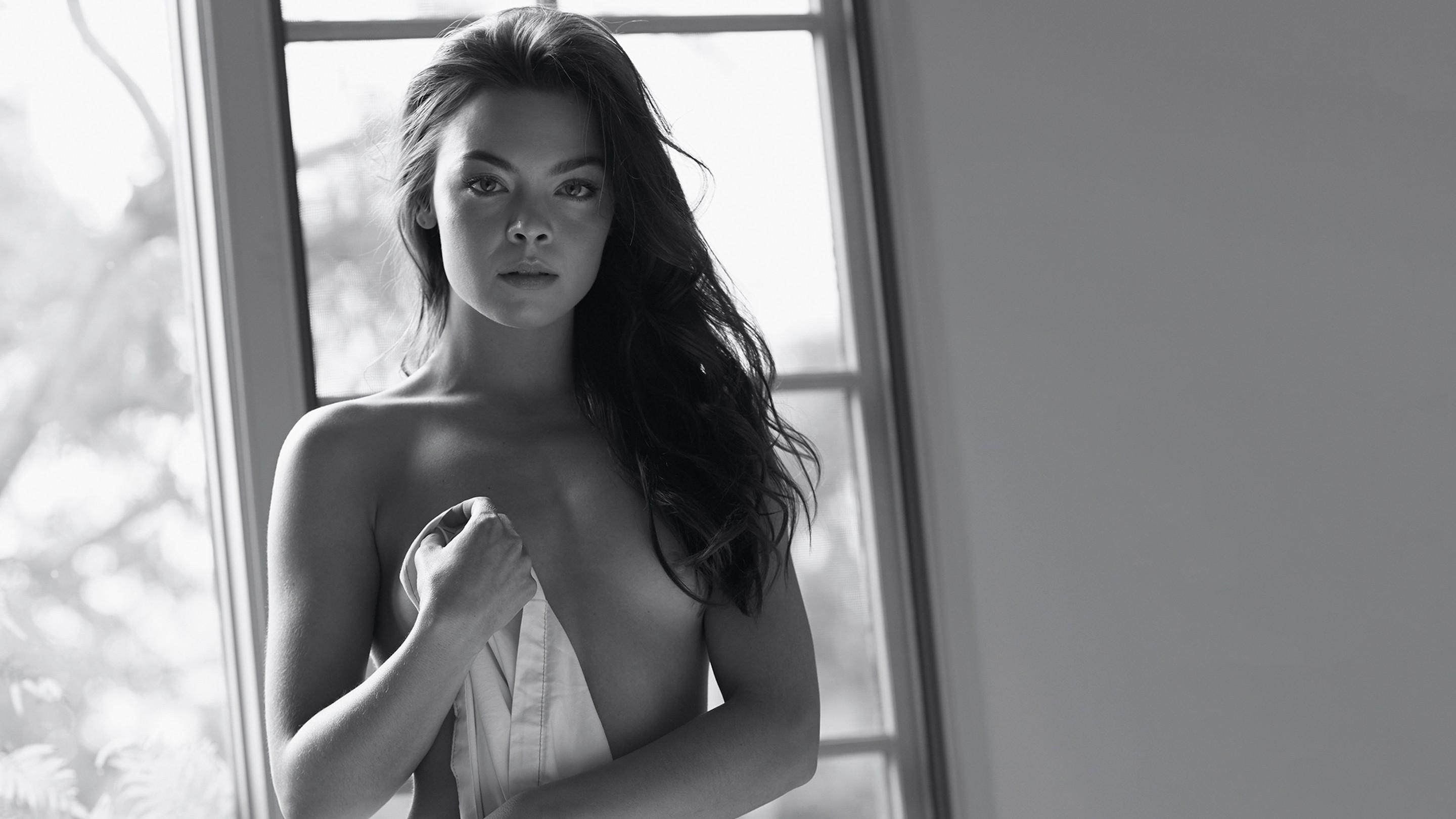 About
Birthplace

London, United Kingdom

I believe...

It's time we let women own everything that men have had permission to occupy by themselves for far too long.

I truly love my...

German Shepherd, Bigby

On feminism

It starts with equal pay and goes all the way to free the nipple.
Scarlett Byrne is perhaps best known for being a wizard by the name of Pansy Parkinson, her character in Harry Potter and the Order of the Phoenix and Harry Potter and the Half-Blood Prince, a role she landed in 2009. Prior to becoming part of a record-breaking franchise, Byrne made a name for herself in her native United Kingdom with a role on the TV series The Doctors, and more recently she sharpened her teeth as a witch-vampire hybrid on The Vampire Diaries.

The ethereal brunette beauty with razor-sharp wits to match currently resides in Los Angeles, where she's engaged to Cooper Hefner. She made headlines worldwide when she posed for Playboy in March 2017, alongside her thoughtful essay on nudity and feminism. "Shooting for the magazine meant that I could be a part of a conversation about women unfolding in real time," she writes. "Many in society continue to diminish female intellect, deny them ownership of their sexuality, reject feminism and all else that makes being a woman so powerful."