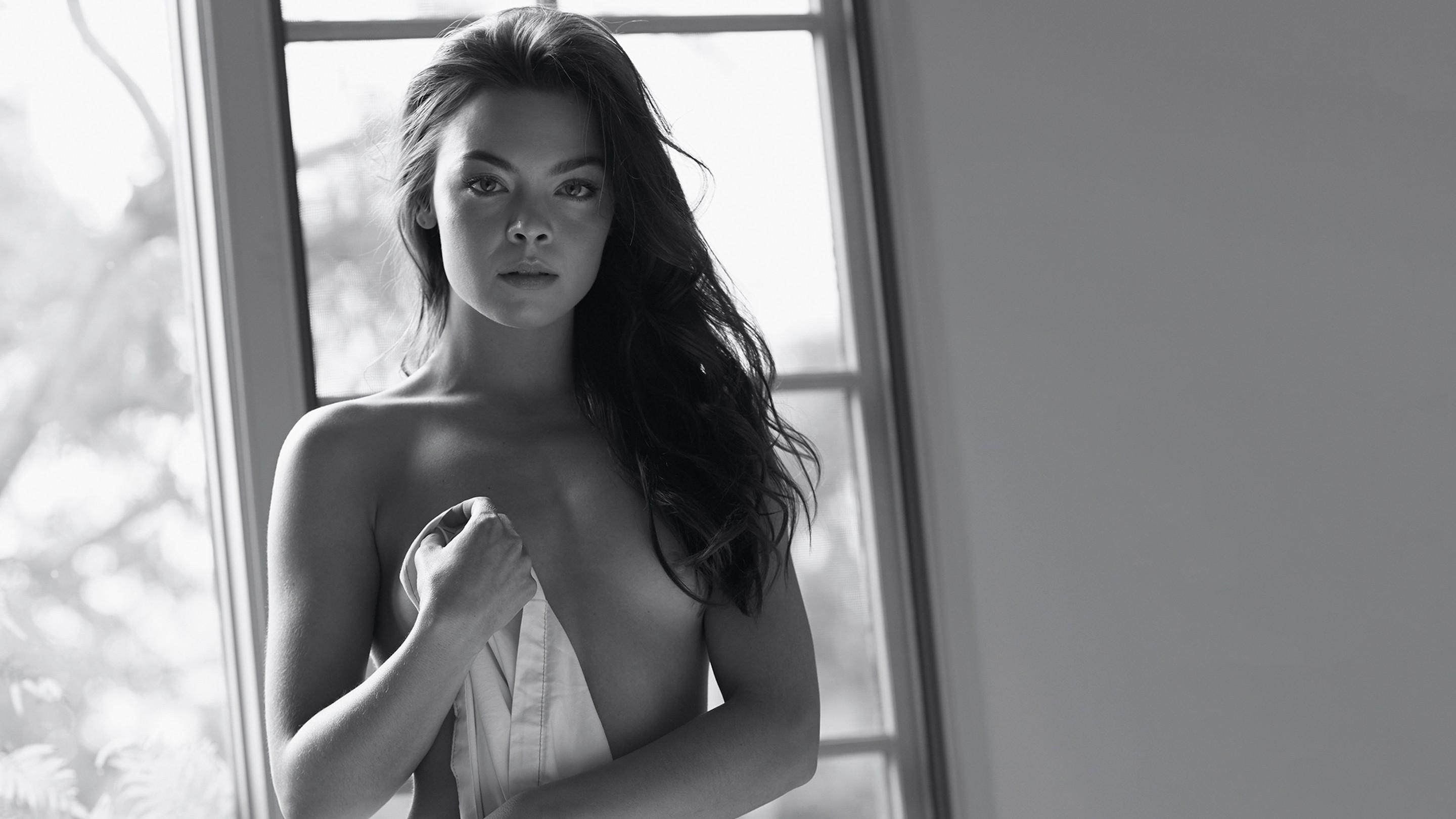 About
Birthplace

London, United Kingdom

I believe...

It's time we let women own everything that men have had permission to occupy by themselves for far too long.

I truly love my...

German Shepherd, Bigby

On feminism

It starts with equal pay and goes all the way to free the nipple.
To mark
Playboy's
re-launch of celebrating the female form (we should just say nudity, right?), the
angelic actress
Scarlett Byrne
became the first celebrity model to bless the pages of that momentous issue. "I'm very proud to be a part of the March/April issue of
Playboy
," she wrote, telling readers she'd even wrote an essay titled,
"The Feminist Mystique"
to put the moment in perspective. But her relationship to the famed publication goes even deeper, considering she's the fiancée of
Cooper Hefner,
the Chief Creative Officier of Playboy Enterprises.
The English-raised beauty
is best known from starring as the character Pansy Park in part of the
Harry Potter
film franchise. The doe-eyed stunner began her acting career in the 2005 short film
CryBaby
. Three years later, Byrne land her first TV appearance on the hit British series
Doctors
. In 2009, she scored her breakout role, starring as the pushy Pansy in the sixth installment of the
Harry Potte
r series. "I kind of imagined her as every bully that I had come across at school, "Byrne described how she conceived her character, "who wasn't very nice to me or that I had an unpleasant experience with." Following her signature role, Byrne starred in the thriller TV movie
Lake Placid: The Final Chapter
. She'd also score bigger TV gigs, playing re-occurring roles on hit shows like
Falling Skies
and
The Vampire Diaries
.
Hot Culture Picks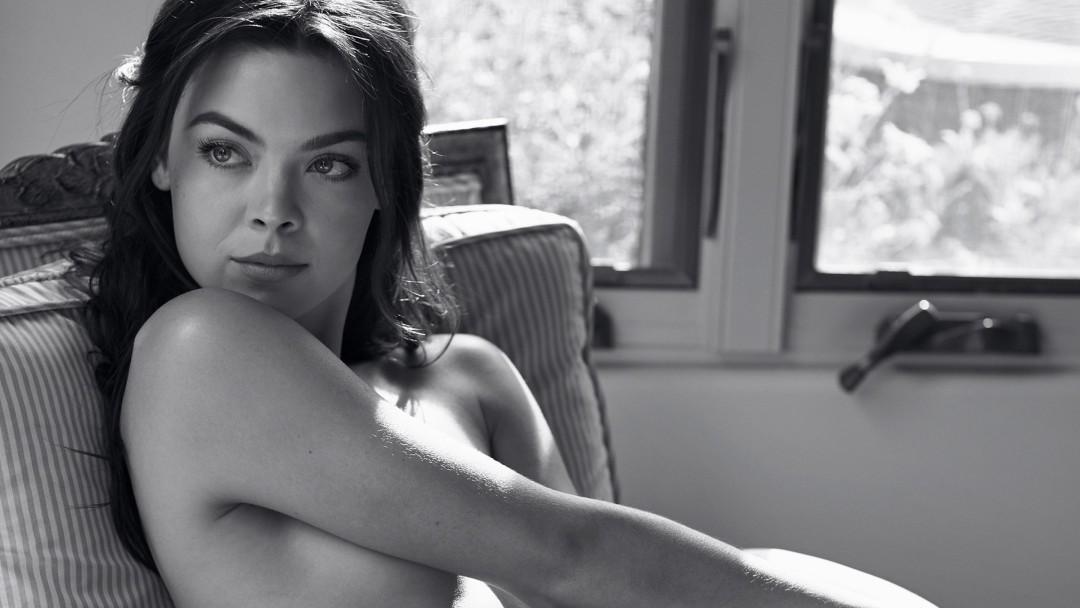 Nudity and feminism can co-exist, argues actress Scarlett Byrne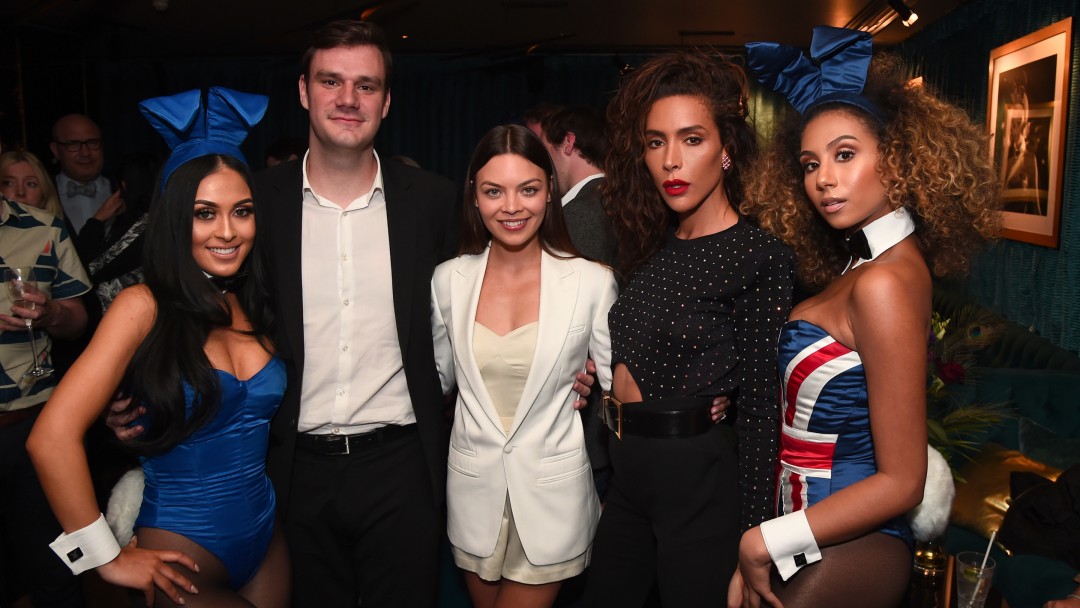 At Playboy Club London, we hosted a preparty ahead of the British LGBT Awards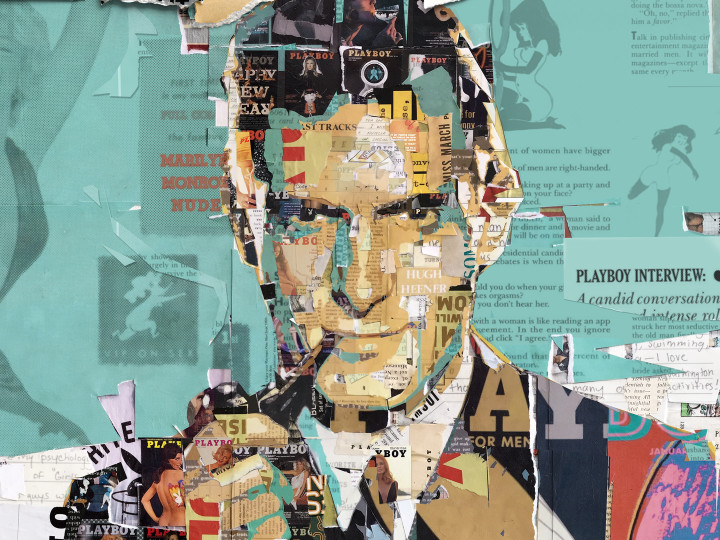 It all started with a woman, of course. Discover the life and relive the legacy of Playboy founder…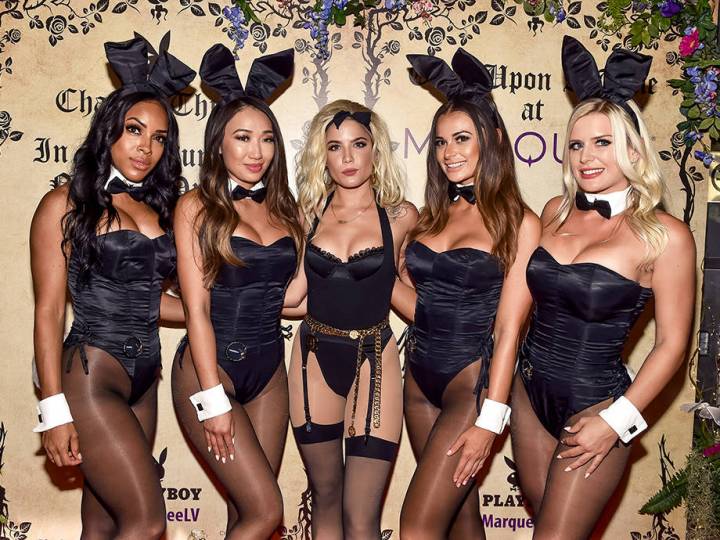 Join Halsey, Playmates and Cooper Hefner as they welcome you to Playboy's infamous lingerie party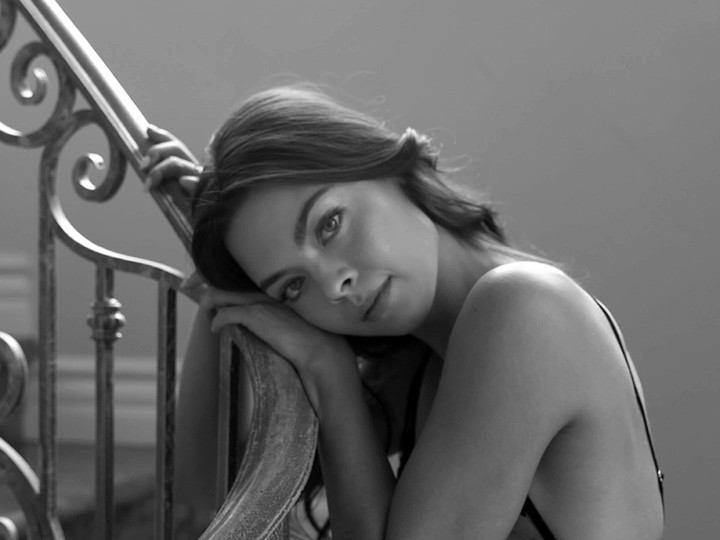 Scarlett Byrne is a magical woman for many reasons