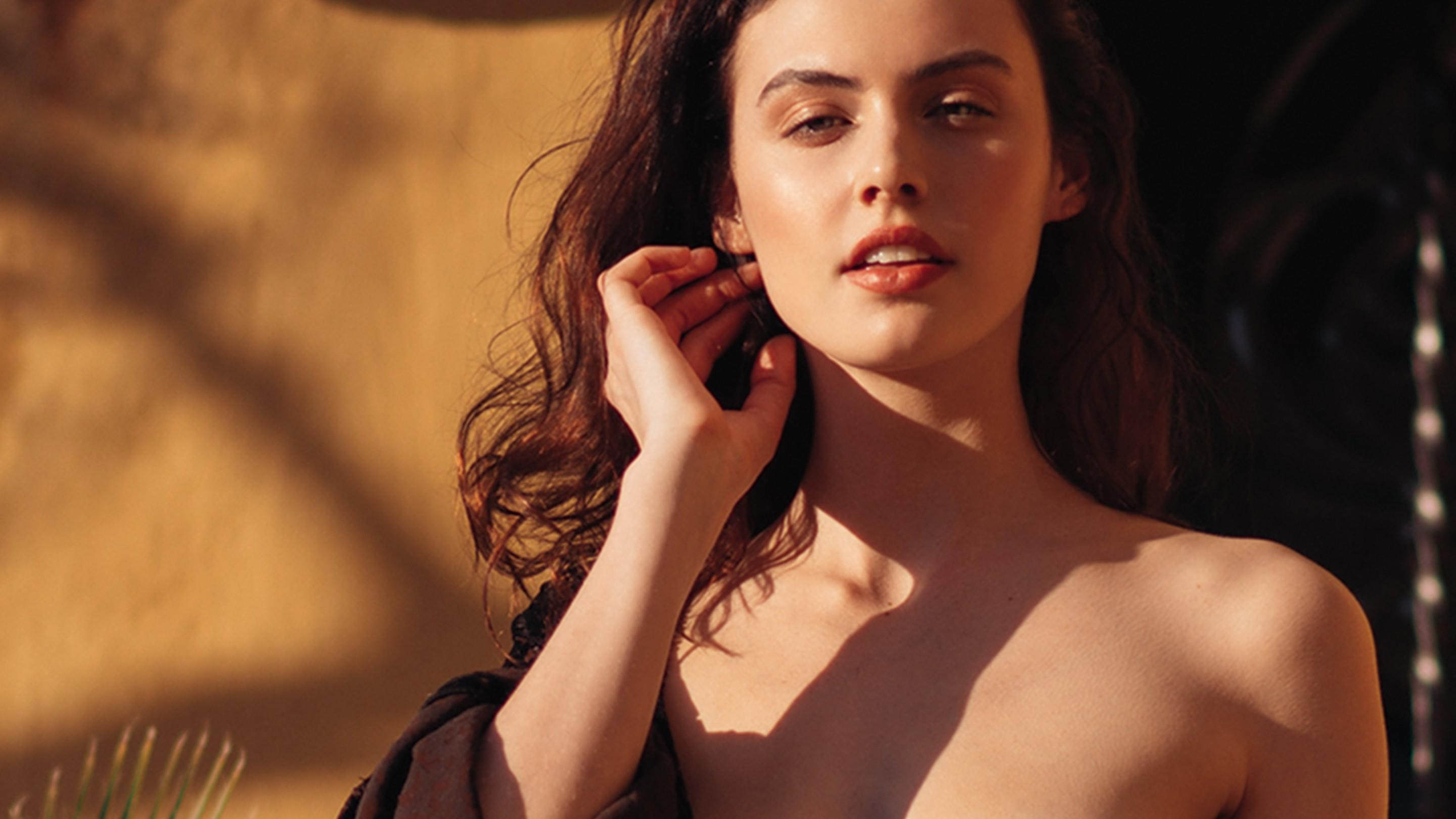 About
Birthplace

Austin, Texas

My best quality

Being positive and thinking positively. I believe it changes your whole outlook.

My personal style

My style is whatever I'm feeling, something comfortable, from being girly to jeans and a tank top.

My proudest moment

When I conquered the metro system in Paris, London, Milan and New York.
Sera Mann made a name for herself made a name for herself strutting runway for designers like Valentino and the Dior. The unencumbered model herself a "stray cat wandering the world." While she might be a little self-deprecating, she's right about her wanderlust. the Austin, Texas native hops between Los Angeles and Miami and makes time for travel and adventures in between.