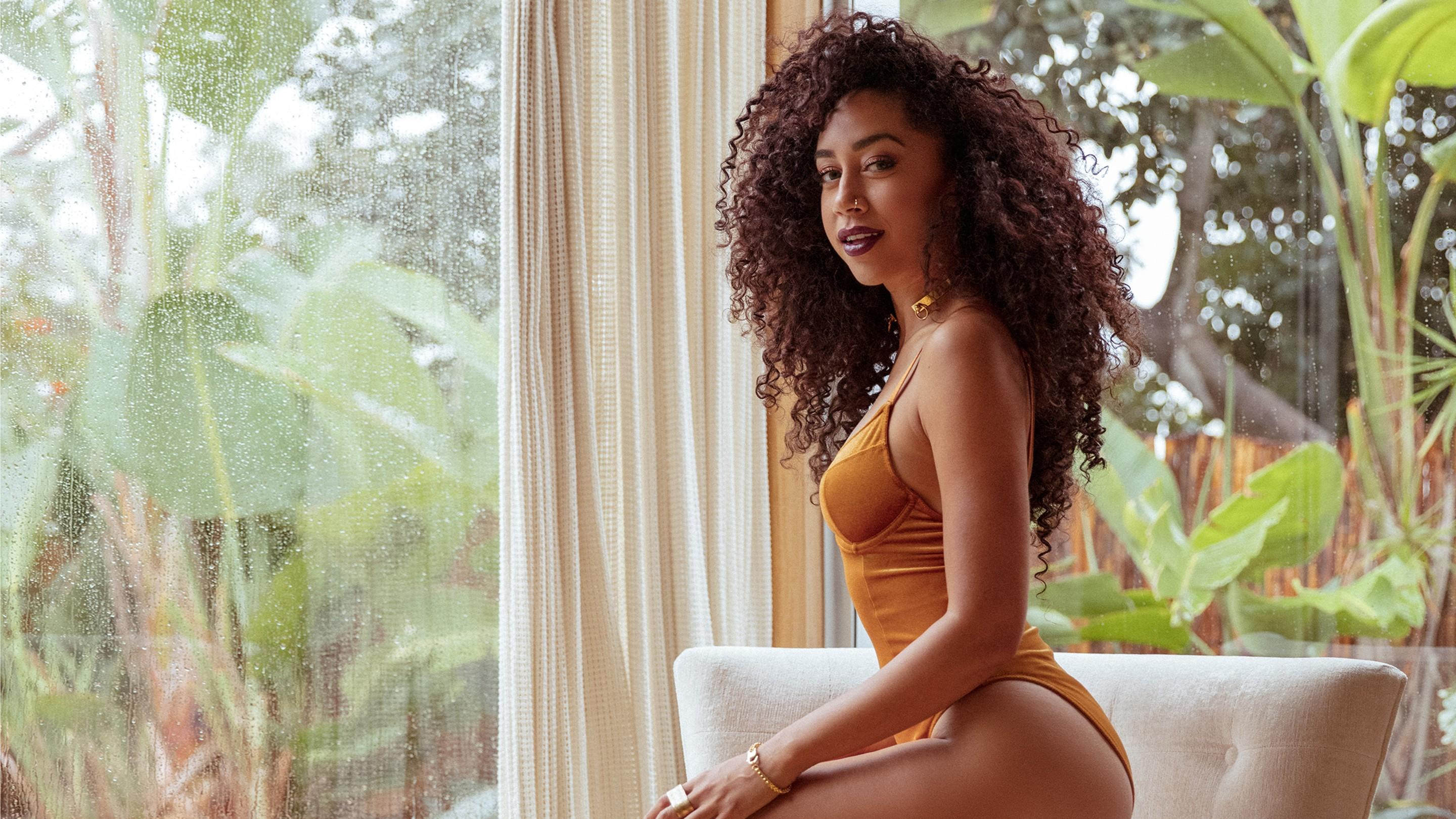 About
Birthplace

Toronto, Canada

On love

It's addictive just like food, so we're driven to certain natural tendencies that may be comfortable to us but not necessarily healthy for us.

My goal

I want to be the person that gets you curious, sparks your interest, but then hopefully you travel to aisle 10 and learn more about your specific niche.

The question I get most

"Is it normal?" is probably number one with anything that has to do with sex.
Clinical sexologist
Shan Boodram
is the sex educator fans wish they had in high school, but who are more than as grateful that they have her now. In March 2018,
Playboy
described her as "the Walmart greeter of sex and relationships". She didn't quite agree. "I'm not trying to be back in aisle 12 with the butt plugs!" Shan told the magazine, explaining that "My goal is getting to the heart of intimacy." The host of Facebook series Make Up or Break Up admitted that it took her a while to get there. In her younger years, Shan mentioned, she was "so sexually precocious" that her parents forbid her to take the clothes off of her Barbie dolls. She never did repress her interest, but as she matured, so did her inclinations.

Exhausted by mediocre relationships by the age of 19, Shan shifted her interest to the human condition. "I was 19 and thought, This can't be it. There's no way all these movies were made about this thing that's awful," she told Playboy. So she spent the next few months self educating. Shan devoured sex books that were full of "great info packaged in the most boringest way," which is how she found her calling to "marry erotic enticement" with more effective sex education. She published her first book, Laid, before turning her attentions to cultivate the all-important internet presence. An explosion of YouTube followers and Facebook acolytes later, and "Shan Boody" became "one of the most respected new sexperts in the pop-psych sphere". Shan herself is a goddess: Tall and athletic, with mocha skin and eyebrows that make you understand everyone's thing for eyebrows. Here's to many, many more books from Shan Boody. We all need them.


Related Sex Articles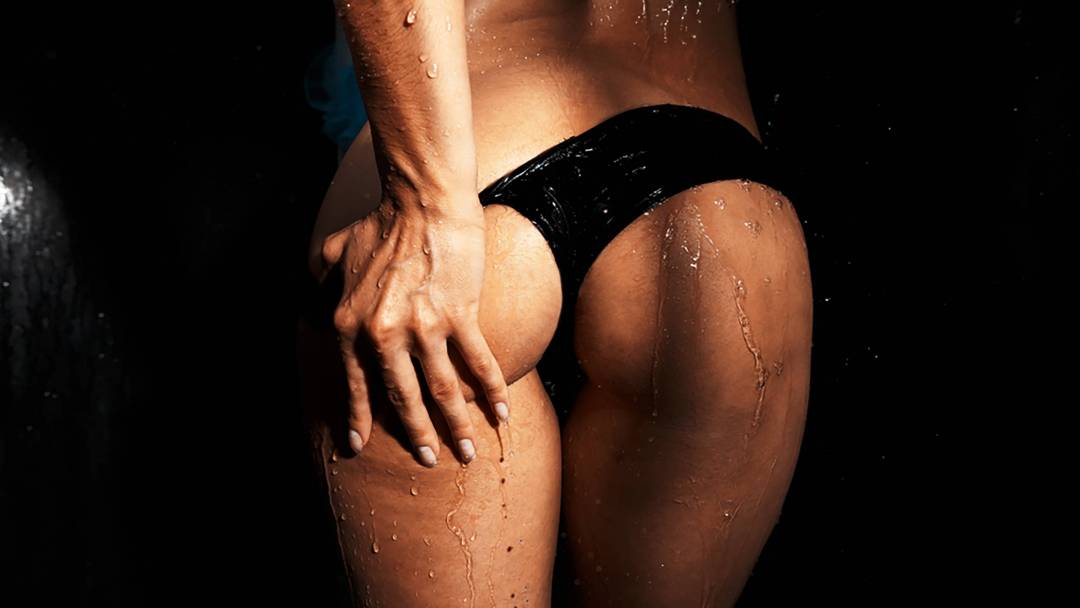 Um, actually, no, you didn't just "slip"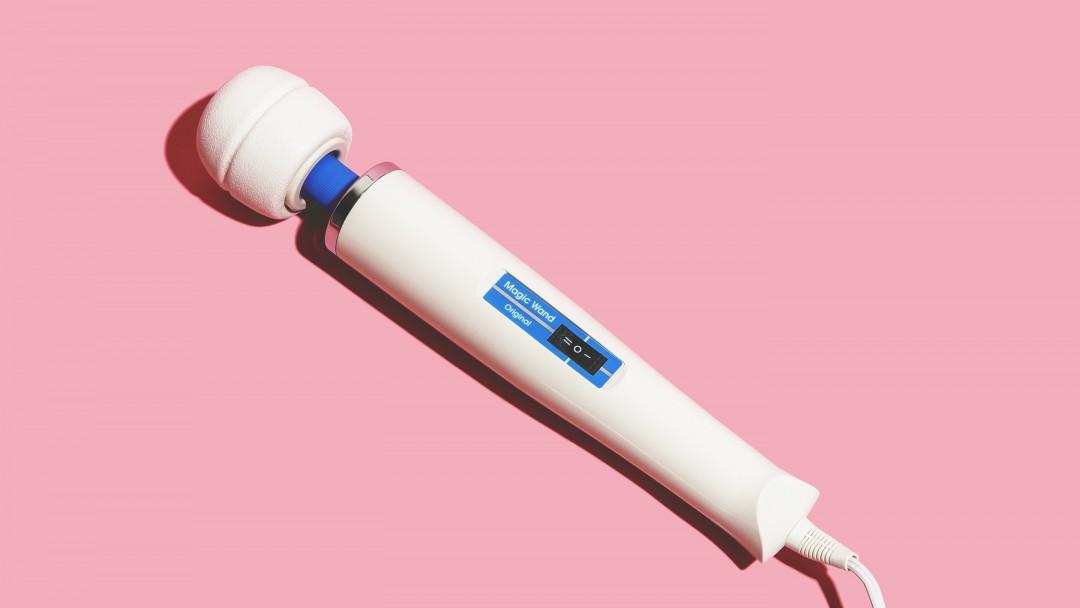 The tale of how a "neck massager" spurred the climax of America's sexual revolution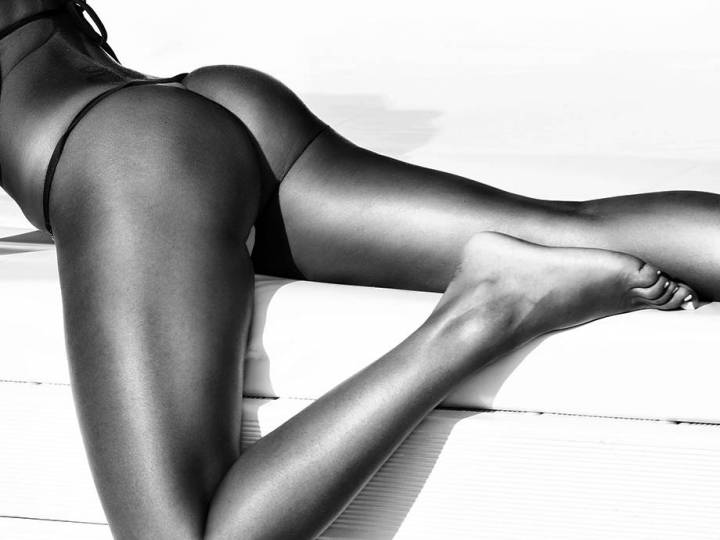 And why his innocent descriptions conflict with popular knowledge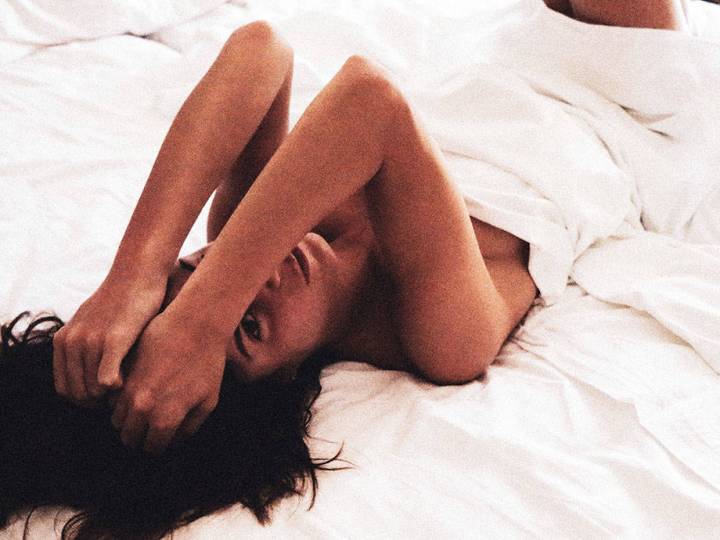 You shouldn't trade in your values for an orgasm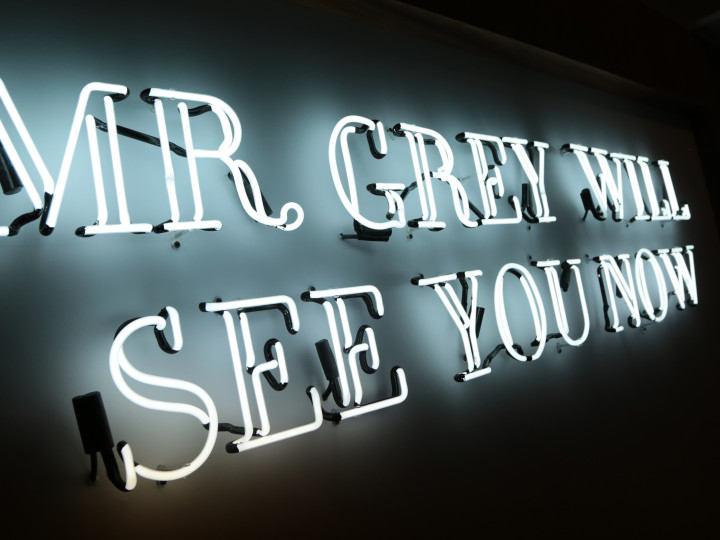 To promote Fifty Shades Freed, NBCUniversal created a Museum of Ice Cream-esque experience for fans.