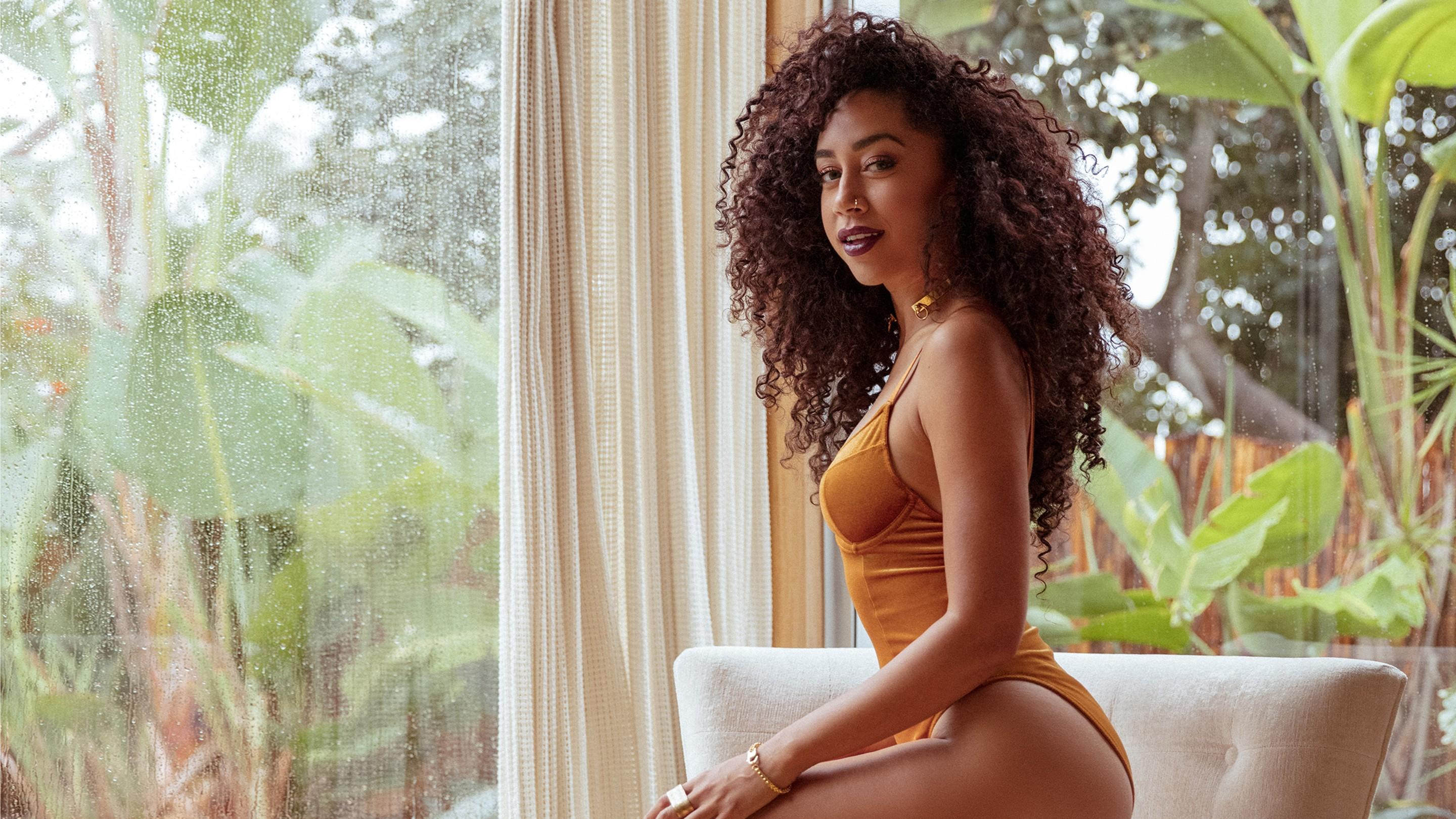 About
Birthplace

Toronto, Canada

On love

It's addictive just like food, so we're driven to certain natural tendencies that may be comfortable to us but not necessarily healthy for us.

My goal

I want to be the person that gets you curious, sparks your interest, but then hopefully you travel to aisle 10 and learn more about your specific niche.

The question I get most

"Is it normal?" is probably number one with anything that has to do with sex.
A certified sex educator, dating coach and relationship expert with over 25 million YouTube subscribers, Shan Boodram, or as she's affectionately referred to by her fans, Shan Boody is the go-to guide for all things sex- and relationship-related, taboos included. She first got attention for her work on MTV's Guide to Series in the summer in 2016. Now she's a Canadian best-selling author, thanks to her book, LAID, and an ambassador for AIDS Healthcare Foundation, American Sexual Health Association and WomensHealth.gov. Currently residing in Los Angeles, Boodram is on a mission to create a sex-positive dialogue the world over.