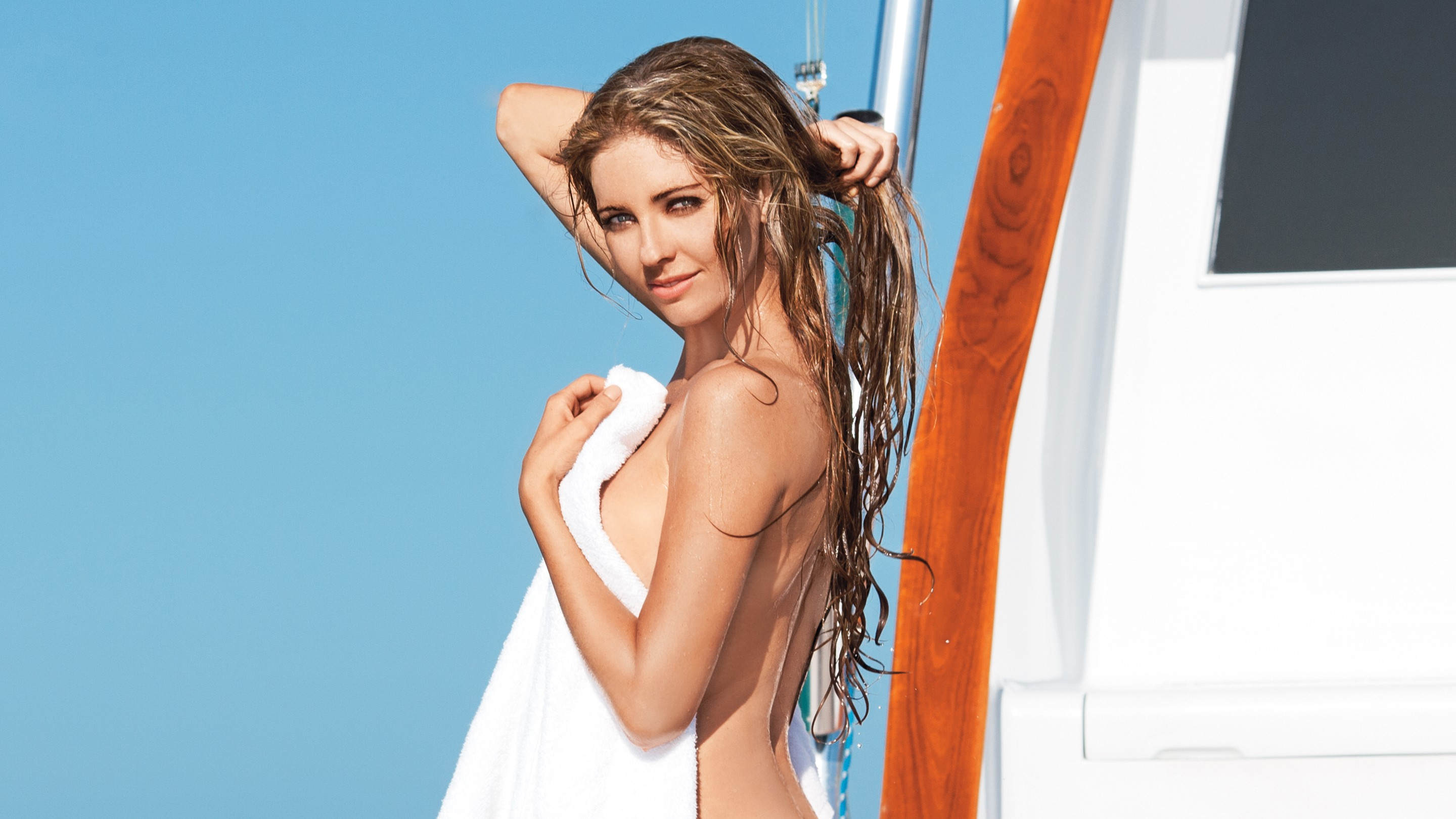 Data Sheet
Birthplace

Sarasota, Florida

My definition of sexy

Determined and independent

Perfect date

Good food, great wine and LOTS of sweets!

I can't live without

Music!
February 2013 Playmate
Shawn Dillon
is a Sarasota sunbeam on a cloudy day. The self-described mermaid is tall, blonde, and titillating, with a body that bikinis were made for. Luckily, she's all about that. Shawn has won multiple bikini competitions held in Las Vegas, the Bahamas, and more. She's a girl who knows how to maximize her assets. "I'm a mermaid who loves being by the water more than anything," the Florida native told
Playboy
in January 2013, "It's where I feel happiest and most at peace. It's like heaven to me." Well, that, and doing fishing-inspired shoots for the magazine.
"I have three brothers, and growing up we were constantly fishing, be it off my aunt and uncle's boat in the Biminis or in the lake in our backyard," she explained, "I'm a great fisher. We still have competitions to see who can catch the most or biggest fish!" But life isn't all fishing and bikini competitions for Miss February 2013. Shawn bragged to the magazine that she surfs, she's a certified scuba diver, and loves to wakeboard too. And you wouln't know it from looking at her, but she has some well-placed nautical tattoos too.

She loved her first Playmate of the Month shoot, because "It [represented] me 100 percent. When they told me I was going to be shooting down in the Keys, I figured it was perfect!" Shawn added flirtatiously, "I got to swim around nude all day". It's a good thing that "being naked feels completely natural" to the model — but let's hope she at least puts a bikini on to fish in.



Related Content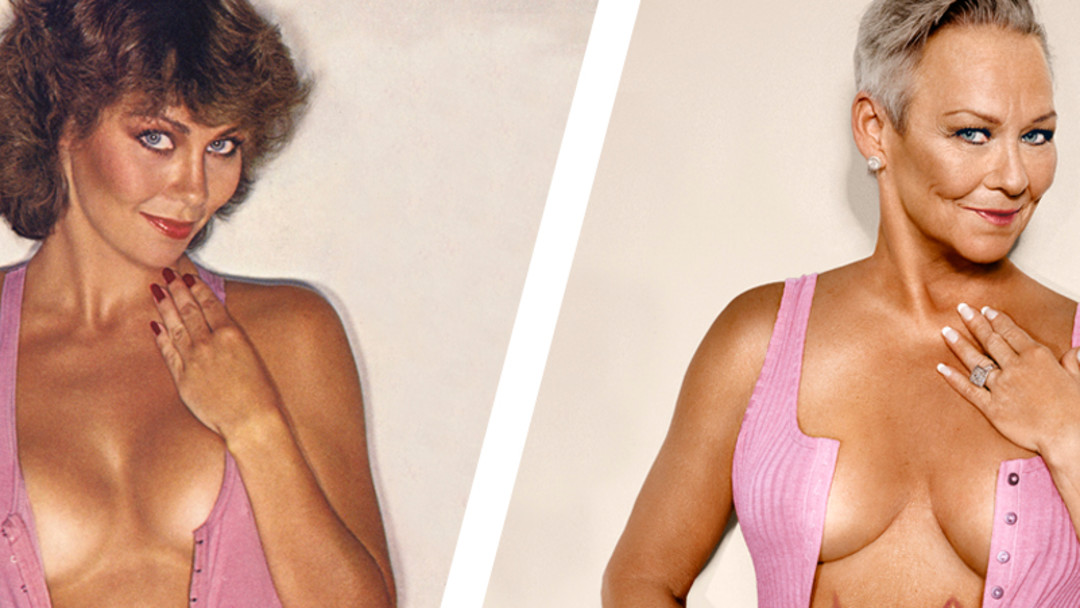 Beauty is ageless, sex appeal is timeless and exuberance is eternal.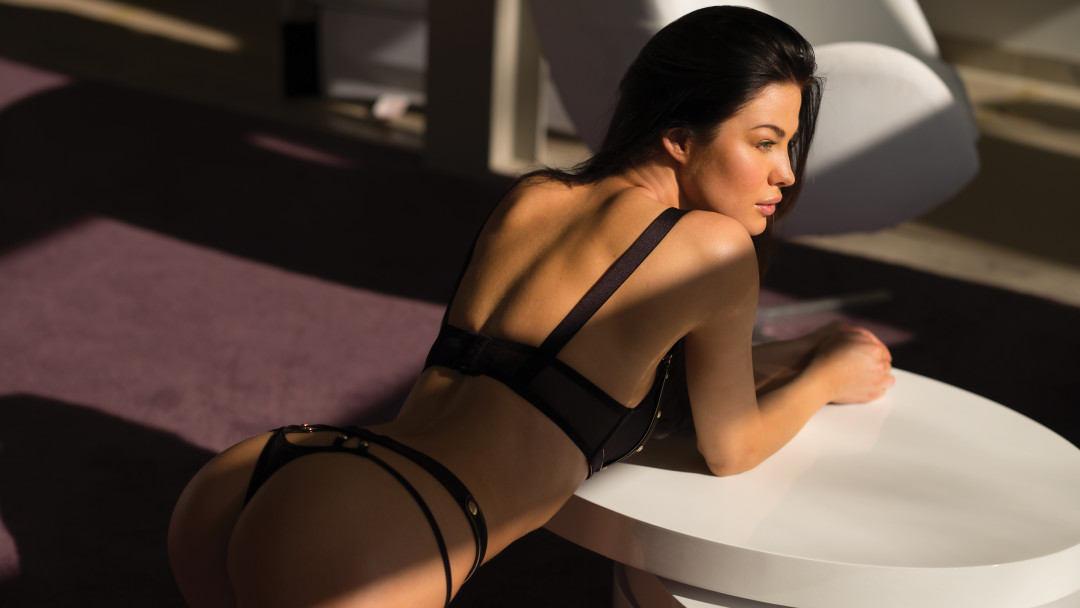 February Playmate Jenny Watwood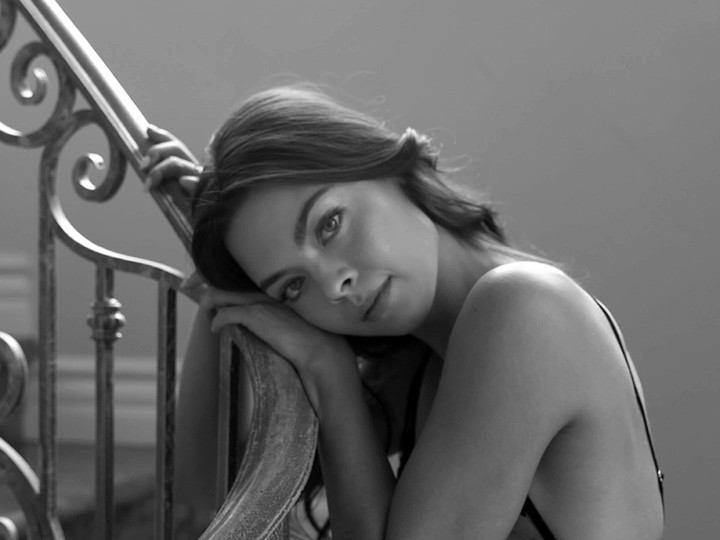 Scarlett Byrne is a magical woman for many reasons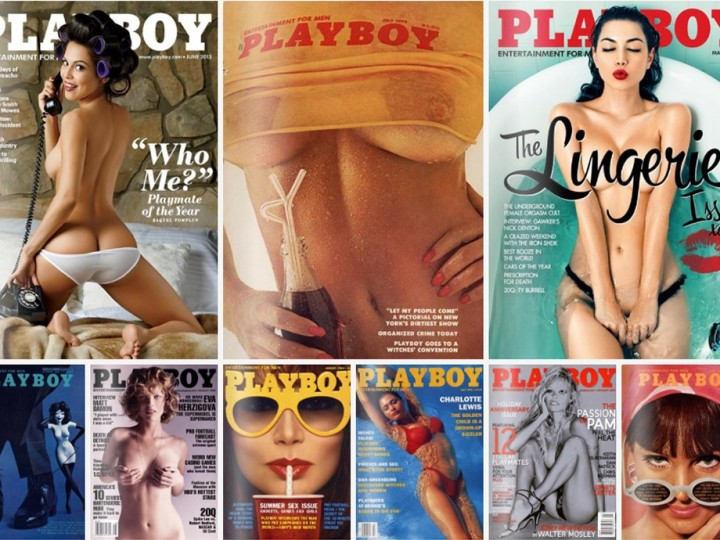 Explore more than 130,000 pages of Playboy history with the swipe of a finger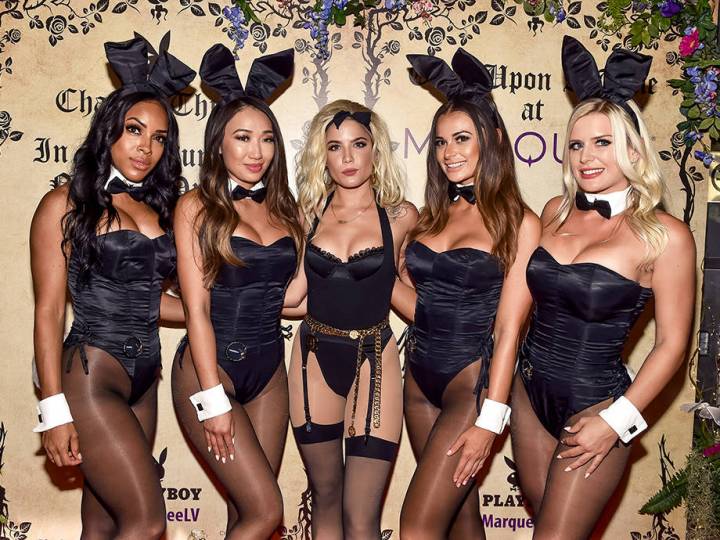 Join Halsey, Playmates and Cooper Hefner as they welcome you to Playboy's infamous lingerie party