About
Birthplace

Orlando, Florida

The big chill

I'm very social, but now I also like to just chill. I feel like the city is so aggressive; I like to relax and then maybe have one or two nights once in a while when I just go crazy.

Foreign relations

I've never dated an American guy. I always find other backgrounds interesting; I tend to look for someone who's from somewhere else. I've always been attracted to what's different.

Gossip girl

A perfect day would start with boxing in the morning so I'd feel productive. Then I'd meet my girlfriends for lunch at Cipriani and go shopping and just gossip. Oh, and I like day-drinking.
Shelby Rose
is on a mission. "I want to empower people with curves," she says. "Specifically that in-between curvy size that's not really represented. There's not much praise out there for women who are the size I am."
Our November Playmate didn't always possess this sense of purpose. A native of Orlando, Florida and one of five siblings raised in a conservative Christian household, Shelby began modeling at the age of 18. Having relocated to New York City, she spent two years bouncing from job to job in England, Italy, Switzerland and Germany—all the while maintaining her studies at Miami Dade College, which granted her a degree in public relations. But she reached a sharp turning point during a stint in China, where she found herself forcing her body to be thinner than it should be—a reaction, she says, to agents calling her fat every day.
Now she's back in New York, finally and fully embracing her physique. "You've got to have a good image about yourself," she says. "Probably not as many girls will pose nude because they feel they're too voluptuous. If you have curves, flaunt them. Enjoy them!"
Shelby acknowledges that her decision to pose for playboy may come as a shock to people who know her back home. "But I don't really care!" she says. "I'm open. I like to try things. I'm not one of those people who are like, 'I'm just going to sit in my square little life.' "
These days,
Shelby is anything but penned in
. In addition to modeling, she's putting her degree to use, running the social media account for a skin-care line. And she has discovered another passion of late: "I feel my strongest and sexiest when I'm boxing." It comes as no surprise that strength and sexiness are synonymous for this fierce, magnetic young woman: "You can't always be the polished girl," she says. "You'd better bring out the sexy. Own it."
---
Latest Shelby Rose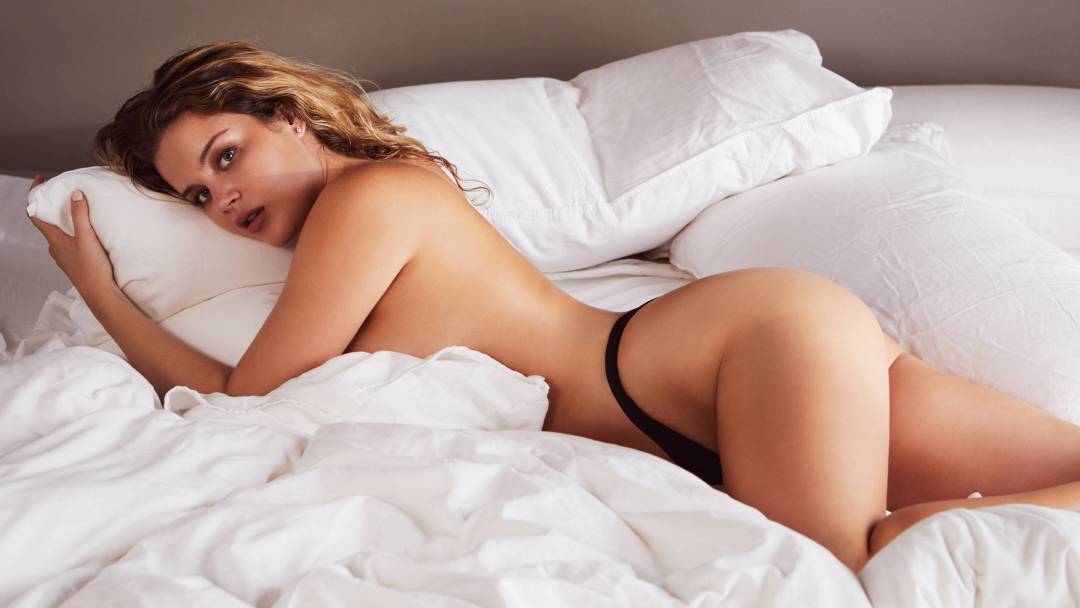 Winter is coming: Take refuge at home with welcoming host and November Playmate Shelby Rose
From the casting office to the boxing ring, November Playmate Shelby Rose is a fighter
Hot Culture Picks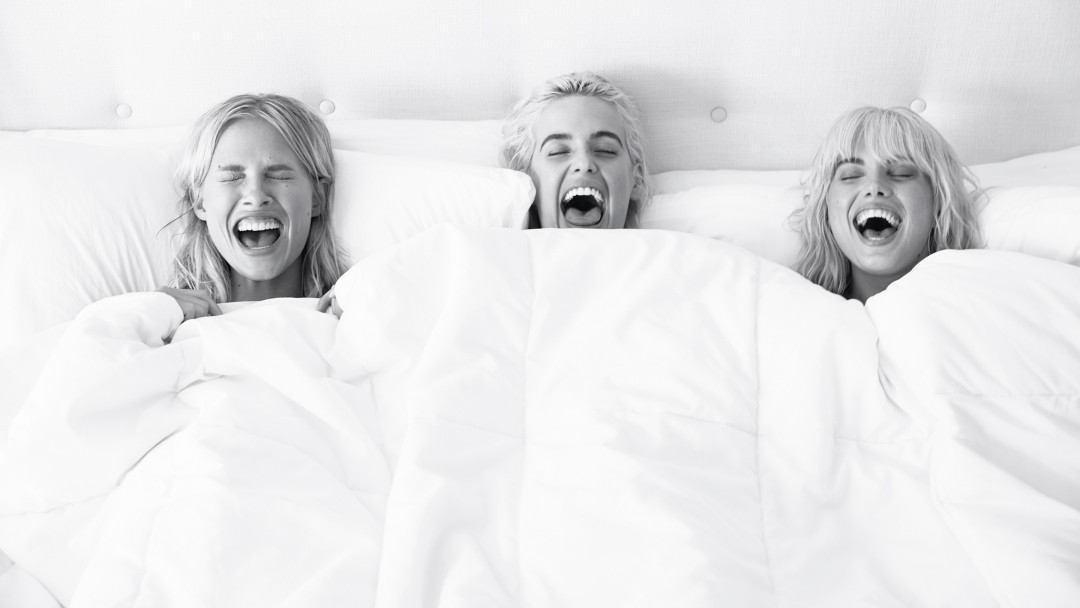 Dive in with Taylor Bagley, Sydney Roper and Terra Jo Wallace—the water is fine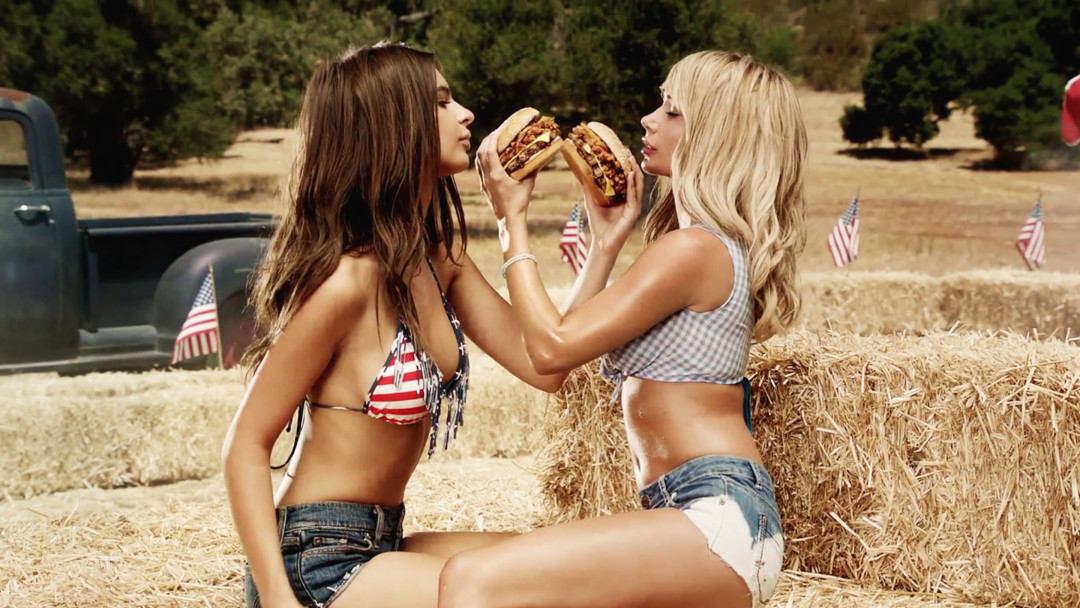 Playboy speaks to the people behind some of the sexiest—and most controversial—Super Bowl ads ever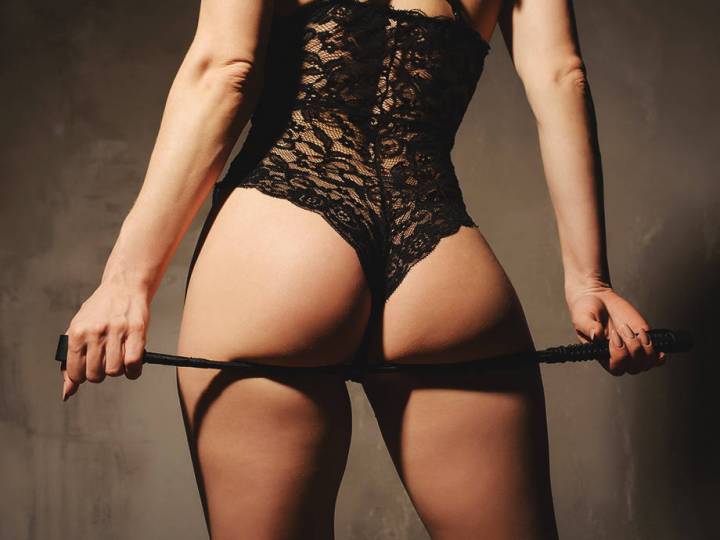 The act of pain and pleasure have often gone hand in hand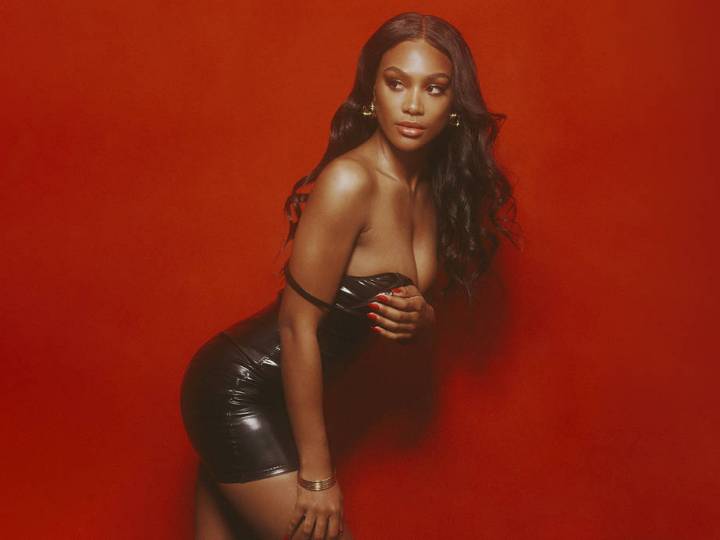 From Playboy Club New York Bunny to December Playmate, her path to PMOY—told in her own words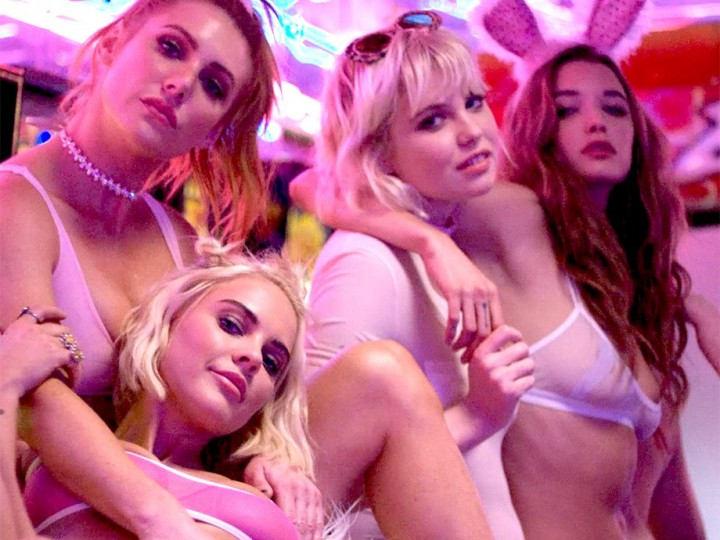 Playmates Rachel Harris, Alyssa Arce, Gia Marie and Kayslee Collins
See More Playmates + Celebs on Playboy Plus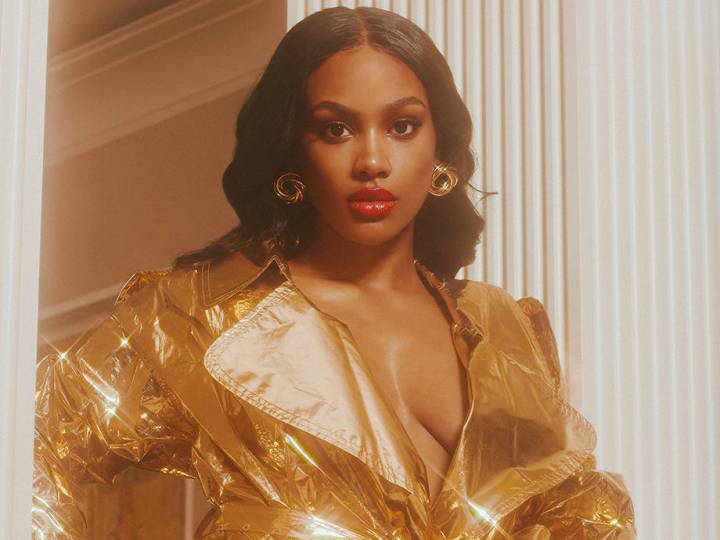 They're all here— our first iconic pictorial featuring Marilyn Monroe, celebs Kim Kardashian and LA Lakers Boss Jeanie Buss, plus gorgeous Playmates Pamela Anderson and Jenny McCarthy and many more only on Playboy Plus.
Shop Now
Get Every Issue of Playboy Ever Published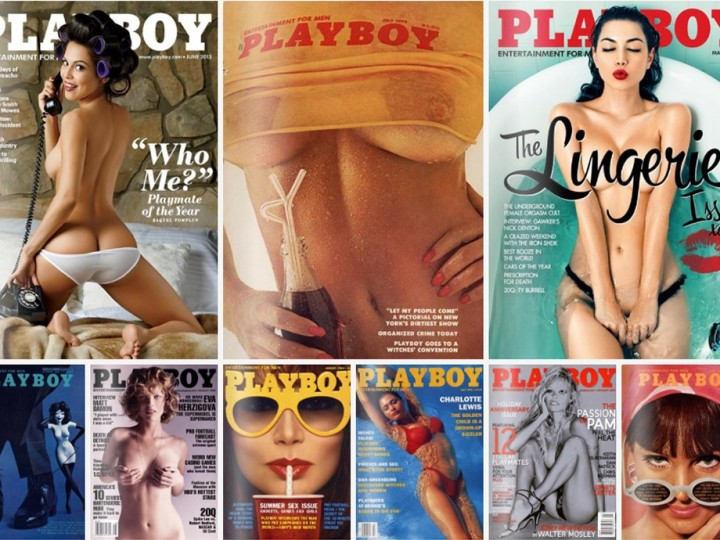 Explore more than 130,000 pages of Playboy history with the swipe of a finger
Shop Now