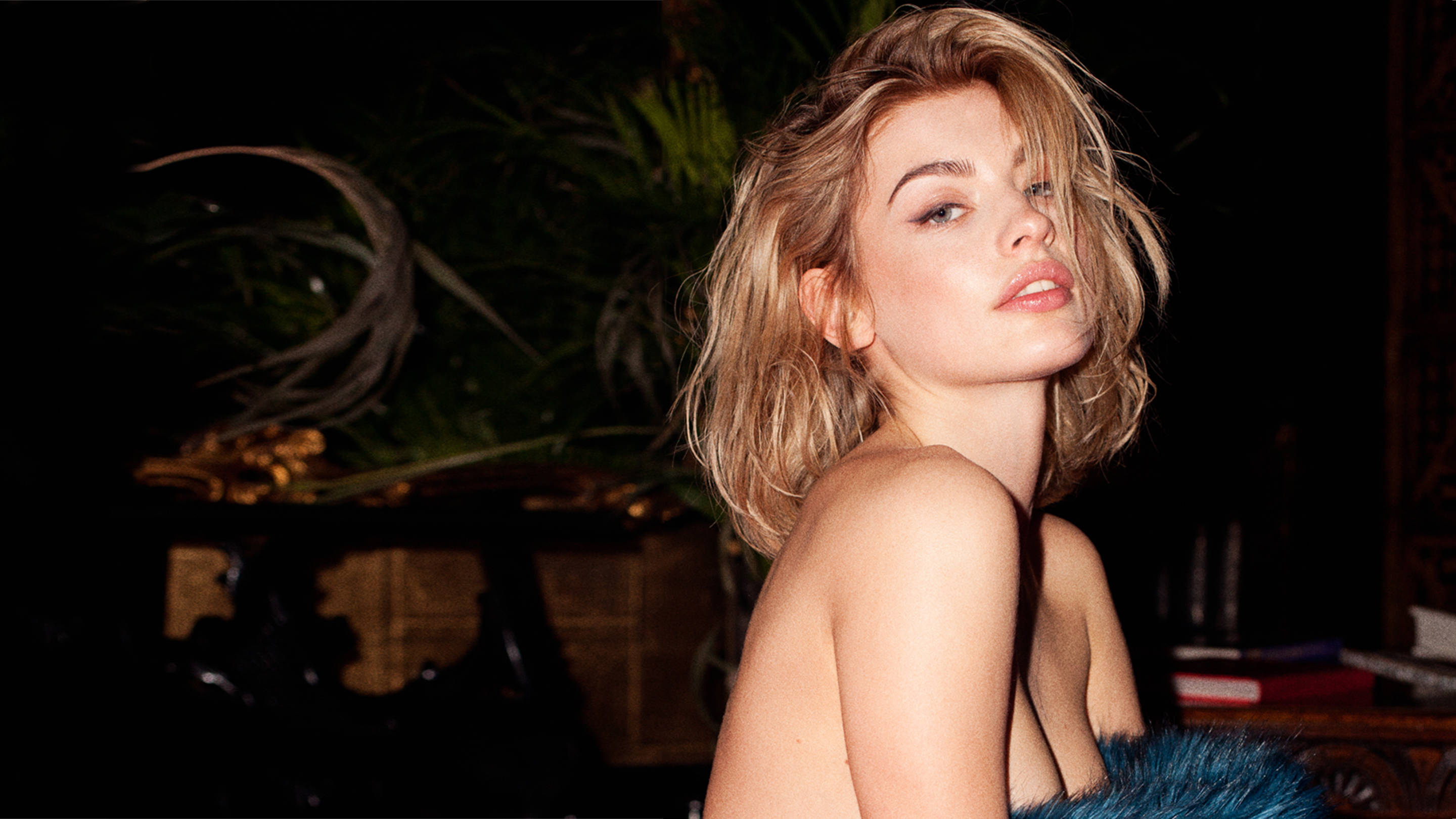 About
Current city

Sydney, Australia

I'd describe my writing stye as...

Eeyore. That's all.

My personal style is...

Currently lacking. i found a pair of transitional bedtime/daywear/evening trousers and I am refusing to wear much else.

My strangest date:

Someone once took me on a date to a murder trial at the Old Bailey, aka The Central Criminal Court of England and Wales.
Sydney Lima
isn't your average model. She's not your average anything, for that matter. The Sydney-based muse has the whole multihyphenate deal down. Represented by Storm Management, Sydney has written for publications like
Love Magazine, Pylo t
and
i-D
, and she's consistently got a few other exciting endeavors in the works. Ask her about her favorite book and she hesitates to rattle off just one. "I
think
my favorite book is
Ask the Dust
by John Fante. I've read it about four times. It's pretty good. Though right now I'm reading
the wisdom of insecurity
by the philosopher Alan Watts, its making my head spin and causing me to contemplate the meaning of life on an hourly basis. I think the most inspiring thing I've read for my own writing is British artist Tracey Emin's
My Life in a Column
. I like her slightly disheveled thought process.
Sydney doesn't even see a great disconnect between writing and modeling. "Luckily the modelling industry makes for some good characters, so if anything it compliments it," she says. Just call her a renaissance woman, with a particularly quick wit. "You could say I have a finger in every pie, but that could be somewhat misconstrued at Playboy," she winks.