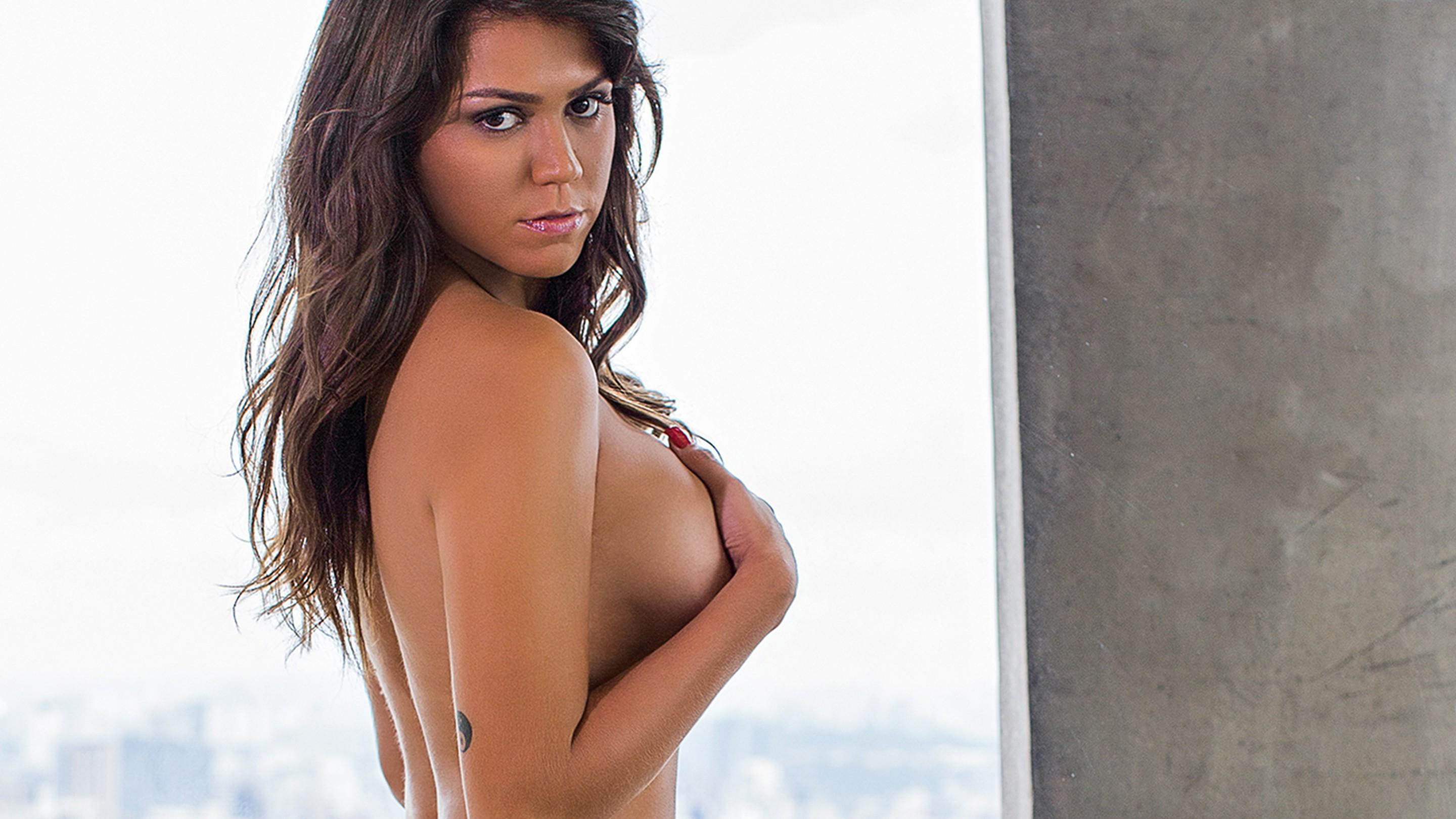 About
Hometown

Ceará, Brazil

She's no stranger to scandal...

Taiana used to date one of Brazil's most notorious black-market bankers.

She has a head for business...

Before striking it big as a model, she worked in sales.
Taiana Camargo
has lived a more interesting life than you. We mean no offense in that statement — it's just the truth. The Brazilian sexpot worked in sales before transitioning into the industry. Normal so far, right? The thing is, Taiana booked her earliest jobs with the assistance of her then-boyfriend, who turned out to be one of Brazil's more notorious black-market bankers. Her modeling and television hosting careers were already on the rise when her boyfriend's highl-profile arrest thrust her into the spotlight further. The brunette babe had a head for business — consider her sales background! — and took the opportunity to advance her career. Gotta love it when a professional woman sees an opportunity for herself and takes it.
Taiana has modeled for Playboy Brazil, but it's likely that the U.S. version of the magazine isn't far away. After all, Taiana has the cool head, Brazilian bod, and mind for branding that virtually guarantees her success. The title of Miss January 2015 certainly won't be her last one. Just imagine her husky Portuguese accent telling her side of the story to another edition of Playboy. Or maybe even on the business side of things, considering her areas of expertise? Whatever happens, Playboy admires Taiana's ability to seize every opportunity she's wanted. And her uniquely beautiful knack for working the camera, too.

More International Models
Related Model Content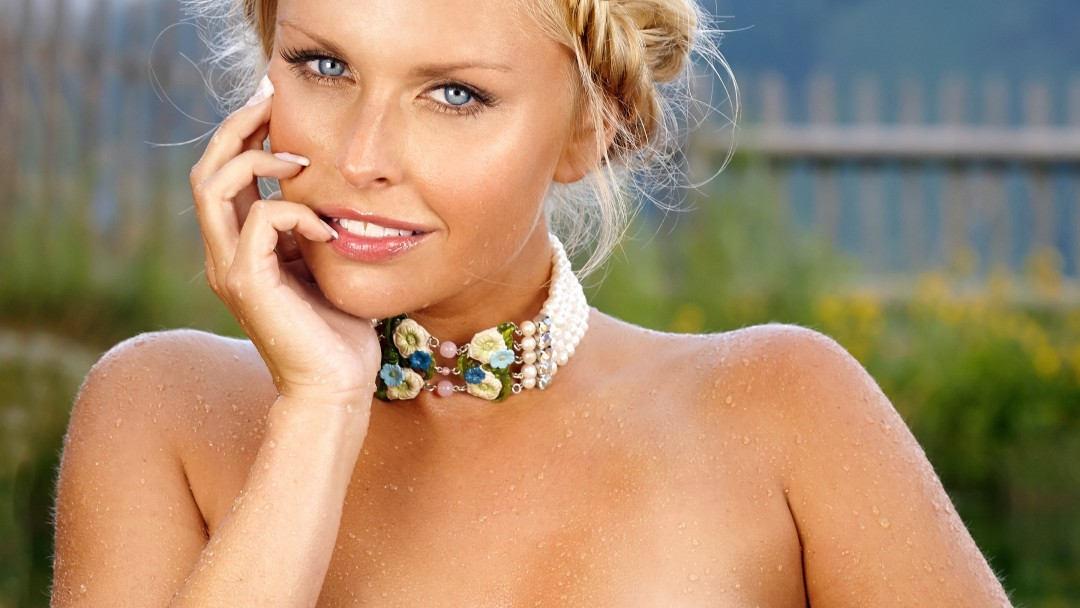 Bottoms up! German beauty Denise Cotte beckons you to her motherland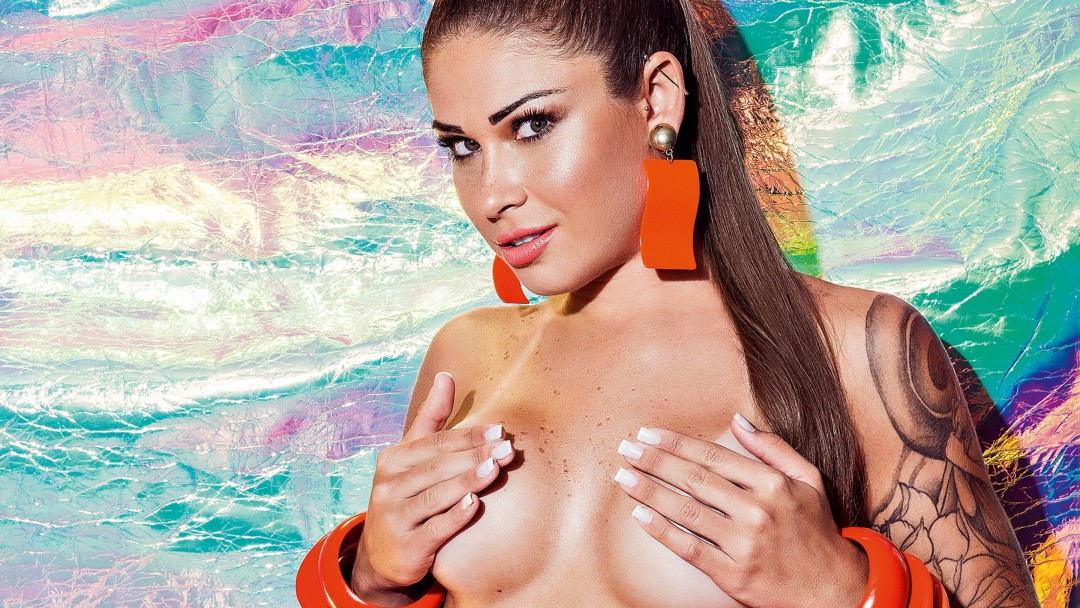 Playboy Brazil's Rita Mattos is totally electric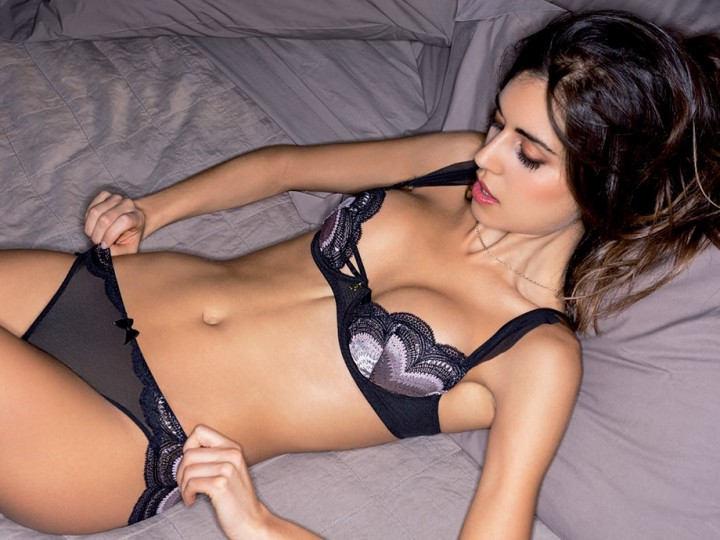 From boxers to bras, we got you covered (literally)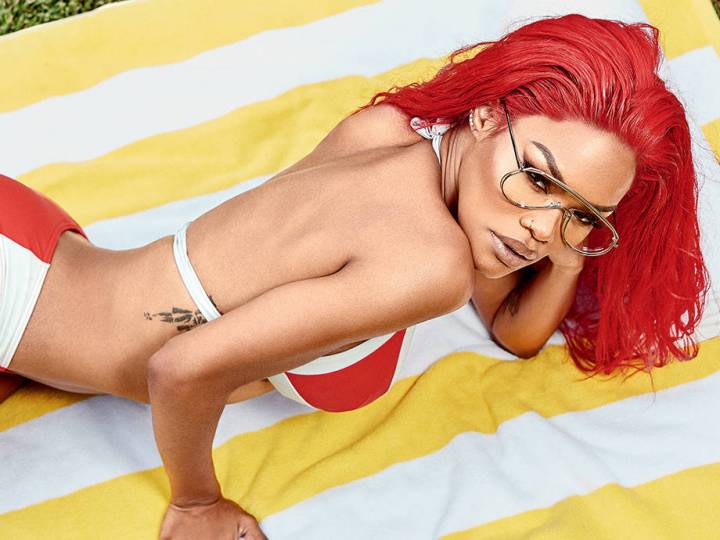 Go behind the scenes of singer, dancer and actress Teyana Taylor's Playboy non-nude pictorial, wherein the woman behind K.T.S.E. sets us on fire with her fierceness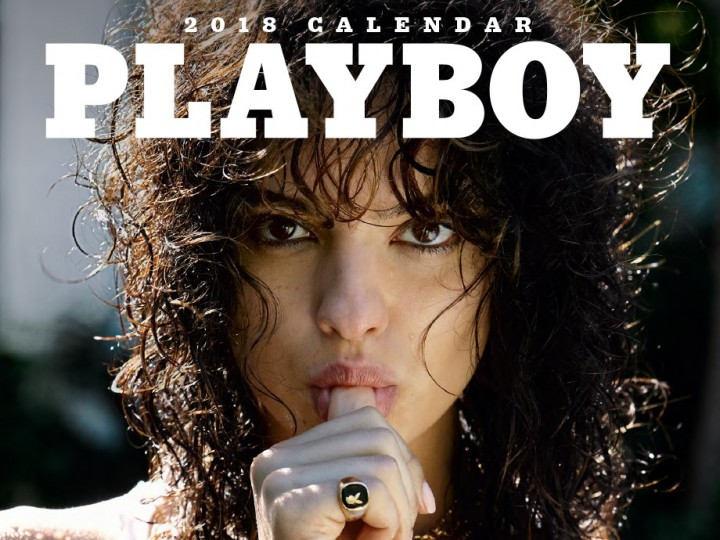 We promise, our calendar is much more exciting than your smartphone's