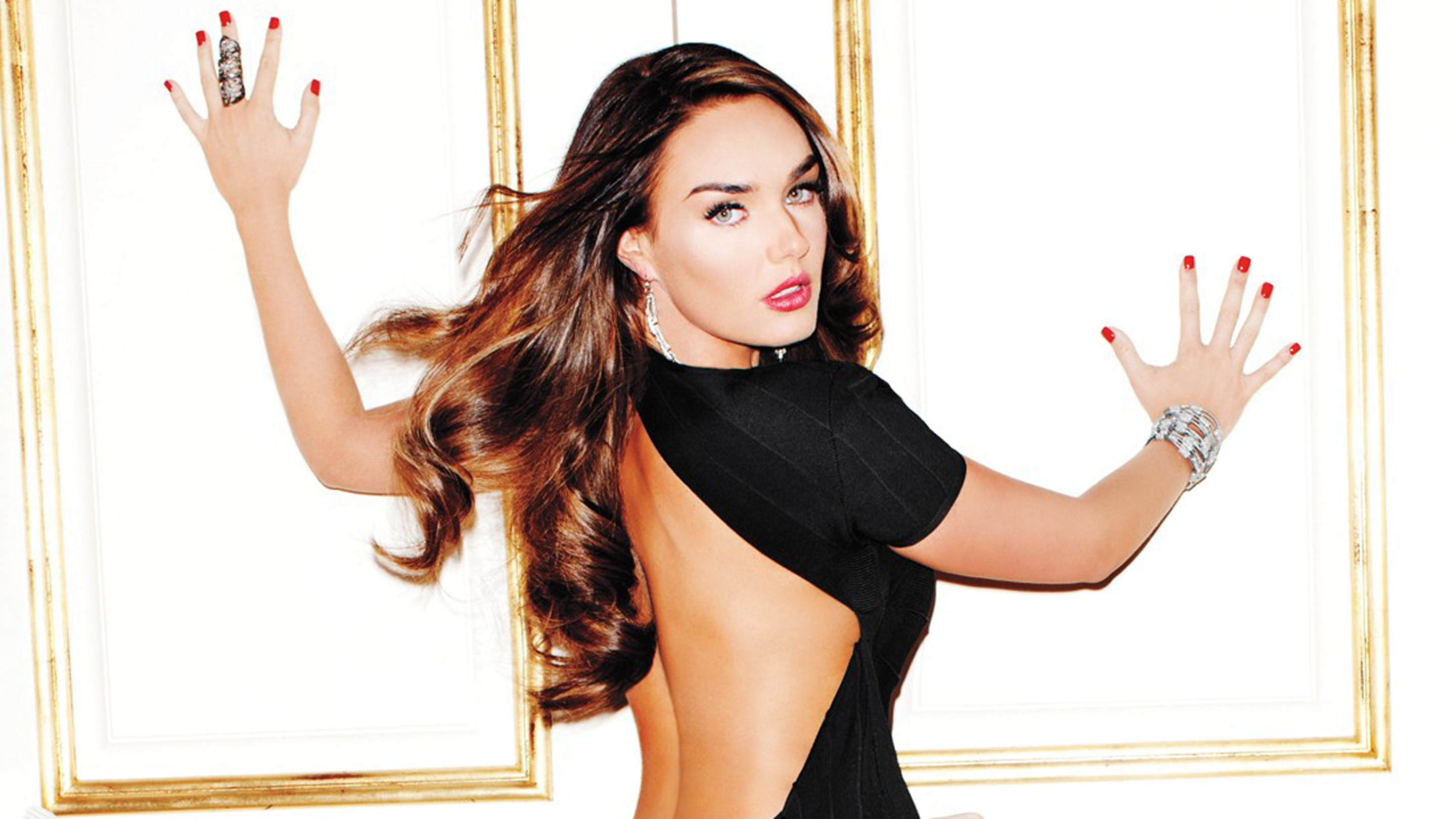 About
Birthplace

Milan, Italy

The biggest misconception about me

People say, "You're the European Paris Hilton." I'm the opposite of that.

AMBITIONS

Launching lifestyle businesses

FAMILY BUSINESS

Formula One
Tamara Ecclestone
is a name worthy of an European heiress. How fortunate that she happens to be one. Born in Milan to a family of fame and fortune, Tamara wants it known that she's not the other side of the Atlantic's equivalent of Paris Hilton: She's just her fabulous self. Known throughout the United Kingdom as "The Billion Dollar Girl", the lithe, striking beauty is famous as a television presenter, occasional, charismatic star of reality television, and heiress to an auto-racing fortune. Her father Bernie is thought to be the 12th-richest man in the United Kingdom, which is where that little "billion" number comes in. (He's the CEO of Formula One racing, which is the world's most lucrative and widely-enjoyed professional racing circuit.) "I know I'm never going to be as successful as my dad," she revealed to
Playboy
in May 2013, "but I get bored doing nothing. I couldn't go from vacation to vacation and have no motivation." Instead, Tamara throws herself into her work, her modeling, and charitable efforts.
So, how did she find time to model for
Playboy
? As it turns out, it was something she'd always wanted to do — and she inherited the gene. Tamara's mother Slavica hails from Croatia, where she had a career as a fashion model herself, and complete with the occasional nude shoot. That aside, Tamara posed to make the magazine's readers happy! Or she joked at first. "I don't have a problem with nakedness," she winked.Speaking of nakedness, readers might be surprised to discover she has a few well-hidden tattoos. A
Marilyn Monroe
quote is cute, but what's up with her own name inside a tiara? That seems like one better suited for one of her jet-setting beaus. Was it a mistake after a headline-making night out at a London club, perhaps? "People always joke that I'm a princess," she said, with a devilish gleam in her eye, "I thought I'd make the joke first".
Hot Culture Picks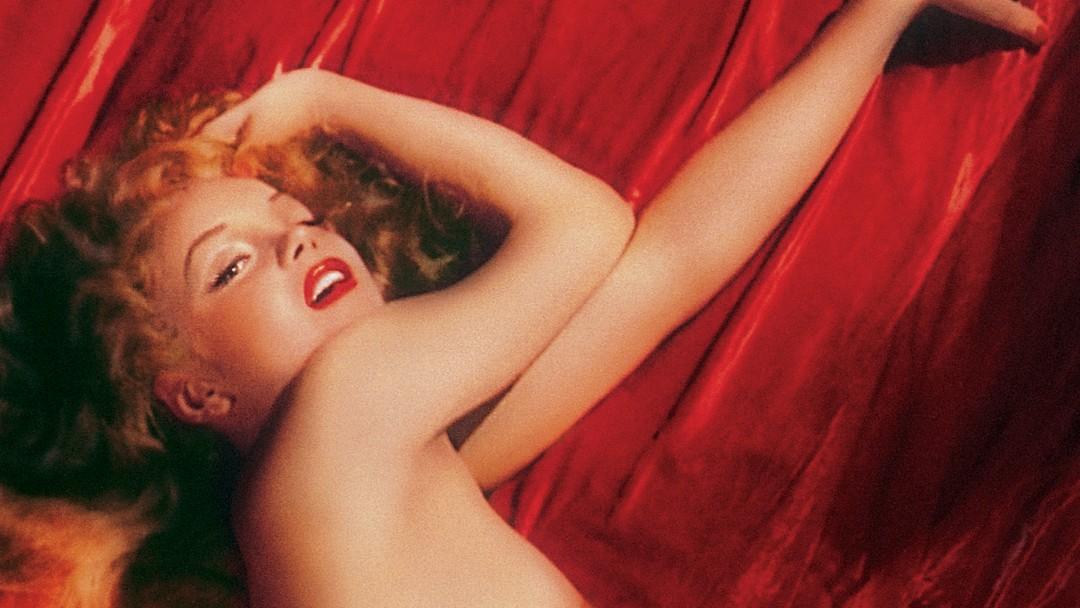 The 1953 pictorial that started it all: Marilyn Monroe, in the unfettered flesh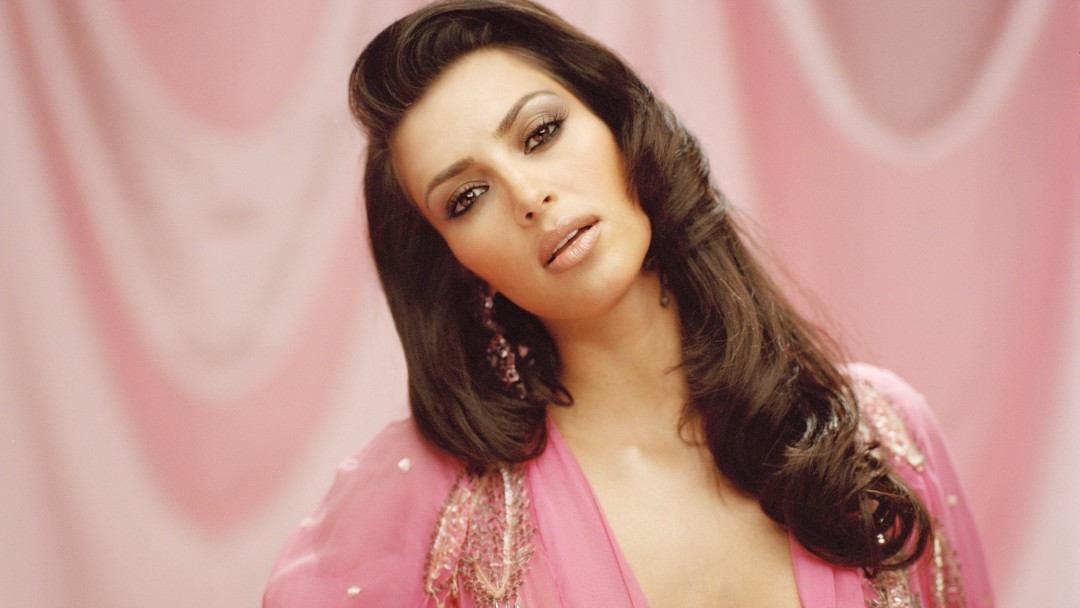 Before she was Kim Kardashian West, Hype Williams captured the celebrity like we'd never seen her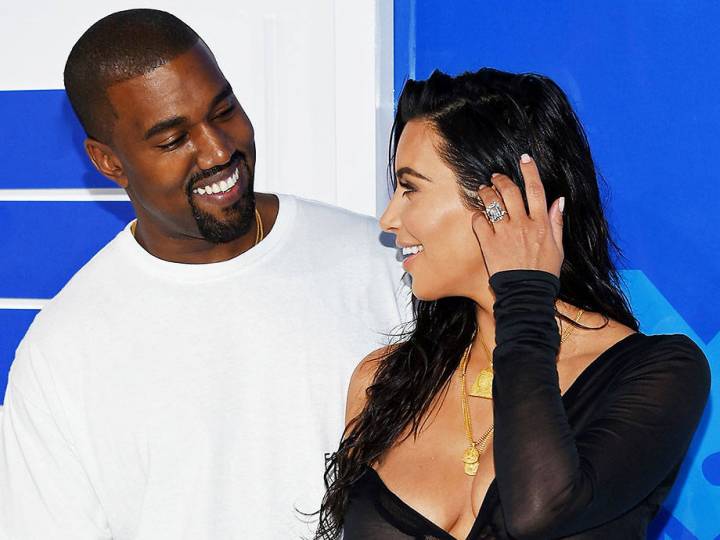 Playboy examines the impact of those polarizing voter-registration memes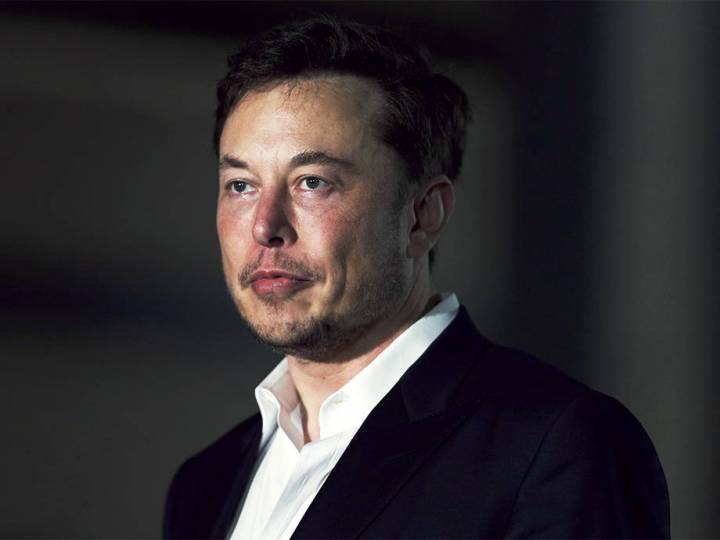 We shouldn't rely on billionaire tech gods to solve all of society's problems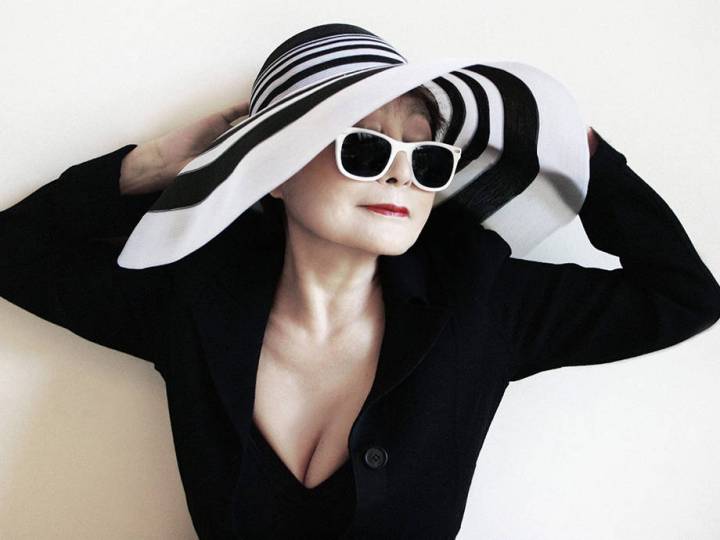 Playboy talks to Yoko Ono ahead of her new album, 'Warzone'