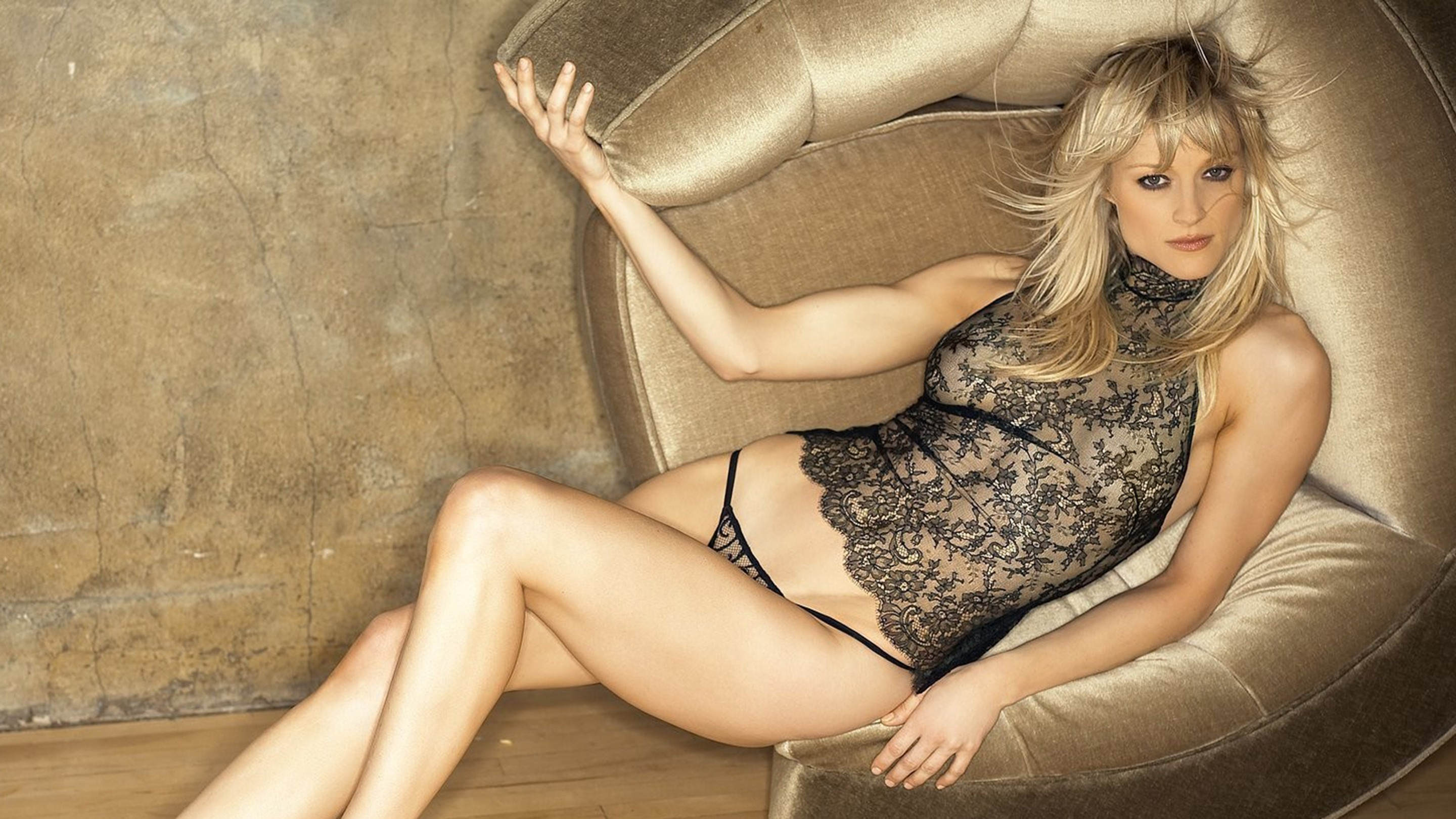 About
Birthplace

Dover, Delaware

My go-to drink

Negra Modelo

I'm happiest when...

It rains.

I want to...

Go scuba diving, sky-diving, see the world. I'm an avid supporter of living life to its fullest and not always waiting for tomorrow.
Teri Polo
has logged a number of years in the entertainment industry, showing up as a regularly on TV shows such as
The Practice, Northern Exposure
and
Felicity
, as well as in wretched little-seen flicks such as
Born to Ride
(with John Stamos) and
Mystery Date
(with Ethan Hawke); that she's about to become a regular on
The West Wing
; and that she can look pretty darn saucy when she's not looking pretty darn frowsy. While shooting
Meet the Fockers
, Teri apparently called Babs "Boob," after which Boob became Streisand's nickname. We asked Teri about this, and she told us the moniker was fine with Streisand for a while, but then she got tired of it and let Teri know that maybe she didn't what to be Boob anymore.