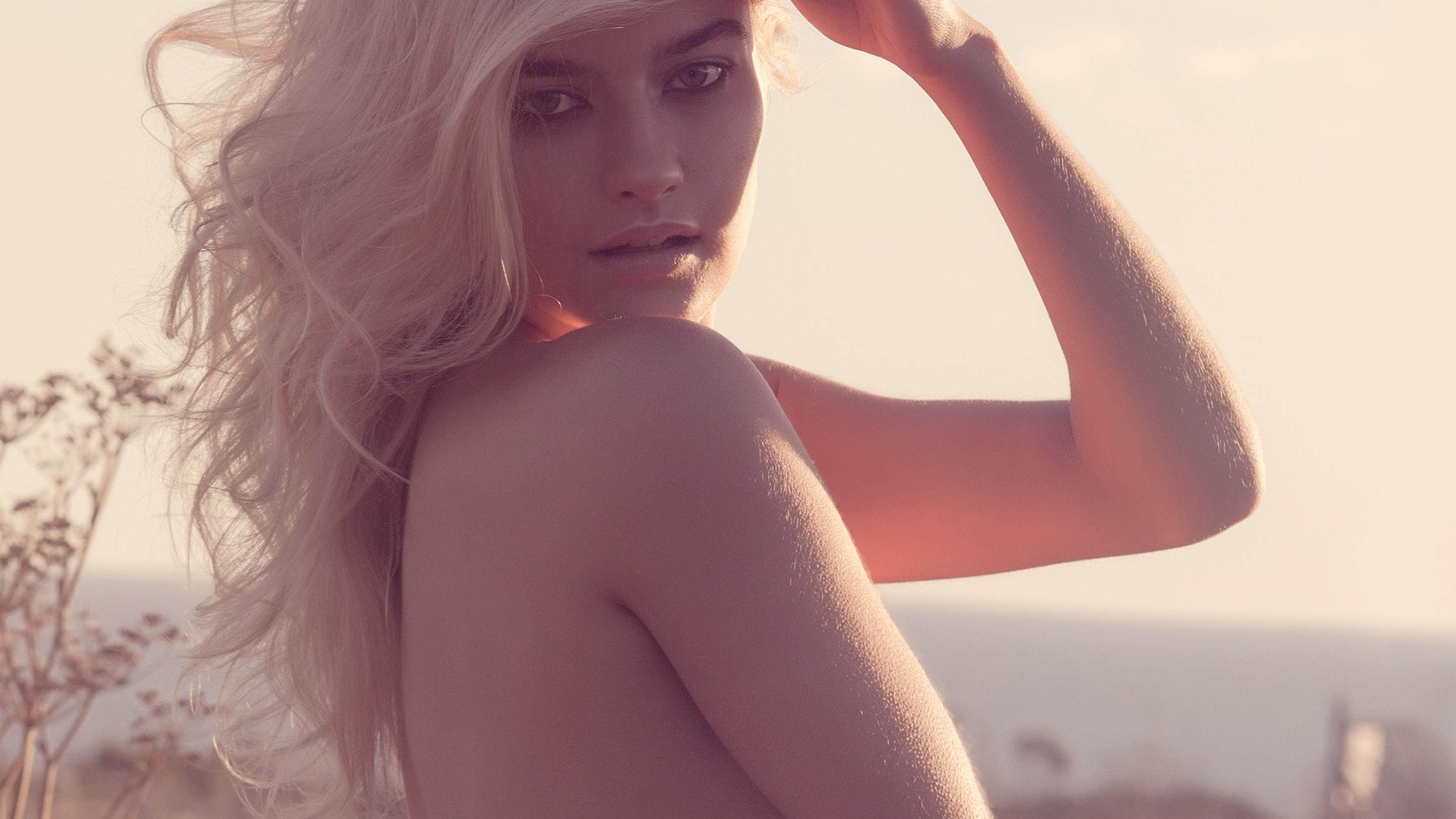 About
Birthplace

London, England

On lingerie

I love sexy sophisticated lingerie. I wear a lot of La Perla.

I got my start modeling when...

There was a mother-daughter competition in Paris for Comptoir des Cotonniers. My mom was like, "Tess, let's go to this."

My personal muse

Natalia Vodianova has been my favorite model ever since I was 14. I don't have a reason why, but she has always been.
"I have a twin brother so we would do things together," says Tess Jantschek of her childhood. "I was quite a tomboy. I used to dance on the street with my friends. It kept me down to earth–being born and raised in London." In addition to being a full-time model, Jantschek is also a dancer. "I always wanted to be a dancer. I studied dance for years but I went into modeling and didn't stop. I really enjoy it."