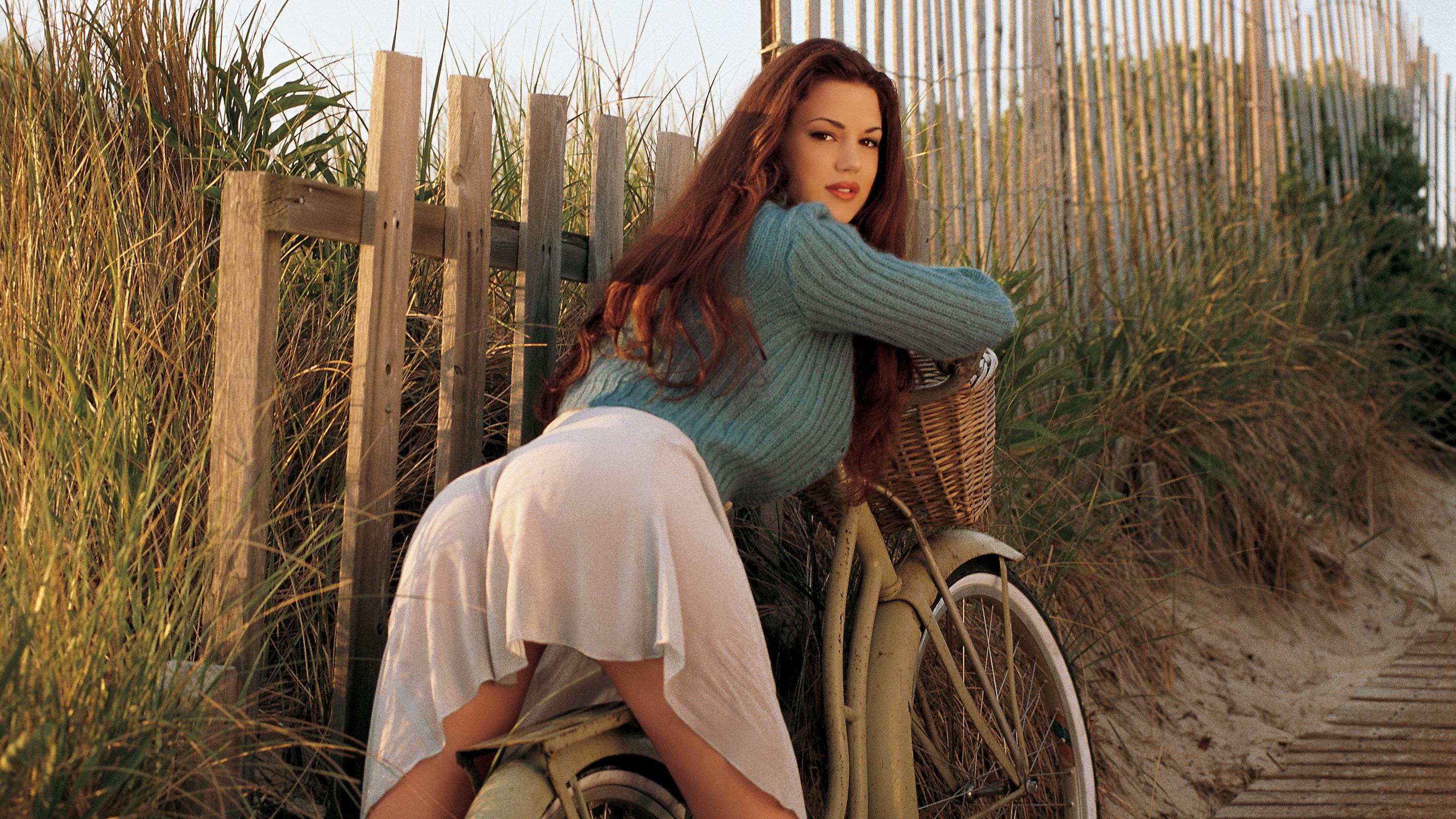 About
Birthplace

Leesburg, Virginia

You can never have enough...

Ferrets, Coca-Cola, good loving, time to sit back and relax

Biggest turn-ons

Men in uniform, kindness, getting cards and flowers for no reason

I've learned...

Everything happens for a reason and in the end, everything works out for the best.
Born in Leesburg, Virginia,
T
iffany Taylor
moved to Maryland when she was 12. She attended a coed Catholic school through high school. For those with schoolgirl fantasies, she says she can still fit into the plaid skirt and sweater uniform. Wink, wink.
After high school, Taylor, whose beauty still charms hundreds of thousands of followers, attended the University of Maryland and studied criminal justice. "In another life, I could have been a police officer. I look good in a uniform, and I know how to handle a gun." (It explains why she lists "men in uniform – especially cops!" as one of her turn-ons.) Her father took her hunting while growing up, which is where she learned how to use firearms. Even today she still owns several handguns and holds a permit to carry a concealed weapon. Believe us when we say, Taylor doesn't mess around. Working at Hooters in high school, Taylor's beauty was instantly recognized and rewarded. Some of her first modeling experiences were photo shoots for the restaurant chain. While competing in the Hawaiian Tropic national finals, she met a Playboy photographer. The two conducted a test shoot in her hotel room and, one month later, she took part in a College Girls Special Edition of Playboy. Shortly thereafter she became the November 1998 Playmate and since then, she's appeared in more than 30 Playboy pictorials in both print and web.
During her shoot, Taylor listed ferrets (she owns seven), Coca-Cola and "good loving" as a few of her favorite things. Food also proved a hot topic. "One restaurant I love has white pizza that's to die for. They have great flounder, rockfish and rum cake too," she recites, licking her bee stung lips. Oh, and chocolate covered strawberries!" Too bad we didn't get the name of that restaurant.

---
Latest Tiffany Taylor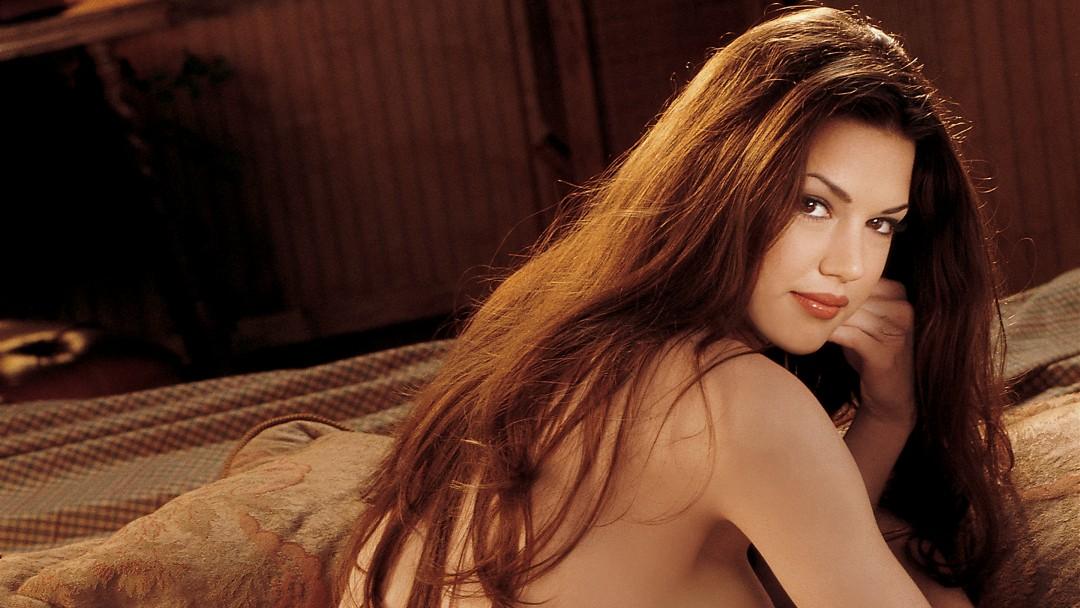 November 1998 Playmate Tiffany Taylor is a little bit country, a little bit rock 'n' roll
Related Content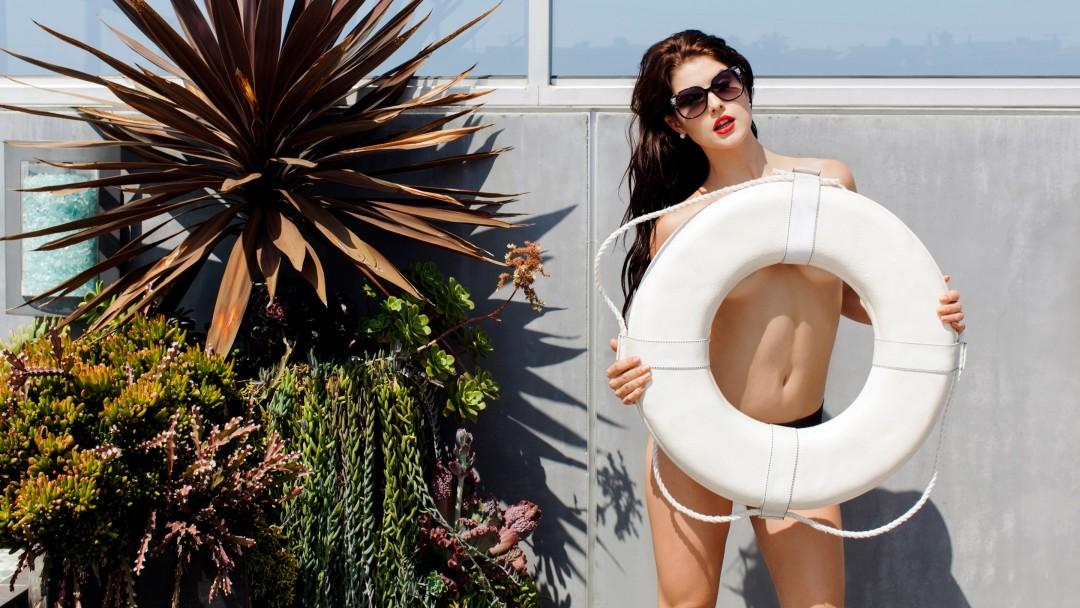 It's an instant vacation when you hide out in a hotel with October 2011 Playmate Amanda Cerny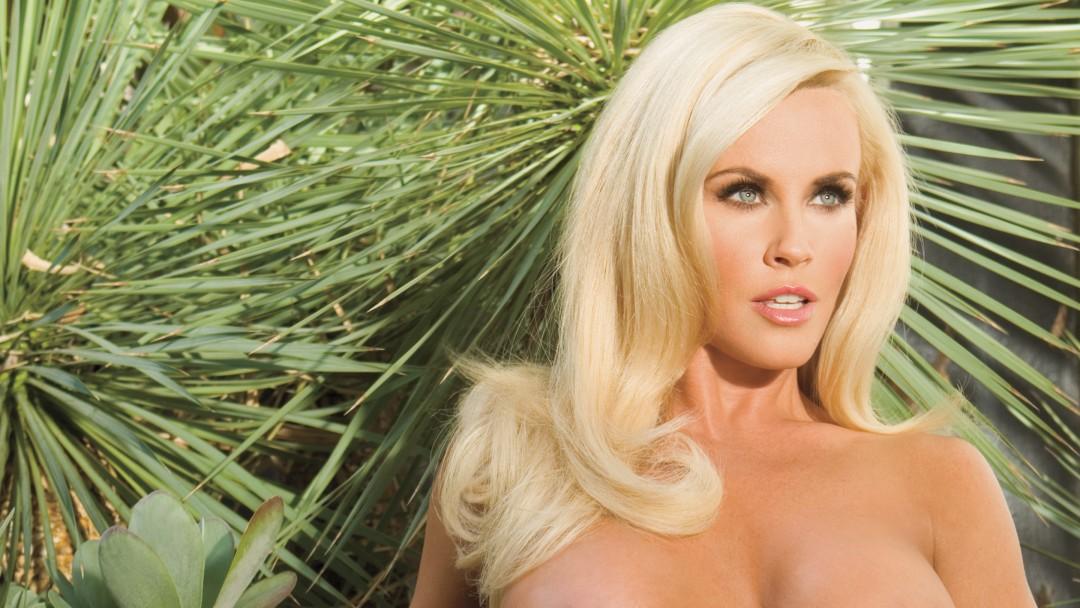 Jenny McCarthy takes in a view from the top of the Hollywood Hills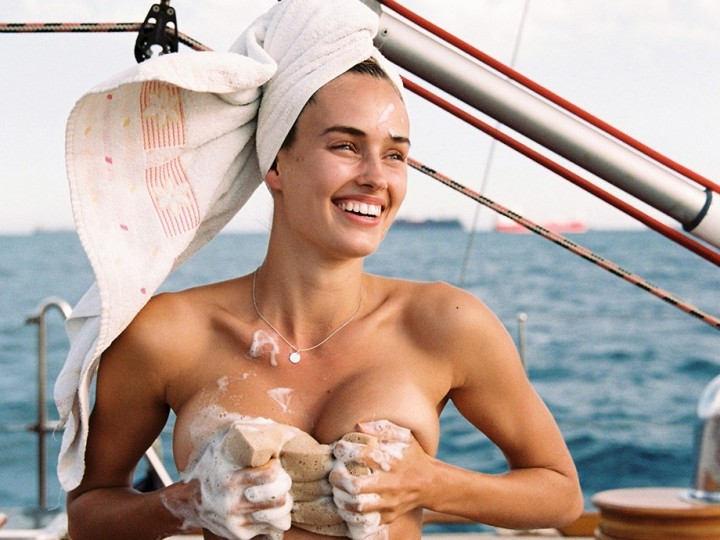 Beautiful women deserve to be beautifully shot. From the pages of our magazine, each episode of "A Moment With" features world class models in exotic environments. Presented tastefully & elevated in the way only Playboy can.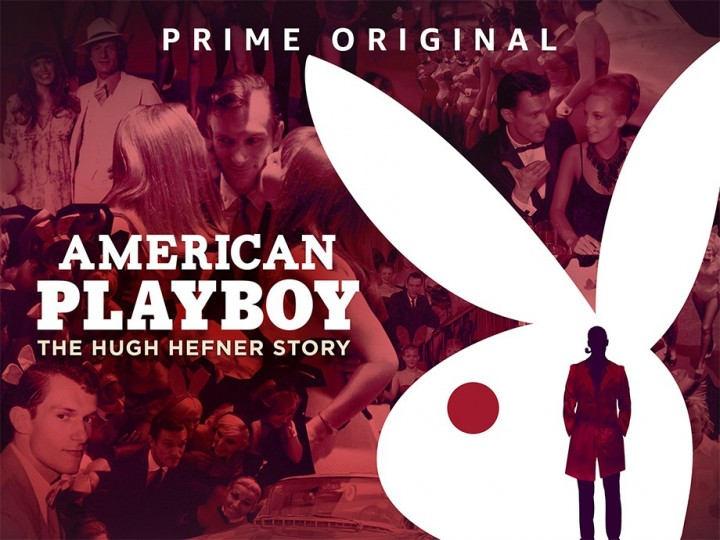 The award-winning streaming network tackles the events of Playboy's history over 10 episodes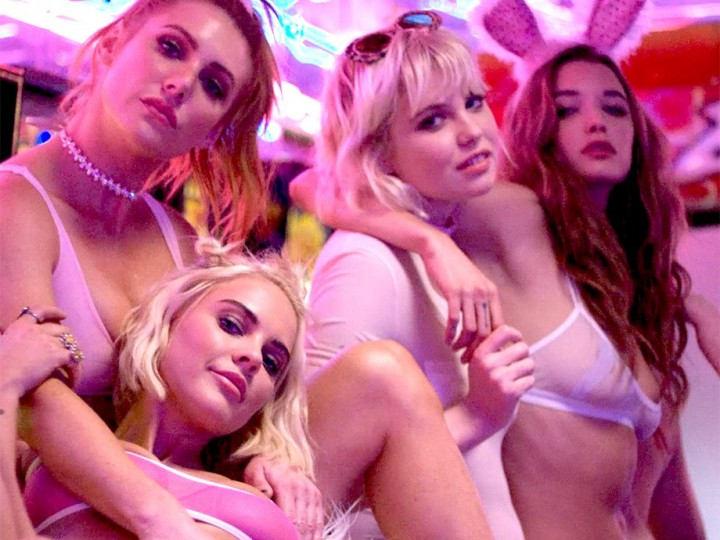 Playmates Rachel Harris, Alyssa Arce, Gia Marie and Kayslee Collins