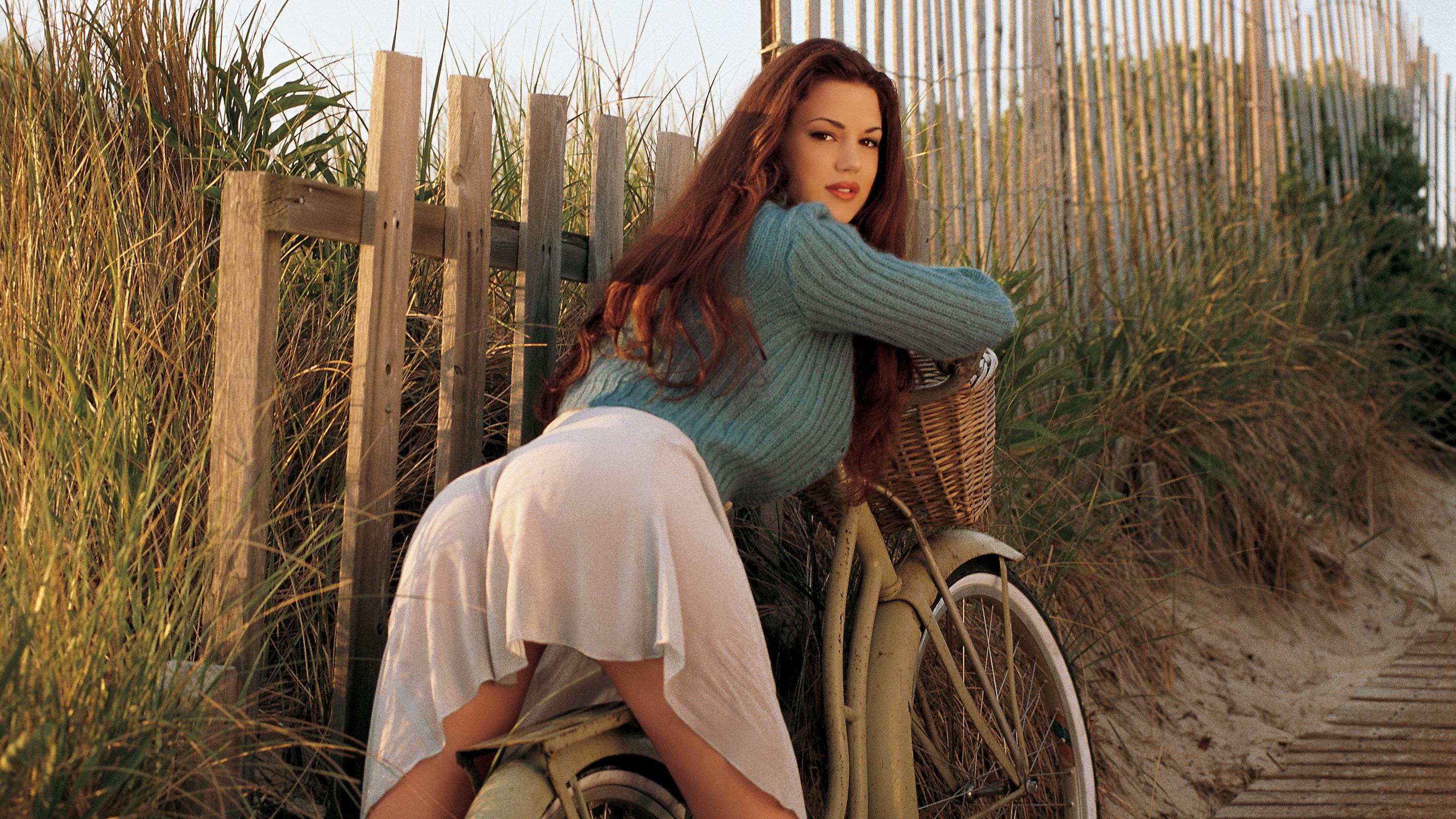 About
Birthplace

Leesburg, Virginia

You can never have enough...

Ferrets, Coca-Cola, good loving, time to sit back and relax

Biggest turn-ons

Men in uniform, kindness, getting cards and flowers for no reason

I've learned...

Everything happens for a reason and in the end, everything works out for the best.
Born in Leesburg, Virginia, Tiffany Taylor moved to Maryland when she was 12. She attended a coed Catholic school through high school. For those with schoolgirl fantasies, she says she can still fit into the plaid skirt and sweater uniform. After high school, she attended the University of Maryland and studied criminal justice. She said, "In another life, I could have been a police officer. I look good in a uniform, and I know how to handle a gun." Her father took her hunting while growing up, which is where she learned how to use firearms. Even today she still owns several handguns and holds a permit to carry a concealed weapon.Taylor began working at Hooters after high school. Some of her first modeling experiences were photo shoots for the restaurant chain. While competing in the Hawaiian Tropic national finals she met a Playboy photographer. The two of them conducted a test shoot in her hotel room. Her relationship with the magazine began one month later when she took part in a College Girls Special Edition. Shortly thereafter she became the November 1998 Playmate and since then, she's appeared in more than 30 Playboy pictorials in both print and web.