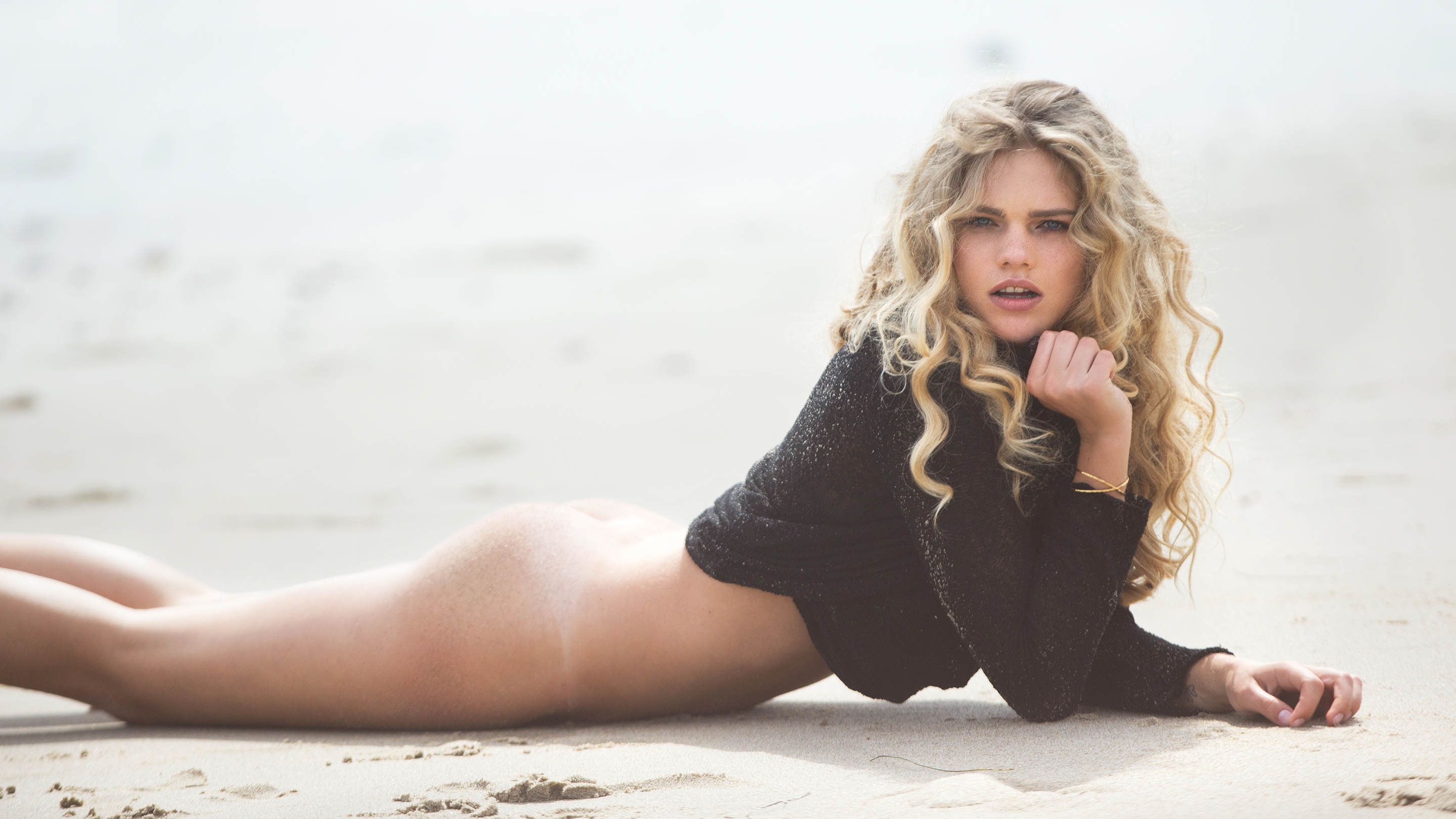 About
Birthplace

Rotterdam, Netherlands

Perks of Europe

The best thing traveling in France, Italy or Spain is you can go into any café and get an amazing glass of wine for four euros.

Sports fan

I'm not the best at sports, but I do love watching soccer.

On acting ambitions

I appreciate both drama and comedy, as long as it's well-written. But with my accent, a future in acting isn't very realistic. It's going to take me a long time to get rid of it.
"The Dutch are very direct," says August 2016 Playmate Valerie van der Graaf, who was born in Rotterdam, half an hour south of Hague. "We prefer being honest. If we don't want to do something, we'll tell you." She pauses, thinking about whether her bluntness has ever gotten her into trouble. "I've been told I was rude at least a few times by an ex-lover," she adds with a chuckle. "But I'm just being me." Valerie, who now lives in London, loves talking about her hometown, a thriving modern city rebuilt after World War II whose government appointed a Muslim immigrant as mayor in 2008. "It's like a little New York and beautiful in a different way from Amsterdam," she says. When not traveling the globe for work, Valerie spends her downtime rooting for her local soccer clubs (Feyenoord in the Netherlands, Arsenal in England) and watching Eurovision obsessively. "I love traveling and exploring foreign cities. It's the best part of modeling. But I'm also pretty -- how do you say it? -- Eurotrash," she says, laughing. "I love being European."