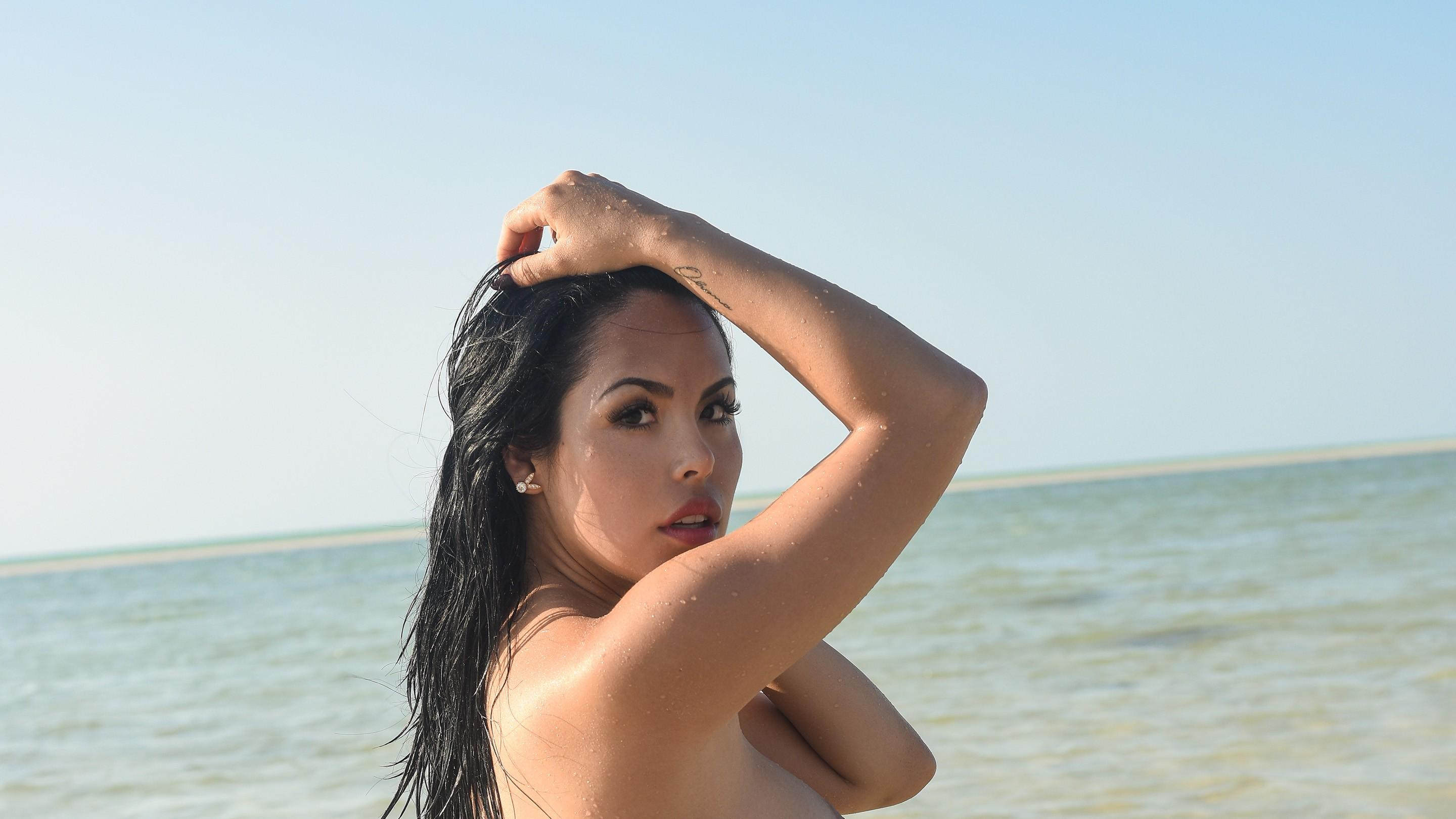 About
Birthplace

León, Guanajuato, Mexico

A piece of advice

Never underestimate the power of a woman who knows what she wants.

This may surprise you...

I'm a huge Patriots fan.

Never forget

Life is full of surprises. If you don't risk doing things, you won't know what kind of surprise awaits you.
An environmental designer, television host and international Playmate, Veronica Flores' resumé is as eclectic as the rest of her life. Featured on the cover of Playboy Mexico after being discovered by the magazine through her popular Instagram accoun. In 2017, she was crowned the winner of the Miss Intercontinental Guanajuato pageant and her star continues to rise, alongside her burgeoning Instagram fan base.

Hot Culture Picks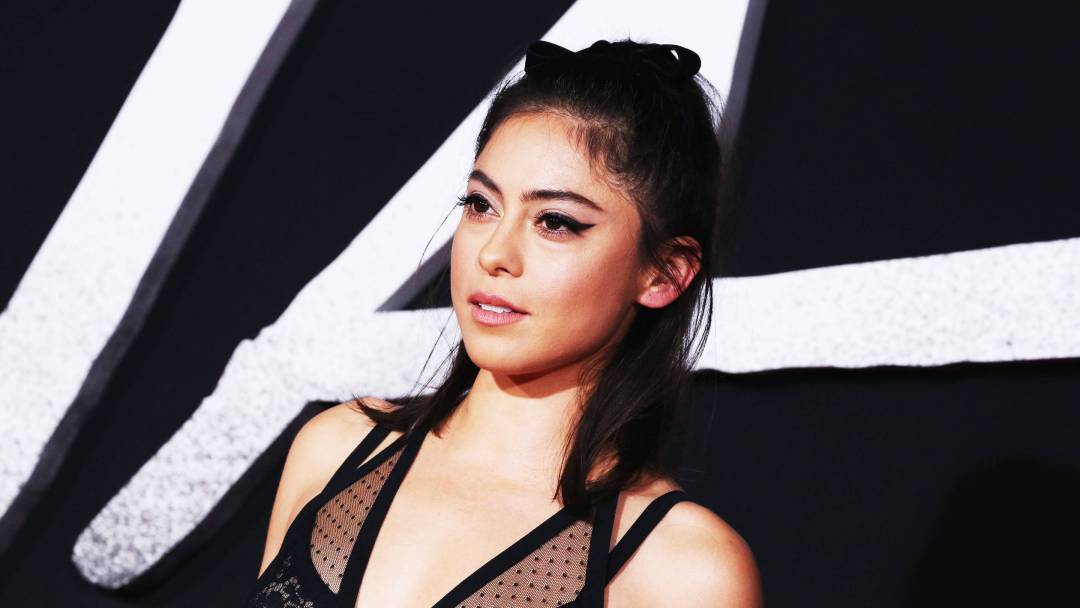 The star of James Cameron's 'Alita: Battle Angel' tells Playboy about still figuring out who she is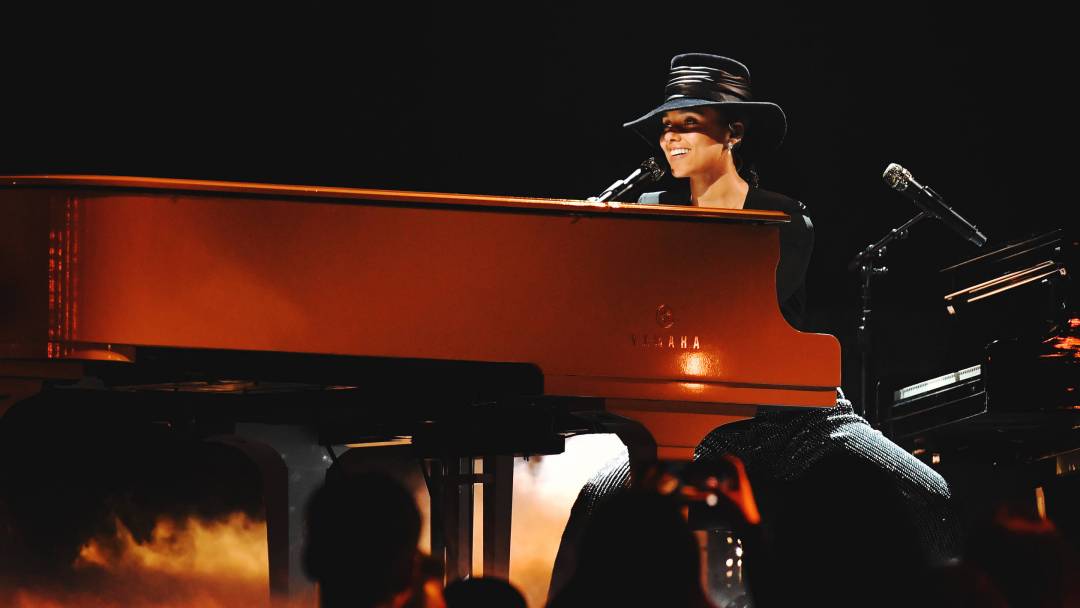 The music icon's hosting performance transformed the Grammys for the better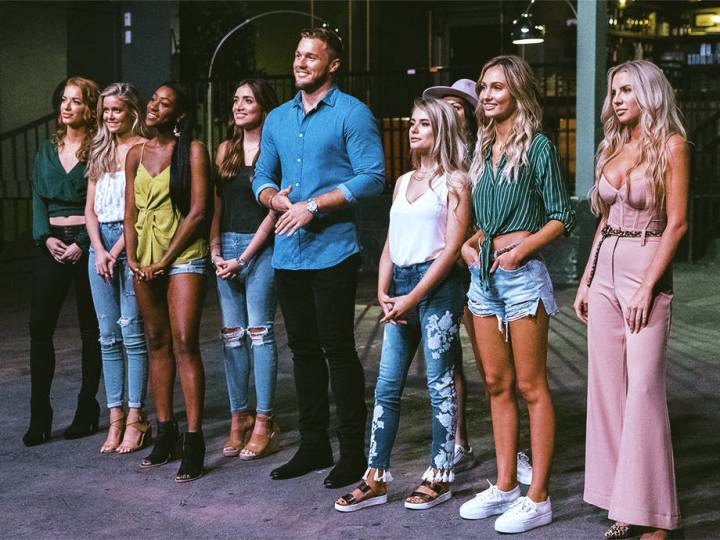 Bachelor Nation's Astrid Loch shares her thoughts on realizing things with Colton aren't working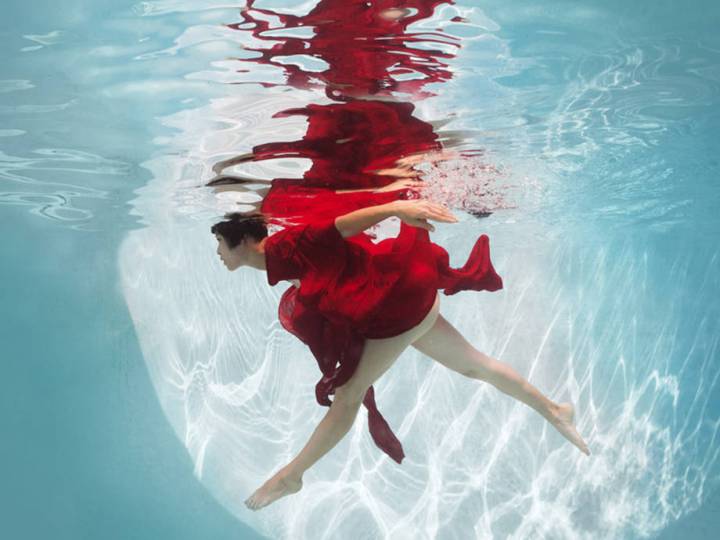 The artist discusses his evolving practice and longtime obsession with all things "epic"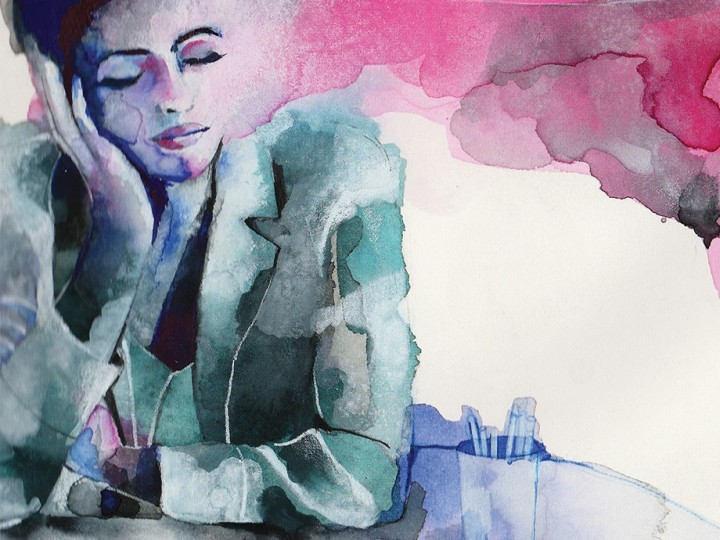 Women are more sexually creative than men give them credit for