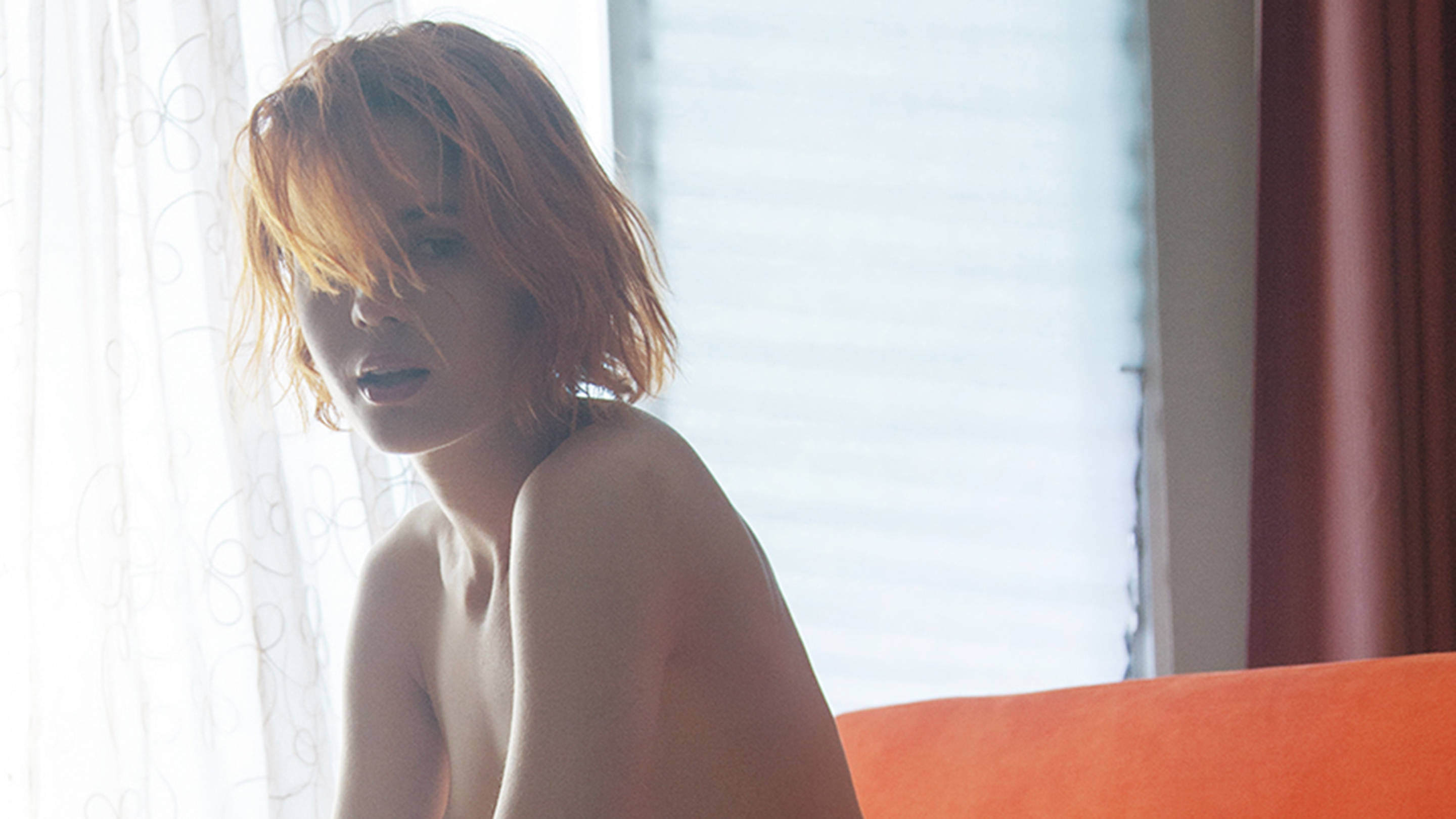 About
Birthplace

Budapest, Hungary

My go-to look

I have this black, drapey, double-layer dress that I love. The witchier and drapier I look, the better.

My biggest ambition

Really what I want to do is own a cat sanctuary. I want to take care of feral cats and have an enclosure for them.

My favorite music

All forms of '90s electronic dance music. It's nostalgic for me. You can't beat that original analogue sound.
"I'm originally from Hungary, but we moved to L.A. when I was six. I was raised very Eastern European—Hungarian is my first language, and I first learned to read and write in Hungarian. But I grew up in West Hollywood, and I still live there," says Vivien James. "My dad's actually still my neighbor, from the apartment I grew up in!" The Marc Jacobs muse known for her flaming-orange hair (she's been dyeing it since the age of 12, though her trademark hue wasn't initially intentional: "Orange didn't happen till my dad's girlfriend had extra orange dye leftover that I tried. It was a total accident, but the orange has completed me as a person," she explains) ended up on the designer's Los Angeles billboards thanks to the power of social media. "When I first heard that Marc Jacobs was interested in my Instagram pics, I though it was a cruel joke. But they kept reaching out, and slowly I started realizing it was actually going to happen." Now she has no excuses when it comes to modeling. "I'm in it to win it," she proclaims.