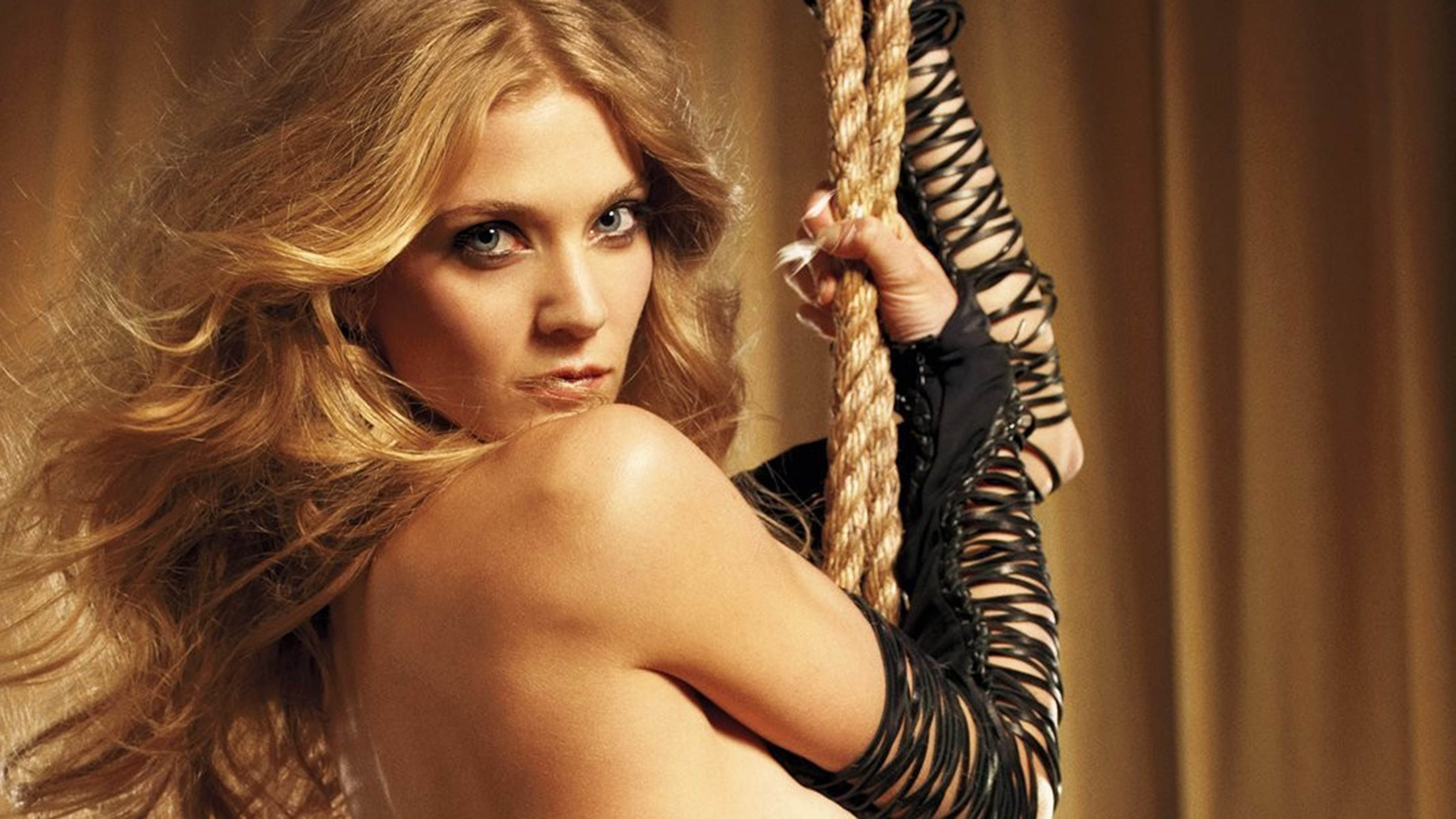 About
Birthplace

New Hope, Pennsylvania

I grew up loving...

Ballet and musical theater

On nudity

It's not a problem for me. It's one of those things you think about later and say, 'Yeah, I could do this for a living.'"

My real passion

Horseback riding. I spend as much time as possible at my stable in the Hollywood Hills. It keeps me sane.
On Sons of Anarchy, actress Winter Ave Zoli's played Lyla, the pro­verbial porn star with a heart of gold, a scene-stealing seductress. In real life, Winter's story rivals anything you'd see on television. Born in the sticks of Bucks County, Pennsylvania, she was just like any other small-town American girl with a sparkle in her eye. But at the age of 11 Winter moved to the Czech Republic with her par­ents." By the age of 13 she was working professionally in productions that passed through Prague. At 19, she enrolled in New York City's Atlan­tic Theater Company, founded by David Mamet and William II. Macy. From there it was only a matter of time before Hollywood beckoned.