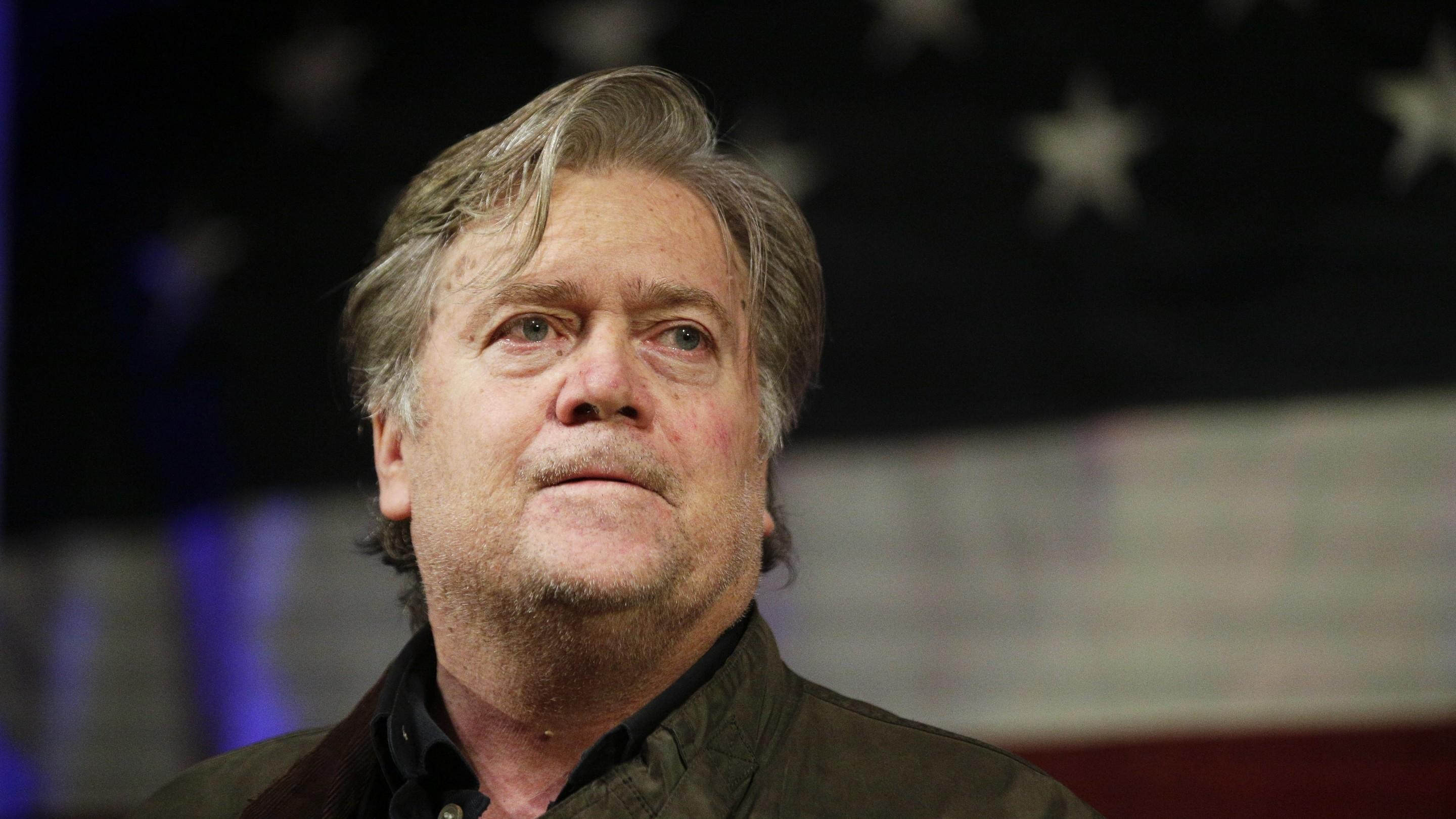 A Tale of Two Treasons: Will It Be Bannon Who Pushes Out the President?
Written by Tom Carson

Published on

January 05, 2018
Even Democrats have been leery about using the T word to denounce the Trump campaign's dealings with Russia during and after the 2016 election. So it's been left to Steve Bannon, of all people, to come out and call them "treasonous." What's next, Jared Kushner admitting he's always known his father-in-law is scum?