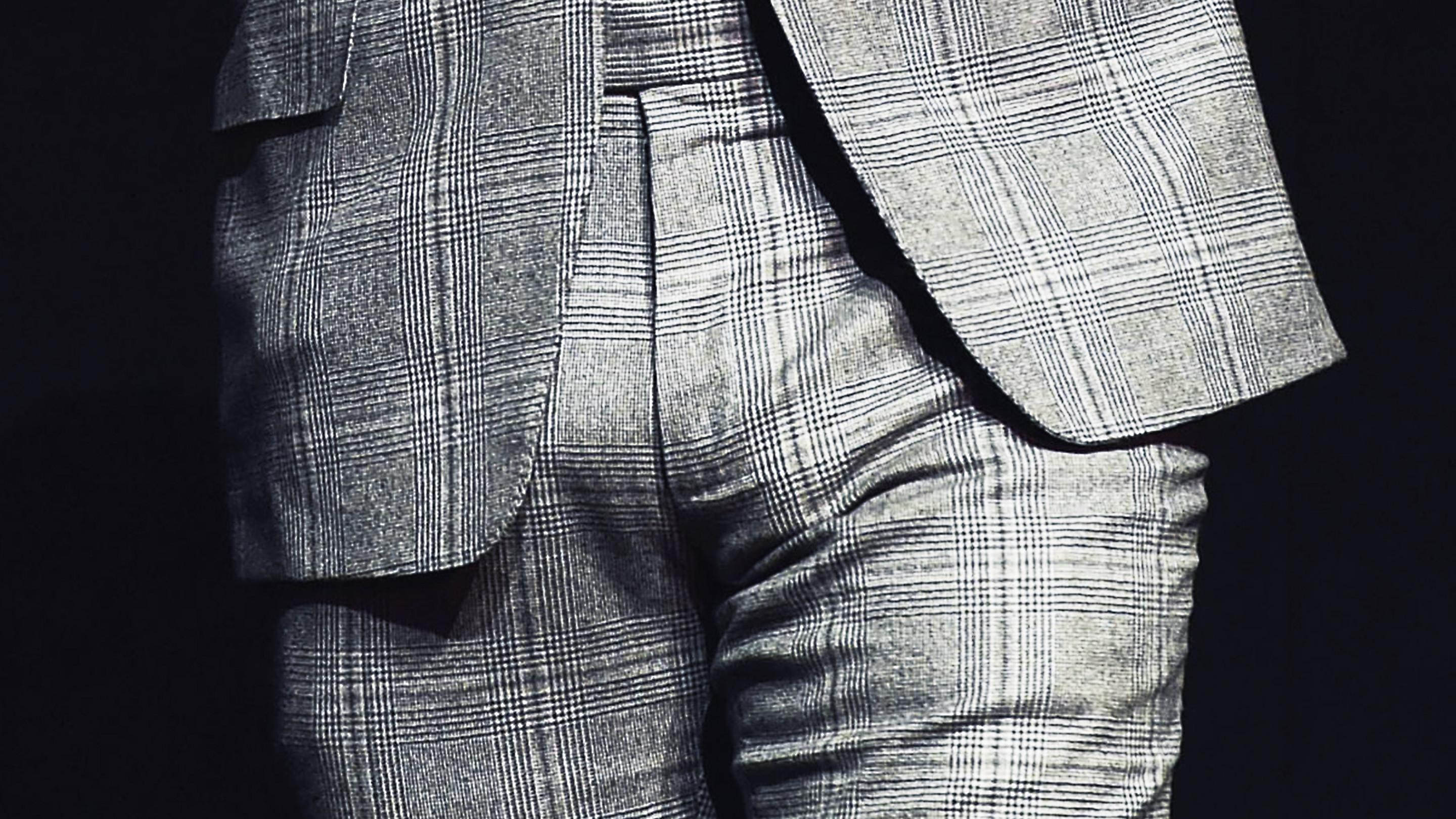 How Did Women Become So Obsessed With the Bulge?
Written by Bobby Box

Published on

February 16, 2018
Not too long ago, while texting a prospective Tinder date, she requested I send a picture of my bulge. "You mean my dick?" I asked inquisitively, surprised a dick pic was actually something she wanted to see. "No, your bulge," she replied. "Like, through track pants or something." She then offhandedly mentioned that if said pants were gray, the image would be even hotter. So, I did what any man in my situation would have done and obliged her request.