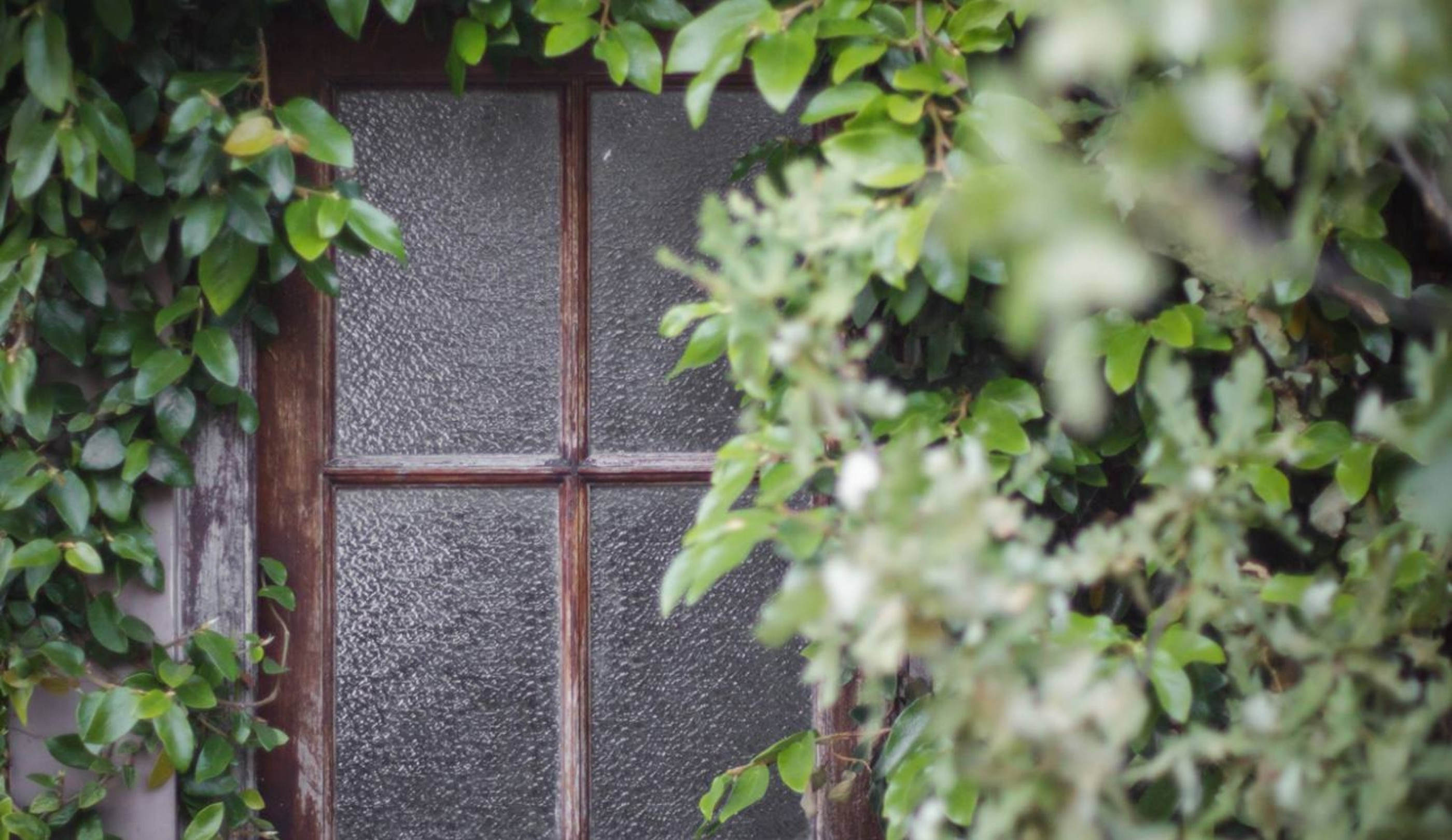 Argentina is Full of Delectable Secrets
Written by Ian Centrone

Published on

December 19, 2017
Travelers have always ventured to Argentina for the world's best empanadas, Malbec from Mendoza and meats, but there's an exciting movement nearly twenty years in the making lurking just beneath that tourist-friendly façade. It's a alternate realm known as puertas cerradas, or closed-door restaurants.
And though they're growing in number, only a few lucky visitors to Buenos Aires know their location or the passwords required for a place at the table, filled with a scrumptious rotation of menu items. Often housed in unmarked buildings or within the private homes of chefs, they're part-time establishments with the exclusiveness of speakeasies and supper clubs—all while teetering the fine line between being legitimate "en blanco" businesses and totally illegal operations.
While Argentina has undoubtedly mastered its traditional dishes, puertas cerradas give a few chefs the opportunity to embrace culinary trends and experimentation. As for why these artists have to innovate under wraps, one chef (who asked to remain anonymous) explains, "It's tricky here. We have a way of being our own worst enemy. We want to stimulate the economy, but inflation, taxes and government regulations make it almost impossible to open new businesses." He continues, "Chefs want to try innovative things, but can't risk opening a restaurant that might fail overnight. And people are hungry for more culinary diversity, but can be really hesitant to try unfamiliar foods. Puertas cerradas are the solution to all of those problems."
While these closed-door restaurants have existed for decades, they only really started gaining prominence circa 2001, following Argentina's financial crisis. During the turbulent economic climate, opening a puerta cerrada provided the perfect side hustle for entrepreneurial chefs in Buenos Aires. It allowed the opportunity to launch a low-risk project where they could adopt experimental cuisines, and write their own rules along the way. Before long, dozens wanted in on the freedom of the stealthy operation, so came an onslaught throughout the capital city's 48 different barrios (or neighborhoods).
The movement was reinforced by a preoccupied government, facing far more pressing issues than chasing down an unregulated network of pop-up eateries. Treintasillas, which opened a decade ago, is a perfect example. As owner Ezequiel Gallardo recalls, "I had already been cooking for 10 years and I was tired of working in restaurants. So, I decided to take a chance and open my own. Why not?"
His restaurant is concealed behind a nondescript door of an inconspicuous building, tucked away on a quiet, tree-lined street in the Colegiales neighborhood. At first glance, it's nothing remarkable, but upon entering the softly-lit space, the magic begins. Couples can be spotted scattered around a handful of tables, deep in conversation, while a romantic soundtrack featuring artists like Etta James serenades in the background. Once seated, a server quickly approaches to explain that particular week's multi-course menu, which during my last visit featured plates like a salmon and horseradish cream scone, smoked onion double cream soup with brioche croutons and homemade peach sorbet with a touch of tequila—each dish better than the last.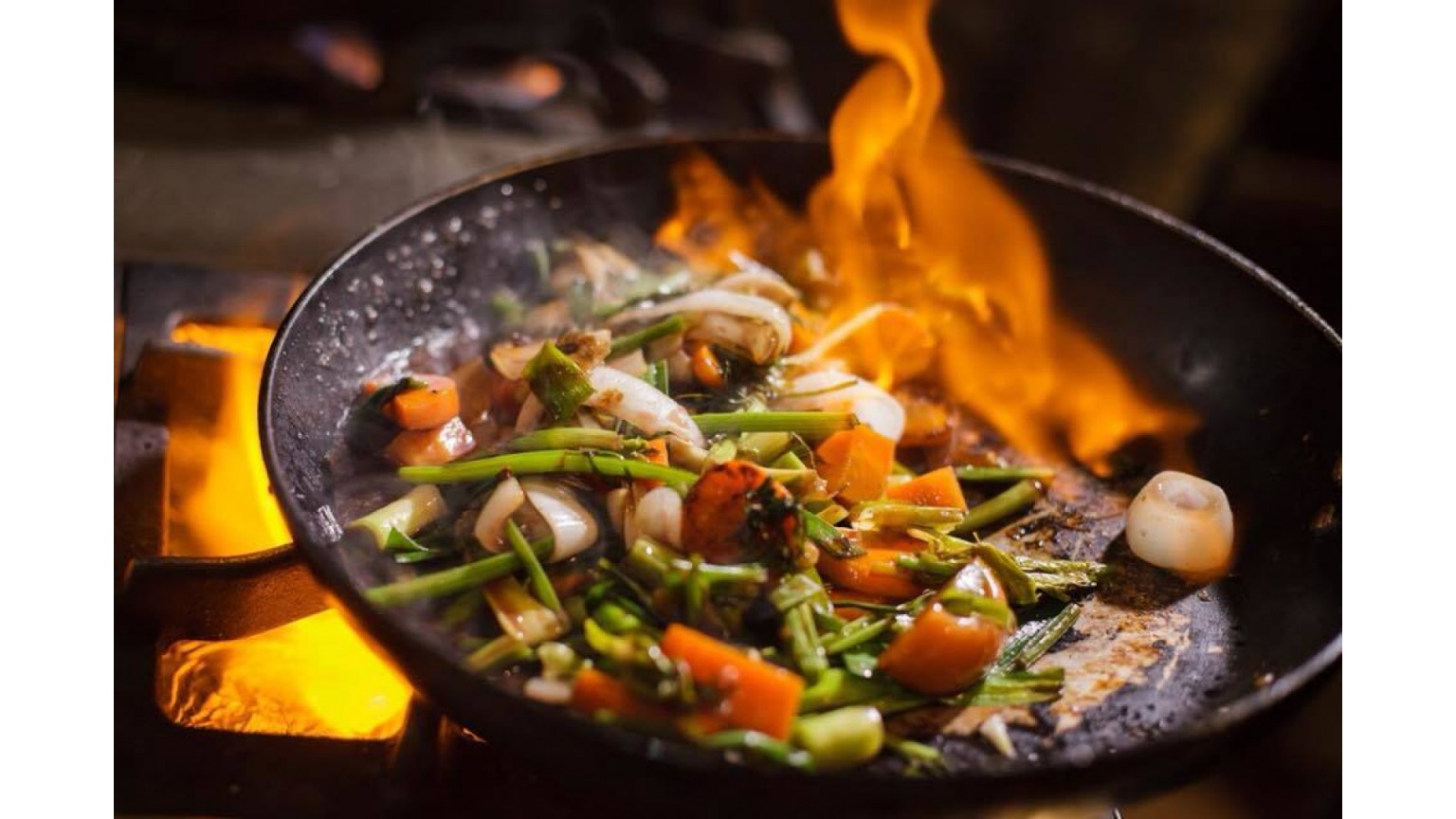 If a table isn't easy to come by, how does one get in? At Treintasillas, as well as many other closed-door haunts, you can only find out the address after confirming a reservation via phone conversation or email correspondence.
Of course, the shroud of secrecy only makes the epicurean developments that much more exciting—especially when a potential patron comes to find the one of more than 100 operations that fit their particular style and price range. Because yes, with more so many restaurants there are endless options bound to satisfy any appetite. For example, those who value the organic, farm-to-table dining concept (which is still widely under-the-radar in Buenos Aires) would be delighted with Catalino, a bright and airy space opened earlier this year that partners solely with sustainable local suppliers. Completely vegetarian? Fret not; Jueves a la Mesa has you covered. Visitors seeking authentic Argentine fare shouldn't miss Paladar (one of the longest-standing puertas cerradas in the city) or Steaks by Luis for an unforgettable asado (Argentine barbecue) experience. Meanwhile, art connoisseurs would feel right at home at KNOCK, hidden within a prominent sculptor's upscale gallery, while anyone who prefers a more hands-on approach would appreciate a cooking class at Fuego, held in chef Nicolás Días Martini's home. Needless to say, there's an option for just about anybody.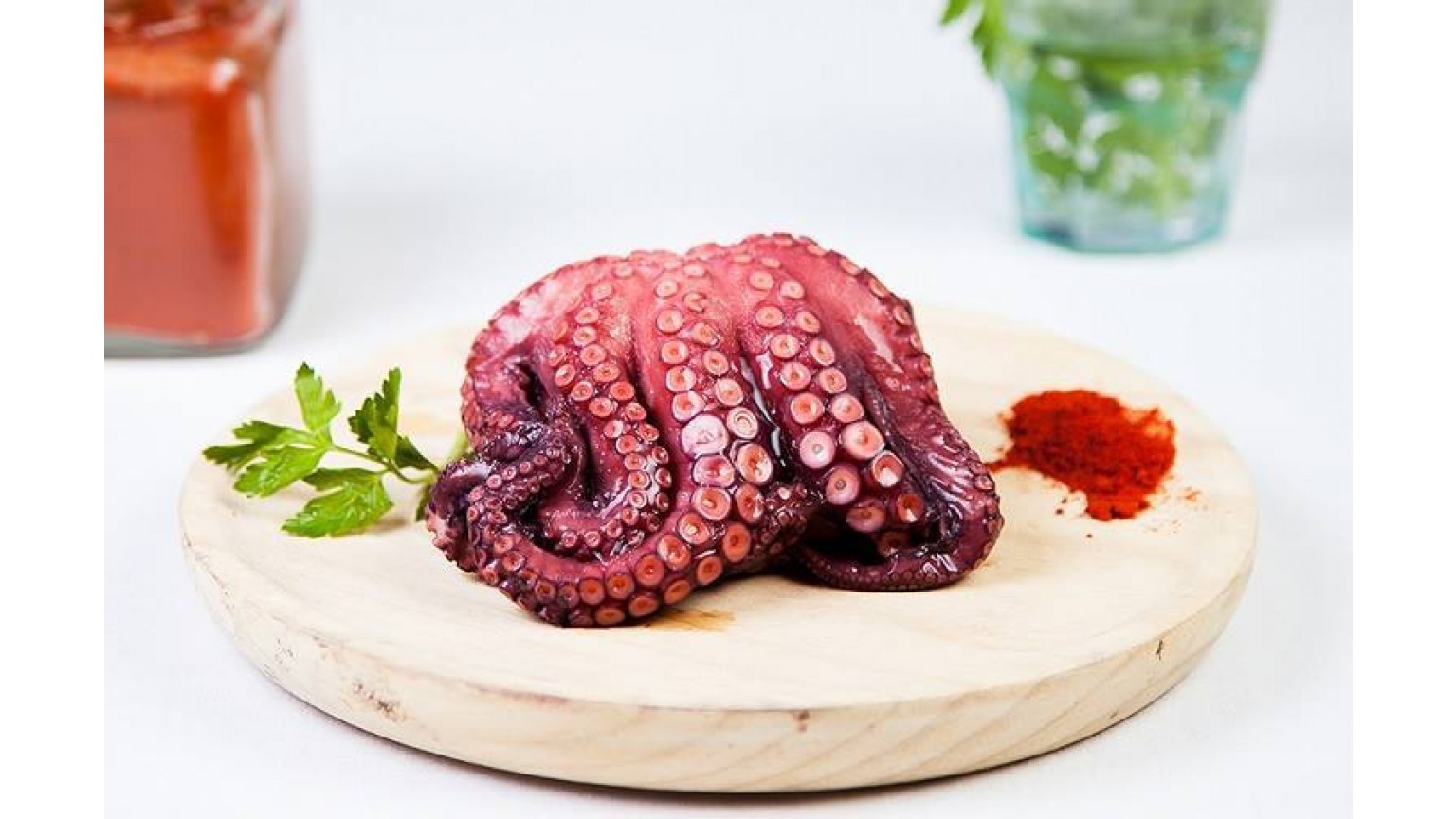 Even while new contenders continue to pop up all the time, some become so popular that it only makes sense to open a full-time, permanent fixture to appease the masses. The trend of transitioning from puerta cerrada to standalone, brick-and-mortar restaurant has led to some of the city's most popular culinary destinations. One example is
Sunae Asian Cantina
, showcasing chef Christina Sunae's favorite foods from the Philippines, Thailand, Vietnam, Indonesia, and Malaysia. Another must-try spot that's popular amongst Porteños and tourists alike is American expat Lisa Puglia's
NOLA
, which serves up homemade New Orleans Cajun classics like red beans and rice, chorizo gumbo, jalapeño cornbread, and the best fried chicken in Argentina.
Virtually all of these eateries only open their doors a couple of nights per week, so reservations usually need to be made well in advance. And while these multi-course menus are typically predetermined, many chefs will be happy to accommodate any food allergies, sensitivities, or other special requests. After all, as the sommelier of Steaks by Luis warmly reminded my table, "We truly want you to feel completely comfortable, because for the next few hours, our home is your home. But before you ask, no…you can't sleep here."