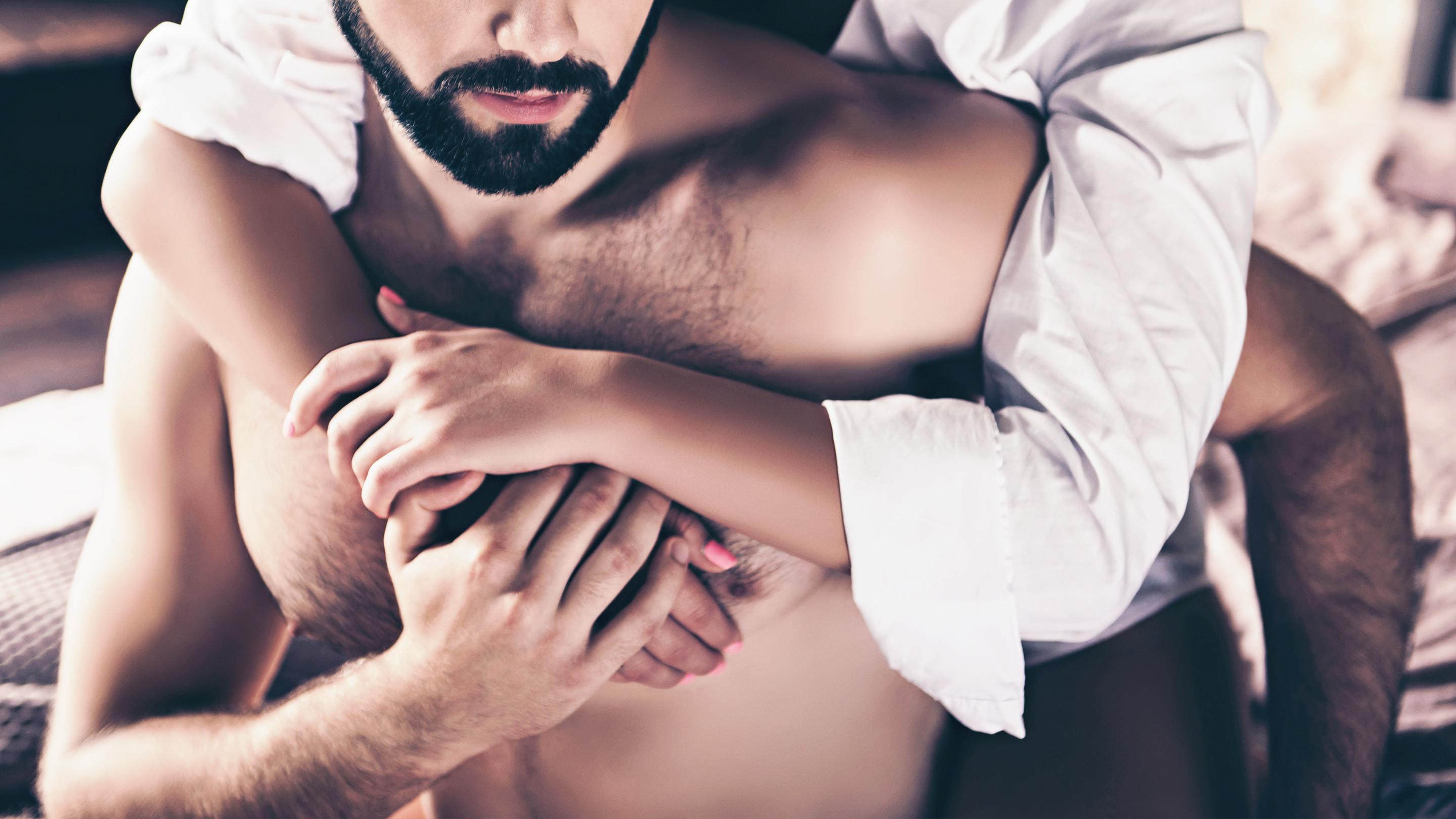 Want to Become More Attractive to Women? Be Taken.
Written by Bobby Box

Published on

February 21, 2018
You always want what you can't have. That's the saying, right? Well, a new study suggests this sentiment is especially true for female attraction. According to a paper published in Scientific Reports, men receive an "attractiveness boost" from women when they're in a committed relationship, a quality shared with abstract art (as in, you don't know it's attractive until someone else tells you).